How do you process being forced to flee your home, never knowing if you'll ever be able to return? CARE is providing psycho-social support to child refugees to help them work through traumatic experiences, including through art and drawing.
In a refugee camp in Jordan, CARE and other humanitarian organisations have set up Child Friendly Spaces, where children displaced by crisis are able to find a safe space to learn, play and be children again.
In these spaces, children are also able to access psycho-social support, for example art therapy activities to encourage them to draw what is on their minds, allowing them to work through the traumas of experiencing conflict, displacement and now uncertain futures.
Local CARE staff shared with us one story about a 16-year-old boy named Karim*. Originally from Dara'a, a city in Syria, at some of these sessions he began drawing his hometown as well as the Syrian capital of Damascus which he once visited, from memory.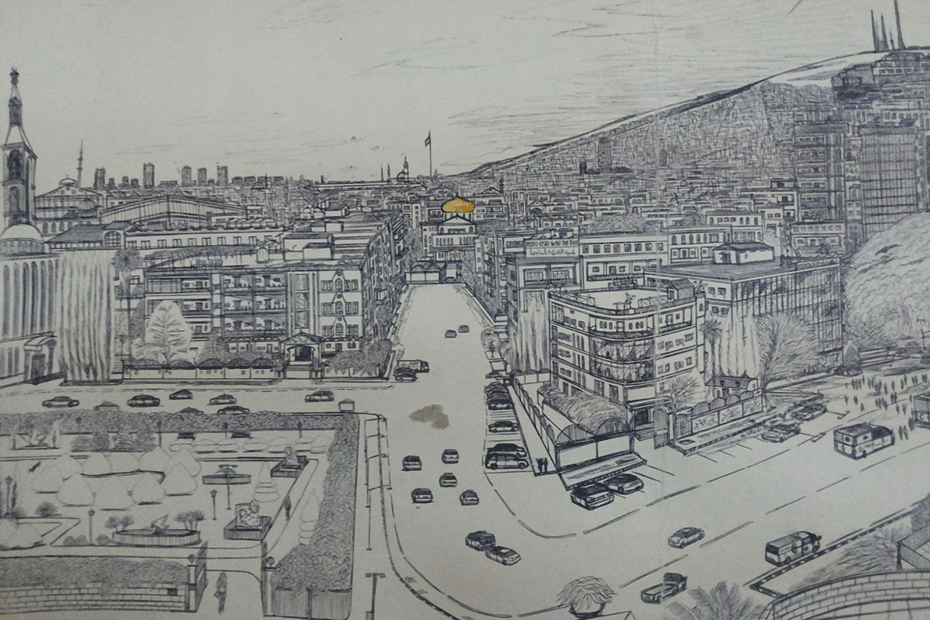 The wonderfully detailed images are both beautiful and haunting – the sad reality is that these cities along with many others in Syria no longer resemble the peaceful and cosmopolitan metropolises so carefully captured by Karim.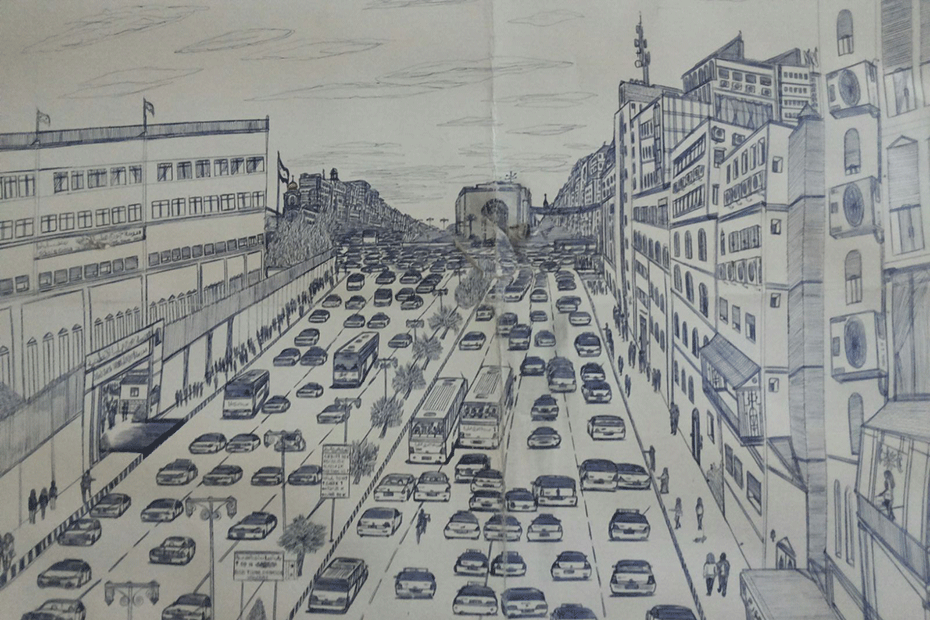 While drawing these images, Karim told CARE staff: "I would like to be a famous artist. I would like to teach children how to draw so they can express what's going on inside of them".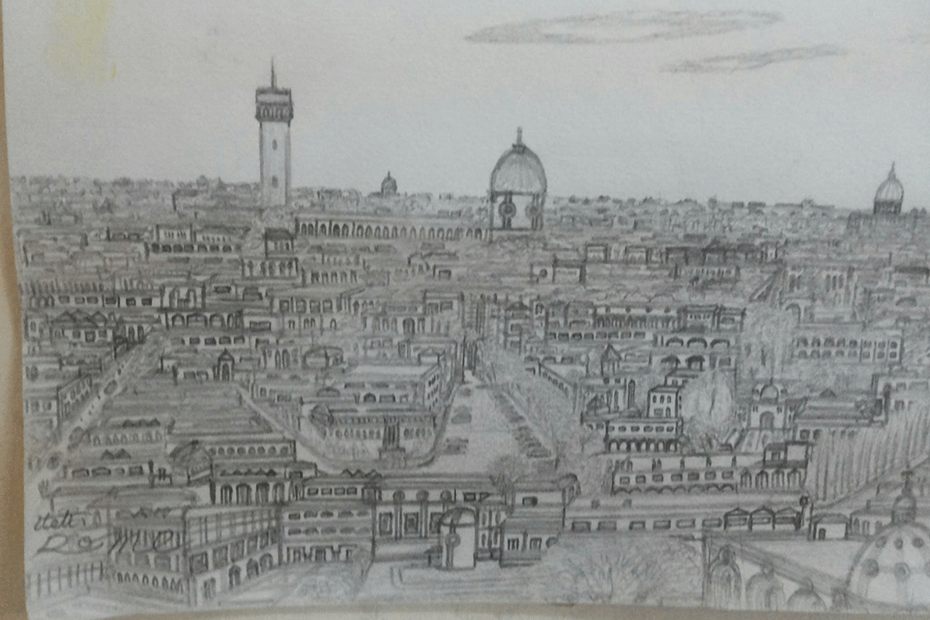 The conflict in Syria is now approaching its fifth year, sadly with no signs of ceasing. For children like Karim, this means more uncertainty and any chances of returning to a normal life put on hold indefinitely.
For children and teenagers displaced by crisis, Child Friendly Spaces help recreate some semblance of normalcy through structured activities, games and informal education. At the same time young people are able to receive psycho-social support as well as enjoy the comfort of a regular routine again.
Your donation today will help support CARE's response to the Syrian Refugee Crisis, including through providing Child Friendly Spaces in refugee camps. Find out more or make a donation here.
*CARE is committed to being a child safe organisation. Names of children have been changed.