We share with our supporters the desire for everyone to have a fair chance in life, an equal opportunity.
For over 70 years, CARE has been providing assistance to those in poverty regardless of race, religion or ethnicity.
We have learnt from our work across 94 countries that when inequality is tackled, long-term lasting change is possible.
We put women and girls at the heart of our work. With them getting equal opportunities, we can hope to end poverty more effectively. That's what we do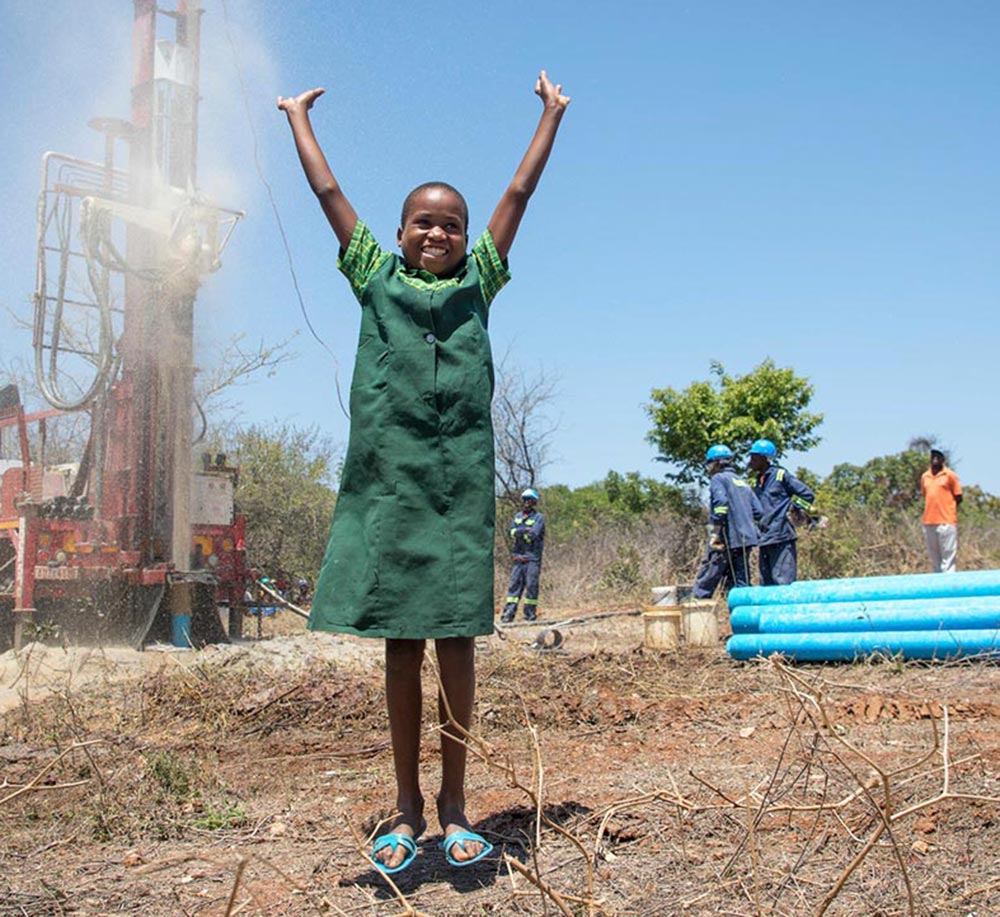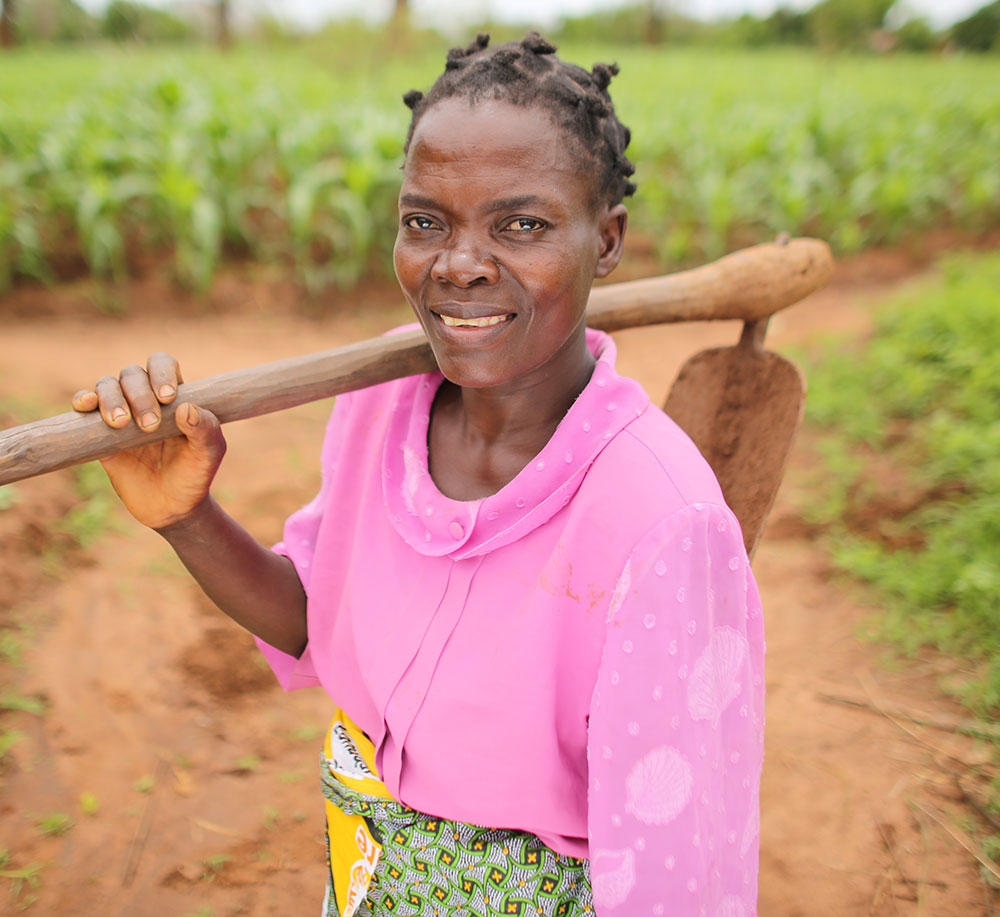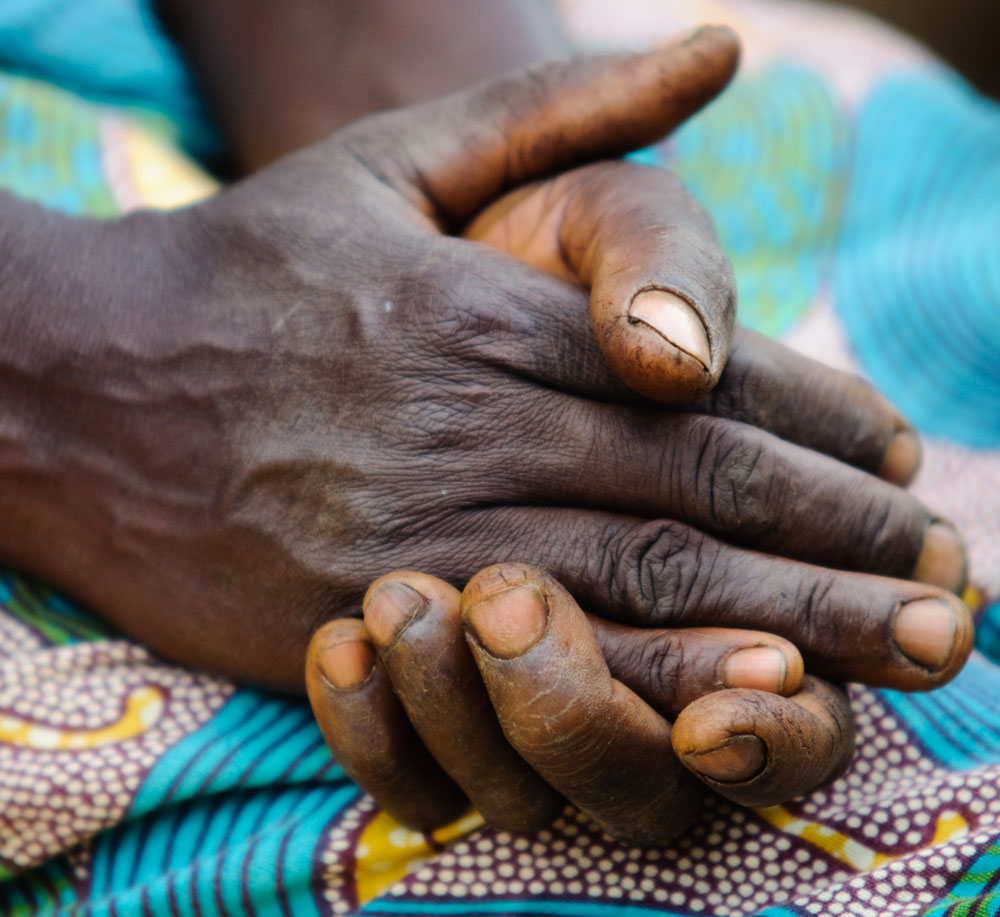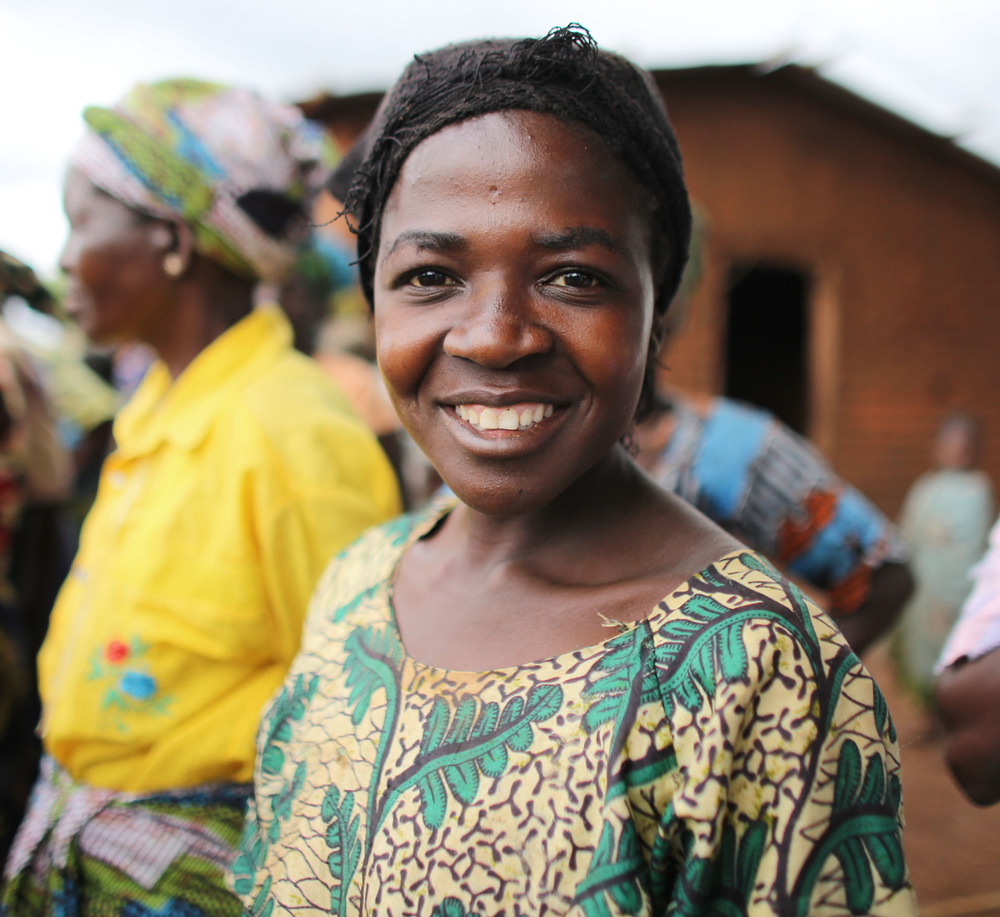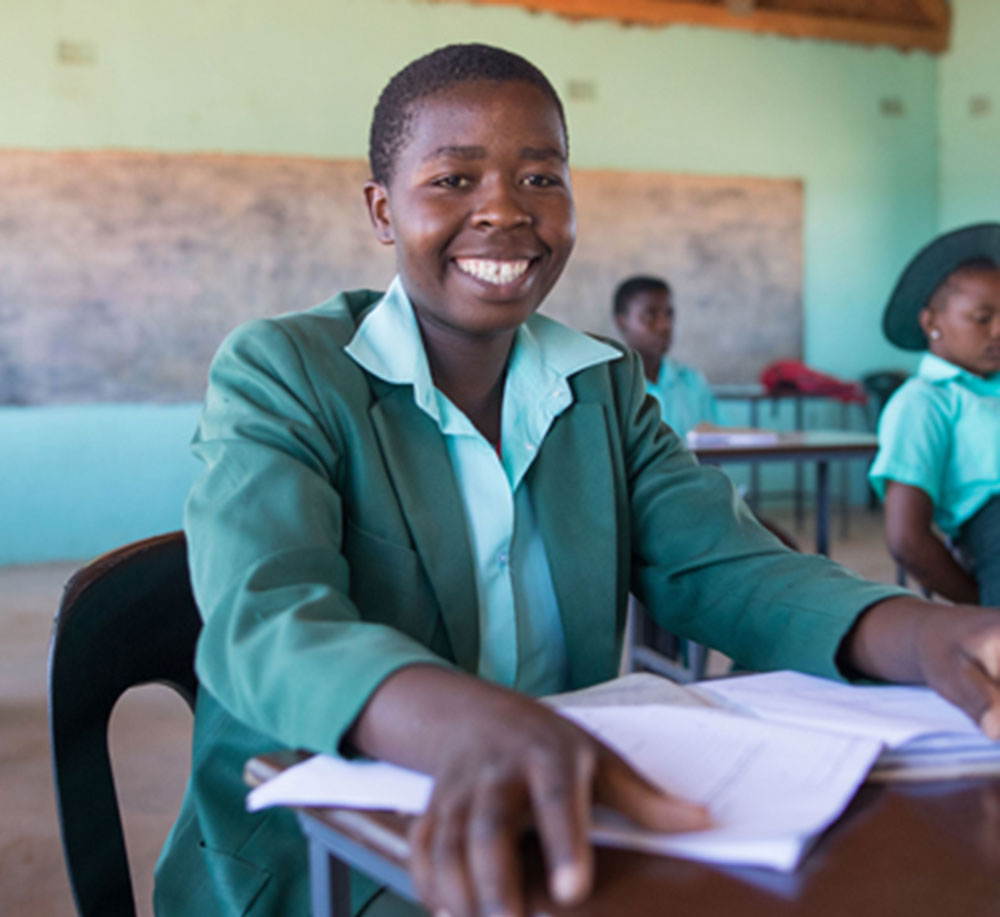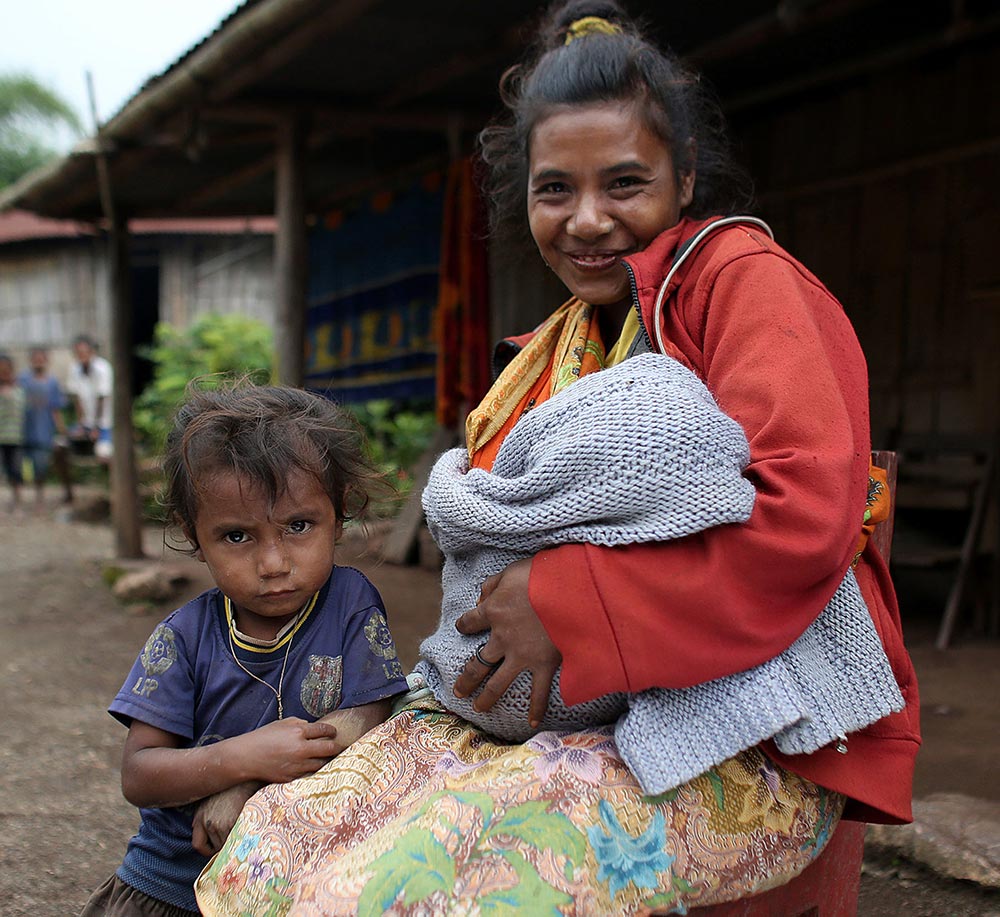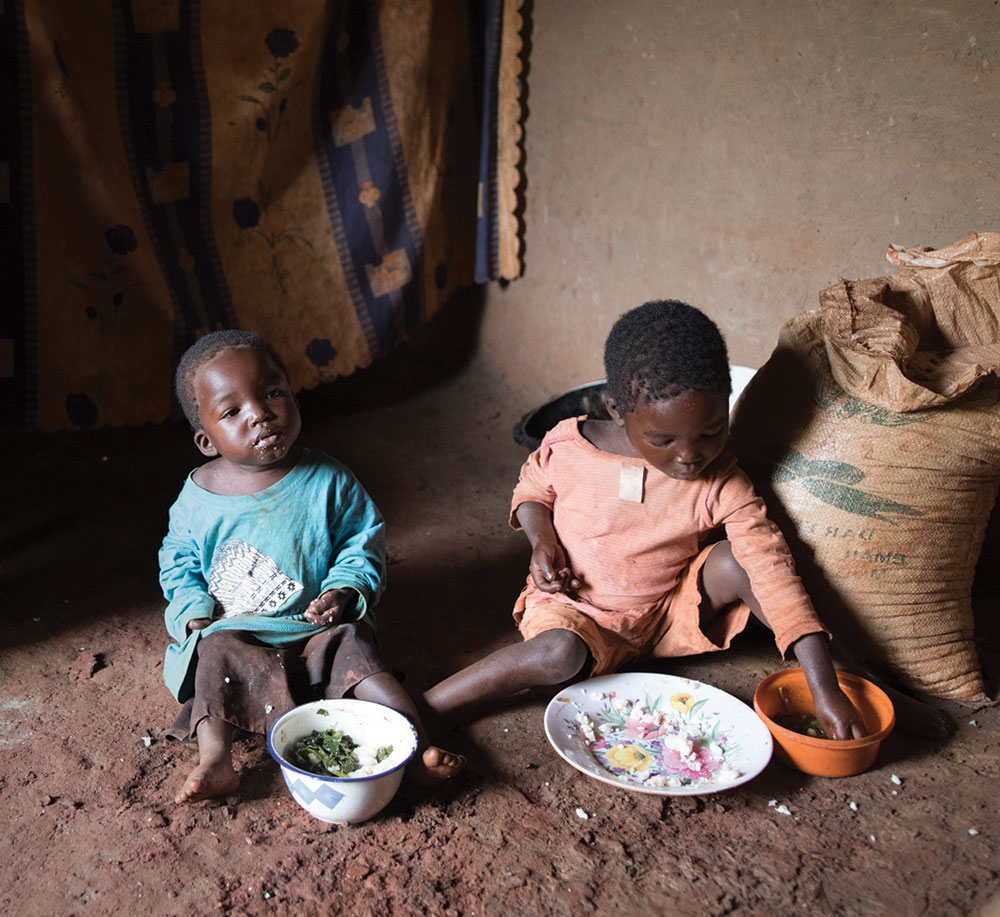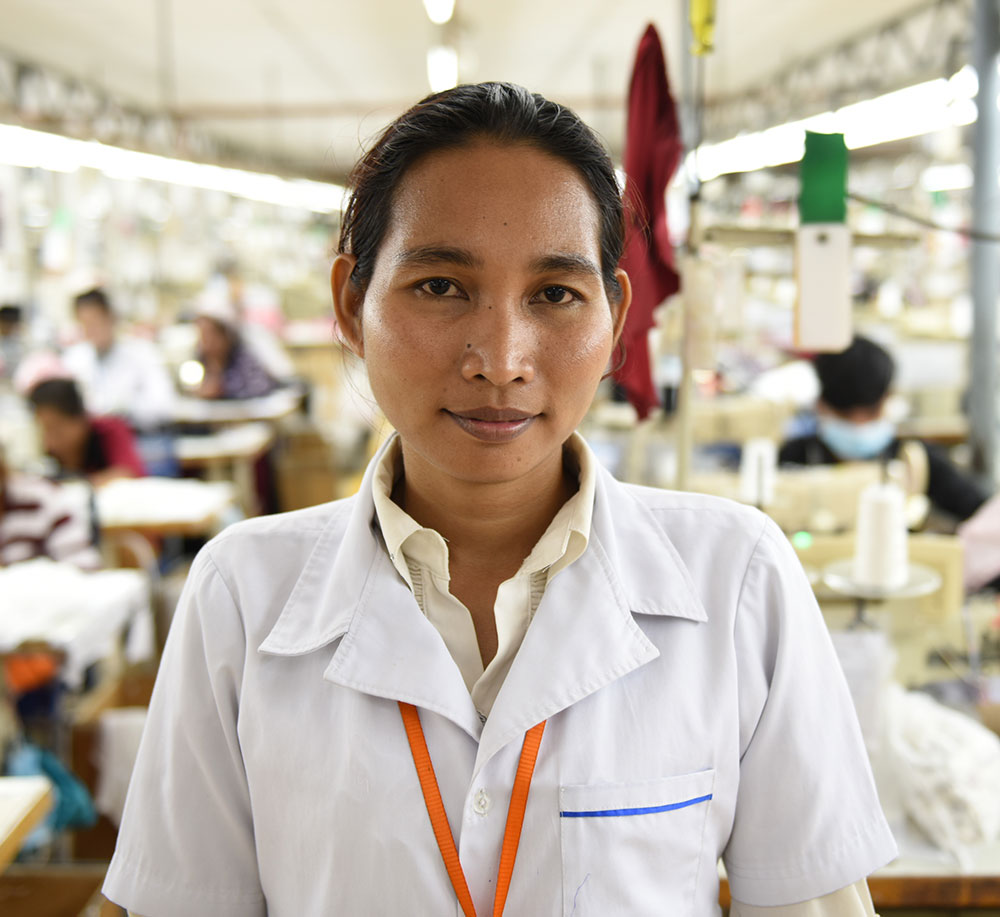 What we include in our work
Governance
Giving people opportunities to participate and be represented in the decisions that will affect them most. Learn more.
Climate Change
The world's poorest people are experiencing the impact of climate change with devastating consequences. Learn more.

Disability
CARE Australia is striving to ensure disability inclusion is part of all of our development and humanitarian programs. Learn more.