You have the power to help people around the world overcome poverty — by learning, participating and donating. Here's how you can get involved, and help CARE to support women, and defeat poverty.
Careers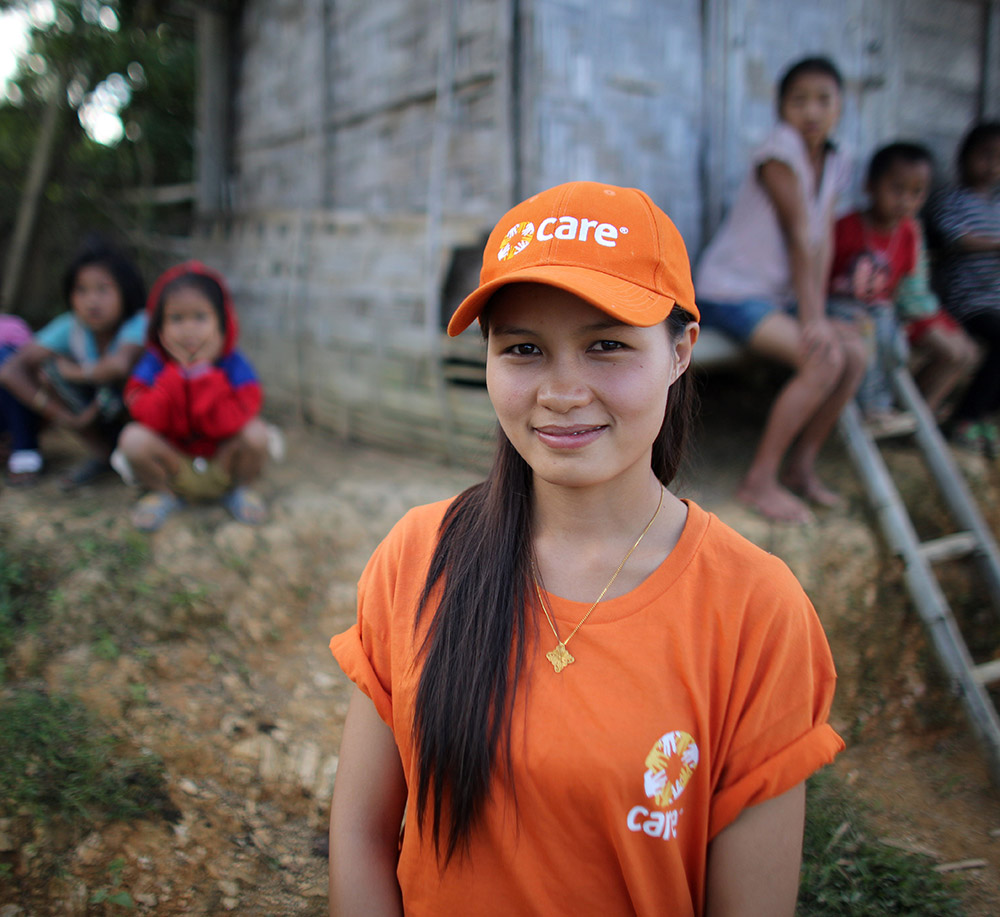 Become a part of our work to save lives, support women, and defeat poverty. Find out more about job vacancies, consultancy positions and volunteer opportunities.
Work with us
Partner With Us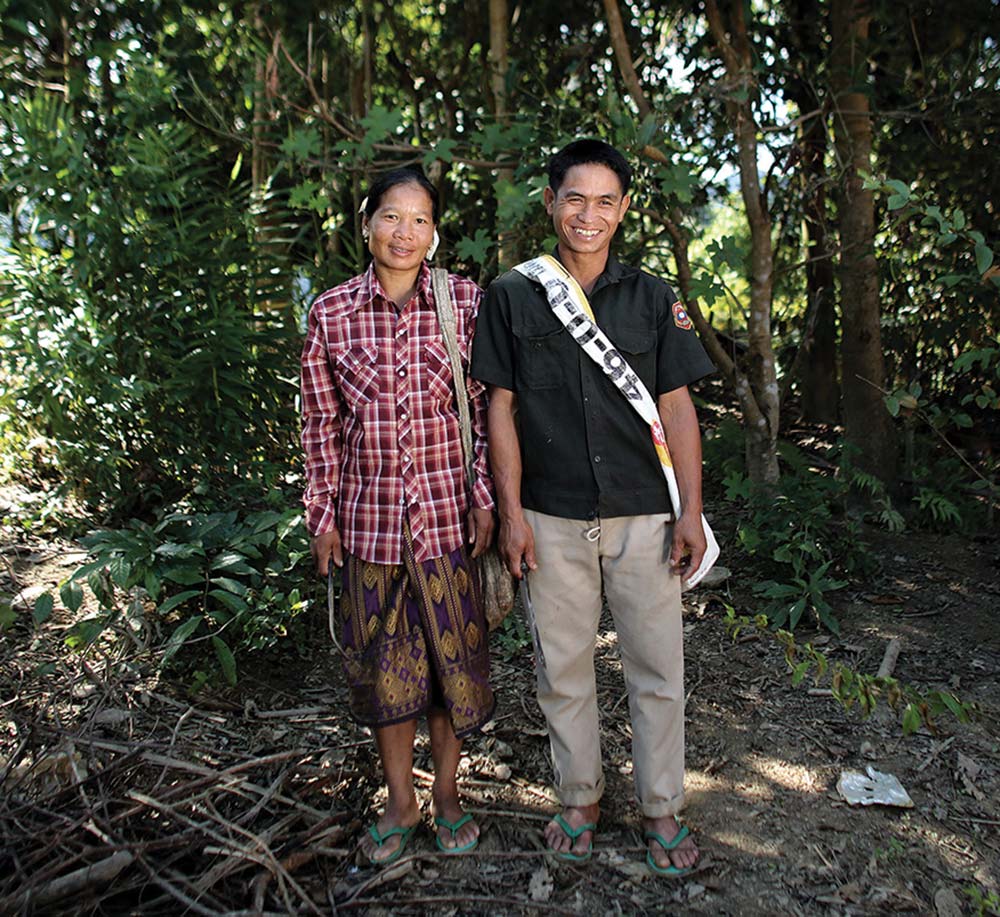 Our partners – whether they be corporate partners, individual donors or trusts and foundations – help us to increase our impact and harness unique skills, knowledge and opportunities in the fight against poverty and social injustice, creating long-term change in some of the world's most vulnerable communities.
Partnerships
Fundraise for CARE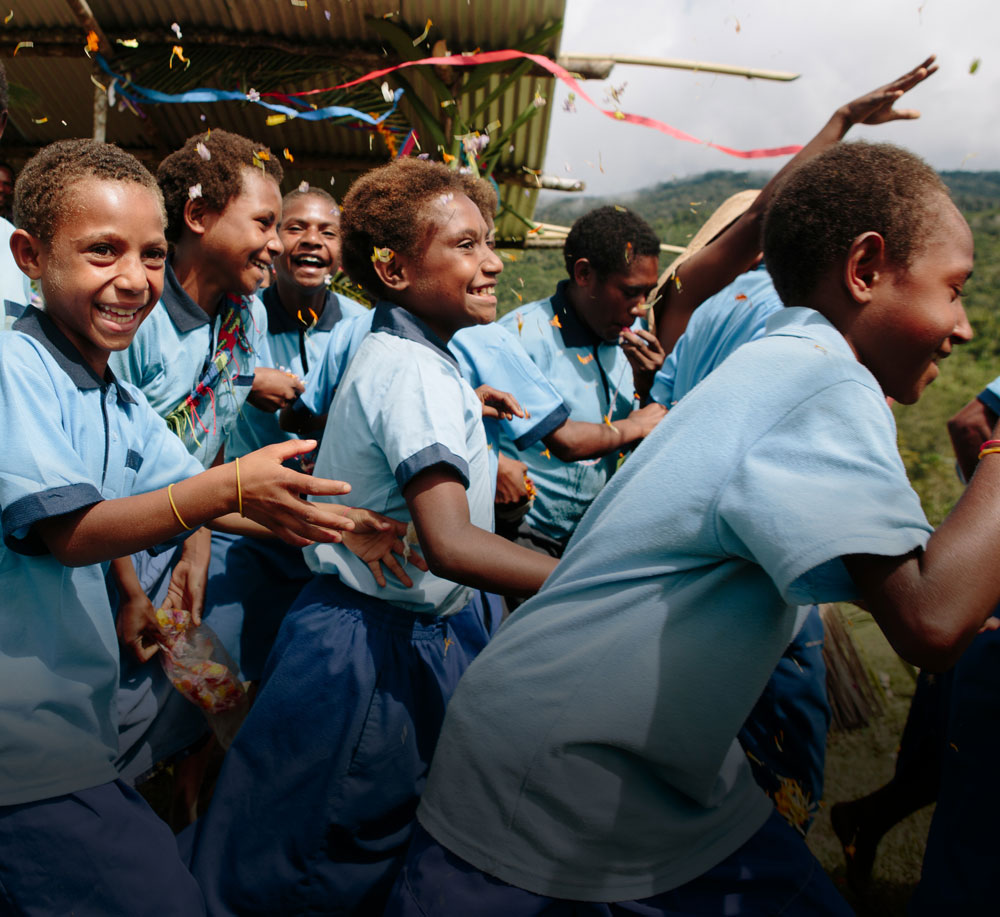 Join the CARE community and help raise funds for a more equal world. With the help generous (and creative!) donors, CARE can continue to provide life changing and vital assistance to families and communities that need it most. Organise your own event, join a challenge or fundraise on Facebook – the list is endless!
Fundraise
Birthday Pledge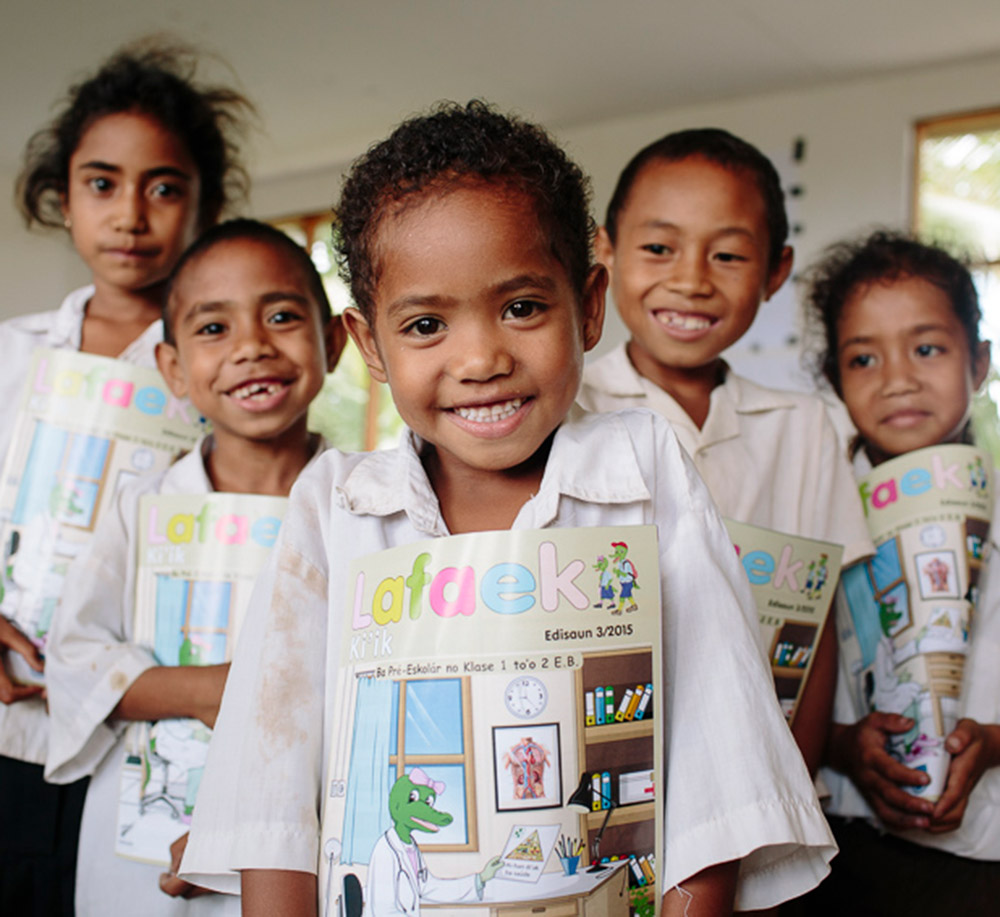 Looking for a meaningful, thoughtful way to celebrate your birthday? Pledge your birthday to making a difference this year! Run a birthday fundraising campaign to raise money for CARE's lifesaving work around the world, spreading awareness and good birthday vibes with your friends and family.
Pledge
Contact Us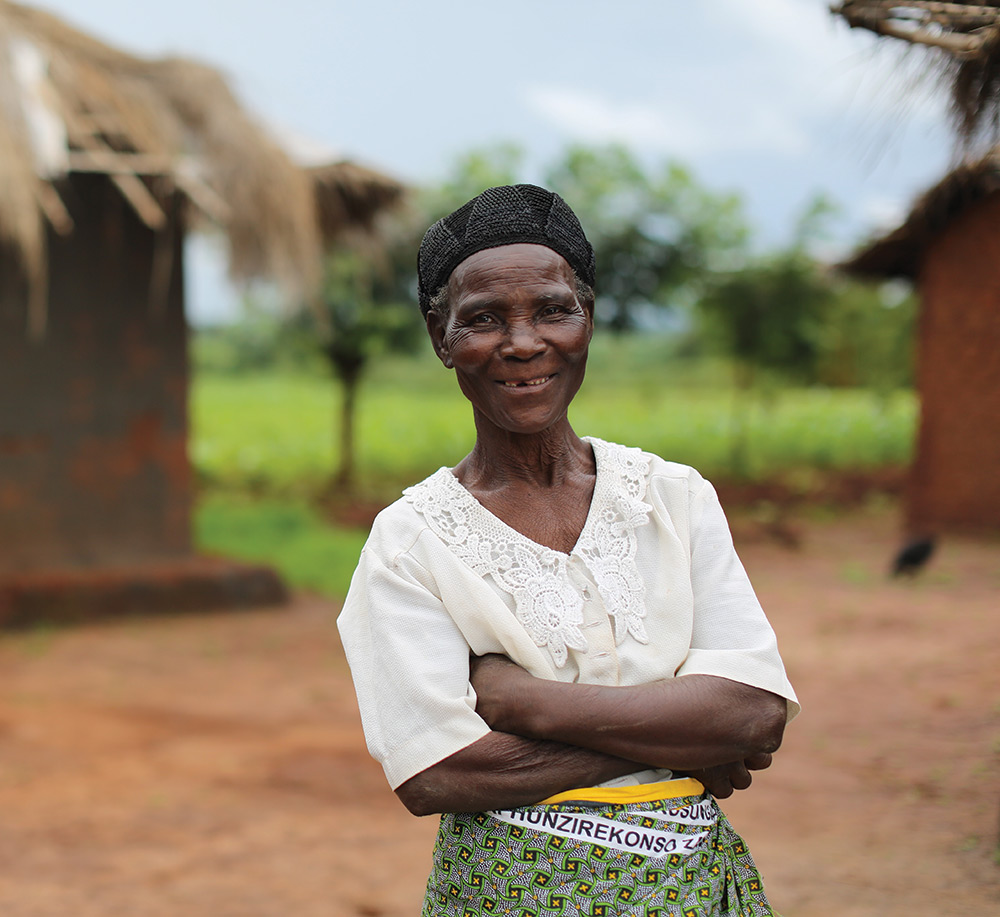 Got some questions? Check out our FAQ page for common questions and answers, or get in touch directly with our team. Office hours are between 9am-5pm, Monday-Friday.
Contact