Corporate donations
Corporate donations
How can you support the communities where you work through CARE?
How can you support the communities where you work through CARE?
With activities in more than 90 countries, CARE offers many ways for companies that see the value of promoting equal opportunities for women and girls around the world and wish to support this through a recognised, reputable charity, with corporate donations.
Emergency response
When disasters strike, your business can play a key role in supporting response efforts.
Your company can choose to assist our emergency response work by contributing to our Global Emergency Fund or donating to specific appeals.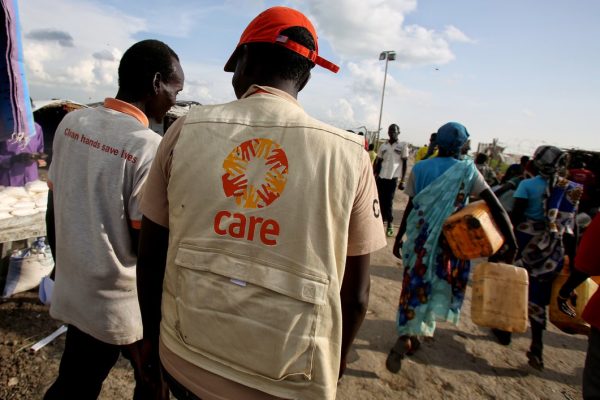 Support ongoing programs
Investing in social responsibility activities helps boost your company's reputation and provides opportunities to raise your profile.
Your company can choose to support our overall focus on promoting a more equal world or donate to specific projects.
Want to provide access to clean water so girls have more time to study and are less likely to miss school because of sickness? We are bringing clean water and hygiene to schools and communities in Zimbabwe.
Concerned about whether the women who make your clothes are subjected to violence and harassment at work? We're supporting factories in South-East Asia to take better action to prevent this from happening.
Want to help women from remote ethnic minority communities improve their earnings? We're training women in rural Laos to improve their coffee production and helping them gain fair prices for their crops.
If you want to live your company's values by aligning the projects you fund with your corporate goals, we also offer in-depth partnerships where we can tailor programs to specific contexts.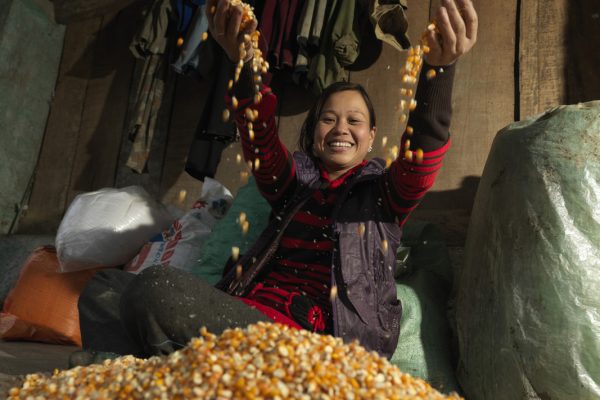 Gifts-in-kind
Ending poverty and injustice involves the mundane as well as the inspirational. From flights to IT equipment to sites for events, there are many ways supporting those we work with has a cost to our organisation.
CARE's partnerships aren't only financial—our partners often offer practical ways to reduce our expenses and promote our work. Providing consulting services or other gifts-in-kind help ensure as much of our funding as possible can be spent on those who need it most.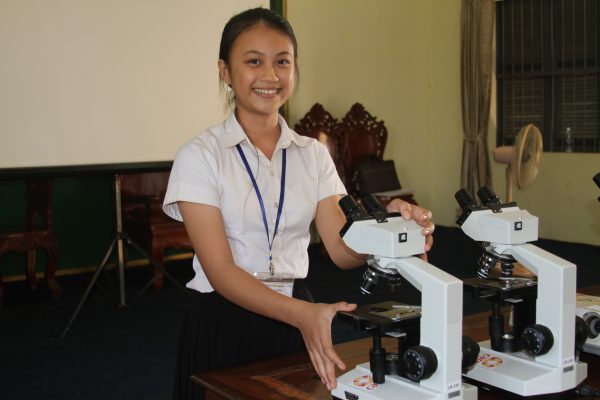 Banner image: © Georgina Ishmael/CARE