Your donation will help defeat global poverty by supporting women to create lasting change in their communities around the world.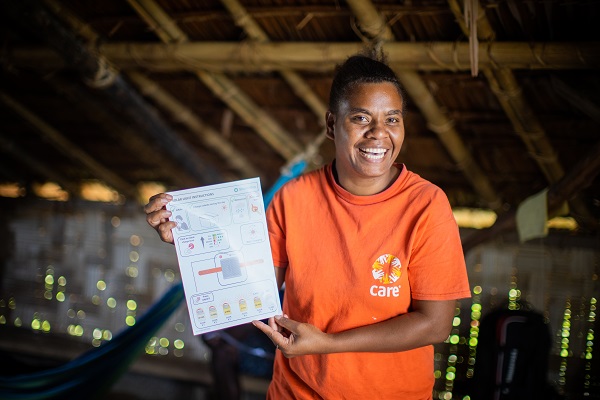 We work with local communities to provide opportunities for women to earn an income, access their fair share of resources, lead and participate in decisions that affect their lives, and withstand the impacts of disasters and crises.
Donate by phone
Call 1800 020 046 toll free and pay by credit card.
Donations over $2 are tax deductible.
Your donation will go where it is needed most. You are helping families living in poverty and together, we can transform lives and create a better world for all.