Suffering in Silence
Suffering in Silence
The 10 Most Under-Reported Humanitarian Crises of 2018
The 10 Most Under-Reported Humanitarian Crises of 2018
If you don't post it, did it really happen?
In the age of social media and 24-hour news cycles, this question has become a mantra for many. What we read, see or hear manifests in reality. What we do not catch on screen or online does not seem to exist. The sad truth is that disasters and crises made reality look grim for over 132 million people worldwide in 2018, whether we heard about it or not. More than a quarter of them listed in this report suffered in silence, away from the spotlight.
The 10 most under-reported crises of 2018
Throughout 2018 you probably heard a lot about the war in Syria and the plight of refugees from Myanmar. But how many times did you read an article about hunger in Madagascar, see a heartbreaking picture from Chad in your newsfeed, or hear someone on the radio talking about Typhoon Mangkhut?
If your answer is "never" or "not many", you're not alone. Dwindling news budgets, journalist visa restrictions and outright danger can make it difficult for news crews to reach the people affected by some of the world's most severe conflicts and natural disasters.
That's why for the third year, CARE has released its Suffering in Silence report, which shines a light on the ten most under-reported humanitarian crises of 2018.
10. Sudan: over a decade of hunger and conflict
Most citizens of Sudan are no strangers to hardship, but 2018 was a particularly challenging year.
The annual inflation rate reached nearly 70 per cent by the end of September, exacerbating food and fuel shortages. Farmers struggle with temperature increases that are well above the global average.
Many children are missing out on an education in order to help their families make ends meet.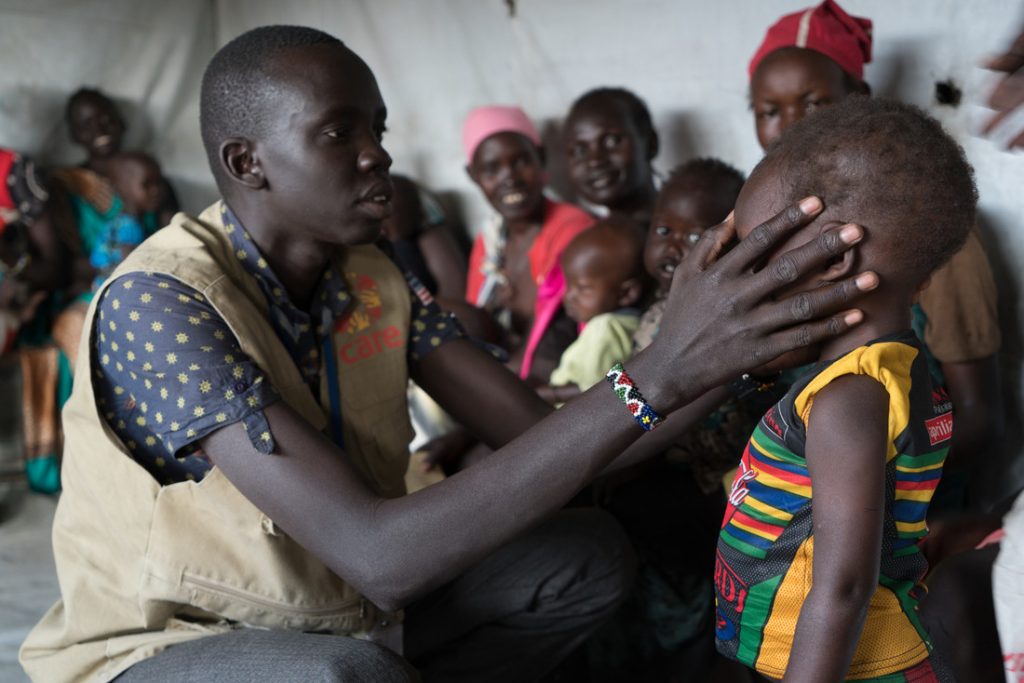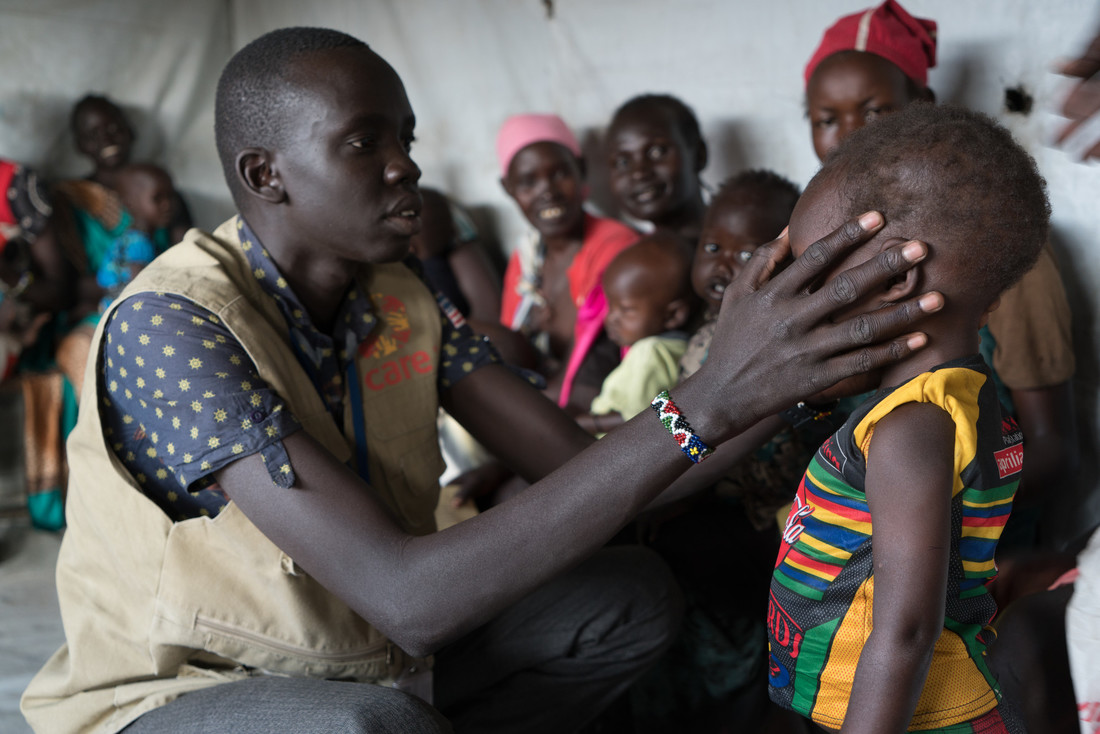 9. Central African Republic: in the heart of Africa, but off the radar
Despite a wealth of natural resources, the Central African Republic remains largely under-developed and has been in the grips of a bloody civil war since 2012.
Intense fighting in 2018 made it difficult for aid groups and media to access the worst affected areas, with armed groups roaming the streets in even the smallest of villages.
Attacks against women and children have also risen drastically, and CARE is working in neighbouring countries to support refugees and women who have survived sexual violence.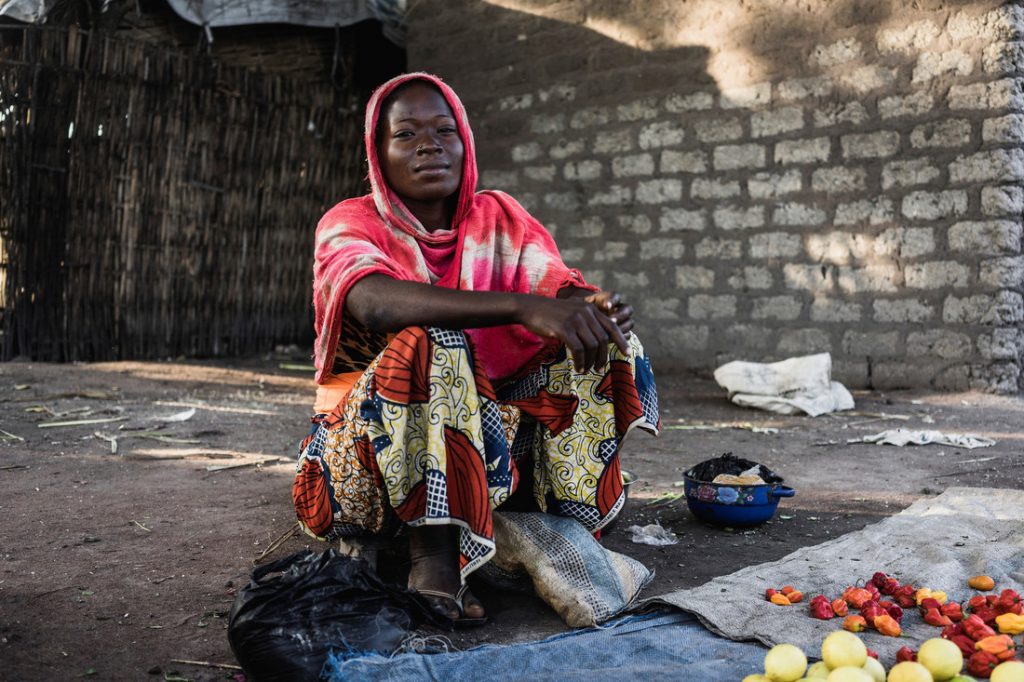 8. Niger: where the poor share their meals with the poorer
In 2018, Niger ranked last on the Human Development Index, which is a combined measure of life-expectancy, education and income.
With an influx of refugees from conflict in neighbouring countries, Niger's citizens share what little they have with newcomers.
But food is becoming even scarcer, and around 16,000 children under five are at risk of dying from severe acute malnutrition.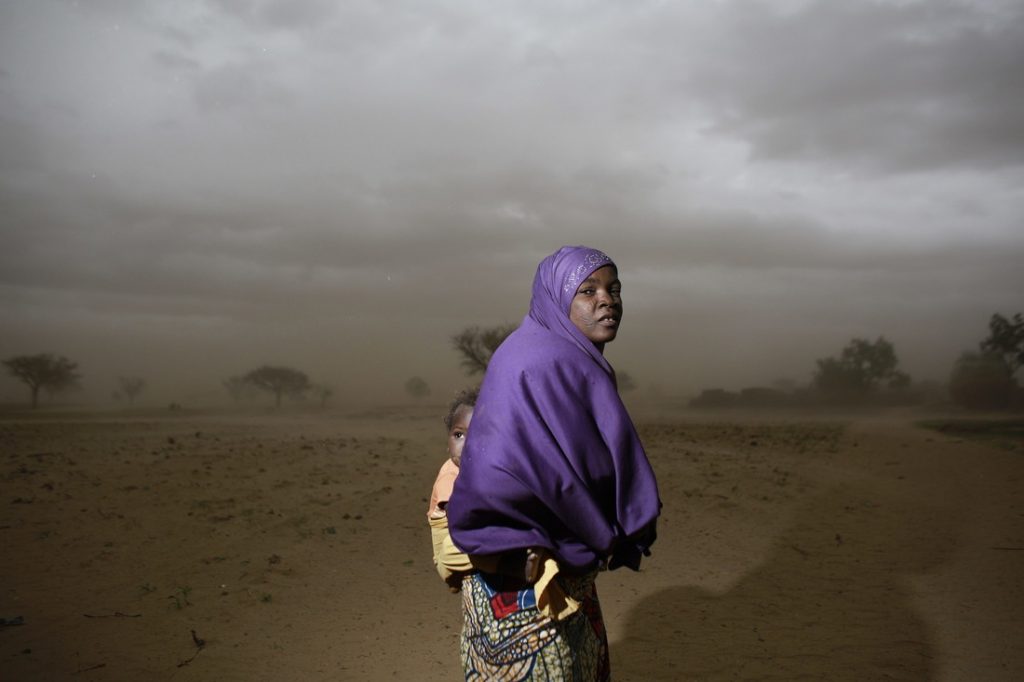 7. Ethiopia: the silent displacement of 1 million people
In 2018, no country saw more people internally displaced by conflict than Ethiopia, though you'd be forgiven for not knowing it.
Inter-communal violence broke out in the regions of Gedeo and West Guji between April and July. People were killed, houses were burnt down and looted, and survivors had mere minutes to flee.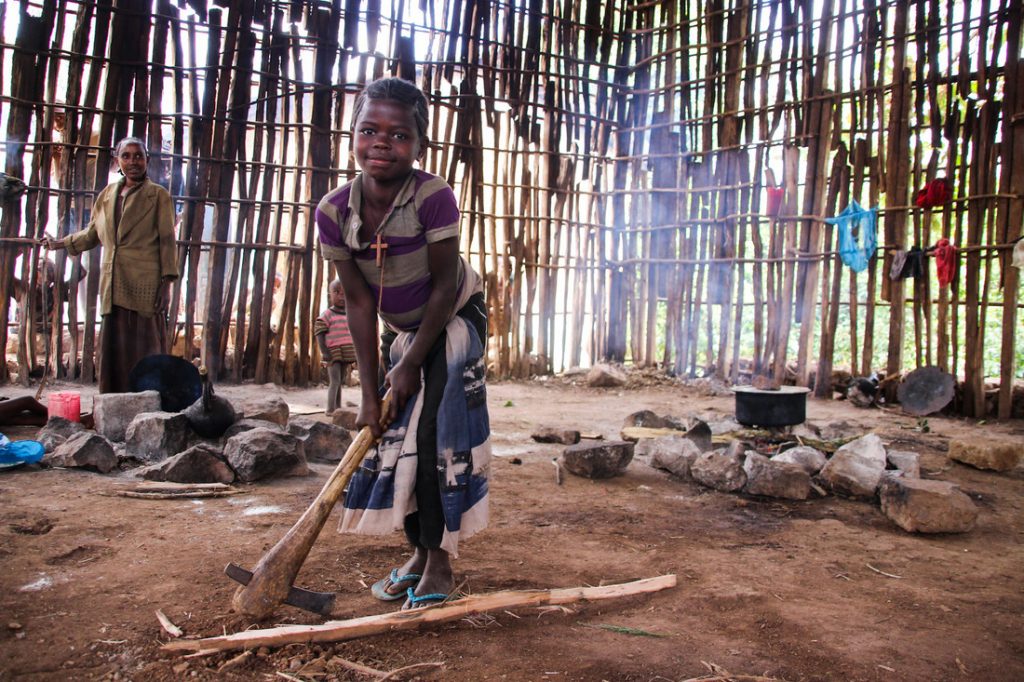 6. Chad: an island of stability in the Sahel, struggling to meet all needs
Despite being the second hungriest country in the world according to the World Hunger Index, Chad is hosting almost half a million refugees who have fled violence in neighbouring countries.
Landlocked and perched on the edge of the Sahara desert, farmers in the region have historically relied on water from Lake Chad for survival. But in the past 55 years, the lake has shrunk to almost a twentieth of its original size.
"We can eat only once a day – usually rice or millet," says 70-year old Fatime, who walked with her family for days to a settlement in Chad after fleeing violence in the Central African Republic.
5. Philippines: a destructive typhoon in the shadows of many
Typhoon Mangkhut, which hit the Philippines in September 2018, was the strongest tropical storm of the year.
More than 1 million people were forced to flee their homes and 82 people were killed, including at least 40 miners who were buried in a landslide.
CARE has been working in the Philippines since 1949 and distributed food, cash, and repair materials in the aftermath of Typhoon Mangkhut.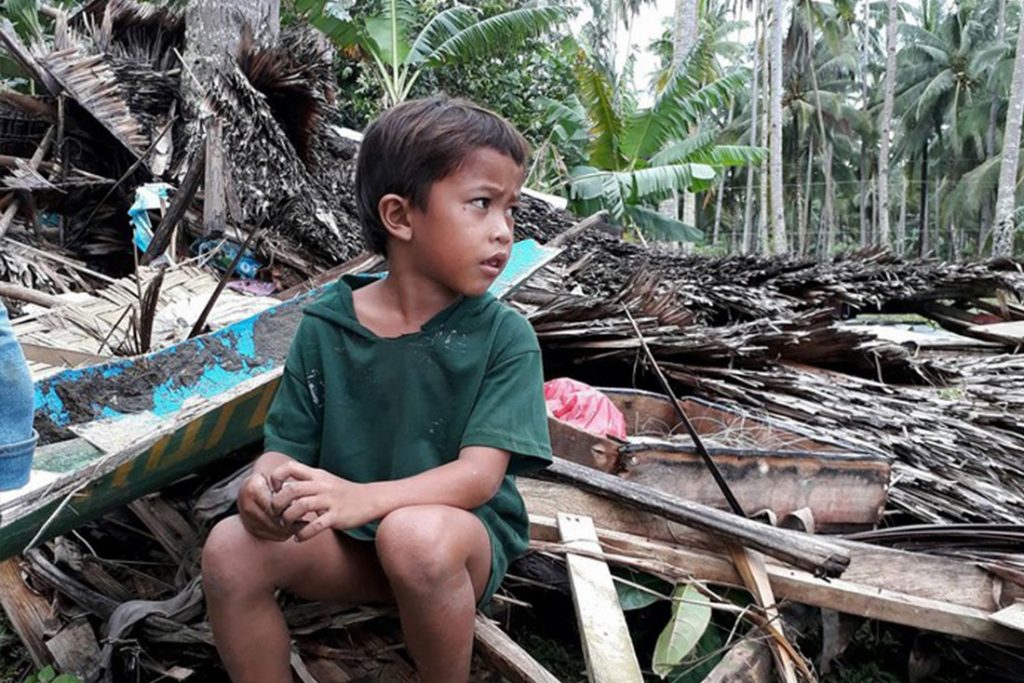 4. Democratic Republic of the Congo: a vicious cycle of violence, disease and malnutrition
With war in the Democratic Republic of the Congo entering its third decade, it can be difficult to sustain international media attention to the plight of this Sub-Saharan African nation of almost 80 million.
But 2018 was a particularly frightening year due to new outbreaks of Ebola – the highly infectious and lethal disease that killed more than 11,000 people in West Africa in recent years.
As of February 2019, the current outbreak in the east of the country has killed more than 500 people and counting.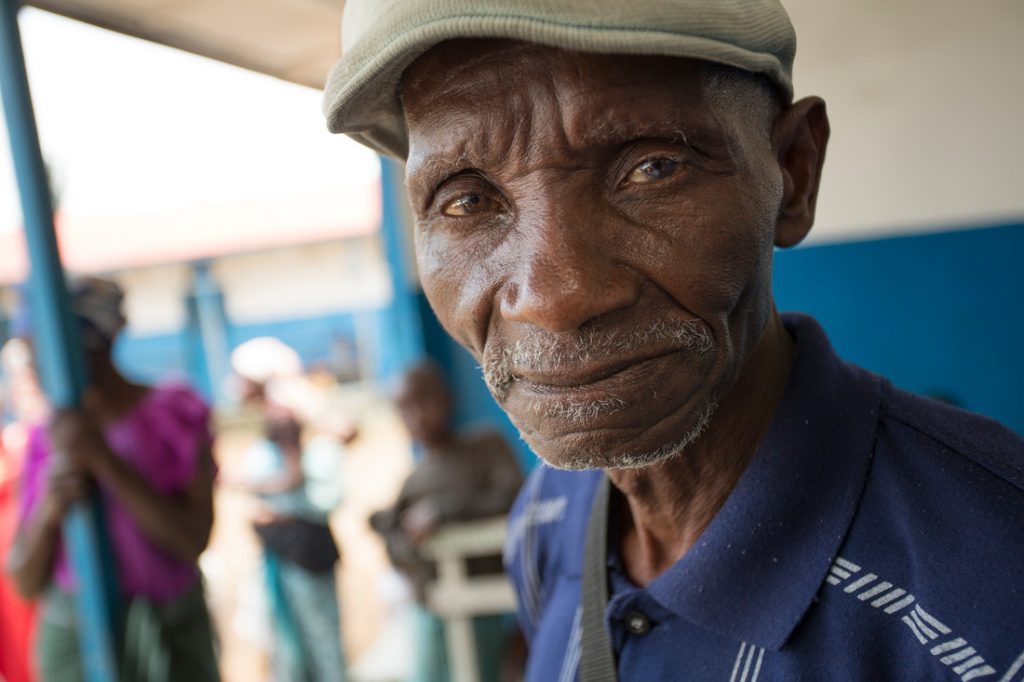 3. Madagascar: on the frontline of climate control
Rice, corn and cassava are staple foods in the island nation of Madagascar, which sits in the Indian Ocean off the coast of East Africa. But climate change has aggravated years of drought, withering these precious crops to the point that many families are going hungry.
Almost half of the children in Madagascar are stunted, which will severely impact their cognitive and mental abilities for the rest of their lives. Rising food costs have also left many parents unable to even afford to send their kids to school.
What's more, while many people would be forgiven for thinking the plague was a thing of the past, Madagascar has seen the world's most severe outbreak of the disease in recent decades, with further cases confirmed in 2018.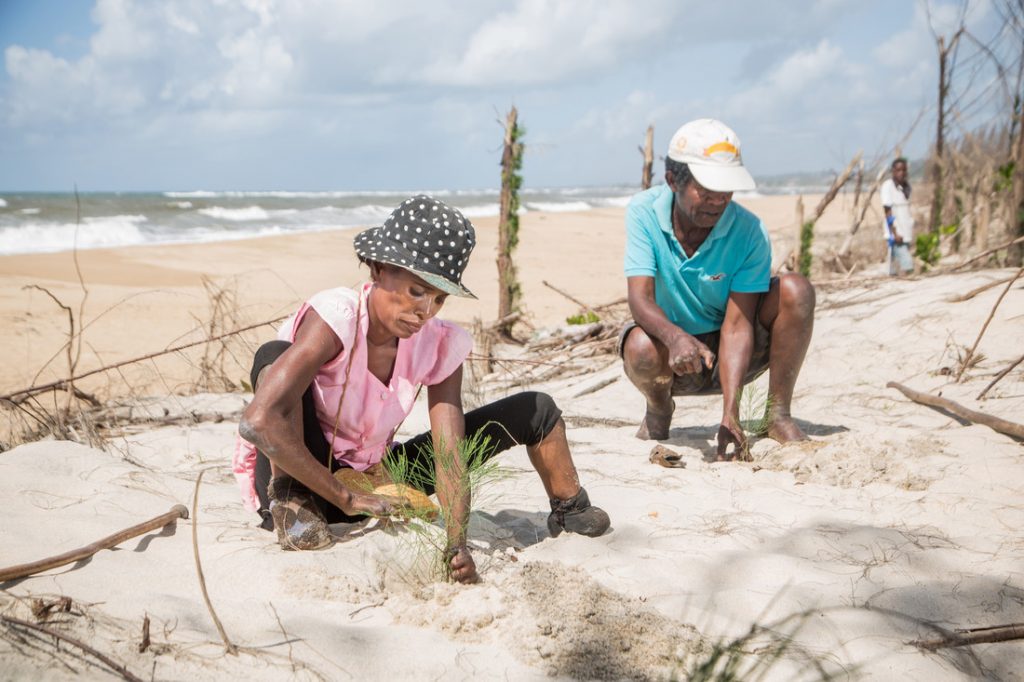 2. Ethiopia: hungry and forgotten
Famine put Ethiopia in the global spotlight in the 1980s, and although hunger has decreased in recent decades, two consecutive years of drought have left millions in need of urgent food assistance.
Malnutrition is rife, especially among women and children. 84% of households depend on the land for food, and crop failures and reduced incomes can also lead to domestic violence as household tensions flare.
This was the case for Tanugt, who was able to leave her abusive marriage and start cultivating her own land thanks to assistance from CARE.
"We used to stand behind men, our place was in the kitchen… but now we depend on no one and earn our own money," she says.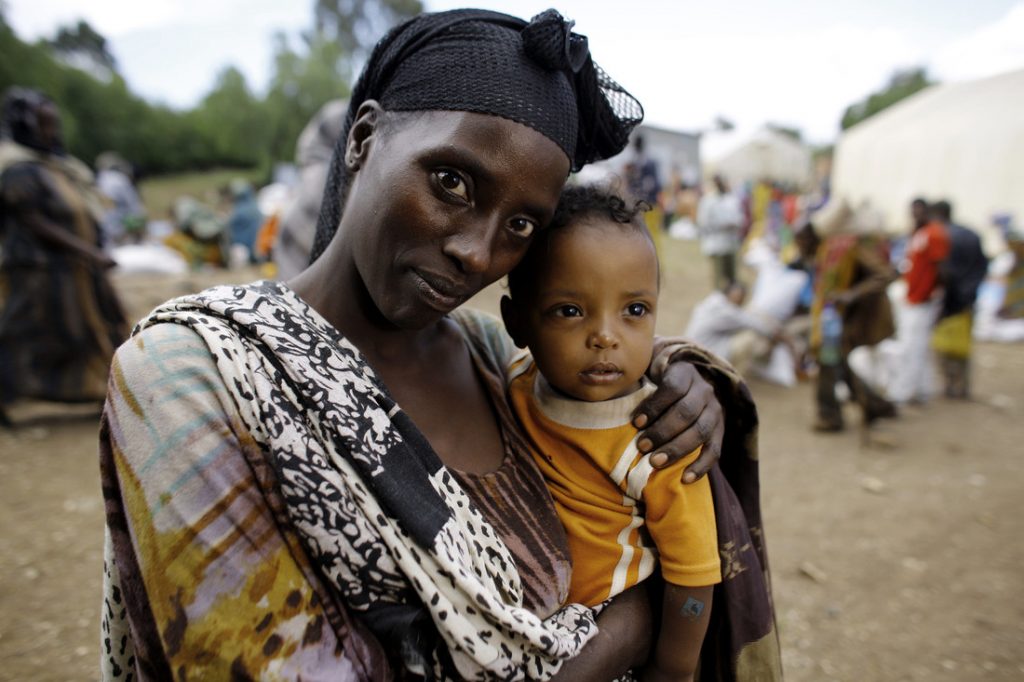 1. Haiti: on the edge of survival
While the 2010 earthquake which killed more 220,000 people in the Caribbean nation made global headlines, the current food crisis has barely received international coverage.
This is despite more than half the population – or 5.5 million people – facing the threat of hunger, and almost one in four Haitian children being chronically malnourished.
The situation has been caused by a mixture of poverty and natural disasters. Three-quarters of Haitians live on less than US$2 per day, and the country is regularly battered by hurricanes which destroy crops and livelihoods.
CARE helped almost 400,000 Haitians in 2018 by improving their access to food and helping with disaster recovery, among other initiatives.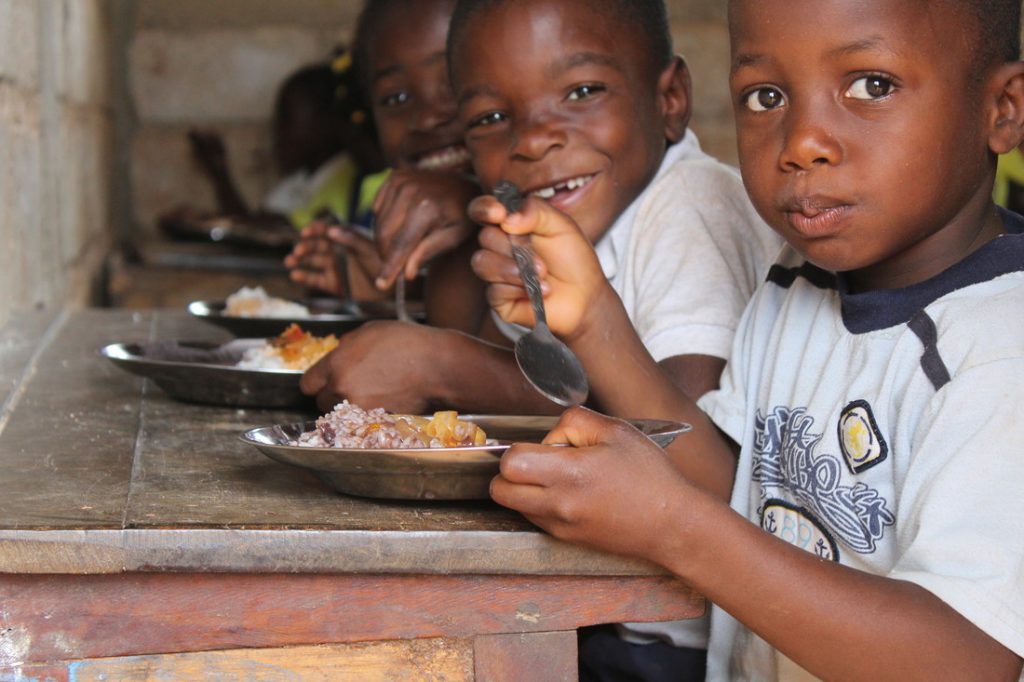 You can support CARE's work in emergencies

CARE has been responding to emergencies since 1945 and when disaster strikes, CARE responds to emergencies in poor countries around the globe – from earthquakes and typhoons, to tsunamis and famine, from the Syria refugee crisis to the Guatemala volcano.
Your donation to our Global Emergency Fund means we can immediately provide lifesaving aid and services to those who need them most.
Photo credits: Haiti: Stéphania Musset/CARE,Ethiopia: Josh Estey/CARE,Madagascar: laif core/Rijasolo, DRC: Jake Lyell/CARE, Philippines: Jiff Ang/AADC/CARE, Chad: Sebastian Wells/CARE, Ethiopia: Jennifer Bose/CARE, Niger: Josh Estey/CARE, CAR: Sebastian Wells/CARE, Sudan: Lucy Beck/CARE.