In 2016, we saw many news-breaking humanitarian crises. We watched the ongoing conflict in Syria, desperate refugees crossing the Mediterranean Sea, and Hurricane Matthew decimating Haiti.
Yet these headlines were just the tip of an ever-growing humanitarian iceberg. Underneath these more visible crises lay many more that never made it into the news – some of which occurred in nations so isolated that we don't even have any images of their struggle.
From natural disasters to climate-related shocks, crises come in all forms and affect many people and places.
Here are 10 you may never have even heard about:
1. Burundi: A political conflict turned humanitarian crisis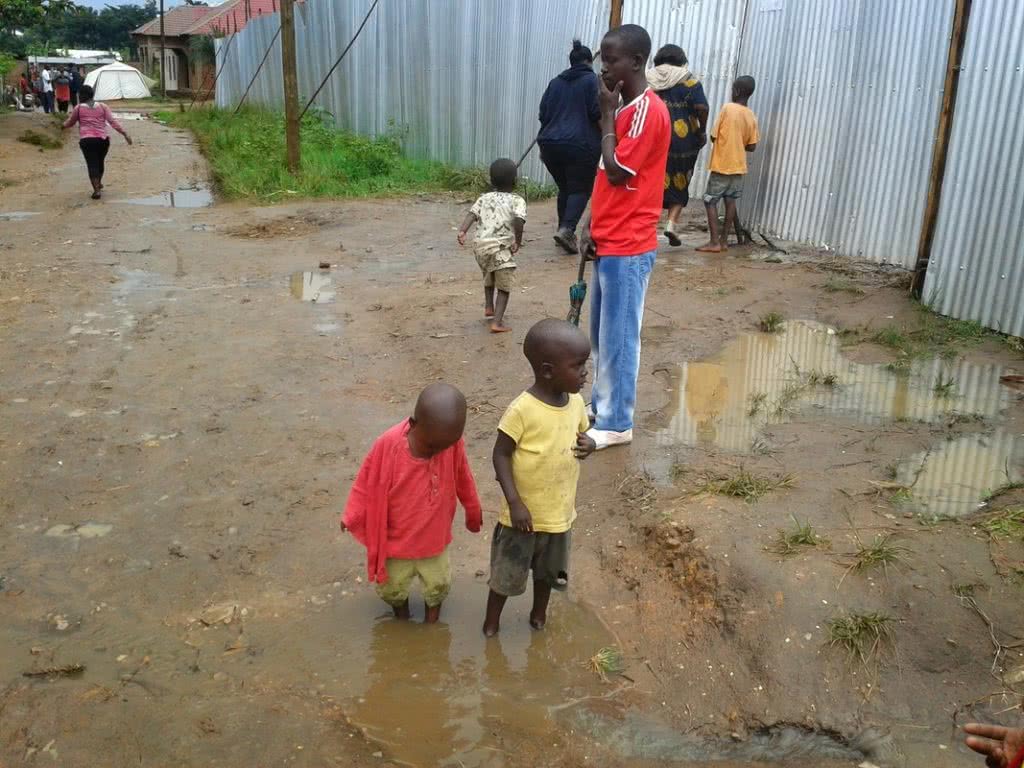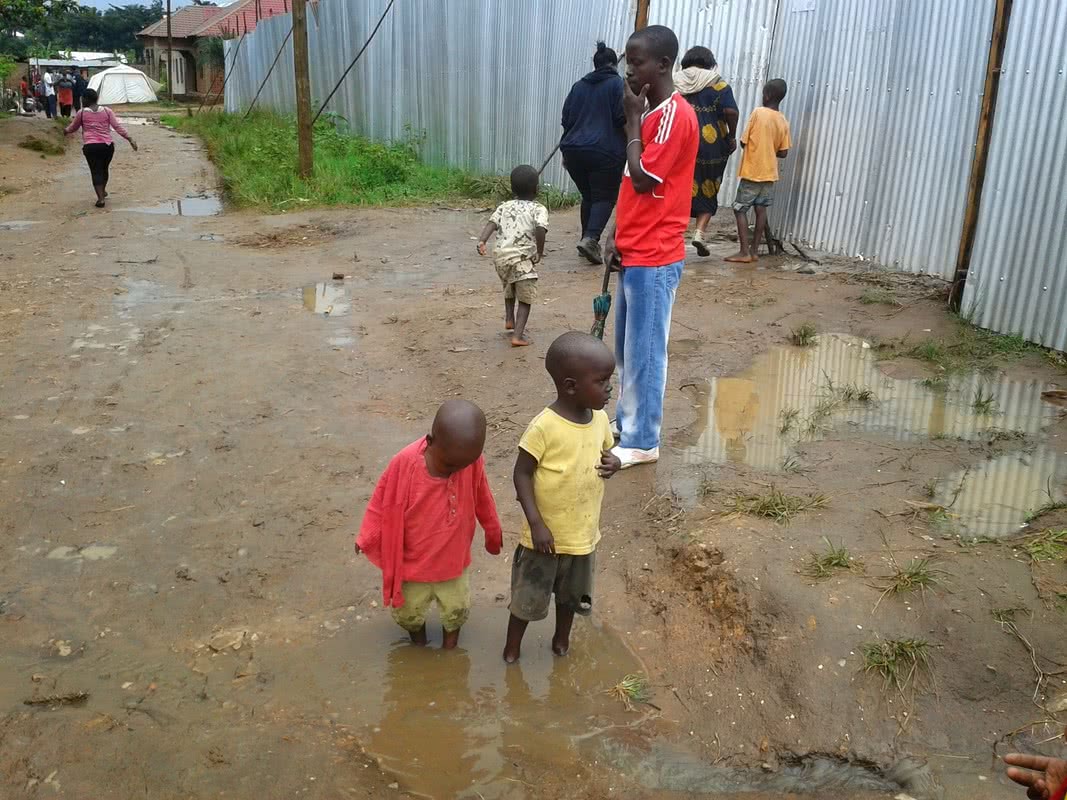 Over 300,000 people have left their homes to seek safety in neighbouring countries. More than two million people do not know how to feed their families as the country experiences rising food prices. Conflict and displacement, floods, landslides, storms and other natural disasters occur each year.
After a destructive flood due to El Nino, CARE and partners supported almost 5,000 people with blankets, clothes and hygiene supplies and kits for pregnant women.
2. Madagascar: A severe food crisis in the making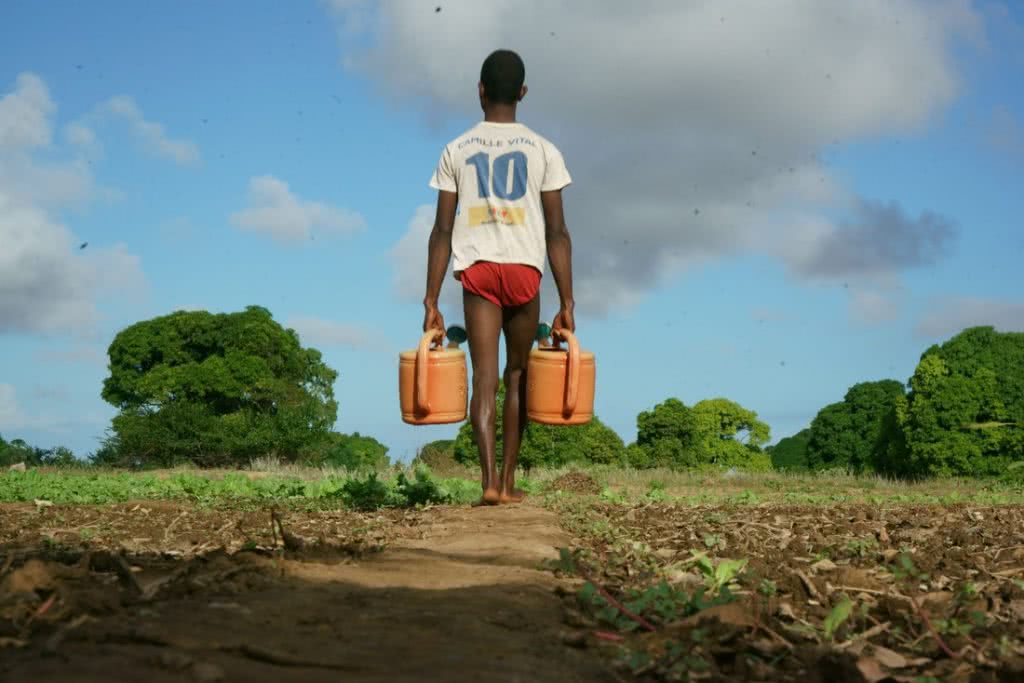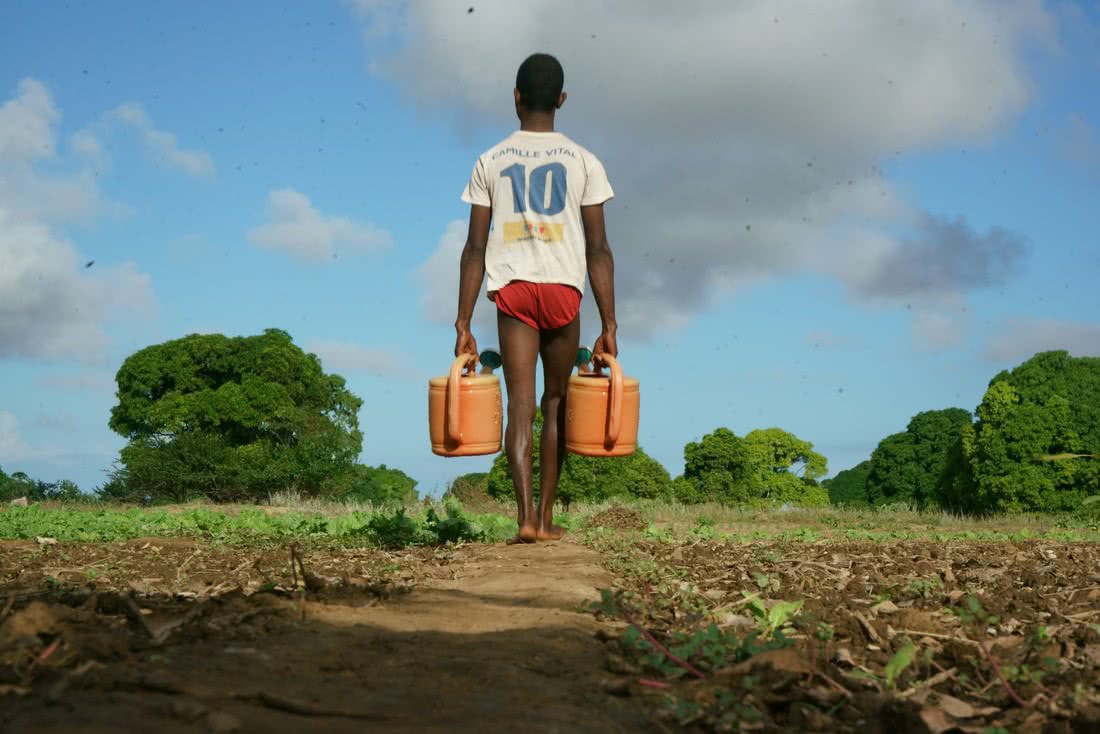 Consecutive years of drought and El Nino has withered corn, cassava and rice fields, leaving almost 1.5 million people in southern Madagascar dependent on emergency aid. Over 330,000 people face severe hunger. Families are forced to reduce their number of meals per day and migrate to search for work. Girls spend many hours per day fetching water, leaving them little time to attend school.
CARE is supporting nearly 350,000 people in Madagascar with money to buy food, seeds for the upcoming planting season and supplies for fisheries.
3. Eritrea: Hungry and out of reach
Little is known about Eritrea, a country almost completely cut off from the outside world. According to UN estimates, about two million people are without adequate food supplies in this semi-arid country. Eritrea has been hit hard by the dry spells of El Nino and malnutrition is one of the major underlying causes of death.
The UN estimates that 5,000 Eritreans leave their country each month, many of them so desperate for a better life, they risk taking the perilous route across the Sahara and the Mediterranean Sea.
4. Democratic Republic of Congo: 20 years of war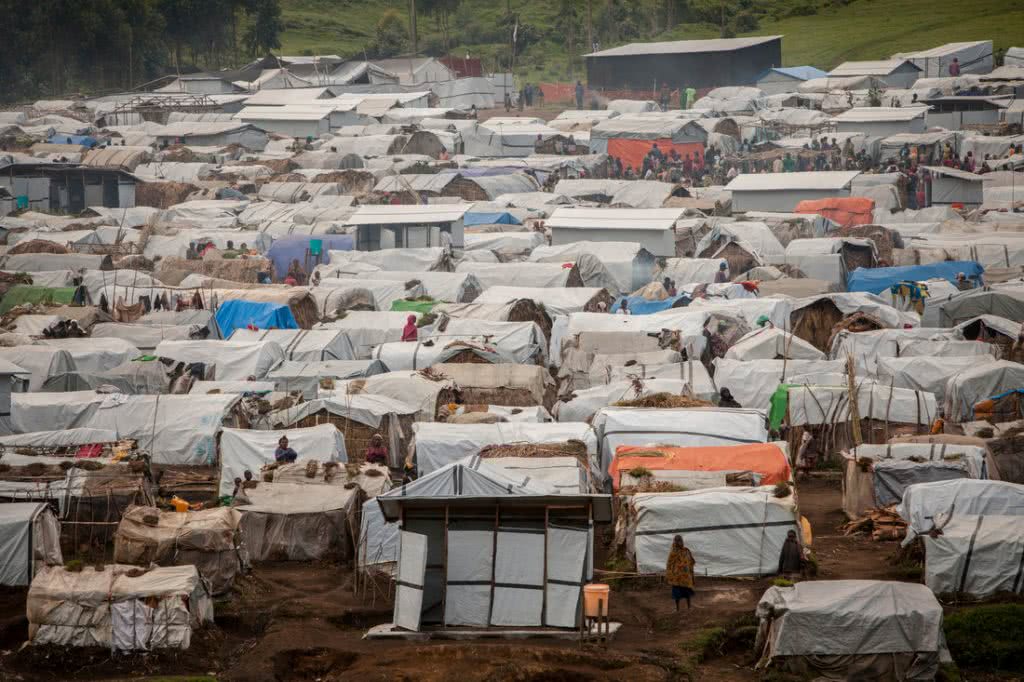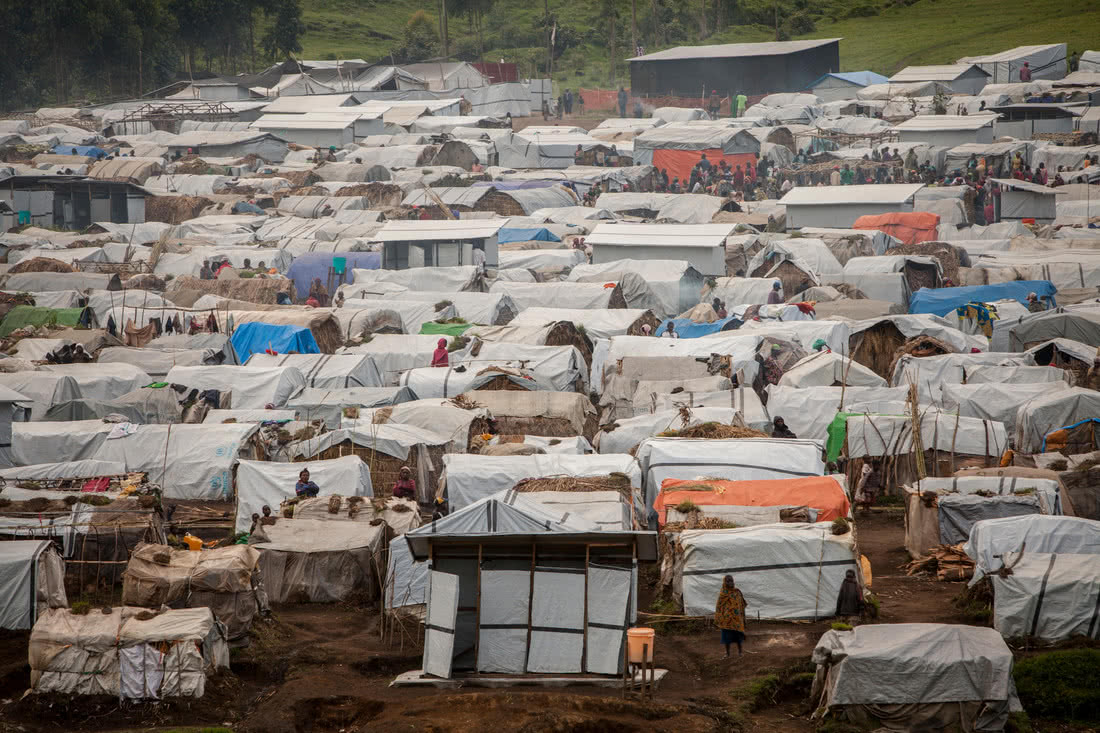 Many children and adolescents living in the Democratic Republic Congo (DRC) know nothing but conflict. The country has been in a state of humanitarian crisis for more than two decades and the recent upsurge in violence in 2016 leaves little hope for a peaceful transition in the near future. A toxic cocktail of constant fighting between n
umerous armed groups and droughts due to El Nino has exacerbated the dire living conditions for many families.
Reaching people in need in the DRC is challenging; the security situation varies widely and certain areas are virtual 'no-go' zones for aid workers. CARE runs Village Savings and Loans Associations to help people save money to cover their families' basic needs, rebuild destroyed houses, send children to school and start small businesses.
5. Lake Chad Basin: An explosive mix of conflict, hunger and displacement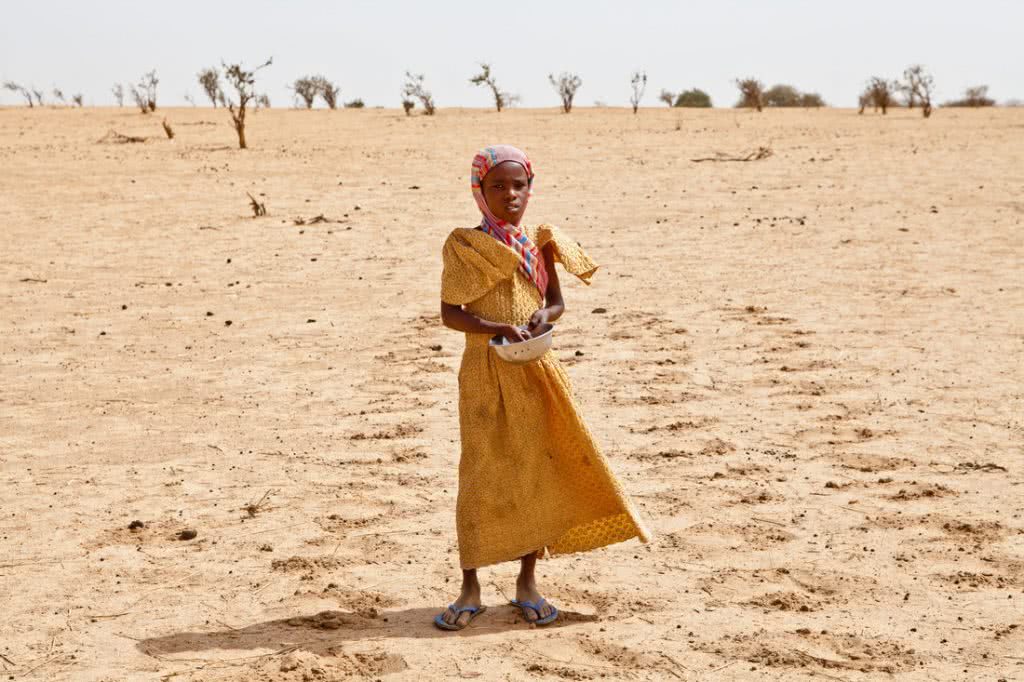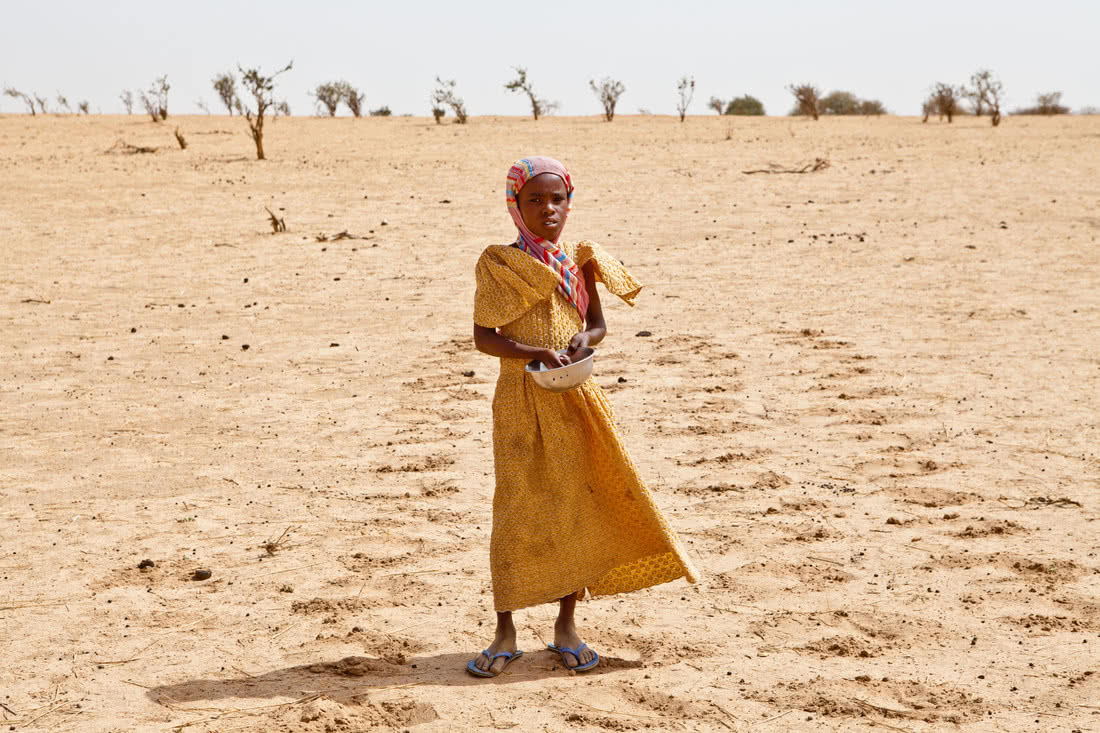 The humanitarian situation in the four countries bordering Lake Chad – Cameroon, Chad, Niger and Nigeria – has deteriorated tremendously over the past years. The long-running violent attacks by armed groups have spilled over the borders into each country, with many displaced women and girls reporting violent sexual attacks, and young boys constantly afraid of being forcibly recruited to engage in the conflict.
In 2016, CARE reached 22,500 people in Cameroon, 46,000 people in Chad and more than 200,000 people in Niger with lifesaving food, shelter, water, farming supplies, household and cooking items as well as hygiene kits. In Niger, CARE established child-friendly spaces where children can play, be children again and recover from what they've been through.
6. Democratic People's Republic of Korea: No food behind locked doors
What we know about North Korea is limited to sporadic news about nuclear tests and the country's authoritarian rule. 70% of the population (18 million people) do not have enough to eat. Among them are more than two million children and pregnant and breastfeeding women who are at risk of malnutrition; a severe threat to the survival of mothers and children under five.
North Korea is prone to recurring disasters such as droughts, floods and storms. The previous two years were abnormally dry, decreasing crop production by over 20% from 2014 to 2015.
7. Bangladesh: When the water comes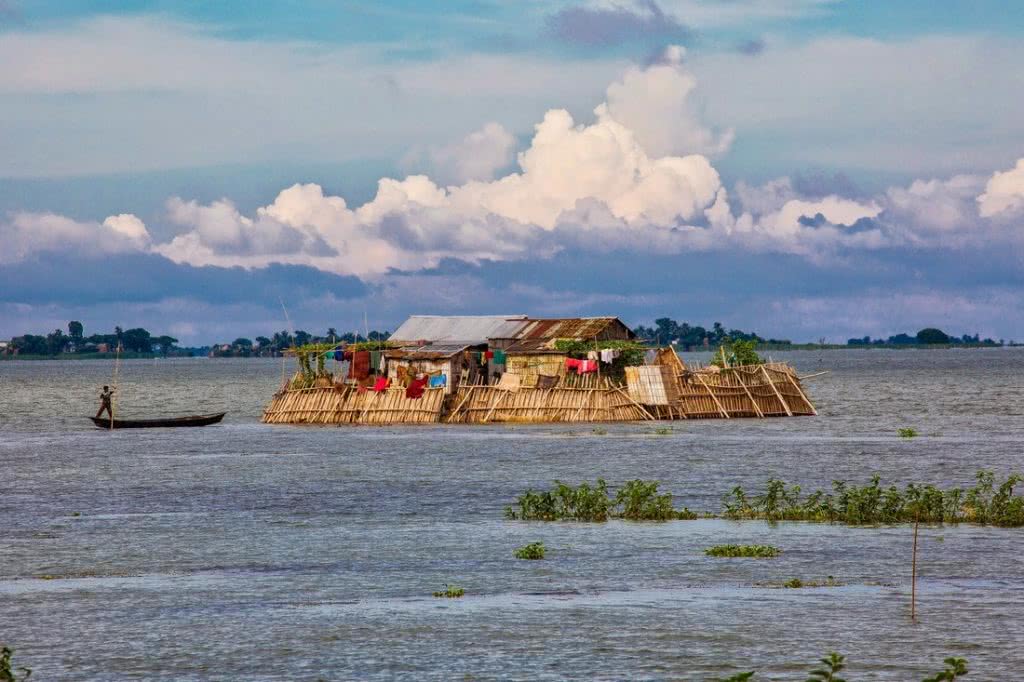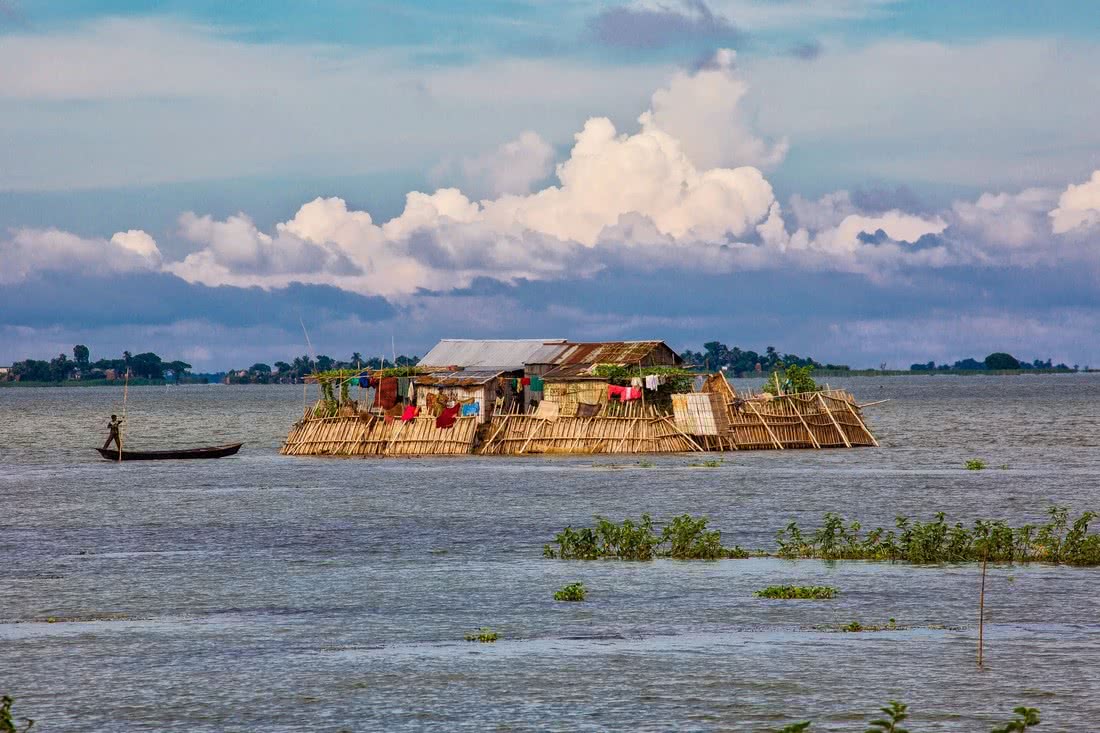 Every year the Bangladesh monsoon brings torrential rain and floods. What was once a welcomed natural cycle for farmers has become a dreaded event since climate change has intensified annual rainfall. In 2016, the floods affected more than four million people, destroying homes, fields and livelihoods. Families were in urgent need of food, drinking water, toilets, shelter and health support.
In Bangladesh, CARE has reached over 28,000 people affected by last year's monsoon floods with food packs, cash grants, and shelter, water and sanitation kits to help people both survive and recover their losses.
8. Papua New Guinea: A drought called El Nino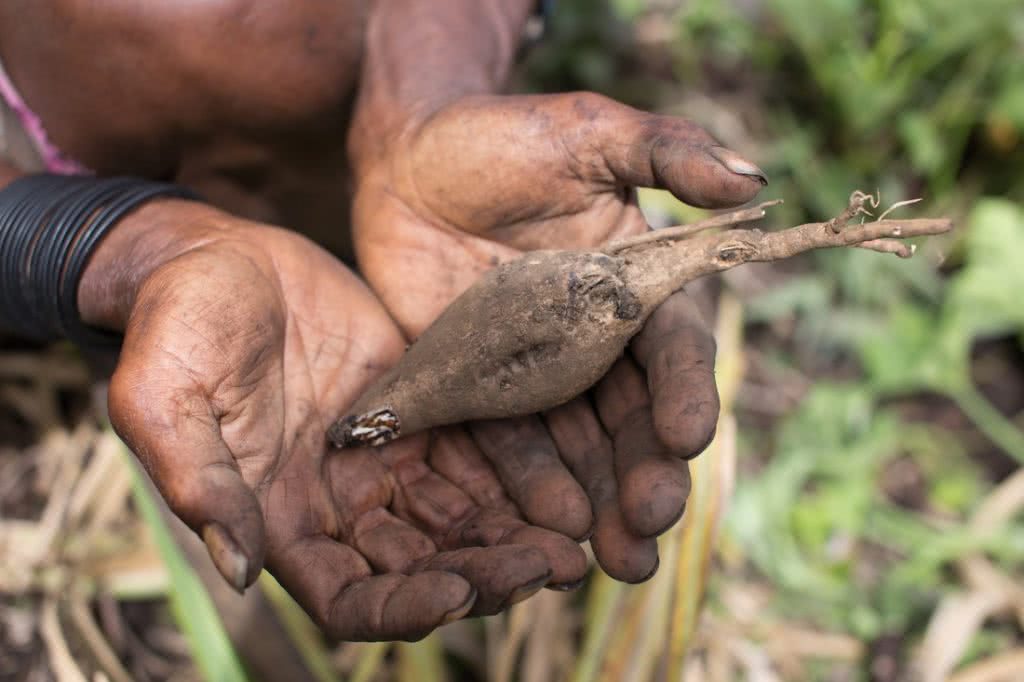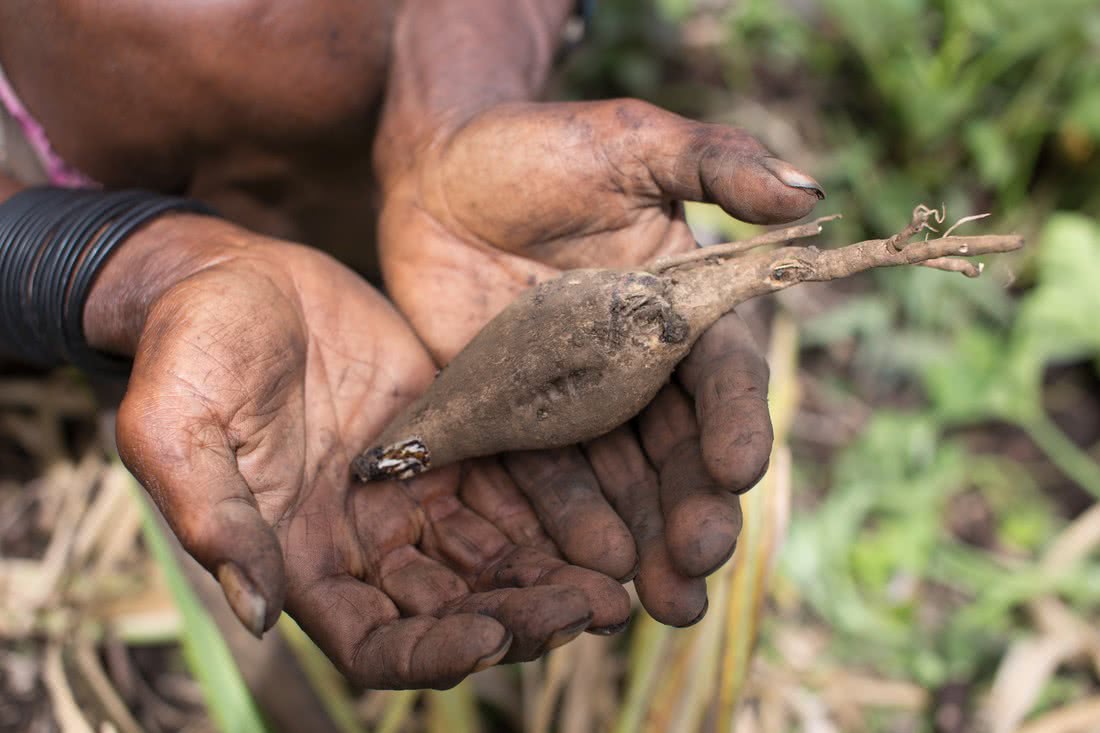 In Papua New Guinea, El Nino brought a major drought and repeated frosts at high altitudes, wiping out crops and drying out water sources in a country where 80% of the population depend on farming. As a result, more than 1.4 million people went hungry, children lost weight, and families have to ration food supplies. School has been suspended due to the water and food shortage.
CARE provided emergency relief to more than 260,000 people, distributed food supplies as well as jerry cans, water purification tablets, soap and buckets.
9. Central African Republic: A brutal conflict in the heart of Africa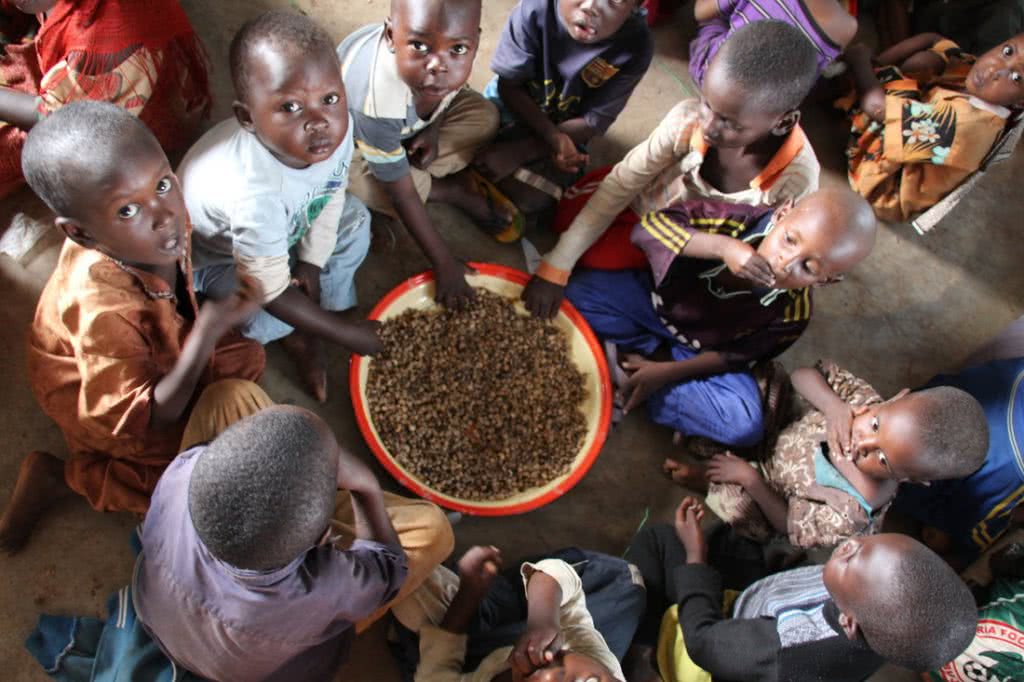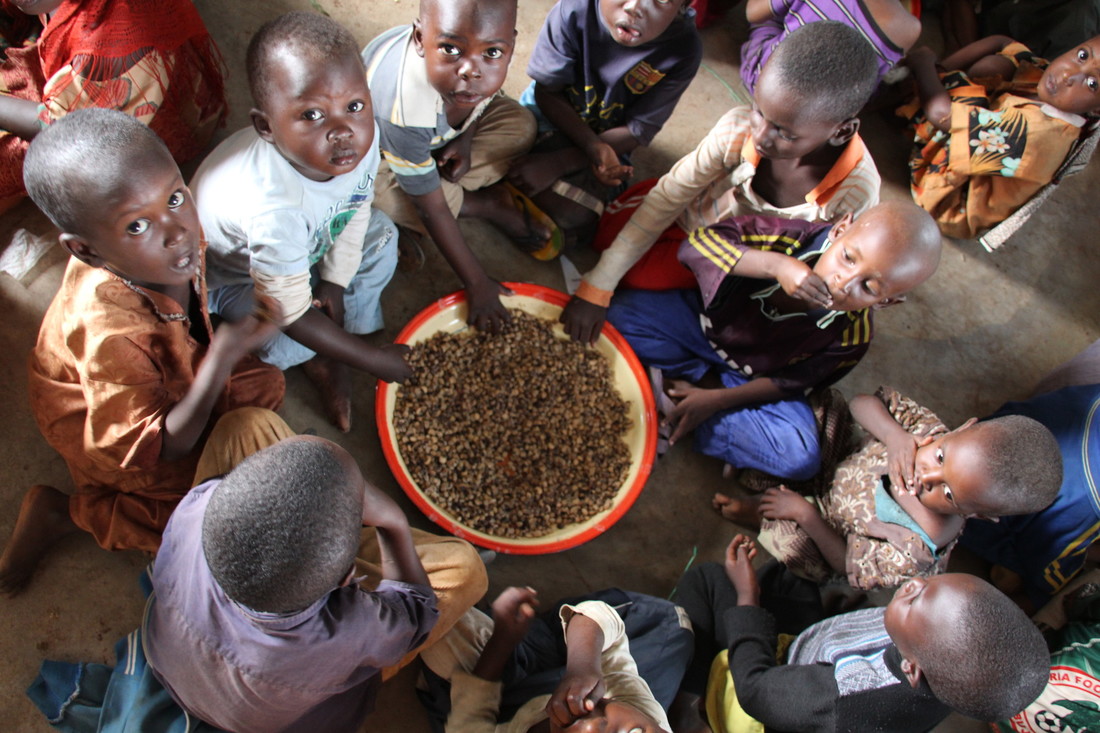 The Central African Republic remains largely underdeveloped and often suffers conflict – the latest erupting in 2013. More than two million people, almost half of the population, are in desperate need of food and humanitarian assistance. Aid workers are regularly attacked by the various armed groups who roam the country. More than 380,000 people were forced to flee their homes because of the conflict, seeking shelter in other parts of the country or in neighbouring countries.
CARE supports over 120,000 refugees from the Central African Republic in neighbouring countries Chad and Cameroon.
10. Sudan: On the edge of survival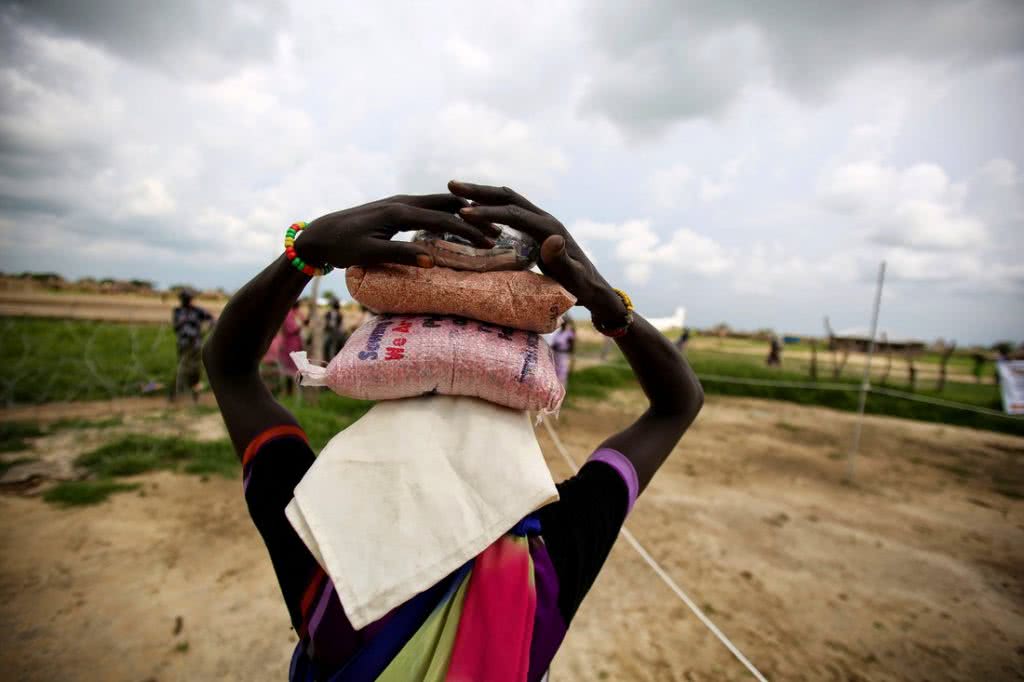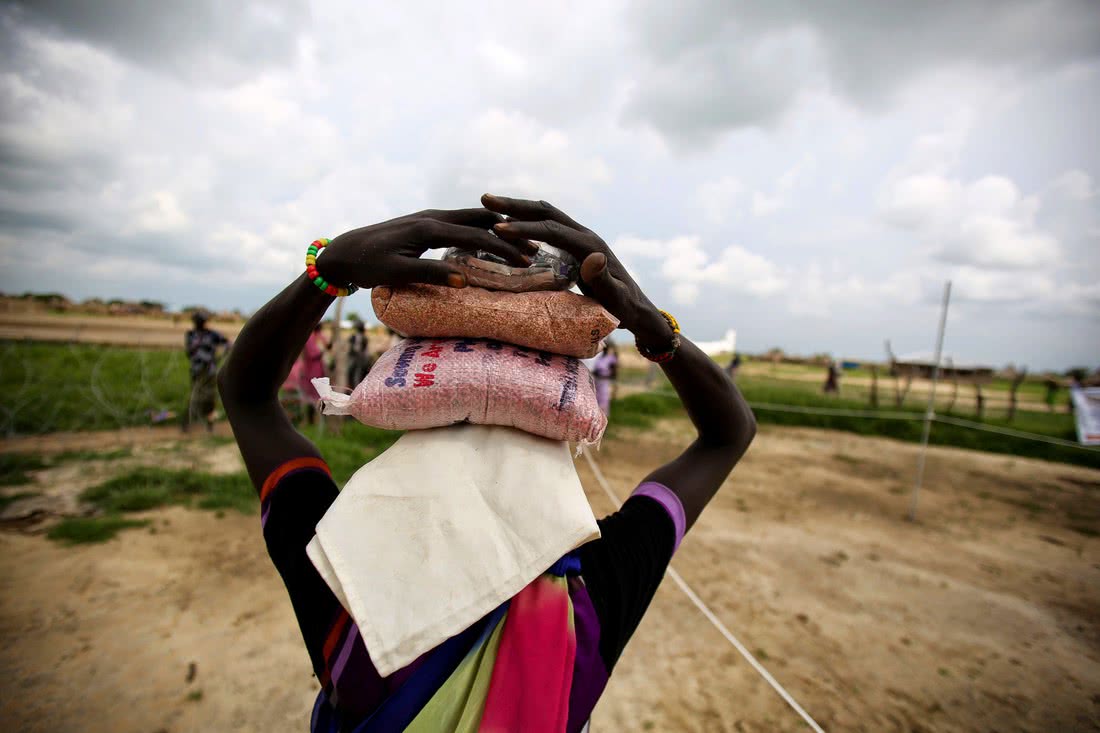 In several areas of Sudan, including Darfur, conflict has been raging for over a decade, putting almost six million people on the edge of survival today. Many are facing extreme hunger. In addition, the country faces regular floods and droughts. Sudan's instability has left many people without opportunities to earn an income, and the youth are frustrated by the lack of employment chances.
CARE has supported over half a million people with water and sanitation, nutrition, health and economic support in Sudan. Pregnant women and breastfeeding mothers receive crucial nutritional support to ensure their children don't suffer from the life-long consequences of malnutrition.
What can we do?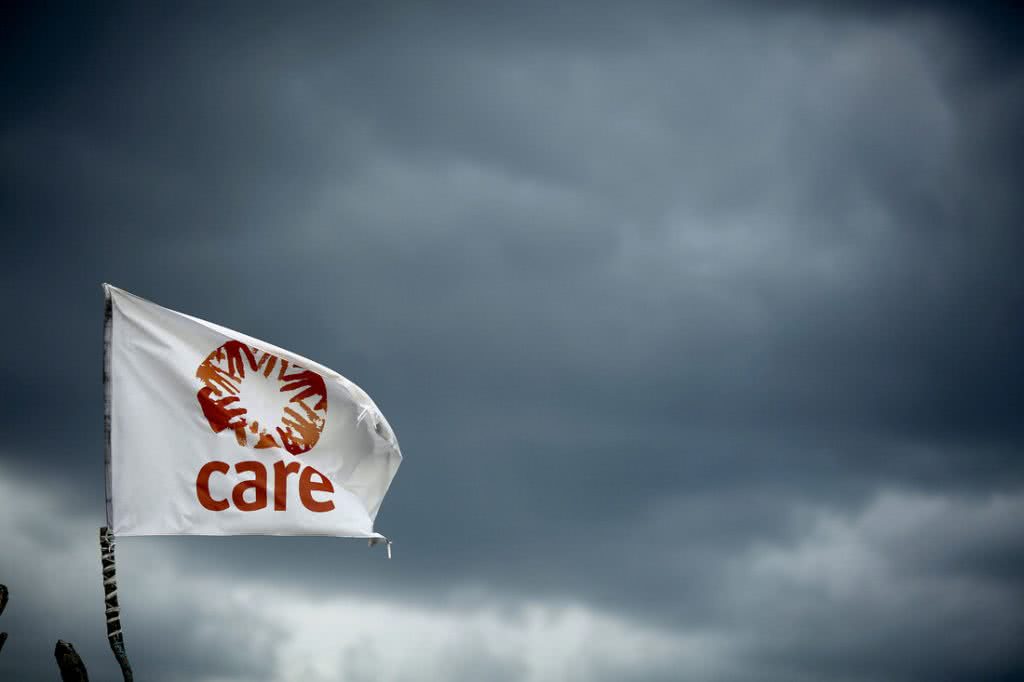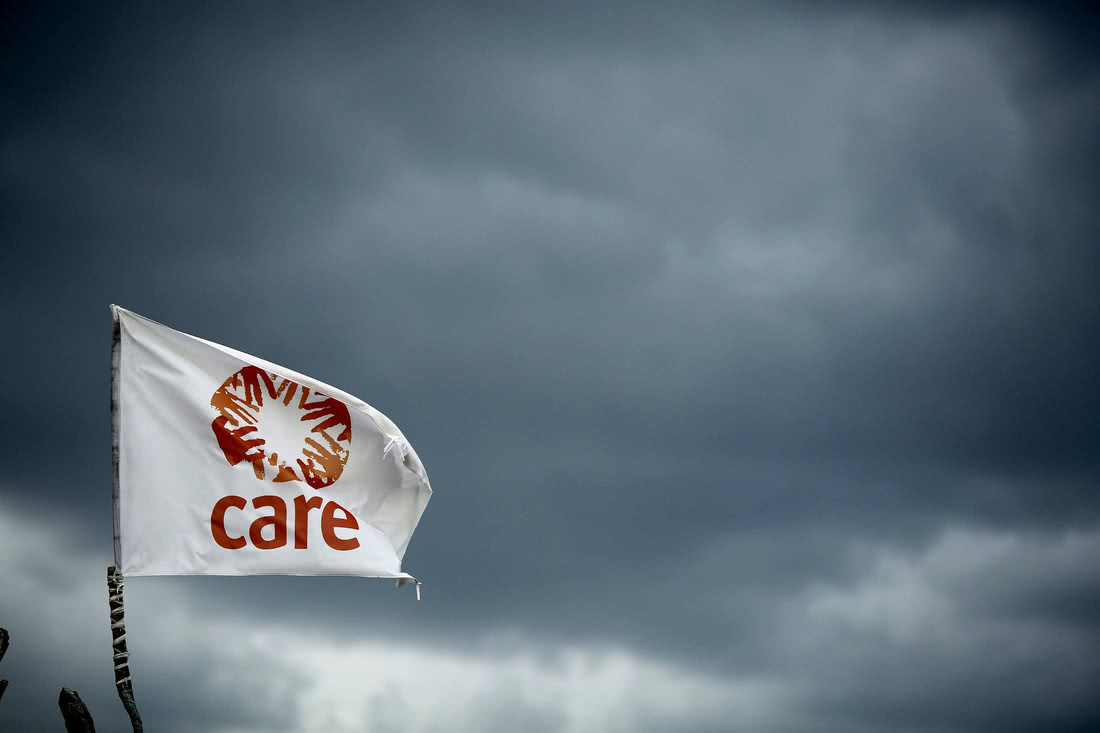 Aid organisations must ensure resources to deliver humanitarian aid to people even when no TV cameras are present to broadcast their plight. CARE is driven by the humanitarian imperative to provide relief based on need to the most vulnerable regardless of race, ethnicity, religious or political affiliation. We respond where permitted, and we advocate at many levels to try to get the necessary access and resources where we are not.
If you would like to help, you can contribute to CARE's global emergency fund.
All of the featured crises here will continue to need our attention in 2017, and beyond.