Laos
Laos
There is a strong link between ethnicity and poverty in Laos, one of the most ethnically diverse countries in South-East Asia
There is a strong link between ethnicity and poverty in Laos, one of the most ethnically diverse countries in South-East Asia
Laos is one of the most ethnically diverse countries in South-East Asia.
In rural and remote areas, 65 per cent of the population is made up of more than one hundred ethnic groups. Although complex, there is a strong link between ethnicity and poverty, particularly in upland areas.
Often women are among those most at risk of not benefiting from the economic change happening in the country.
We're working closely with some of the most affected: marginalised urban women and remote ethnic women, to help provide tools for sustainable change.
Fast Facts
Population: 6.8 million
Life expectancy: 63.51 years
Maternal mortality: 470 per 100,000 live births
HIV prevalence: 0.3%
Adult literacy rate: 72.7%
Access to improved drinking water: 83.7% (urban), 64.9% (rural)
Source: CIA World Factbook
CARE's programs start by focusing on a particular group of vulnerable people and work to make sustained improvements in their lives over 10 to 15 years. In Laos, we focus on:
Marginalised urban women
A growing number of women and girls are migrating from rural areas of Laos to the capital Vientiane in search of work.
Without information and social networks, women are especially vulnerable to risks such as dangerous work or sexual exploitation. Forty-five per cent of women in urban areas work in the informal sector and often lack labour protections or social benefits.
We're working with these women to help provide them with access to services and safe employment options. Along with training in practical vocational skills, we're supporting women – particularly those in the garment, hospitality and sex industries – to establish women's groups and networks so they can better understand their rights. We're also training police, health service providers and employers in how to prevent gender-based violence and introduce legal and labour protections to help prevent discrimination.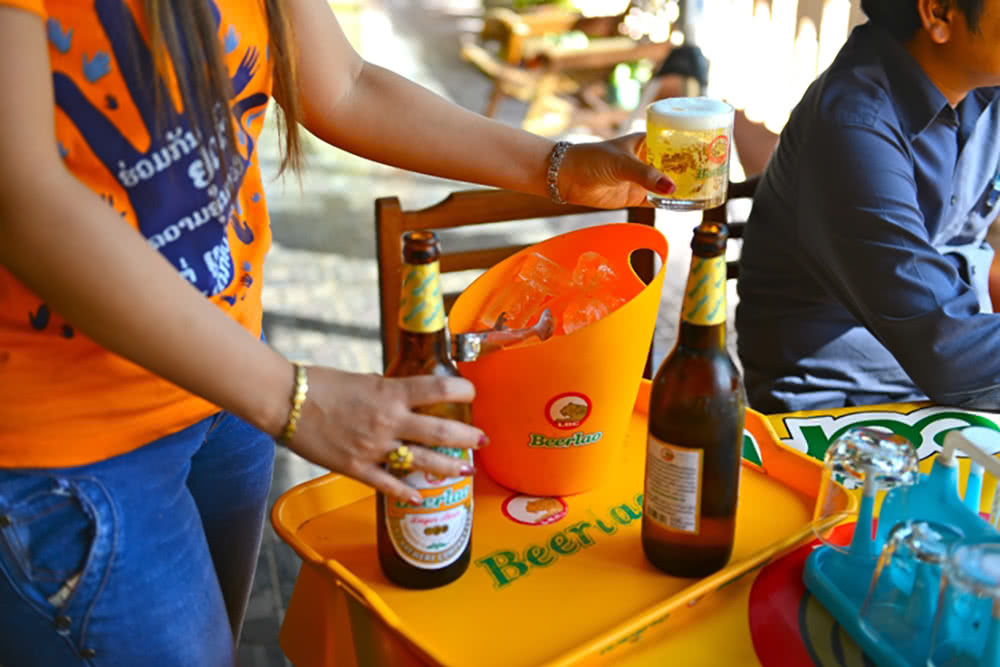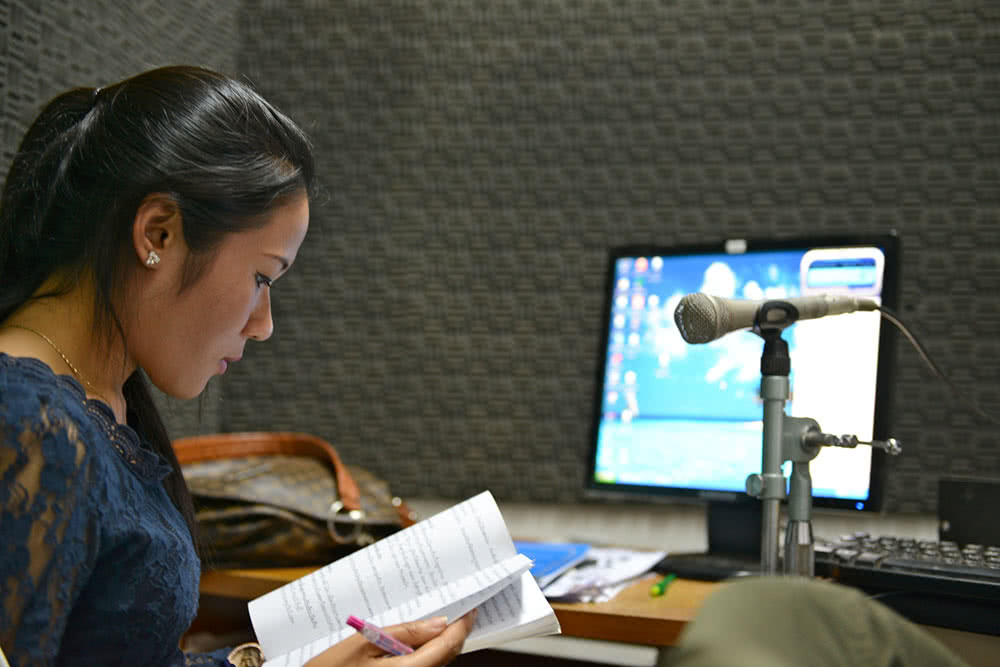 Remote ethnic women
The majority of the people in Laos who live in remote areas belong to ethnic groups. Though non-Lao-Tai groups account for only one-third of the national population, they make up more than half of the poor. Remote ethnic groups can face many challenges: language barriers, geographic isolation and limited access to services like markets, education and healthcare.
Women from remote ethnic groups are particularly disadvantaged because of unequal rights, opportunities and access to education. They are often confined to the household, with heavy workloads, and experience a high risk of gender-based violence.
We are working to support rural ethnic communities to overcome gender inequalities and improve their health and expand opportunities to earn money.
Through community groups, women are supported to gain skills, knowledge and confidence in areas like livestock raising, farming and family healthcare.
Laos has some of the poorest levels of maternal and child health services in the region. Only a third of pregnant women will deliver their babies in health facilities. In rural areas, we're working with local government partners to improve the number of skilled midwives to help with pre- and post-natal care.
We're also working with local partners to improve their capacity to provide vital health, nutrition and maternal health services in some of the country's most remote communities.
Lessons and impact
We analyse and evaluate our projects to monitor results and learn how we can improve programs. Below is a selection of recent reports on CARE's work in Laos:
More CARE evaluation reports from Laos and other countries are available at CARE's Electronic Evaluation Library.
Other resources and highlights
Banner image ©Jeff Williams/CARE