Peace is rapidly turning into a distant memory for many in South Sudan, and women and girls continue to bear the brunt of close to a year of conflict and humanitarian crisis. Women in South Sudan are strong and determined, they are the backbone of the country, yet they continue to be victims of unacceptable suffering and oppression. South Sudanese women offer hope for a better country and we can do more to make a difference to their lives.
To mark this year's 16 Days of Activism Against Gender Violence, CARE International in South Sudan is asking you to reflect on the statement 'I am a woman in South Sudan.'
Here is a sample of reflections of men and women in South Sudan on who a South Sudanese woman is.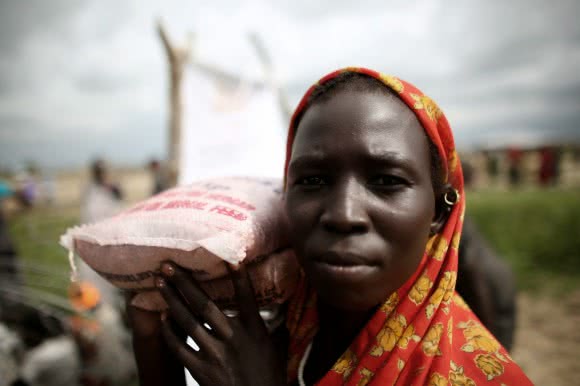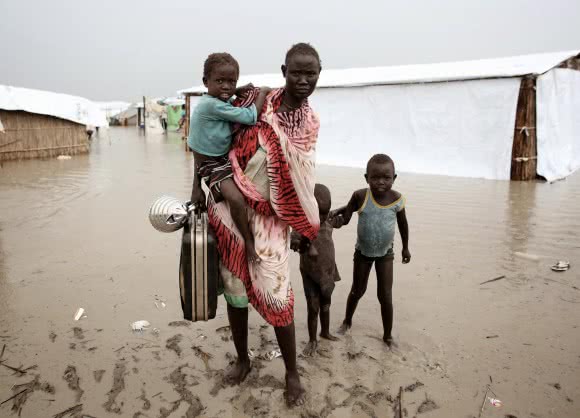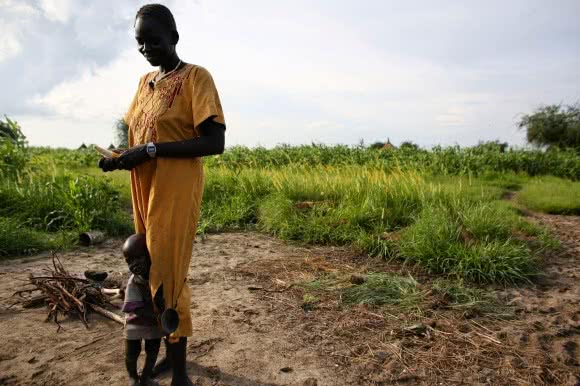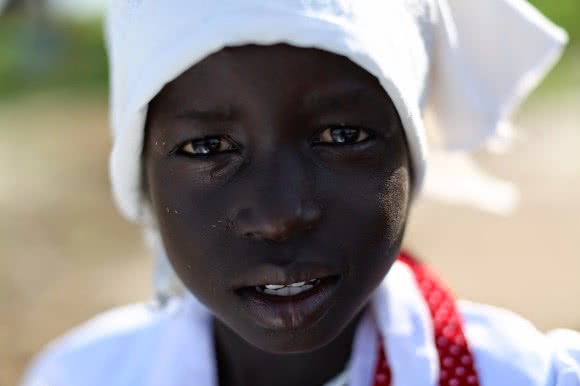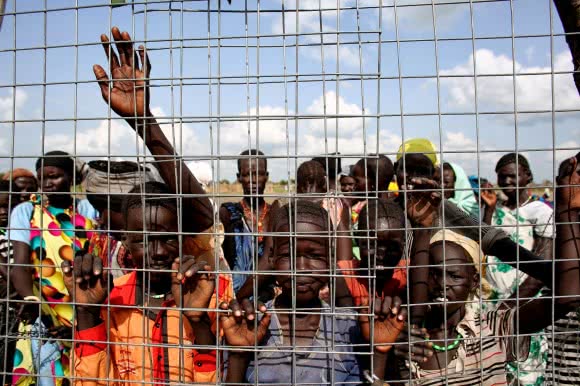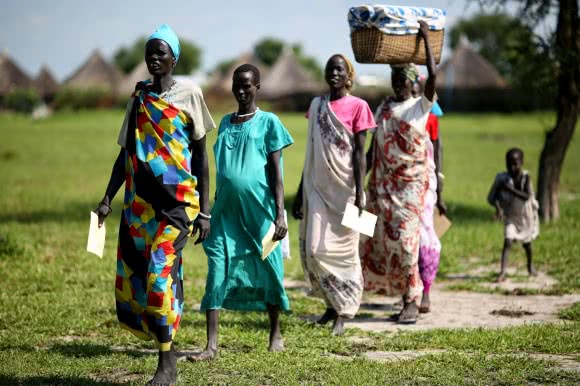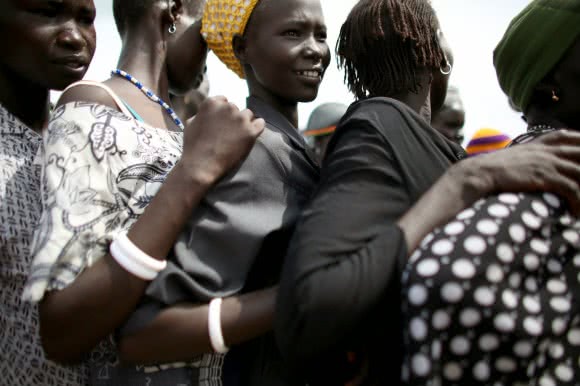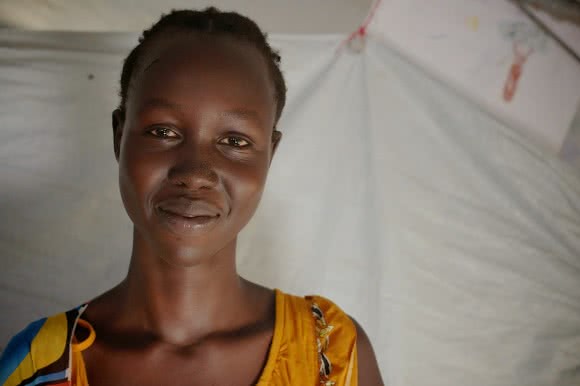 Donate now to CARE's Global Emergency Fund.
 *CARE is committed to being a child safe organisation. Names of children have been changed.