Philippines Typhoon Emergency – Donate Now
Philippines Typhoon Emergency – Donate Now
Typhoon Rai has left a wake of destruction in the Philippines — over 1.8 million people are now in need with the super typhoon bringing flash floods, landslides, strong winds and storm surges. Hundreds have been killed, over 600,000 people have been forced from their homes and roads, hospitals and airports have been destroyed.
Vulnerable families who have lost everything need urgent support including shelter kits, blankets, food, water, hygiene and health supplies. COVID-19 cases are still rampant in the Philippines and support around prevention and mitigation is also an urgent priority.
CARE in the Philippines has launched an emergency response and is already working with our local partners to distribute lifesaving aid.
Please give generously to our Global Emergency Fund so that we can immediately provide lifesaving aid and services to those who need them most.
CARE's local partner ACCORD shared their experience on the ground, "The local government has no seacraft. All of them are damaged. Not one house was left standing. No assistance has arrived. The people have nothing to eat. If there is a word that can describe worse than worst, that is the situation."
David Gazashvili, CARE Philippines Country Director says; "The level of devastation caused by the typhoon is truly heartbreaking. From the places our teams and partners have reached, 80-90% of houses have sustained heavy damage. Despite all the extensive mitigation measures put in place, people's homes, and livelihoods have still been destroyed and the needs remain huge. Once people have received immediate life-saving assistance, we will also need to look at longer term rebuilding and support."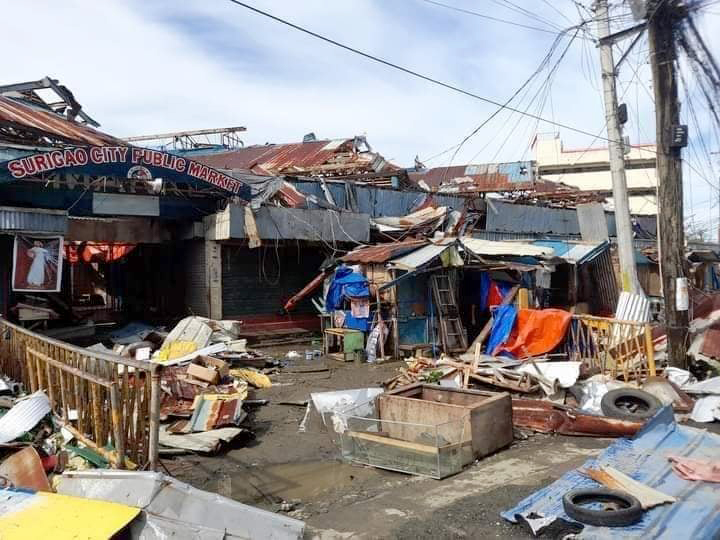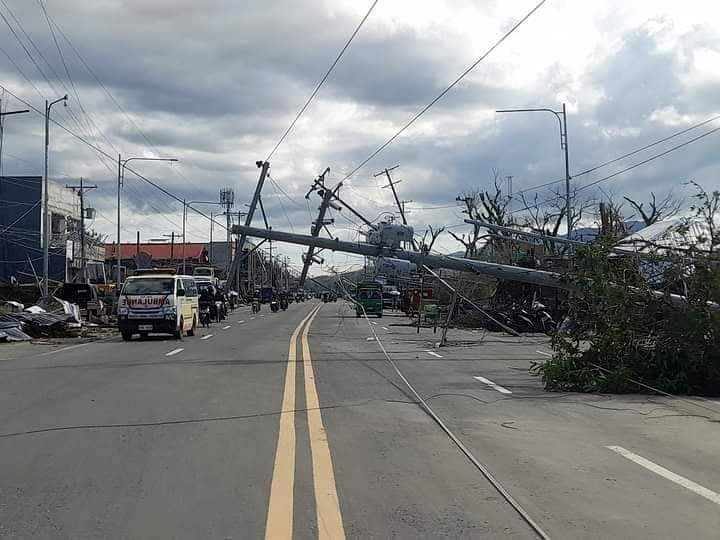 Donate by phone
Call 1800 020 046 toll free and pay by credit card.
Donations over $2 are tax deductible.
CARE will use donations to our Global Emergency Fund to provide emergency relief and services to those who need them most. This will help the world's most vulnerable people prepare for, and recover from, emergencies and disasters.