India COVID-19 Crisis Appeal
India COVID-19 Crisis Appeal
A second wave of the COVID-19 pandemic is sweeping across India. Donate Now.
A second wave of the COVID-19 pandemic is sweeping across India. Donate Now.
Donate to help fight Coronavirus in India
A second wave of the coronavirus pandemic is sweeping across India, with a devastating impact on people's lives. More than 300,000 lives have been lost to COVID-19 in India, and more than 27 million positive cases have been reported.
Hospitals are overwhelmed and running out of oxygen. Intensive care units are full. People are being turned away from emergency rooms because they just don't have the supplies. 
With India's healthcare system under such enormous strain, your urgent support is needed.
Your donation will directly support our efforts to save lives in the current epicentre of the COVID-19 crisis across South Asia – with priority given to those most in need across India, Nepal, Bangladesh, Sri Lanka and Pakistan.
CARE's COVID-19 response in India
Our incredibly dedicated team in India is working around the clock to help stop the spread of COVID-19 – working with the Indian Government to set up temporary hospitals with supplies of oxygen, medical staff, medication, PPE kits and more.
CARE has already supported 10 million people in India with these lifesaving measures:
More than 2,000 beds in 14 facilities across the country have been set up to support existing cases and prepare for future surges

Nearly 20,000 PPE kits to frontline workers

222,000 masks

50,000 litres of sanitiser

Supporting the government's vaccine rollout

Other essentials such as N95 masks, surgical gloves, surgical caps, and disposable bed sheets

Financial support for those who have lost jobs.
Still needed on the ground right now:
Medical care

Health facilities with beds 

Oxygen support

Medicine

Vaccination support

Health education 

PPE for frontline workers
CARE has been working in India for more than 70 years, and thanks to our close working relationships with the local governments, we are uniquely positioned to ensure our response saves as many lives as possible. But we need your help. Without the support of generous donations from Australians and the international community, the situation in India will get much worse.
Please donate today to help provide more hospital beds, oxygen concentrators, and additional healthcare supplies to save lives.
On behalf of everyone at CARE Australia, we acknowledge the far-reaching impact of this pandemic. Our thoughts are with the many people – both in Australia and in India – whose lives are being touched by this devastating situation.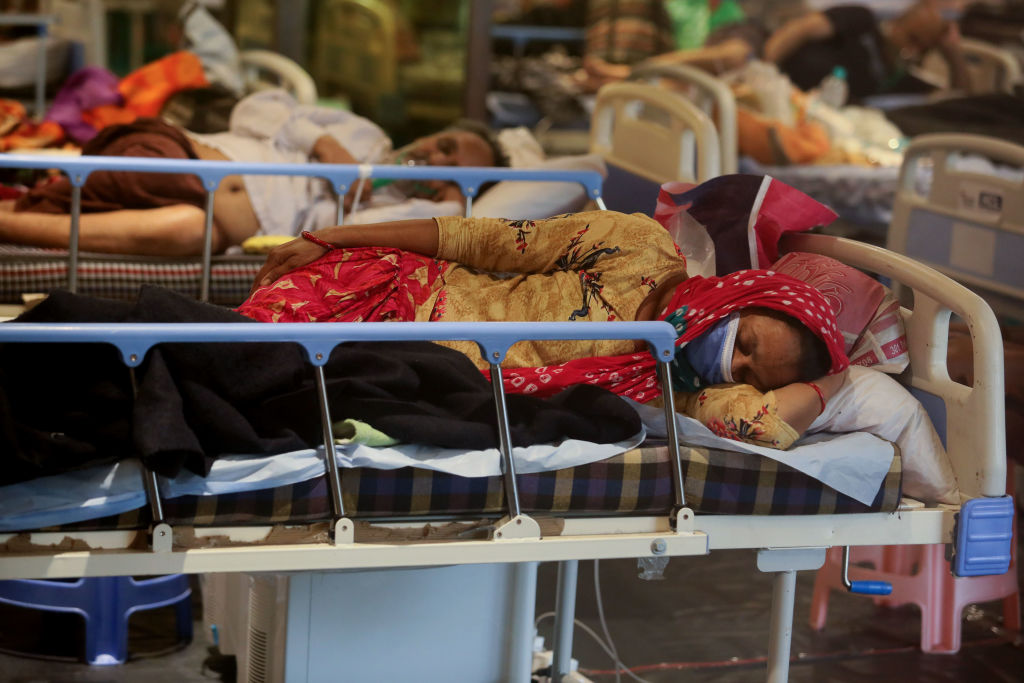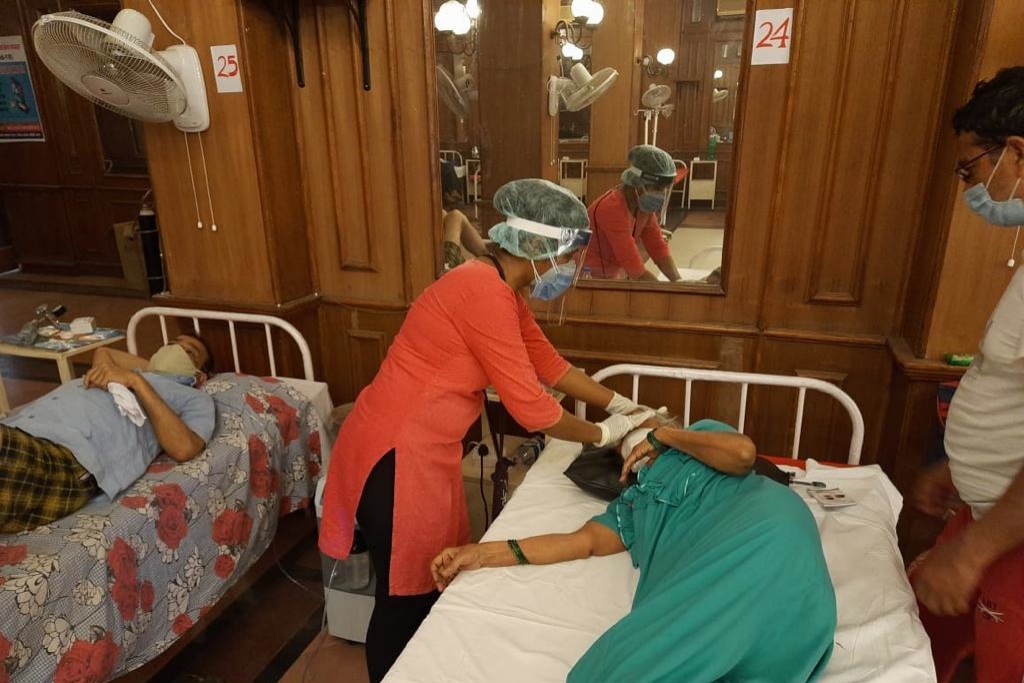 Donate to India by phone
Call 1800 020 046 toll free and pay by credit card.
Donations over $2 are tax deductible.
Should the funds raised through an emergency appeal exceed the amount required to meet the immediate and longer term needs of the people in the affected areas, or if there are changes in circumstances beyond CARE's control which limit its ability to utilise all funds in the affected areas, CARE will direct excess funds to other emergency relief activities in the future.
Monthly donations will go to emergency relief & preparedness activities where it is needed most.
Images © Naveen Sharma/SOPA Images/LightRocket via GettyImages & CARE