Measuring our impact 
CARE works with real people.
So when we look at our programs to measure their success and impact, we do more than just count the numbers — we look at the whole picture.
At CARE we go deeper than the surface level and ask ourselves not simply 'how many people have we helped?' but more importantly, 'what was the quality of the help we provided? Will it have a lasting impact?' and 'Is it sustainable?' 
Here is a snapshot of some stories where the intergenerational results speak for themselves.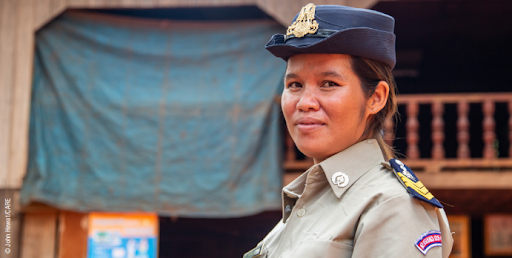 Multilingual education helps prevent domestic violence decades later
Srey Dum is a former student of CARE's Multilingual Education project in Cambodia, where she was taught to read and write in both Khmer – the national language – and her local dialect, Tampuen. This made her uniquely qualified to become a police officer – the first woman to have this job in her region. Now, for the first time, women and girls in the community feel comfortable sharing their concerns about domestic violence with a police officer.
"Before, when there were only male officers, there were hardly any complaints about domestic violence… but I encourage them not to keep it quiet, and they tell me."
– Srey Dum, Cambodia.
3,632 girls received multilingual education in Cambodia in 2019/20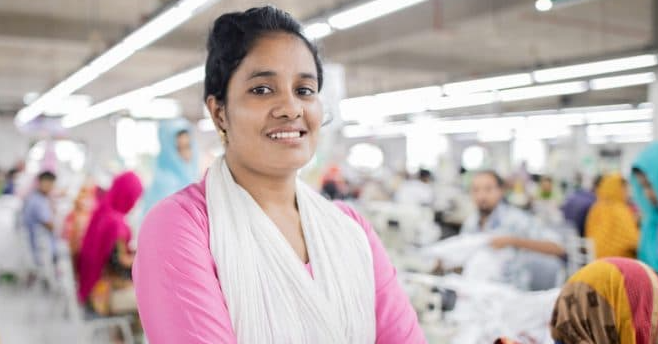 Management training helps create an inspiring leader of women
Jolly had been working in the same job at a factory in Bangladesh for six years. Joining CARE's leadership training gave her the confidence to go for a promotion. She now controls six production lines and is encouraging other women to change their mindset about what women can achieve.
"Before the leadership training, I had a lot of challenges. I feared that I could not do the job, I feared what others would say.
"I was totally awakened by the ten-day training. It literally transformed me… now nothing is a challenge. Previously I was lagging behind because I am a woman, but I want to put myself in a position where no one will comment that I am a woman or a man – I will just be judged on my work.
"I never imagined I could be in this position. I didn't know how to communicate and have people understand me. Why would people listen to me? Now I supervise 24 people. 
"I got this position, but a man didn't. I'm a woman and I am here."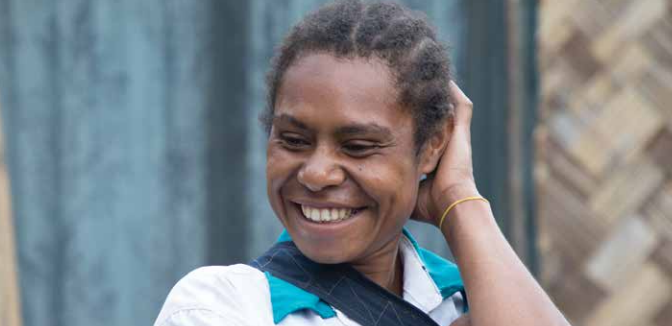 Coffee farming skills helps promote gender equality
Alice and her husband Mike are coffee farmers who have transformed their lives by implementing the farming techniques and financial management they learnt from CARE. After Alice took a more active role in their business and shared responsibility for their finances, they saved enough money to build a house – and she started claiming a more equal role in her marriage. 
"We share money and financial decisions now. He has changed a lot. Whenever I am at the market he makes sure he is there for me. And whenever he needs help I am there for him.
"I love my husband more and more now. And I know he loves me more now, and we have many more romantic times now." 
– Alice, Papua New Guinea
More than 10,000 women have received farming support through the Coffee IndustrySupport Project in PNG.
Stories like these are what makes CARE Australia one of the most effective charities to give to — just ask one of our many supporters!.
Click here to read more about these and other projects.
Around the world our reach is vast and we are saving lives, supporting women and defeating poverty through more than 25 countries across the Asia-Pacific, the Middle East, and Africa.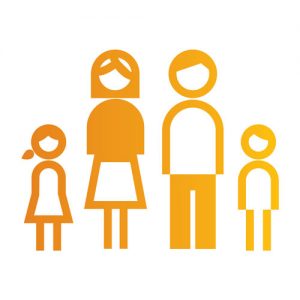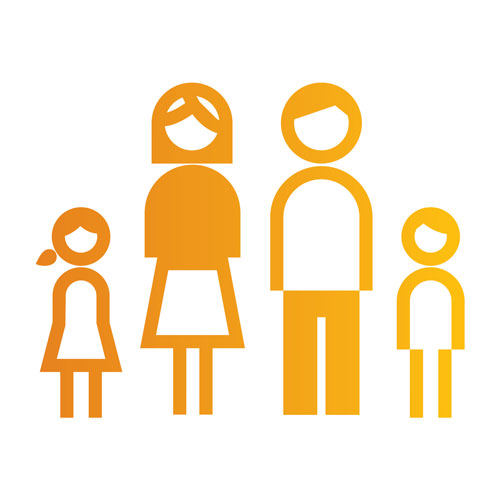 We assisted more than 2.4 Million people across 25 countries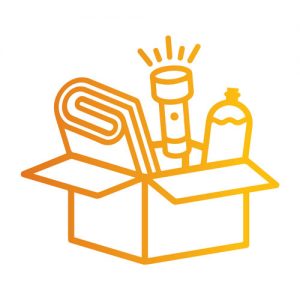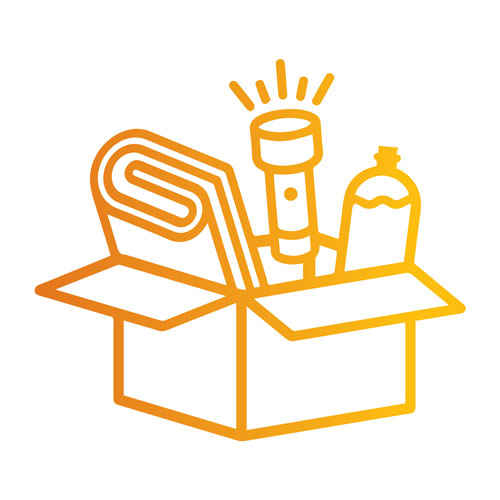 We responded to 8 emergencies across 22 countries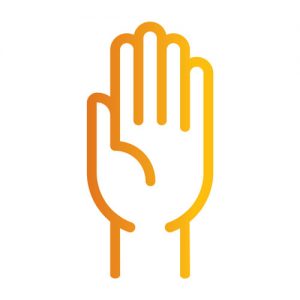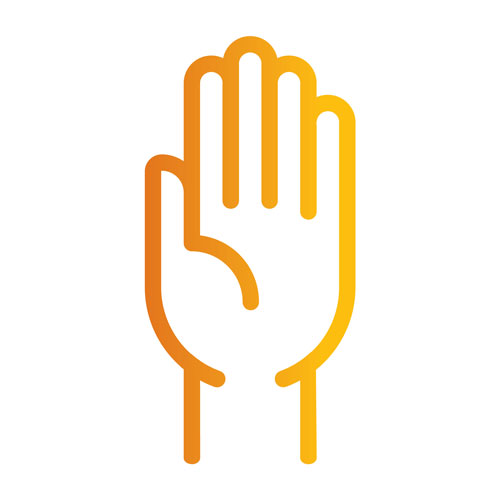 More than 24,600 donors contributed over $10.9 million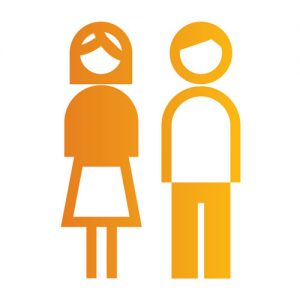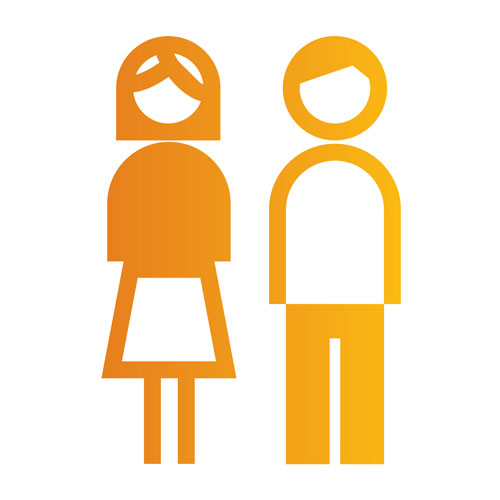 97% of our staff are local to the country in which they work and we are committed to supporting locally-led activity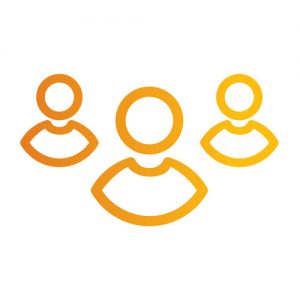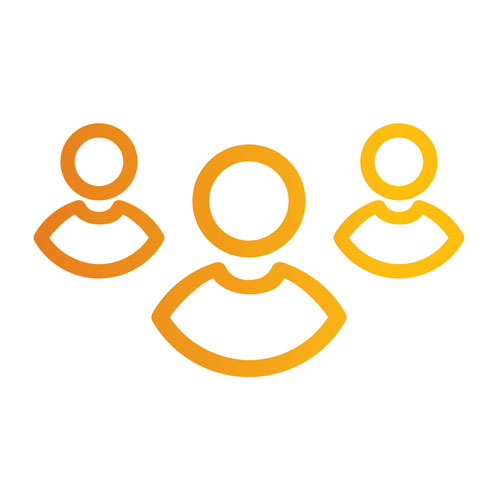 1.3 million people received our humanitarian assistance in times of emergency or crisis