We often hear about hunger around the world. Some of this is caused by shifting global weather patterns such as El Nino, which make it even harder for the world's poor to grow crops for food and income. So what can you do? Here are five ways you can help.
1. Help provide the right seeds for the job
For families who are already struggling, drought or other extreme weather patterns can create situations which are life-threatening. But with your help, CARE can help provide farmers in drought-prone communities with seeds that are bred to need less water and grow faster. This means more food can be grown during the rainy season so there is enough food for the annual "hungry season" (non-harvest months) or times of drought.
These varieties of seeds include tomato, onion, watermelon, sesame, cowpeas, sorghum, eggplant and okra – yum!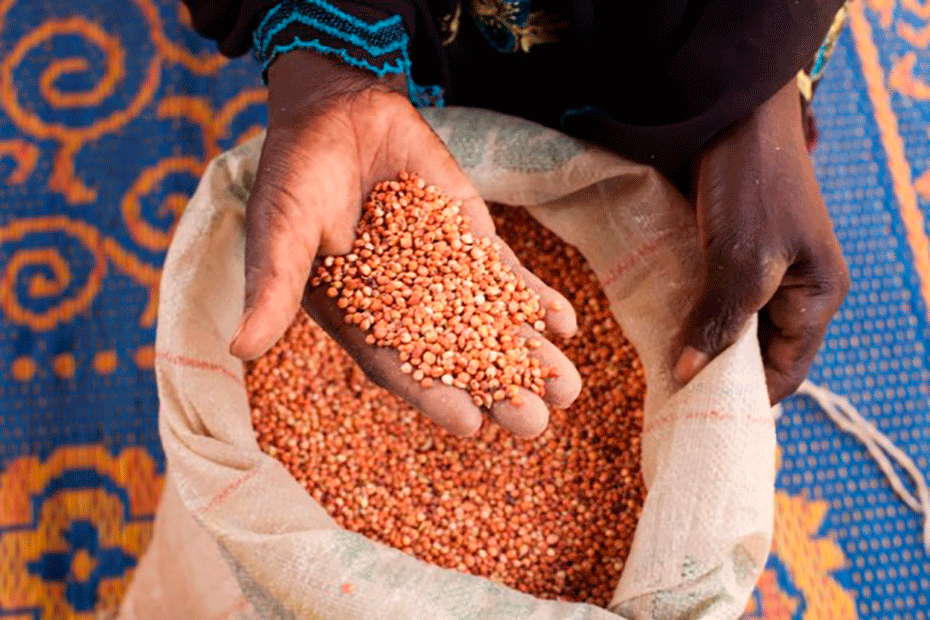 2. Help families to save for a not-so-rainy day
Being prepared often means having more money in your pocket. When you make a donation to CARE you're helping fund life-changing projects such as our programs to help teach vital financial and small business skills. So today families can put food on the table for their children, and tomorrow they can give their children an education so they can lift themselves out of poverty.
It also means when drought hits and they can't grow their own crops, they have emergency savings to purchase food.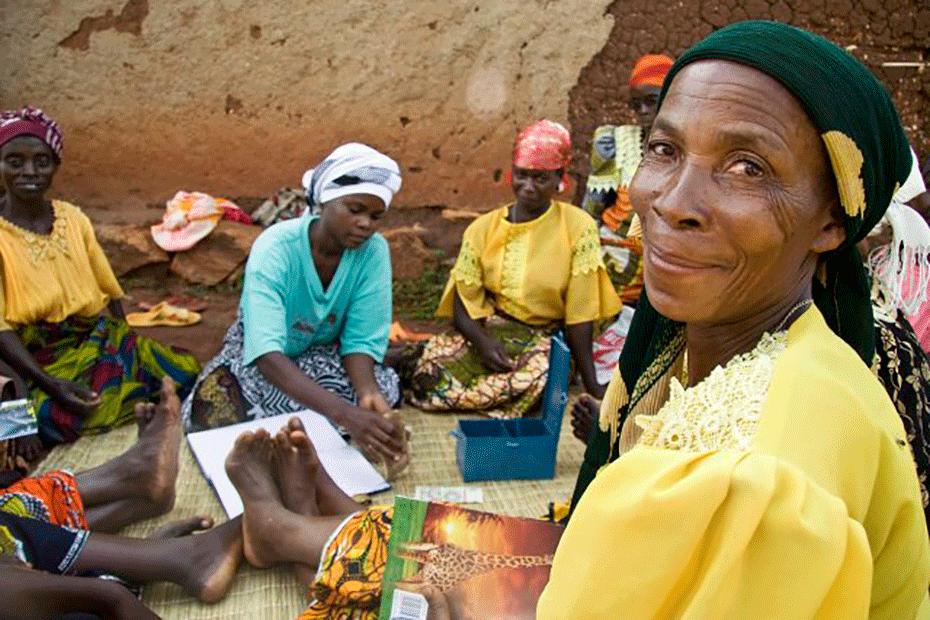 3. Help families bank on cereal
Cereal banks are another way we can help alleviate the effects of extreme weather such as drought. Cereal banks allow communities to have reserves of food so they are better prepared if a food shortage happens.
In Mali, for example, community members receive grants through CARE, which they use to set up cereal banks to store their food and be better prepared for the lean season. Food security and livelihoods advisor for CARE Canada Pierre Kadet explains:
"In [Mali] you can have cash in your hand, but you can't afford any food because the inflation goes so fast and so high that you can't pay enough to eat." He continues, "If you have enough community cereal banks, the prices are regulated and you can buy food at a very affordable price."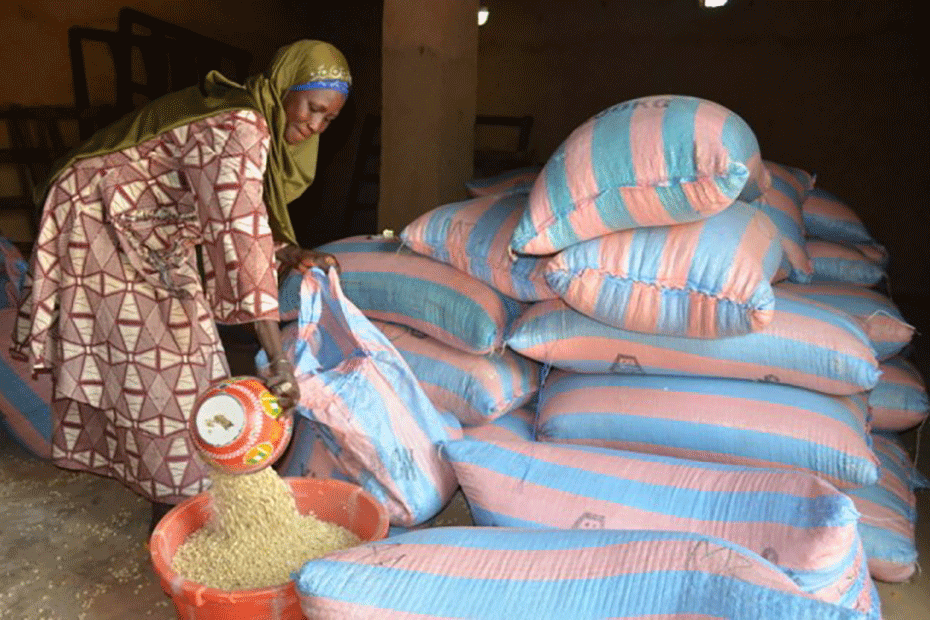 4. Help raise awareness of "climate-smart" farming
Healthy soil means more crops, and more crops mean more income and less hunger. Thanks to generous CARE supporters, farmers in developing communities around the world are being taught climate-smart farming techniques.
This includes simple by proven methods such as the use of mulch, planting different varieties of crops together and encouraging less tilling or disruption of soil, helping the soil remains moist and fertile.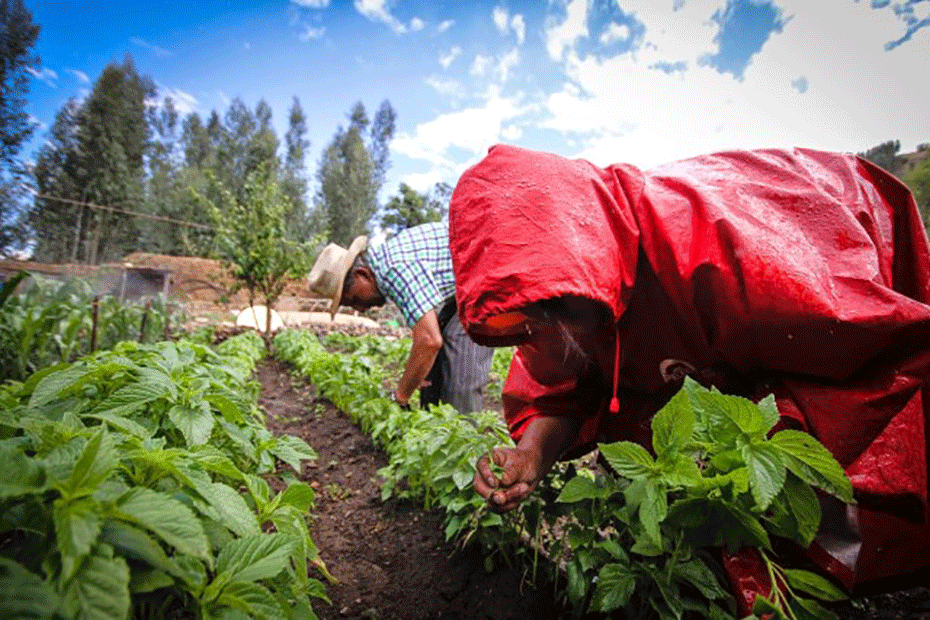 5. Help stop disaster, before it begins
Did you know that your support is often helping to prevent a crisis happening in the first place? For over 70 years, it's people like you who've been helping CARE empower some of the world's poorest people with the tools, training and resources they need to protect themselves from hunger.
So on behalf of these communities, thank you for helping people to stop hunger at its source and preventing countless food crises.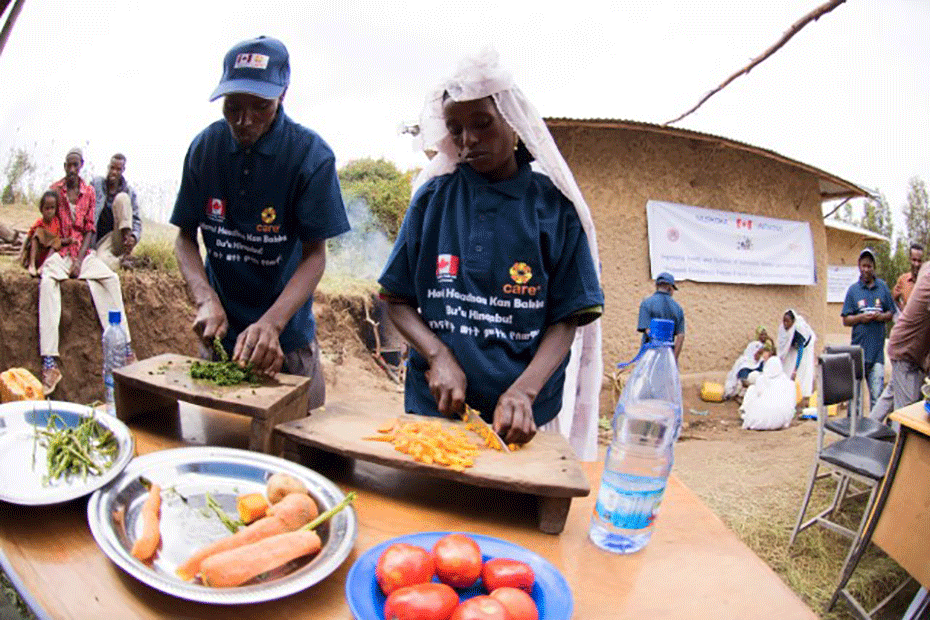 You can help communities poised on the brink of hunger including those affected by El Nino. Make a donation to our Global Emergency Fund today.