Zambia
Zambia
Supporting gender equality and women's empowerment in Zambia. Donate now.
Supporting gender equality and women's empowerment in Zambia. Donate now.
CARE believes gender equality is fundamental in achieving rights and dignity for all, including people living with HIV and their families and loved ones.
Women tend to be more vulnerable to the structural issues that increase the risk of acquiring HIV, including gender-based violence, transgenerational sex, educational and employment disparities, and commercial sex work.
Impoverished women, in particular, those living with HIV, face many barriers to accessing education and employment. Furthermore, ingrained discrimination means they often lack the same level of access to livelihood opportunities and community participation enjoyed by their peers.
CARE is committed to supporting the empowerment of women and girls in poverty and addressing underlying gender discrimination where they live, work, and raise families.
Fast Facts
Population: 14.6 million
Life expectancy: 51.83 years
Maternal mortality: 280 per 100,000 live births
HIV prevalence: 0.02%
Adult literacy rate: 12.5%
Access to improved drinking water: 84.8% (urban), 49.2% (rural) Source: CIA World Factbook
CARE in Zambia
CARE's Gender-Based Violence (GBV) programs are working to diminish harmful norms that fuel and sustain acts of GBV.
To do this, CARE's projects are improving awareness, understanding, and discussions of issues of gender, power dynamics, human rights, violence, and related themes.
CARE facilitates safe and structured spaces for communities in Zambia to openly debate gender norms and begin to renegotiate more equitable relationships. We also work with communities to build community-based protection structures including community watch groups.
CARE is currently collaborating directly with PEPFAR (a US government initiative to help those affected by HIV/AIDS) in four countries throughout Africa including Zambia.  Together we are preventing 12 million new HIV infections, providing antiretroviral treatment to over six million people and ensuring more than 12 million people receive HIV-related care, including five million orphans and vulnerable children.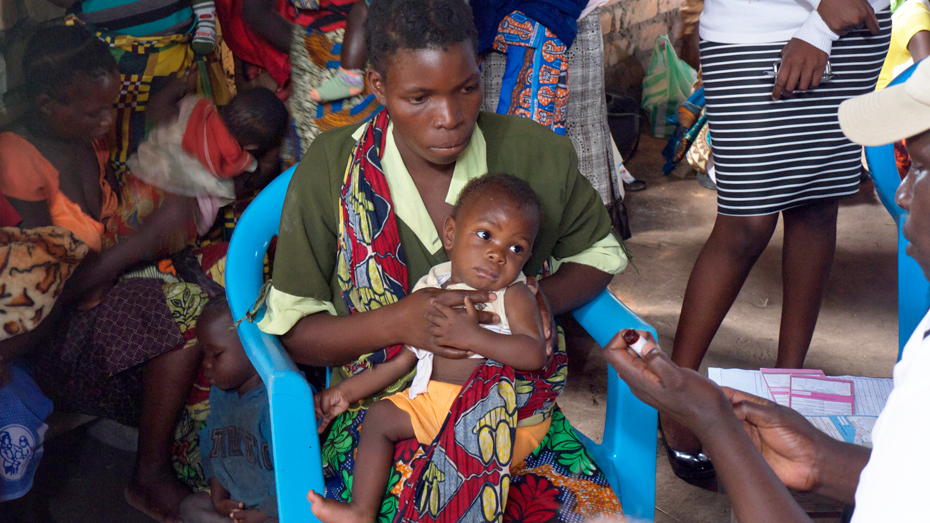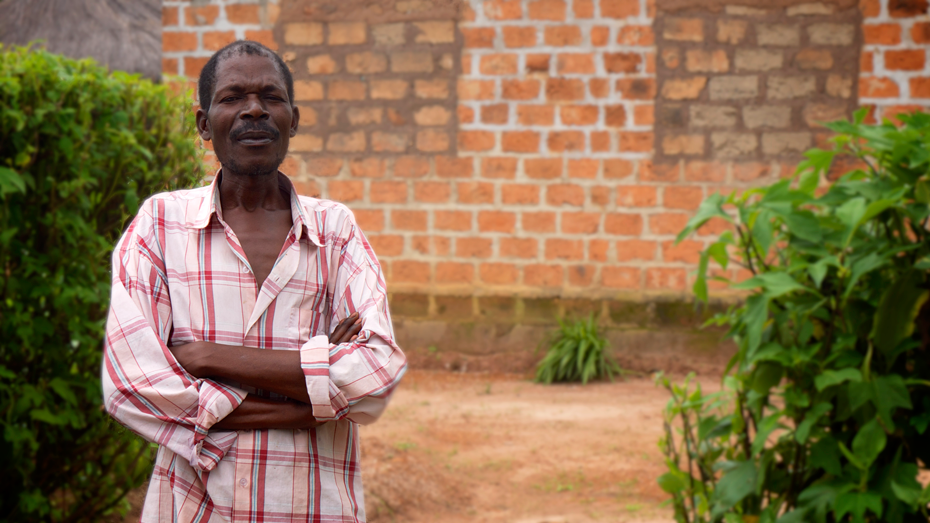 Donate now
Support our ongoing work to create a more equal world.
Your donation can help end extreme poverty and give people the means to build a better future for themselves in countries like Zambia.
For those living in extreme poverty, your support brings education and training, healthcare and clean water, nutritious food, and new ways to earn an income. And in times of crisis, you help us deliver emergency relief. Please donate today.
Lessons and impact
We analyse and evaluate our projects to monitor results and learn how we can improve programs. Read CARE's country evaluation reports on our Electronic Evaluation Library.
Banner image ©Josh Estey/CARE