Papua New Guinea
Papua New Guinea
Over 80 per cent of PNG's population live in rural areas, with little access to basic services and facilities
Over 80 per cent of PNG's population live in rural areas, with little access to basic services and facilities
With more than six hundred islands, Papua New Guinea (PNG) is a country of extraordinary diversity.
Despite being rich in resources, our nearest neighbour faces many challenges in overcoming poverty. More than 80 per cent of the population live in rural areas, with little access to basic services and facilities.
Since 2006, we've been working across the country to address poverty and the empowerment of women and their communities.
Fast Facts
Population: 6.79 million (July 2016 est.)
Life expectancy: 67.2 years (65 years male, 69.5 years female) (2016 est.)
Infant mortality: 37.4 deaths/1,000 live births (2016 est.)
Under-5 mortality*: 57 deaths/1,000 live births (2015 est.)
Maternal mortality: 215 deaths/100,000 live births (2015 est.)
Adult literacy rate: 64.2% (65.6% male, 62.8% female) (2015 est.)
Access to improved drinking water: 40% (88% urban, 32.8% rural)
Access to improved sanitation: 18.9% (56.4% urban, 13.3% rural)
HIV/AIDS adult prevalence rate: 0.79% (2015 est.)
GDP per capita: $2,700 (2015 est.)
Source: CIA World Factbook, *UNICEF
Integrated Community Development Project
CARE's Integrated Community Development Project (ICDP) has been working in the highlands area of Papua New Guinea since 2009, where people have limited or no access to income, basic services, markets, transport, and experience a lack of food.
Implemented as a five-year, $9 million pilot project funded by the Australian Government, ICDP works in partnership with government, communities and local organisations. The program goal is to bring about significant and sustainable improvement in the lives of people living in remote and disadvantaged areas of PNG.
An independent external evaluation conducted in June 2014 confirmed the ICDP pilot has made a real impact:
'The main conclusion of this evaluation is that ICDP is making a significant and tangible contribution to improving the wellbeing of disadvantaged communities living in remote areas of PNG.'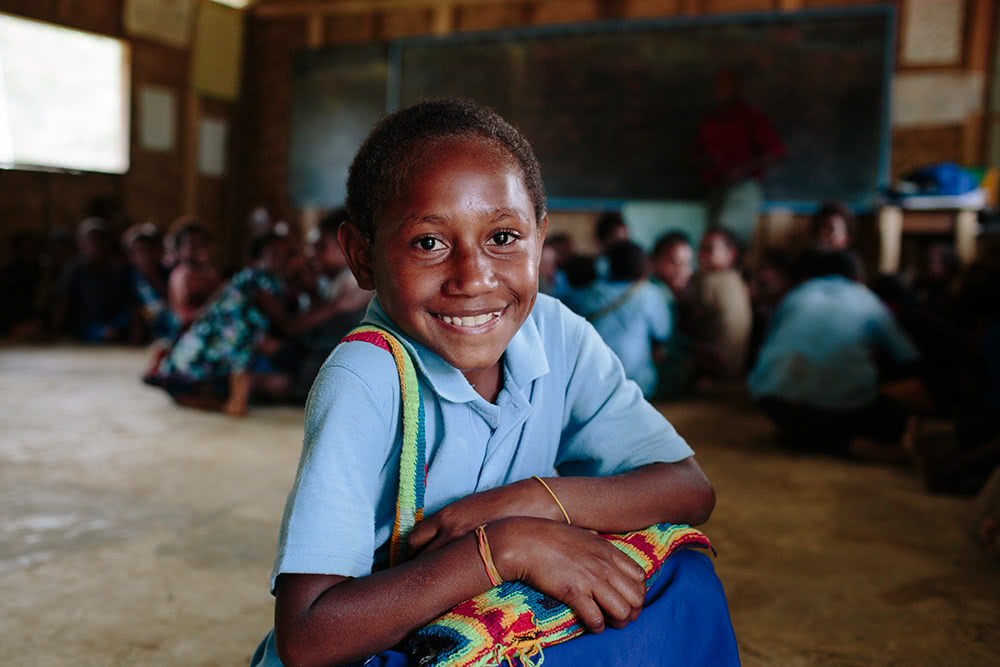 Maternal and Infant Health Project
Papua New Guinea's maternal mortality ratio is one of the highest in the world, with a one in 20 lifetime risk of women in PNG dying from pregnancy-related causes.
We're working directly with women to improve their knowledge about how best to protect themselves and their babies during pregnancy. We're also engaging men and community leaders so that they too can better support women's access to health services.
Our work in PNG means that more women, families and communities have the knowledge and support to lead safe and healthy lives.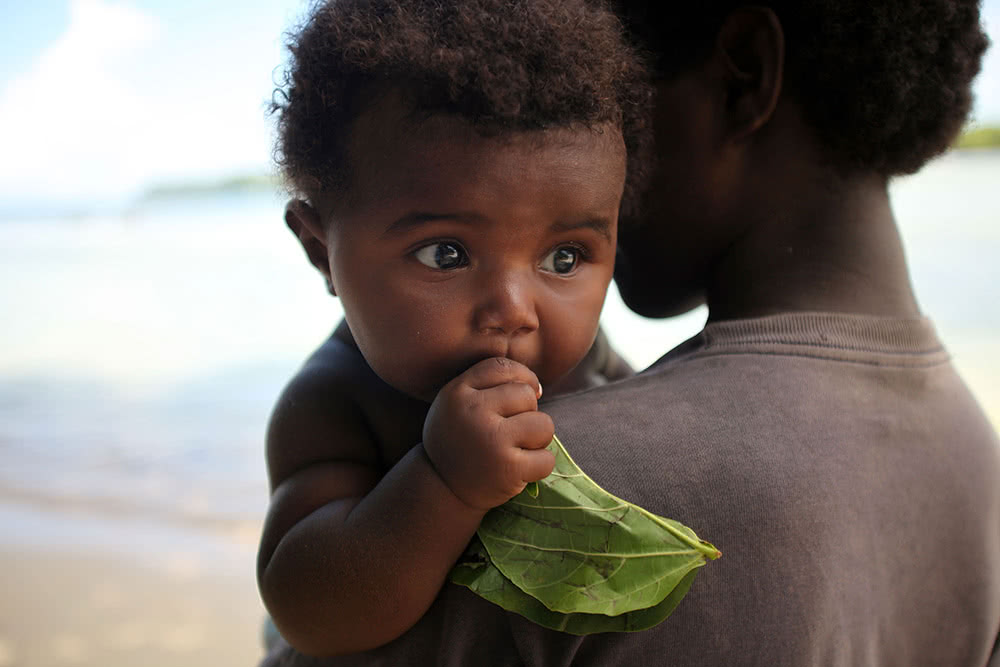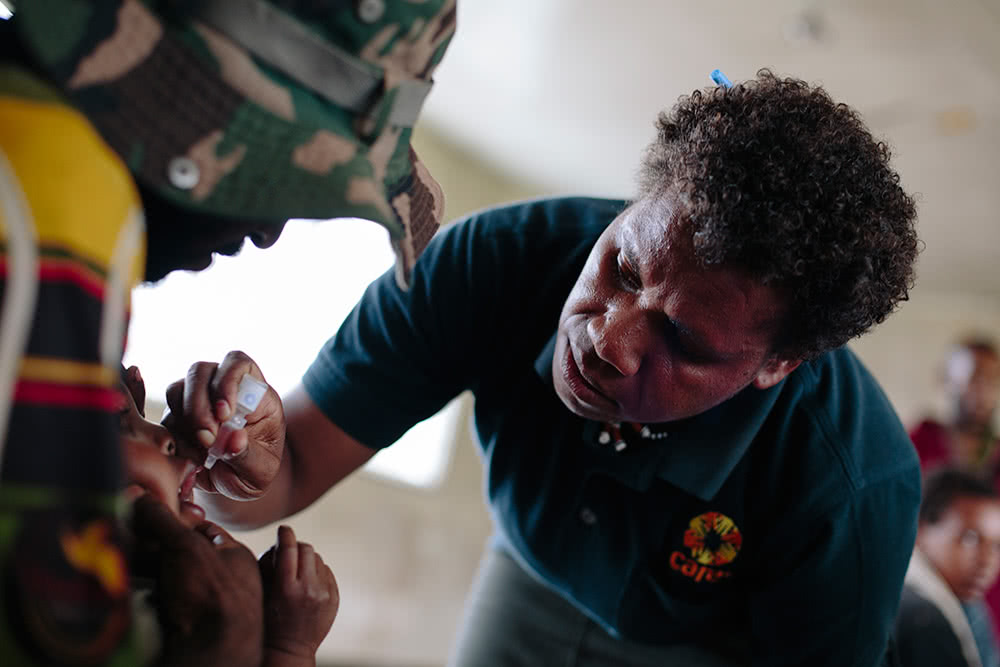 Lessons and impact
We analyse and evaluate our projects to monitor results and learn how we can improve programs. Below is a selection of recent reports on CARE's work in PNG:
More CARE evaluation reports from PNG and other countries are available at CARE's Electronic Evaluation Library.
Other Resources and Highlights
Banner image ©Tom Greenwood/CARE