Palestine (West Bank/Gaza)
Palestine (West Bank/Gaza)
The current humanitarian crisis is the worst Gaza has seen since 2014. Donate now.
The current humanitarian crisis is the worst Gaza has seen since 2014. Donate now.
The current humanitarian crisis is the worst Gaza has seen since 2014.
Civilians are paying the price of the current conflict, with those affected in urgent need of basic medical supplies and health care.
CARE has worked in Palestine and Israel since 1948 to provide humanitarian relief and promote values of social justice and gender equality.
Together with local partners, we're helping provide medical supplies, food, shelter and hygiene kits to families.
Fast Facts

Population: 4.17 million
Life expectancy: 73.01 years (72.1 for males, 79.38 for females)
Infant mortality: 20 deaths for every 1,000 live births
Adult literacy rate: 99%
Access to improved drinking water: 91%
Access to sanitation facilities: 89%
Source: CIA World Factbook
Israel – Gaza Conflict May 2021
The Gaza Strip hosts 2.2 million people and has very limited infrastructure. Travel routes are controlled by Egypt and Israel, making escaping practically impossible. As a result of the ongoing military air strikes, at least 122 people have been killed, among them are 31 children and 20 women, and no less than 900 have been injured. On the Israeli side, six people have been killed and around 200 hospitalised. Tensions and communal violence across the entire country are mounting, and the already grave humanitarian situation in Gaza is rapidly worsening.
CARE International strongly condemns and stands against the egregious violations of human rights and dignity of people in Palestine (West Bank/Gaza) and Israel and urges the parties to the conflict to immediately stop all violence. We further urge the international community to engage both Israeli and Palestinian leadership to bring an end to the fighting and to demand the Israeli government cease all forced removals, which threaten the very existence of the Palestinian people in Gaza. The policy of forced removals forces them into homelessness and loss of their livelihoods, leading to destitution for whole families and communities.
In order to respond to the ongoing and urgent needs resulting from the escalating violence, CARE International calls for the immediate, safe and unfettered movement of humanitarian and medical personnel to conduct rapid life-saving interventions. Access is critical to support people in need of humanitarian assistance and medical support, as Gaza's overburdened health sector is struggling to meet urgent needs.
Read our most recent media release: CARE International: Palestine-Israel Call for Urgent Action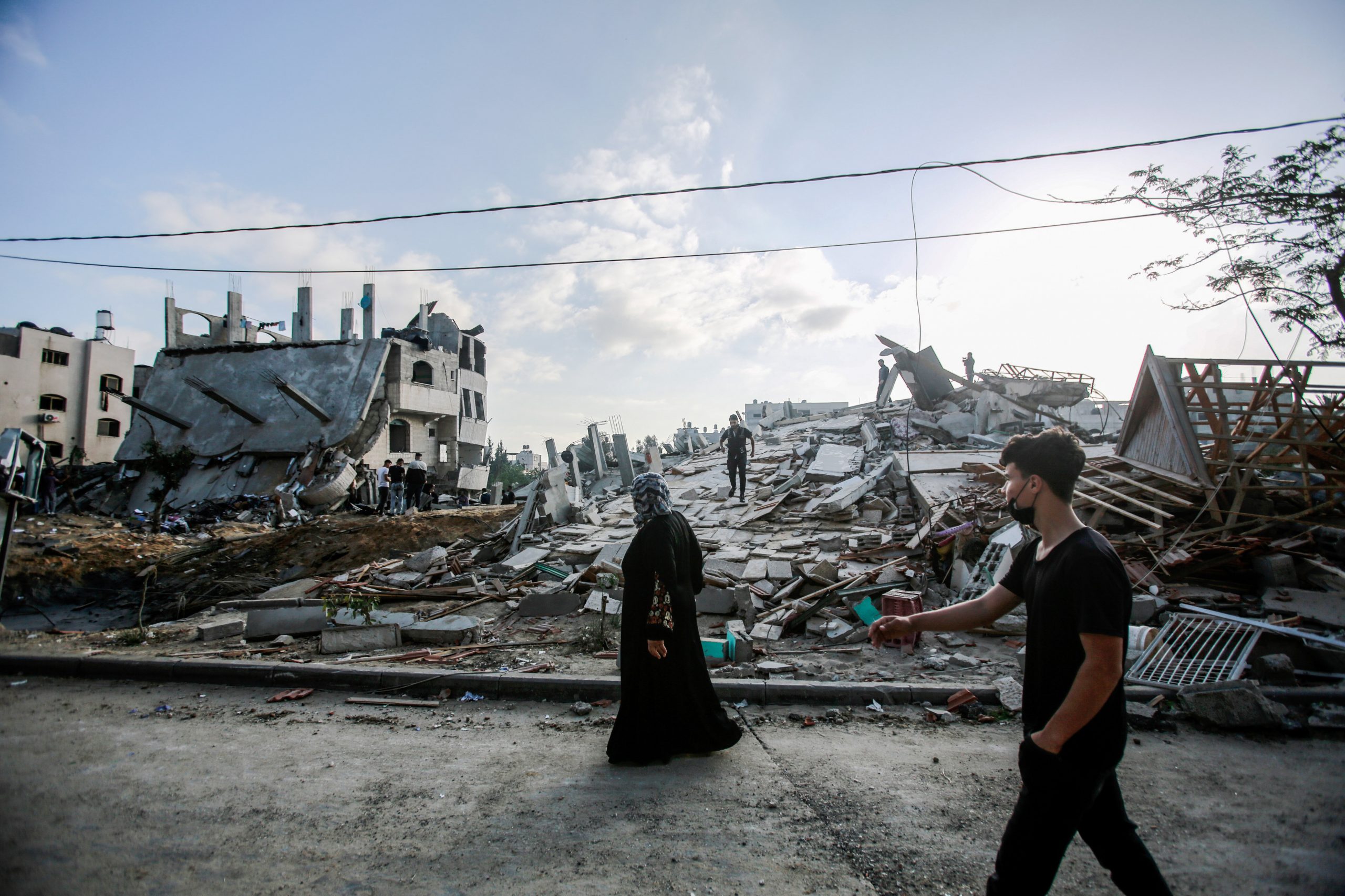 Donate now
Support our ongoing work to create a more equal world.
Your donation can help end extreme poverty and give people the means to build a better future for themselves in countries like the Palestinian Territories.
For those living in extreme poverty, your support brings education and training, healthcare and clean water, nutritious food, and new ways to earn an income. And in times of crisis, you help us deliver emergency relief. Please donate today.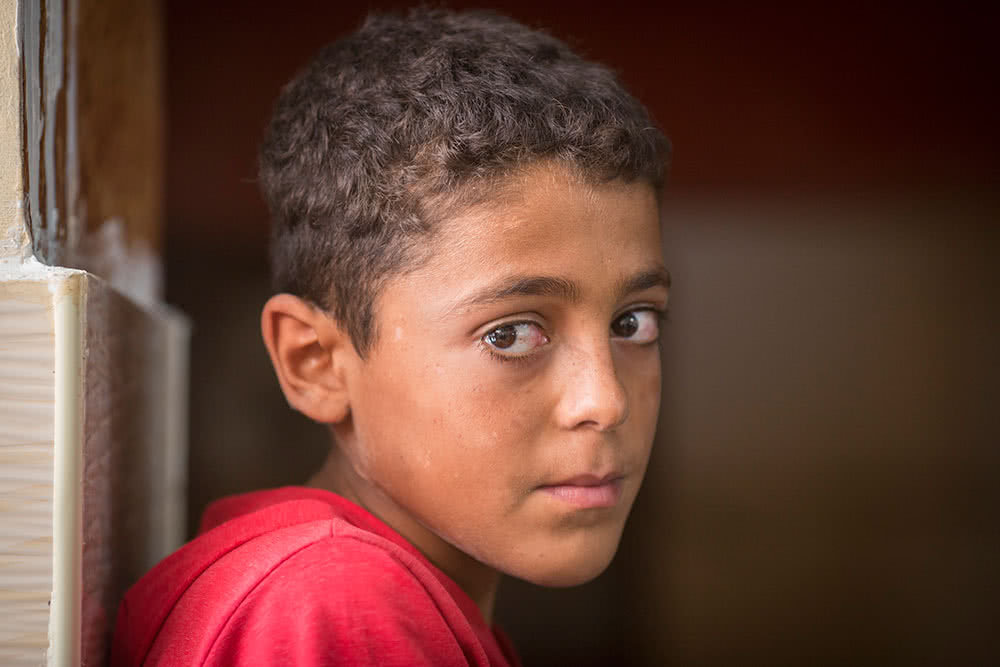 Improving lives through agriculture
In the West Bank and Gaza, agriculture plays a vital role in people's lives. We're supporting poor households by training farmers in ways to improve farming practices, helping them to adopt new technologies and crop varieties so that food is available, year-round.
Our SOUQONA program, which in Arabic means 'Our Market', is helping local farmers by providing tools and knowledge so that they can produce food more efficiently and sell their produce for livable incomes. Efforts like these are also helping strengthen women's roles in society, as we assist local women to grow their businesses in agriculture, providing them with training in farming best practices.
Lessons and Impact
We analyse and evaluate our projects to monitor results and learn how we can improve programs.
CARE evaluation reports from the Palestinian Territories and other countries are available at CARE's Electronic Evaluation Library.
The on-going work we do in Palestine (West Bank/Gaza) is in partnership with these local organisations: Applied research Institute- Jerusalem ARIJ and International Center for Agricultural Research in the Dry Areas – ICARDA.