Palestinian Territories
Palestinian Territories
The current humanitarian crisis is the worst Gaza has seen in decades. Donate now.
The current humanitarian crisis is the worst Gaza has seen in decades. Donate now.
The current humanitarian crisis is the worst Gaza has seen in decades.
Civilians are paying the price of the current conflict, with those affected in urgent need of basic medical supplies and health care.
CARE has been operating in the Palestinian Territories since 1948, and we now work with around 1.5 million people across both the West Bank and Gaza.
Together with local partners, we're helping provide medical supplies, food, shelter and hygiene kits to families.
Fast Facts

Population: 4.17 million
Life expectancy: 73.01 years (72.1 for males, 79.38 for females)
Infant mortality: 20 deaths for every 1,000 live births
Adult literacy rate: 99%
Access to improved drinking water: 91%
Access to sanitation facilities: 89%
Source: CIA World Factbook
Improved health services
Our mobile health clinics are providing vital emergency medical services for those without access to health services, especially pregnant women.
We're providing clean wells and cisterns in areas where water shortages are common while helping communities to manage supplies so they have clean, safe water over the long term.
As part of our broader efforts to eliminate poverty, our food programs are helping people to build resilience in affected communities.
Our economic recovery programs provide vital agricultural support to small-scale farmers, as better farming practices mean regular food supplies and crops that can fetch the higher prices at market.
As the crisis continues, these efforts are crucial to helping those most vulnerable to build a brighter future.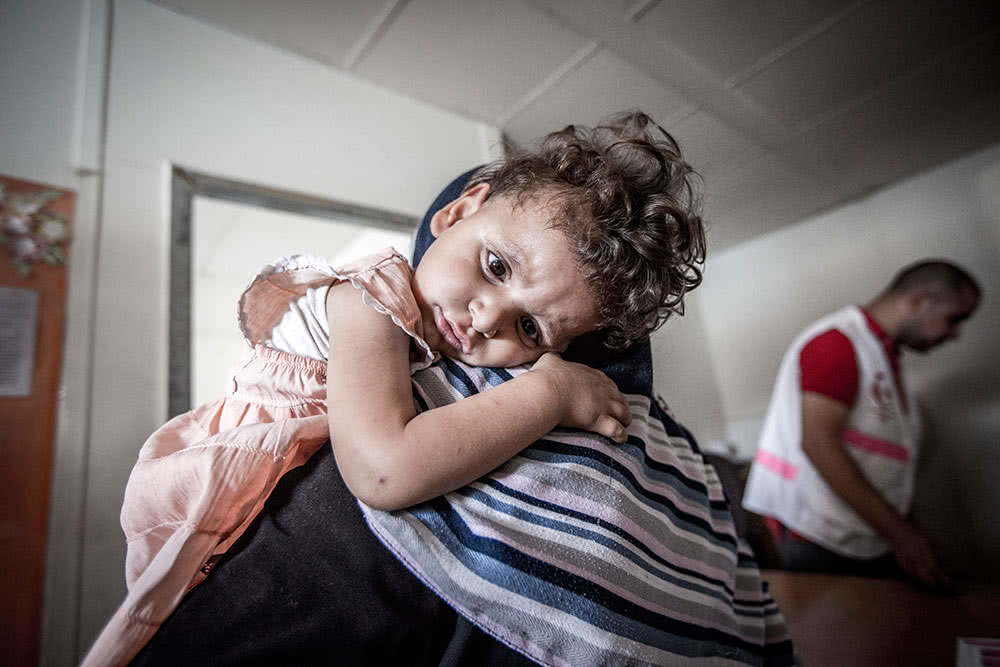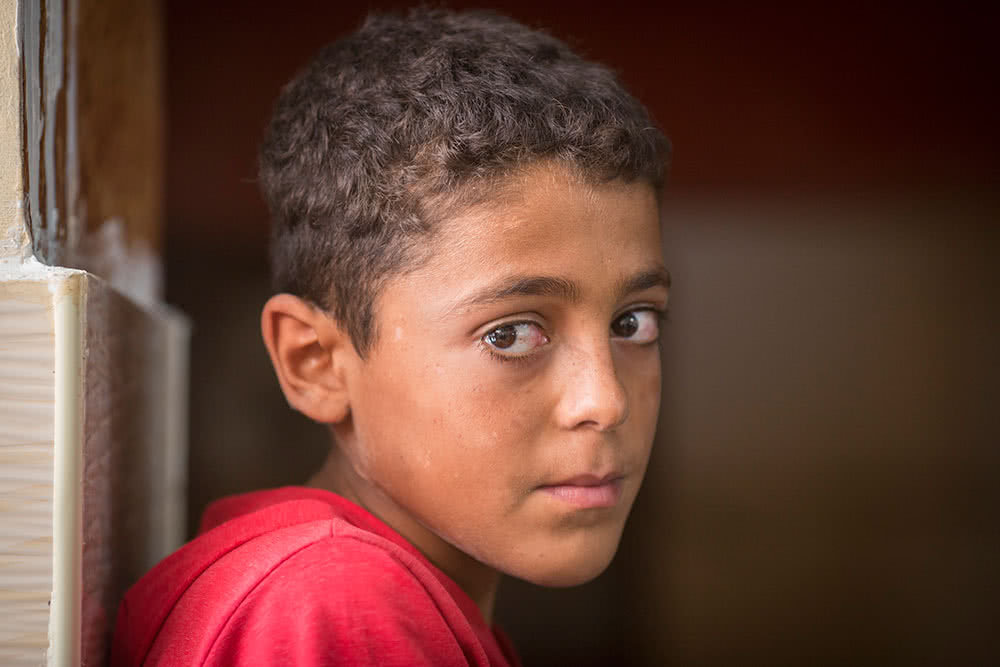 Improving lives through agriculture
In the West Bank and Gaza, agriculture plays a vital role in people's lives. We're supporting poor households by training farmers in ways to improve farming practices, helping them to adopt new technologies and crop varieties so that food is available, year-round.
Our TATWEER program, which in Arabic means progress, is helping local farmers, beekeepers and livestock breeders by providing tools and knowledge so that they can produce food more regularly. Efforts like these are also helping strengthen women's roles in society, as we assist local women to establish home gardens, providing them with training in farming best practices.
Donate now
Support our ongoing work to create a more equal world.
Your donation can help end extreme poverty and give people the means to build a better future for themselves in countries like the Palestinian Territories.
For those living in extreme poverty, your support brings education and training, healthcare and clean water, nutritious food, and new ways to earn an income. And in times of crisis, you help us deliver emergency relief. Please donate today.
Lessons and Impact
We analyse and evaluate our projects to monitor results and learn how we can improve programs.
CARE evaluation reports from the Palestinian Territories and other countries are available at CARE's Electronic Evaluation Library.
The on-going work we do in Palestinian Territories is in partnership with these local organisations: Applied research Institute- Jerusalem ARIJ and International Center for Agricultural Research in the Dry Areas – ICARDA.