By Amelia Poxon, CARE Australia Communications Officer
Today, I met five mothers from Srae Angkrong Commune in Cambodia's north-east. We sat around a table in the communal area of their small village, which boasts a colourful pagoda for Buddhist prayer, a meeting house and a playground.
The topic of our conversation? Cabbages and classrooms.
These five women are proud owners of home gardens, which produce vegetables year-round for their families to eat. When you live in the remote highlands of Cambodia, which experiences food shortages for up to four months of the year, a steady supply of vegetables at your front door is a comforting thought.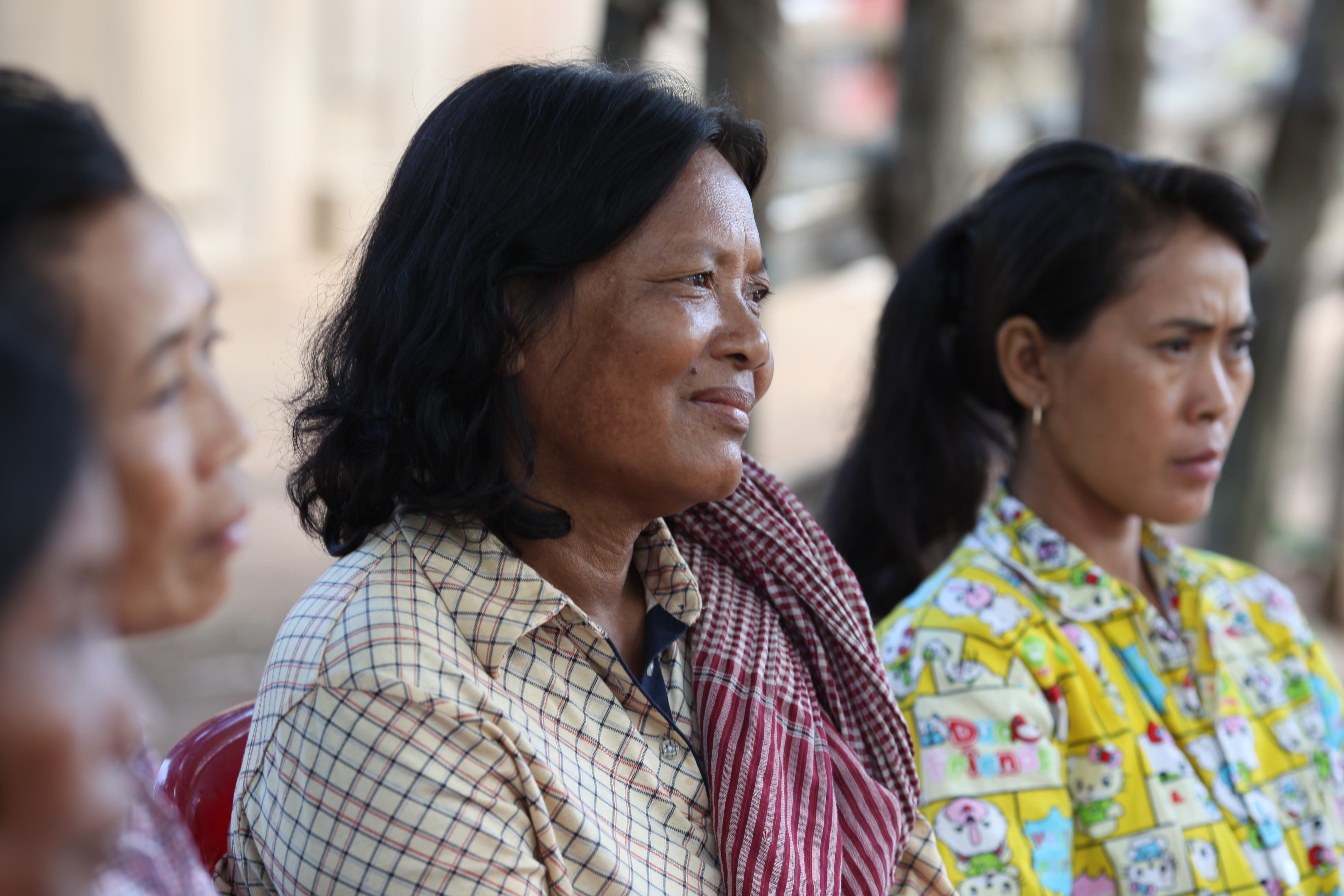 32 year-old Chana Roun, like most families in the province, used to walk over four kilometres each day to the surrounding forests to search for enough food to get her family through the hungry period.
It would take hours to find enough fruit, berries and plants in the forest to feed her family, and she would often be away all day and still return with very little.
It's easy to understand why Chana now looks over the neat rows of sprouting vegetables with such an enormous sense of satisfaction. She has learnt to build and maintain her own home garden through CARE's CHiFS project.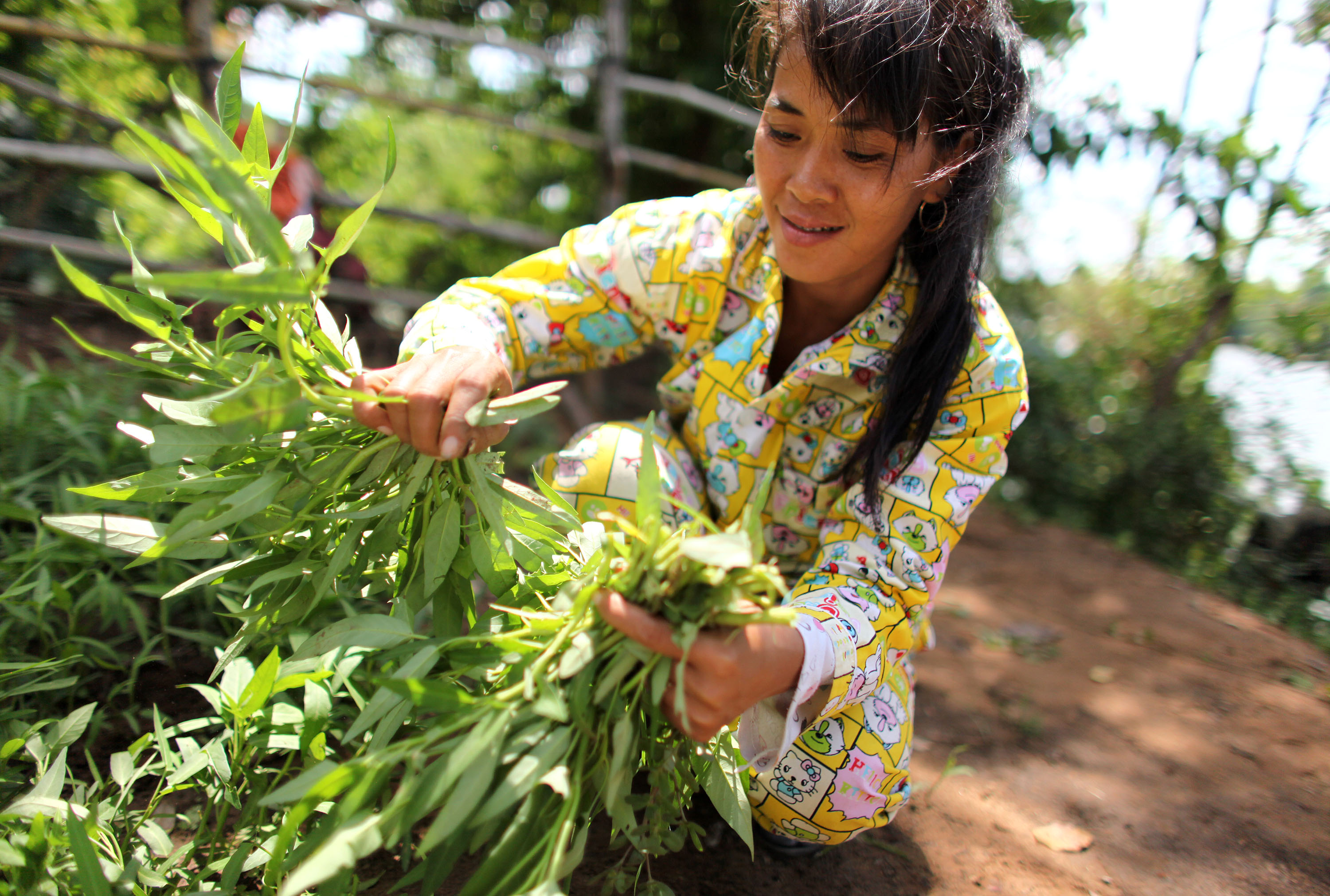 'Before CARE, we didn't have enough vegetables to eat in our family. Now we have enough,' she beams, adding 'we have more food to eat and also have income from selling some vegetables so we can buy food ingredients for cooking.'
So what's the link between cabbages and classrooms?
Before having their own gardens, the women would take their children with them in search of food for their family. The long hours spent walking in search of berries and plants to eat meant that the children had no time to attend school.
'If you want to find enough vegetables for your family in the forest you need to spend a lot of time there. It is very far away. Sometimes we walk about 4-6 kilometres from home to find food,' Chana explains.
Now that the women have a garden near their homes, I ask if they send their children to school. 'Chaa, Chaa' They all nod happily, and talk excitedly over the top of each other.
'We can all send our children to school now!'
'It has really helped our families.'
'The money from selling vegetables goes to paying for children to go to school… and buying some food ingredients for the house.'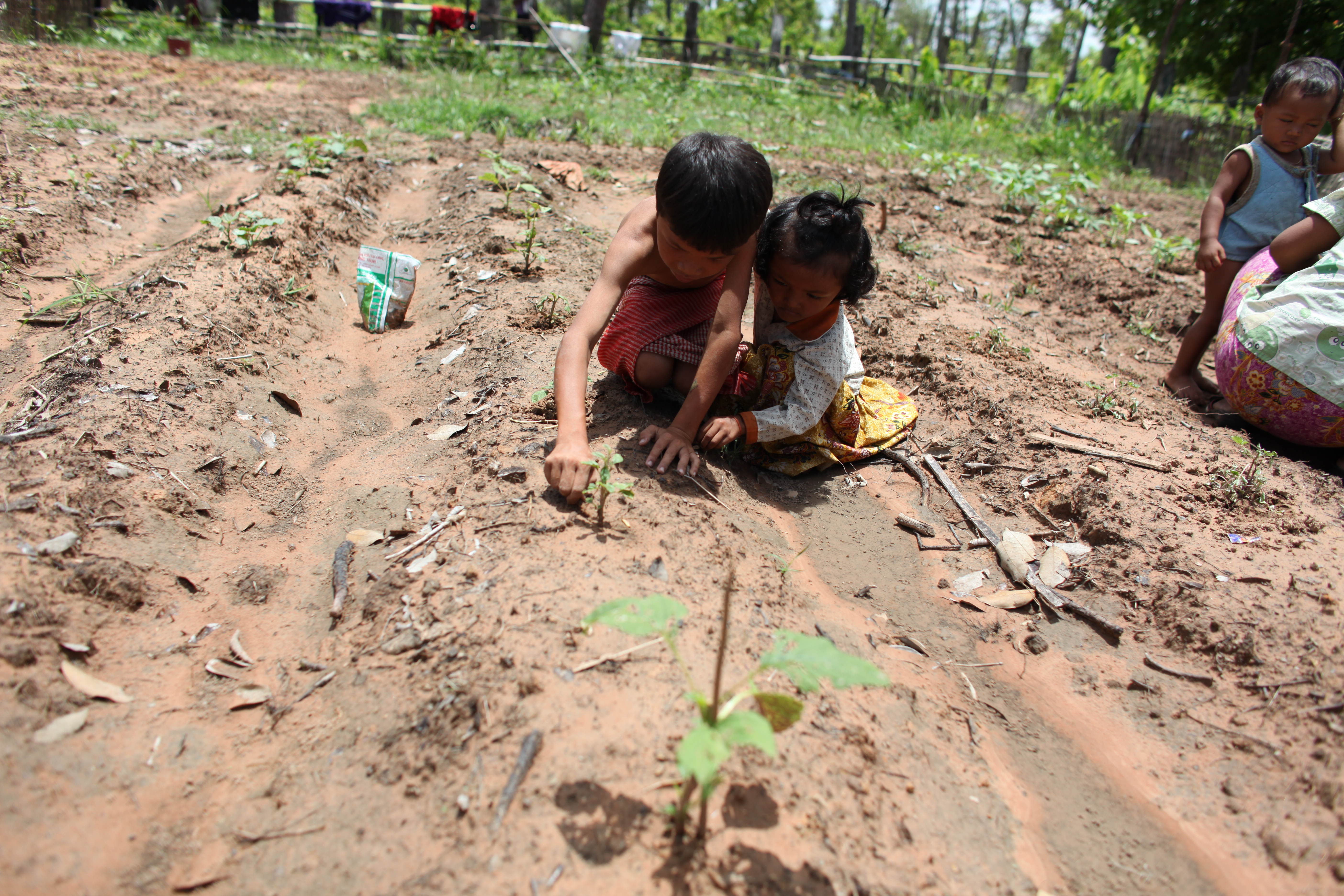 What's more, they have brought new skills into their family.
'Our husbands are helping us with the land preparation and fence preparation. They see that we reduce expenditure in the family.'
'They feel that we have learnt new techniques from CARE, and are starting to understand the value that we can contribute to the family's well-being too.'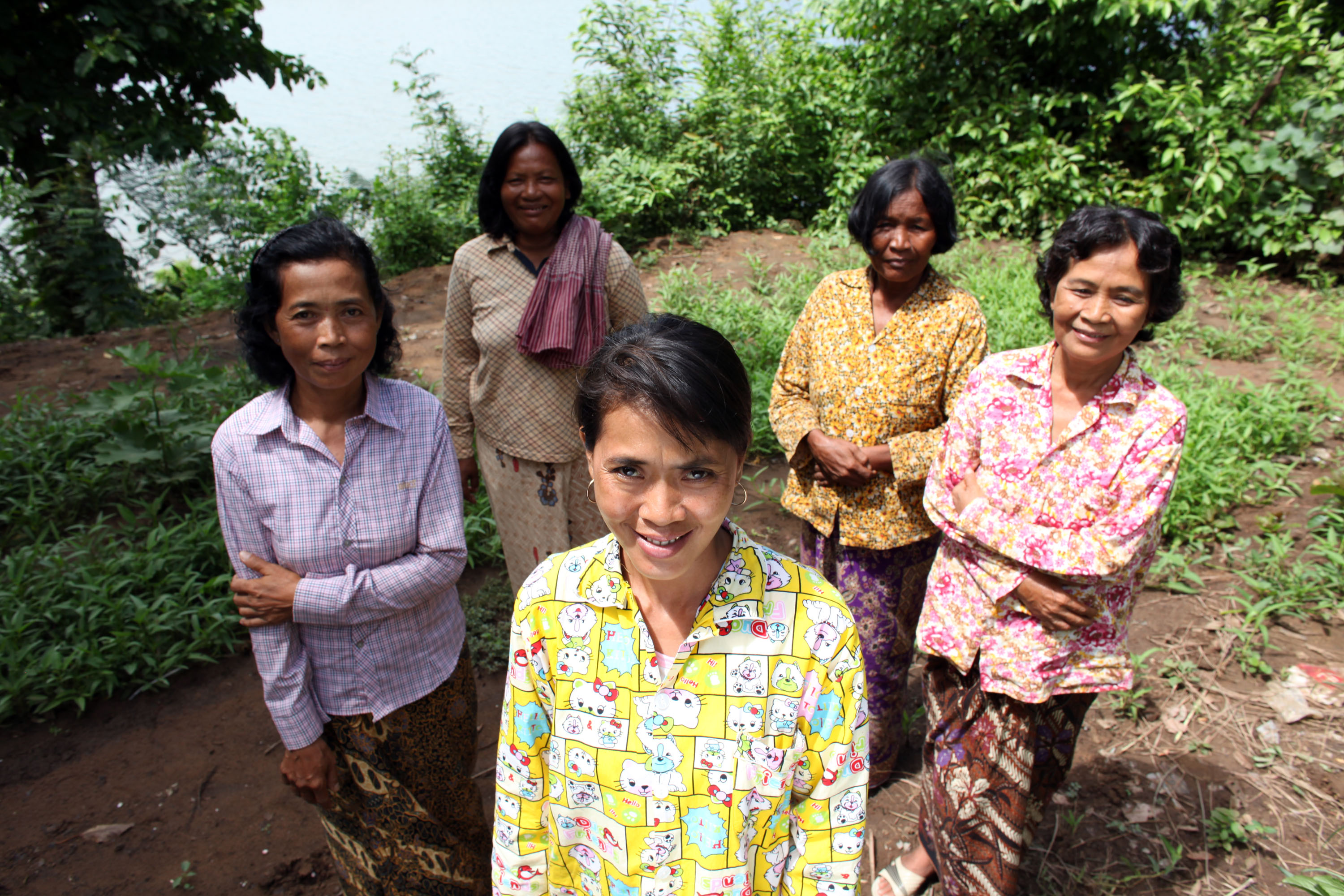 It's impressive to see the impact of providing seeds and knowledge to these families. Not only are fresh healthy vegetables sprouting from the garden, but husband and wife are working together towards a happier future where their children can receive an education and give their family a fighting chance of breaking the cycle of poverty.
Find out more about CARE's work in Cambodia.