We are proud to launch our brand new CAREgifts catalogue – packed full of gifts that help women, girls and their communities to LIVE, LEARN, EARN and LEAD.
Here are some of the gifts you can buy someone special which will help women and girls to LIVE.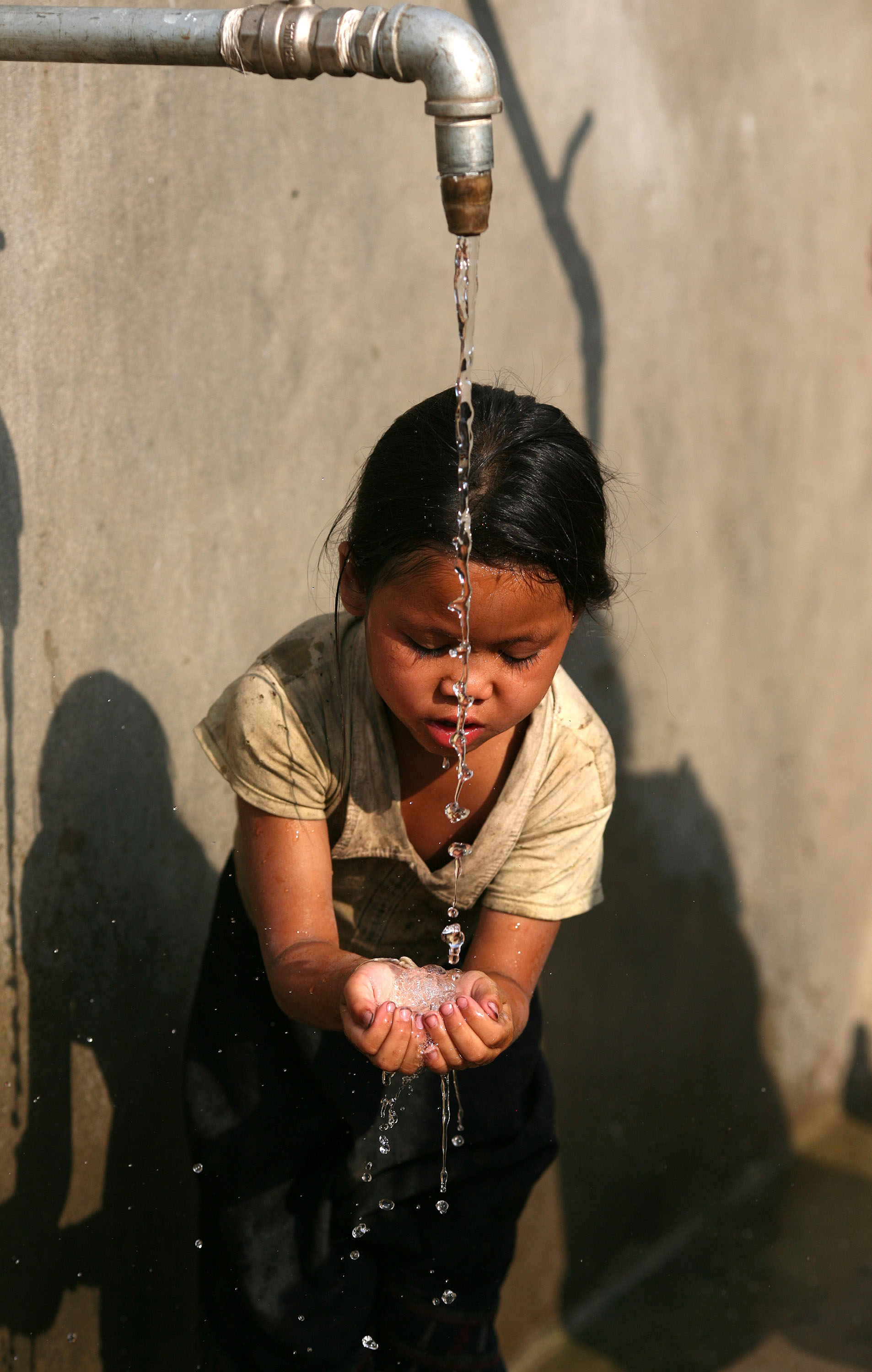 Helping women, girls and their communities by providing access to health services, clean water and emergency assistance is a vital part of CARE's work in developing countries.
A staggering 340,000 women die from pregnancy-related causes each year, and 99 per cent of these deaths happen in developing countries.
The CAREgifts catalogue includes gifts that help provide health services and a safe place to give birth. The gifts of safe baby delivery kit, immunisation for a child and bike for a birth attendant are examples of how you can help mothers and babies in developing countries to be healthy.
By training health care volunteers and birth attendants, ensuring they are present, and providing them with the necessary equipment, your gift can make a life-changing difference.
Once a child is born into a poor community, there are many risks to their health. Diarrhoea is the second largest cause of child deaths worldwide, but by providing safe, clean water and good hygiene practices nearly half of these deaths can be avoided. Water CAREgifts, such as clean water for a family and rope water pump help to ensure poor communities have safe, clean and accessible drinking water. Healthy food is also vital for growing children and for family survival. By providing plants like fruit trees women, girls and their families will have an abundance of healthy food to eat and sell to earn an income.
CARE also works with communities who have been affected by  emergencies such as conflict and natural disasters.  CARE provides items such as emergency water, mosquito nets, warm blankets and packages which include emergency food and shelter.
There are other ways that CARE improves the health of the people we work with. By clearing landmines and providing sexual health education, CARE strives to ensure women and girls stay safe.
If you want to give a life-changing gift to a person you care about this Christmas, why don't you purchase a gift to help a woman to LIVE?
Find out more about CARE's health projects or Browse CAREgifts.