When disaster strikes you can help a woman like Roslyn recover, rebuild and lead her community to a more resilient future.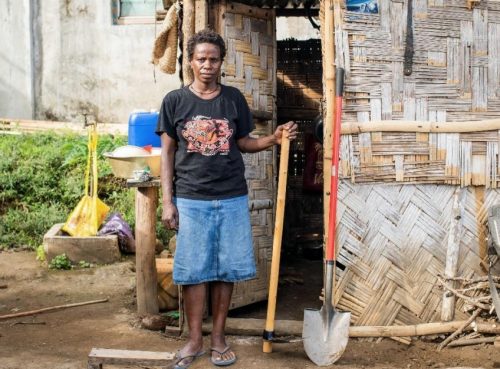 Your generous donation today can help provide lifesaving shelter, hygiene kits, safe water, food and tools to women like Roslyn and their whole community.
Tropical Cyclone Harold — a category five — hit Pentecost Island in Vanuatu with incredible force.
Roslyn's first instinct was to protect her whole community.
When disaster strikes, it's first responders like Roslyn who remind us of the importance of this incredible work. The courage and resilience women like Roslyn show in the face of such adversity is nothing short of amazing. 
Roslyn's sea-side village is only accessible by foot on a long, steep bush track, or by boat when the seas permit. So when Roslyn heard of the cyclone coming their way, she activated her community. Fast.
"I told everyone, 'now we must get ready, put the rocks on top of the houses, get your torches ready, check around your house to see what trees are close to the house and cut them down'."
As the cyclone drew closer Roslyn, a Community Disaster and Climate Change Committee member for her village assisted some of the elderly in relocating, and even tried to protect some of them in her own small home.
CARE Australia is committed to listening to local leaders, trusting in their expert knowledge and decisions, and building on the skills of women like Roslyn. With your support, they have an even better chance to lead their communities when disaster, crisis or emergency strikes.
It is vital that the brave leaders of these communities have enough support to recover and build back stronger. Will you please help today?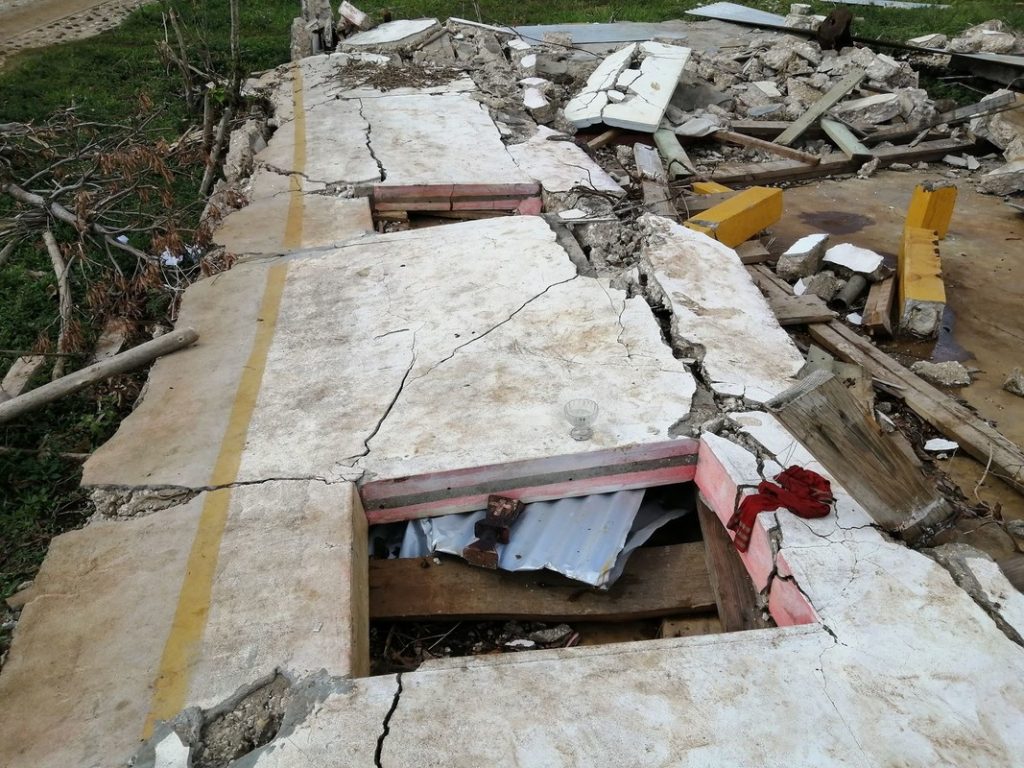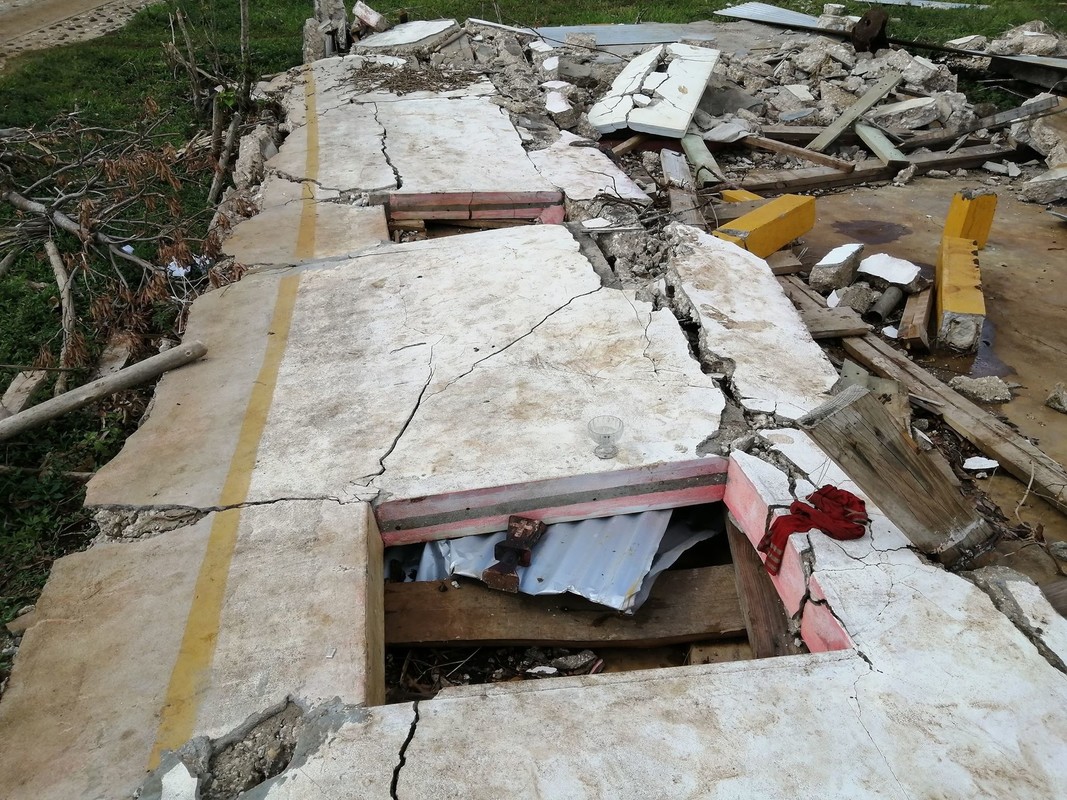 Donate by phone
Call 1800 020 046 toll free and pay by credit card.
Donations over $2 are tax deductible.
Donations over $2 are tax deductible. Your donation will go where it is needed most at this time. You are helping families living in poverty, many without access to healthcare and sanitation. Together we can help save lives and provide the most vulnerable with the critical assistance they so desperately need.