We urgently need your support to reach vulnerable children and families in some of the world's poorest countries with the help they desperately need.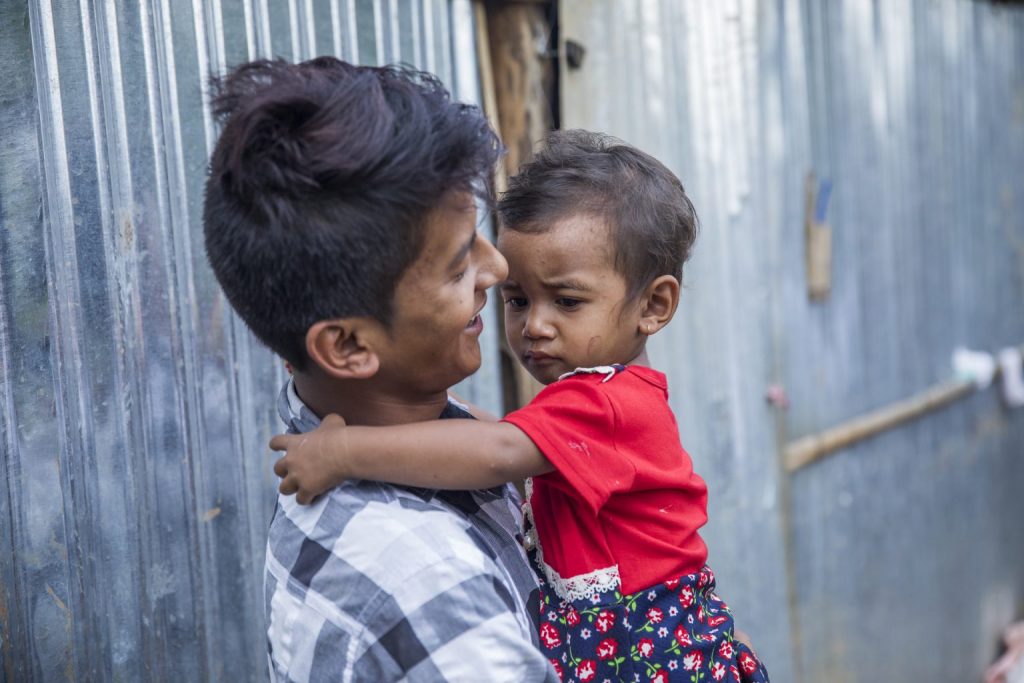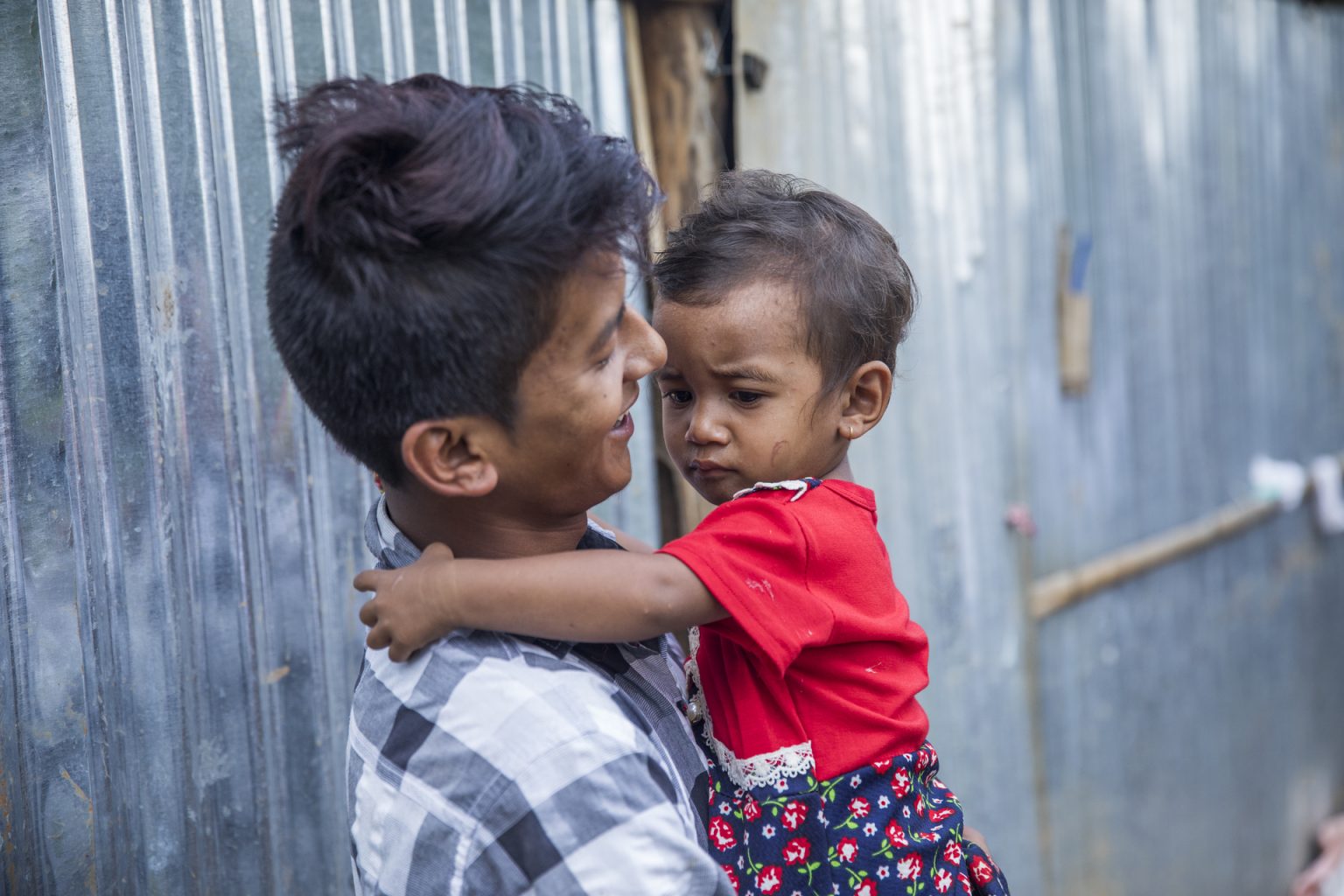 Pledge your support to families in need for the next three years.
The re-election of the Coalition Government means we are facing the deeply saddening prospect that for the next three years, fewer families will be lifted out of poverty. Australia's overseas aid budget will continue to languish at historically low levels.
You can help change that prospect by committing to a monthly gift for the next three years.
It can be the difference between life and death for women like Suvita in Nepal. Suvita bled to death in the arms of her husband, Arun, during the birth of her first child – just because there were no trained birth attendants nearby. "I never imagined she would not be with me," Arun said. They had been married less than a year.
For those living in extreme poverty, your support can bring education and training, healthcare and clean water, nutritious food, and new ways to earn an income. And in times of crisis, you can help us deliver emergency relief.
Sign up by phone
  Call 1800 020 046 toll free and sign up by credit card or direct debit.
Donations over $2 are tax deductible. Your donation will go where it is needed most. You are helping families living in poverty and together, we can transform lives and create a better world for all.