In 1991, CARE launched a program in Niger that would change the world. We harnessed the ancient practice of group savings in a concept called Village Savings and Loan Associations.
Now, it has expanded to include more than five million members across Africa and around the globe. Members are earning an income, starting businesses, and investing in their families and communities.
Here's the story of how one of the very first CARE savings groups has helped three generations in Niger.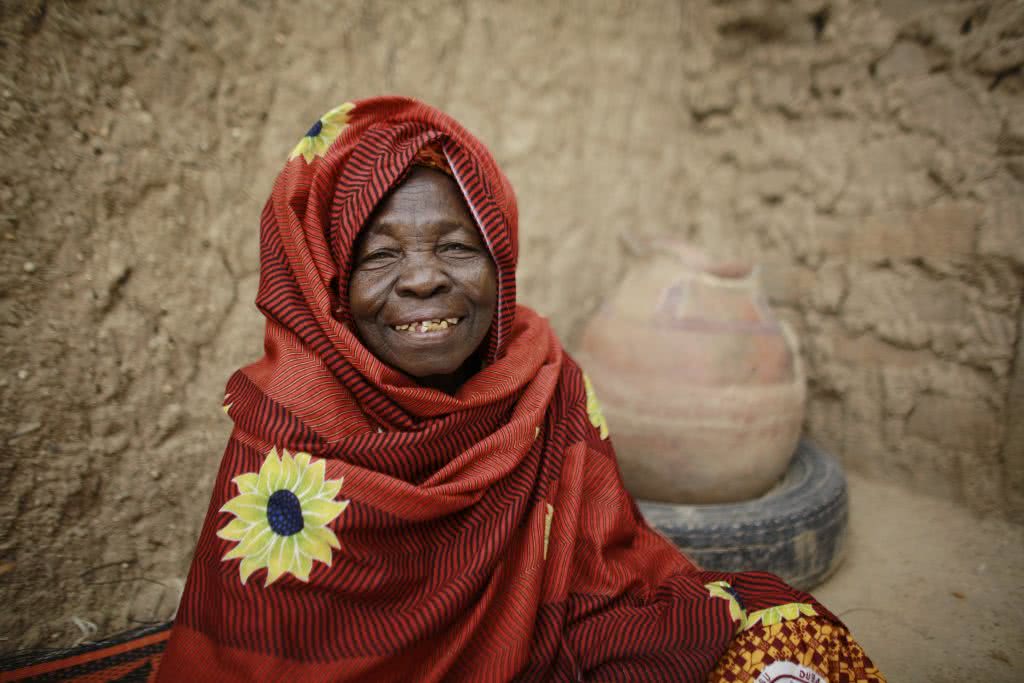 As a girl, Fatchima's life was limited to the daily chores necessary to survive. And she took on a lot more when she was married at just 15.
When remembering her village 30 years ago, she said: "Everyone used to fight all the time. We all had a black heart, because there was no money and no food. There was no peace and no happiness."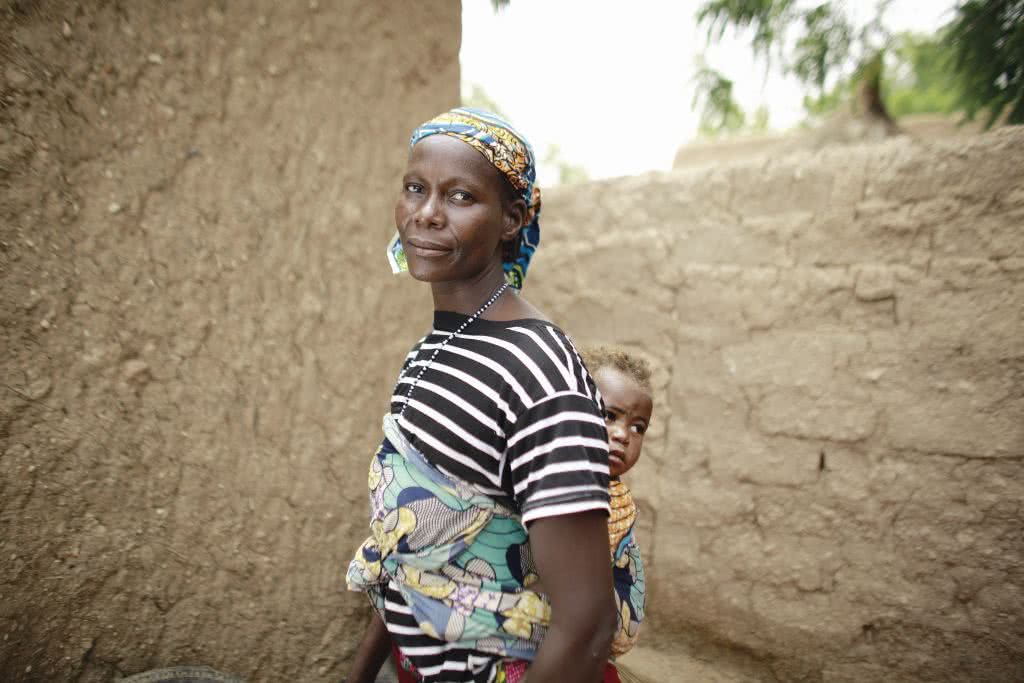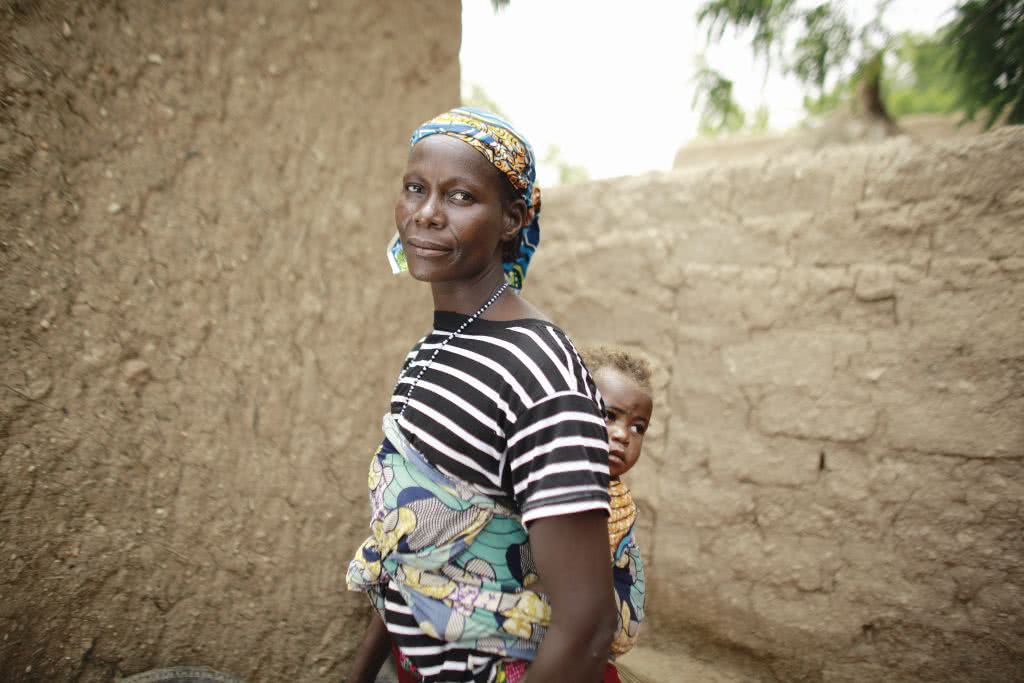 Laoura, a neighbour, remembers ambulances racing to the village almost every day. "The children were always sick, always malnourished. And when the ambulances left, they didn't take just one child. They took ten."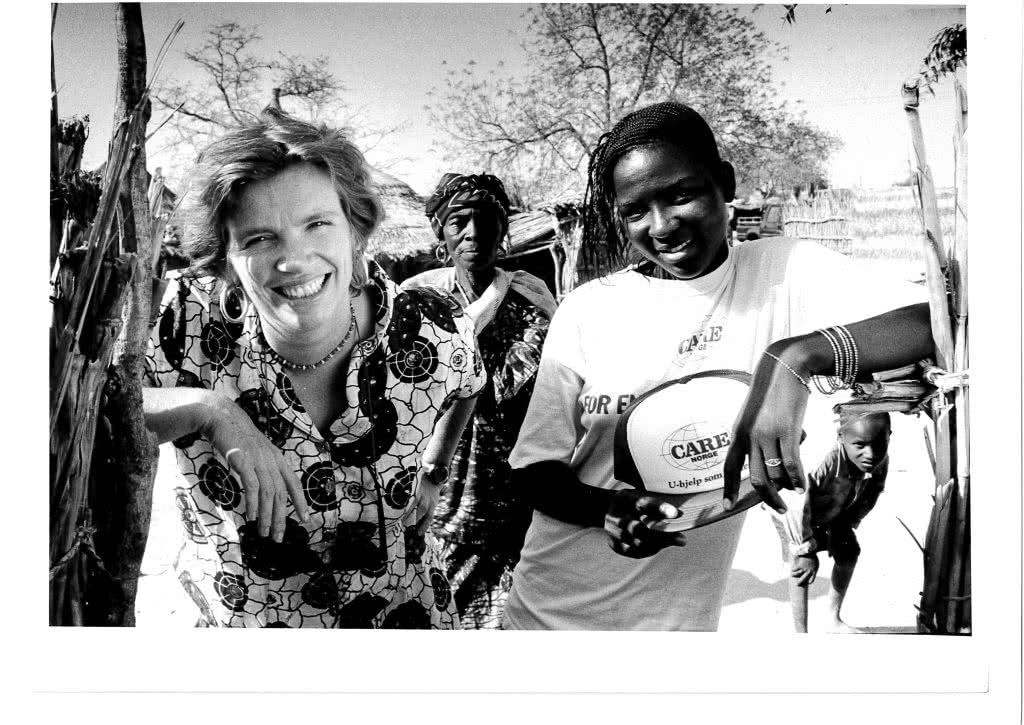 In 1991, Moira Eknes, a CARE program manager, met with women in Fatchima's village. She quickly learned that women needed ways to earn an income.
The women explained that they had one savings method – a money "merry-go-round" – in which a group saved a few cents a week. At the end of the month, one group member would take the collective savings to buy food for her family or items to sell for a profit.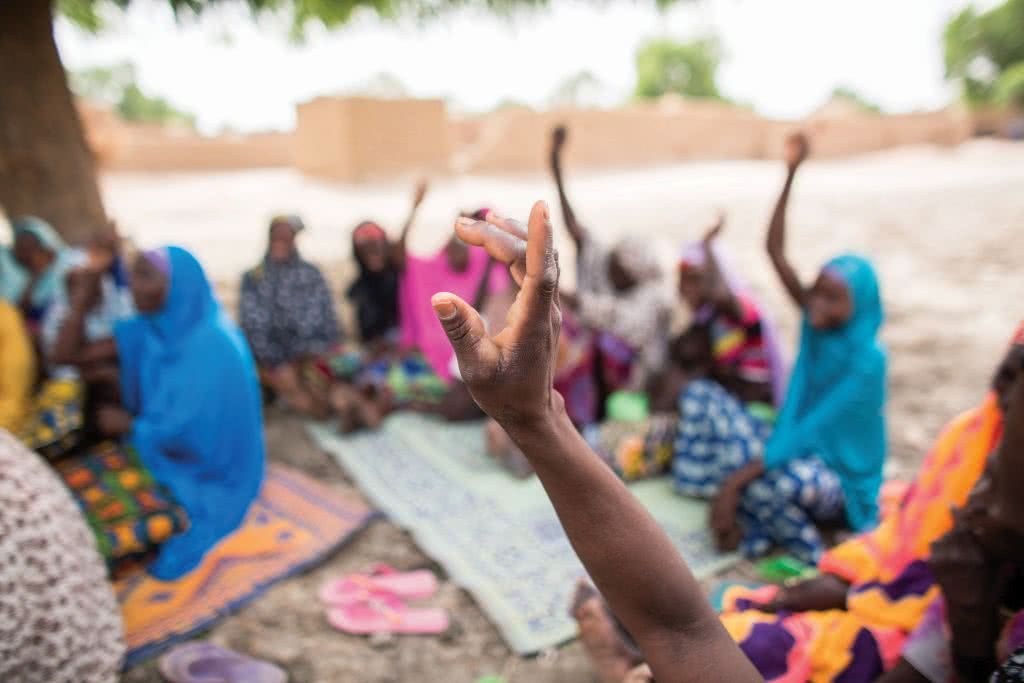 As Moira recalled: "We thought, 'What if we made the fund last longer? What if we built it up so multiple members could take loans along the way, then pay them back with interest?'"
The model she built from the traditional version became known as Village Savings and Loan Associations, or VSLAs.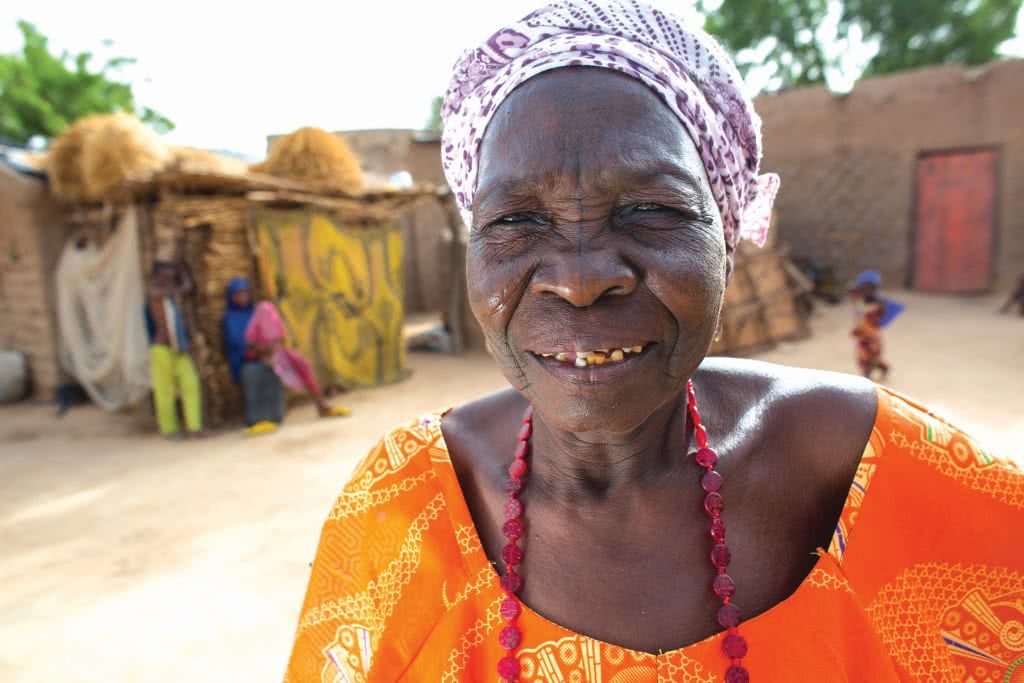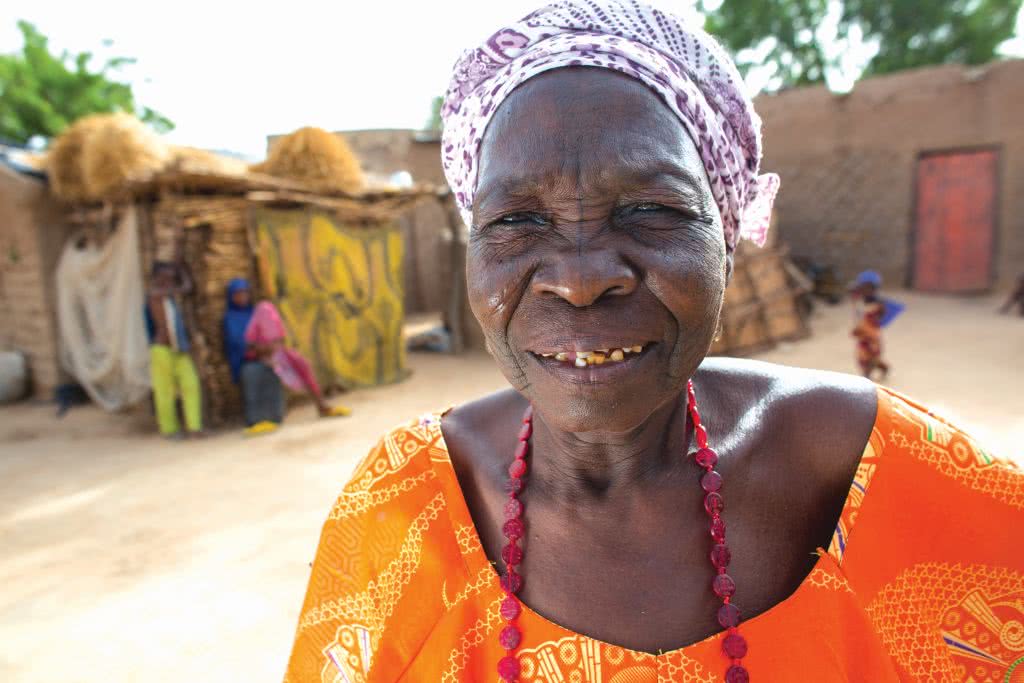 Fatchima borrowed money to make and sell remedies that cured ailments. With her income, she was able to feed her children more nutritious food, improving their health. She built a new home – semi-concrete with a metal roof – leaving behind her straw hut, which now shelters her goats.
Other groups were saving and starting businesses too – selling rice cakes, groundnuts and farming new foods like carrots and cabbages. "We had never seen those things before, but our group bought land and started growing them. The kids loved it so they ate it, and that made them healthier," Fatchima said.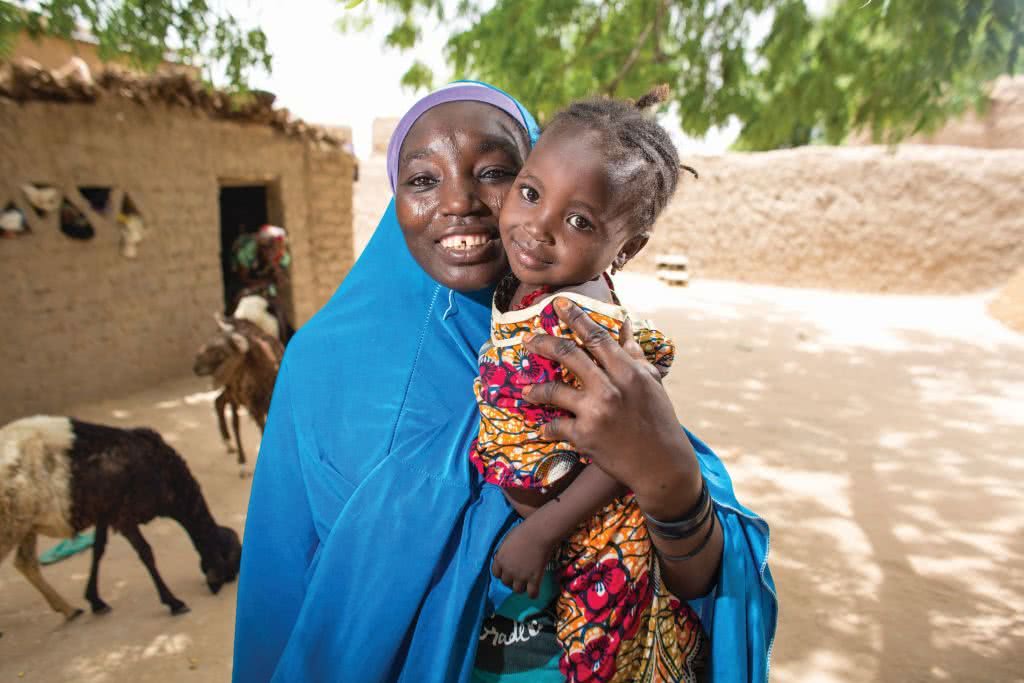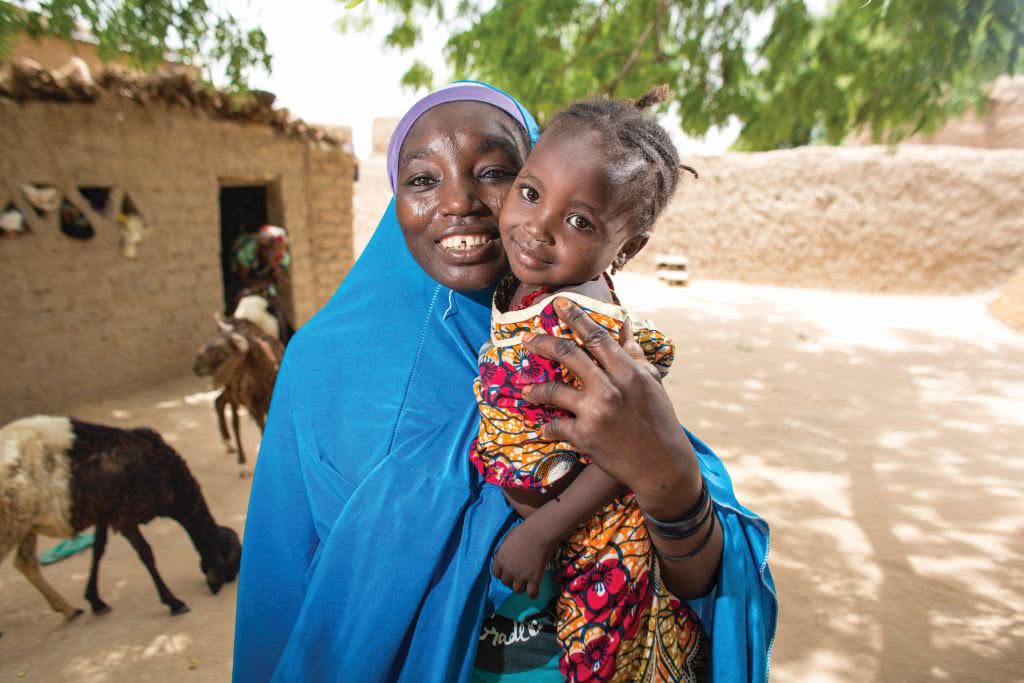 Fatchima's daughter, Haoua, grew up attending group meetings with her mother, and is now a member too. She earns a consistent income that helps send her children to school.
"People are more enlightened today. They know how to earn money and how to invest it. My generation is wiser than my mother's, and my kids' will be stronger than mine. It will only continue."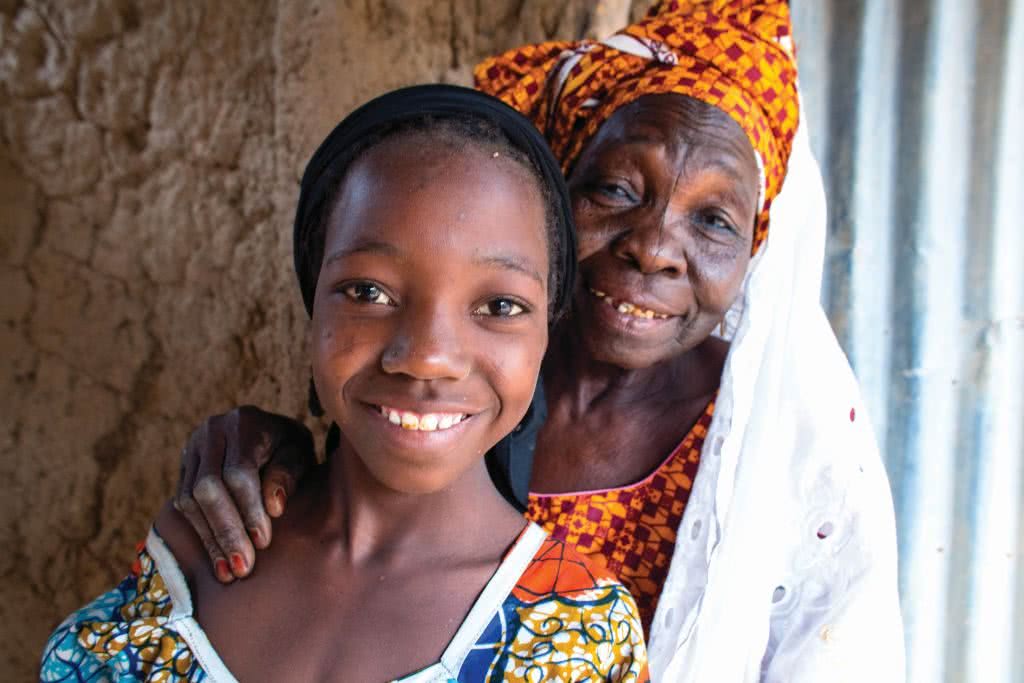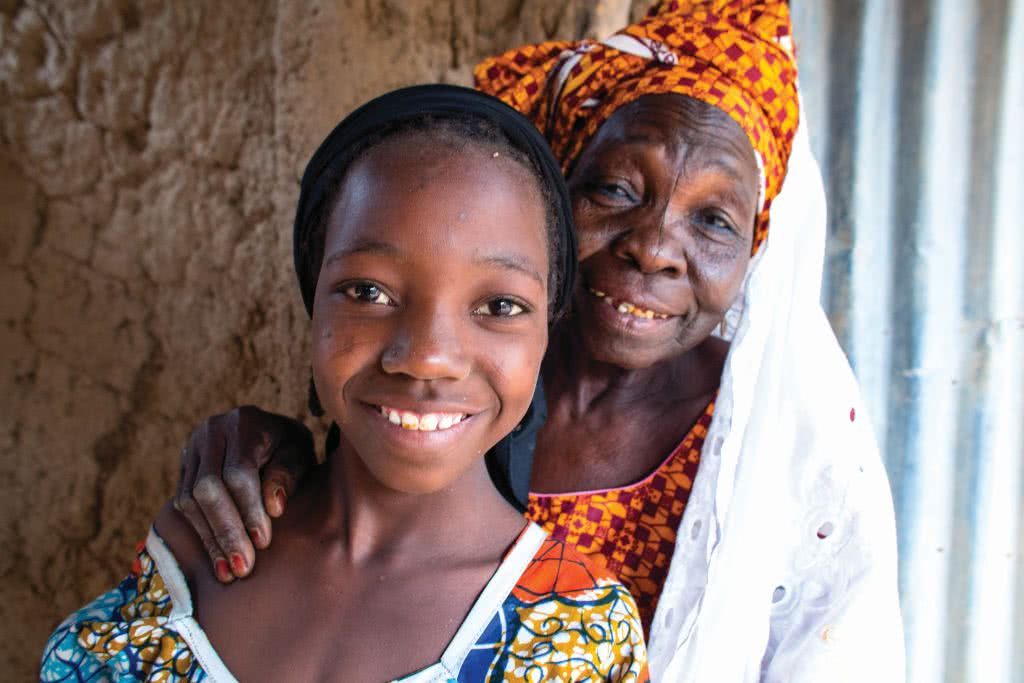 Fatchima's 12-year-old granddaughter Nana, has set her sights on becoming a teacher.
And she wants the same opportunities for everyone in her village. "My hope is that everyone grows and develops together. Seeing them happy makes me happy."