2021 marks 10 years of the Syrian crisis – the biggest humanitarian crisis of our time.
Desperate to flee the violence in their homeland, thousands have died at sea or perished on land. Of those still in Syria, 13.4 million women, children and their families urgently need assistance.
We're proud to have reached over 6 million people affected by the crisis in Jordan, Lebanon, Turkey, Egypt and Syria, with food, clean water, shelter, hygiene kits, blankets and baby items as well as psychosocial support and microfinance support.
Read some of the most inspiring stories of resilience from Syrian refugees below.
Thanks to your generous donations our partner Syria Relief were able to fit 13-year-old Abdulkader with a hearing aid. Watch the video below to see his reaction.
29-year-old Hassan manages four ambulances in addition to some hospital administration work. Before the war, he said he knew nothing about rescuing bomb victims. He was a university student majoring in economics and working part-time at the Aleppo railway station. Now, he says he spends most of his time transporting the wounded from bomb sites to hospitals.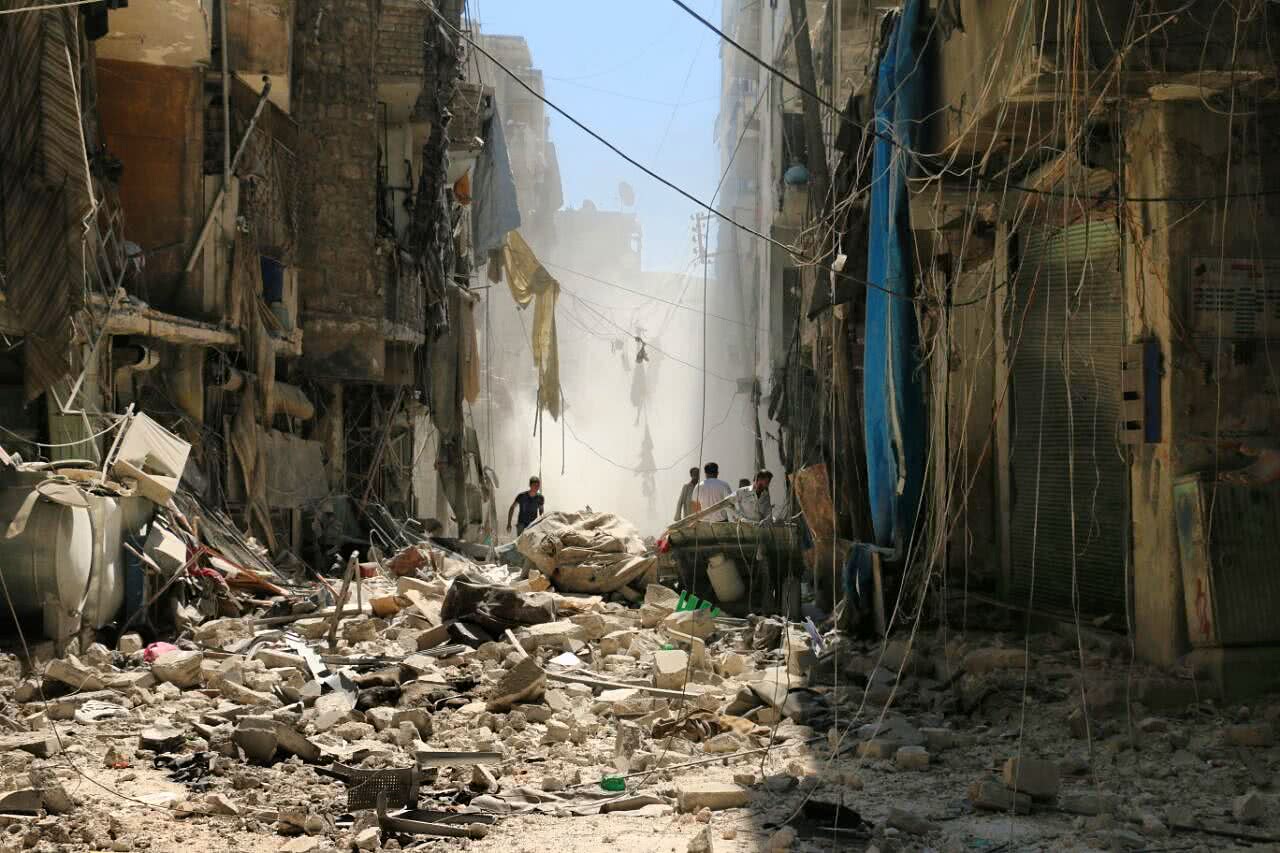 65-year-old Mohammed Asaf lives in Azraq refugee camp in Jordan. After looking for a way to brighten the lives of children in the camp he decided to start making toys. Thanks to generous donations CARE has been able to provide Mohammed with paint and other supplies, and his reputation as 'The Toymaker' has spread throughout the camp.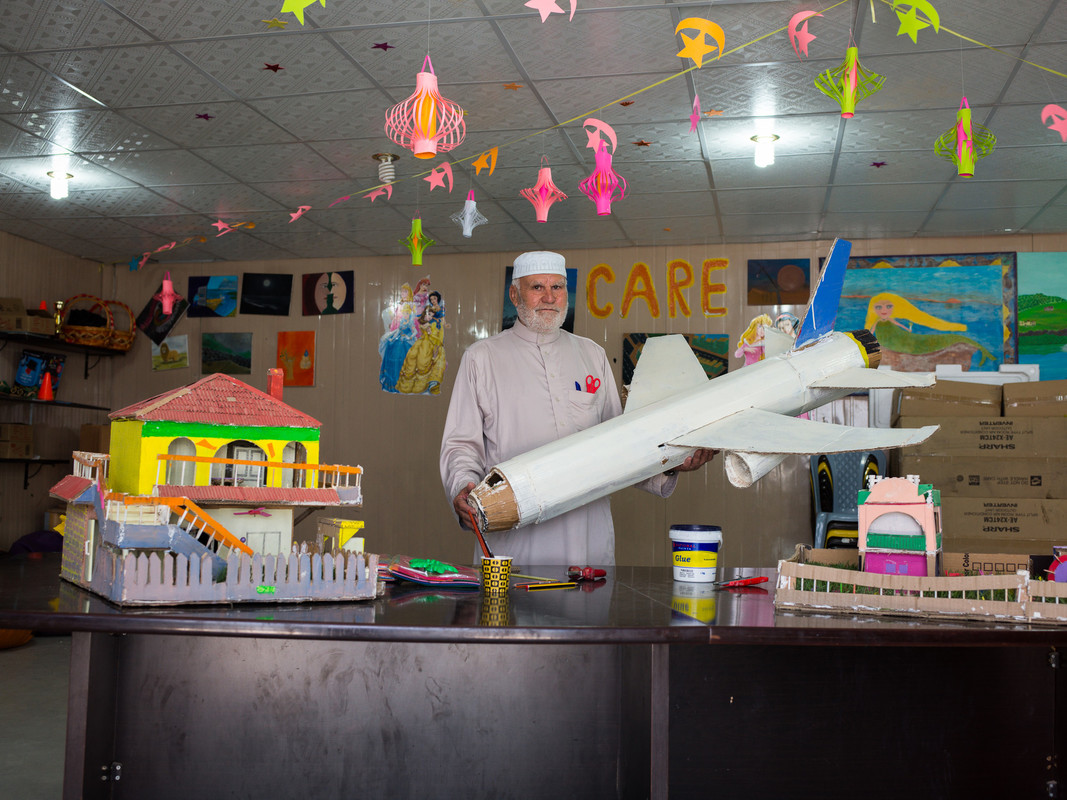 Children who have suffered, lost loved ones, and witnessed horrific atrocities can be forever altered by their trauma, one of the ways CARE is supporting these children is through participation in sport. Watch the video below to learn how 17-year-old Wael will be competing at The Olympics.
Two months before the war started Mariam's* husband died of a heart attack, and shortly after she gave birth to her son Mahmoud. CARE has trained Mariam in business management and farming, and gave her three sheep, which she is using to get her family's lives back on track. "More than anything, I hope that my children can go back to school and live the life they deserve."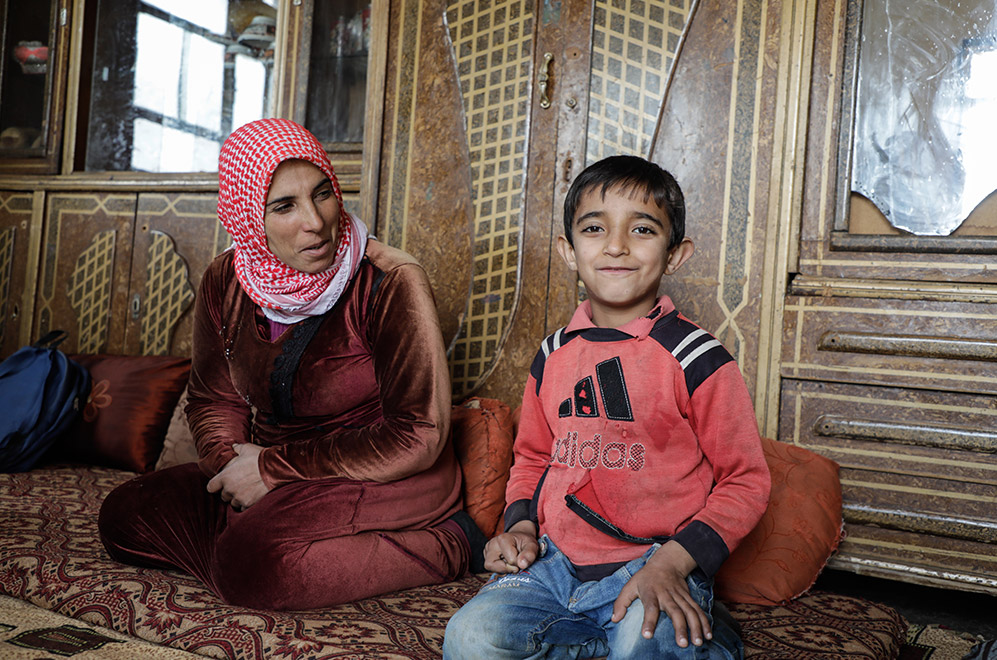 In Jordan, CARE runs a program for Syrian refugees which covers their living expenses – on one condition: that their children go to school! Watch the video below to see how this program has changed the life of Rafif.
In 2020 after many parts of Australia were devastated by bushfires, Syrian refugee children who were taking part in a CARE run art therapy course decided to draw pictures for the victims of the bushfires.
"Many generous Australians have donated to our Syria relief efforts over the years … So it's great to be able to send that message of support back the other way too," said CARE Australia's Humanitarian and Emergency Response Manager Rachel Routley.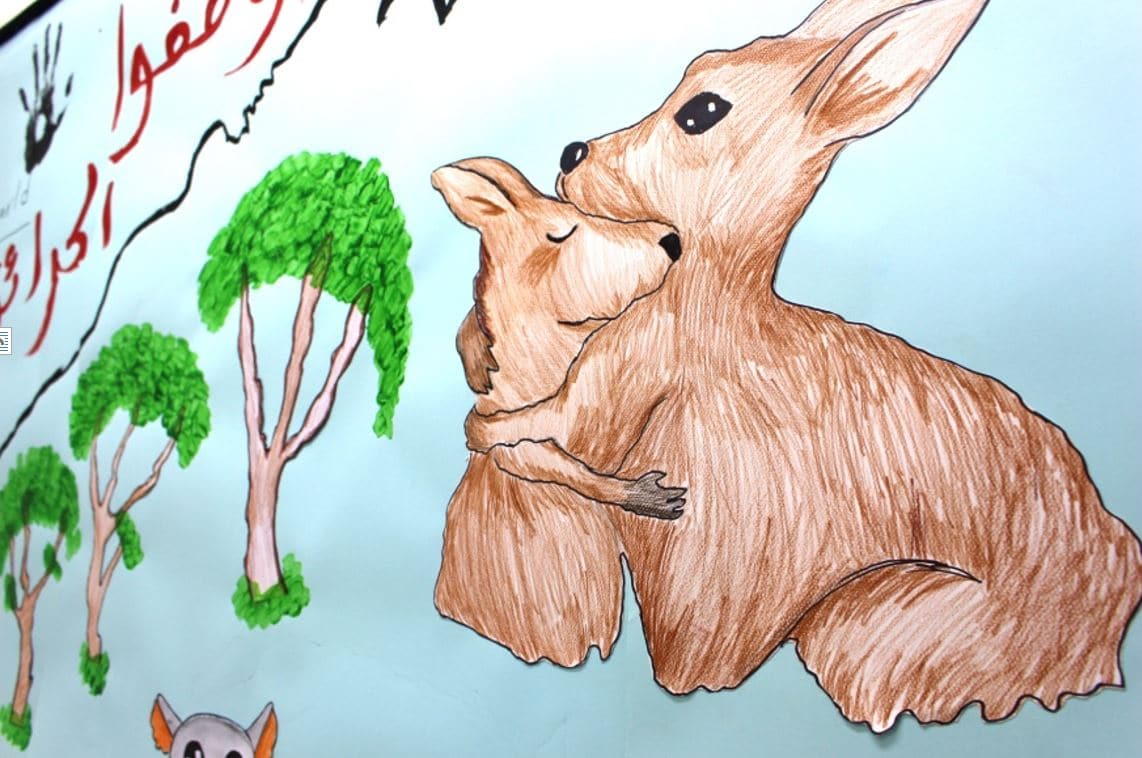 Syrian families still desperately need help. You can make a donation to help Syrian refugees now.
* Name has been changed to protect her privacy and anonymity