Women are under threat from COVID-19  – in more ways than one.
Women are the frontline heroes of the COVID-19 pandemic – yet their lives have been hardest hit by this crisis.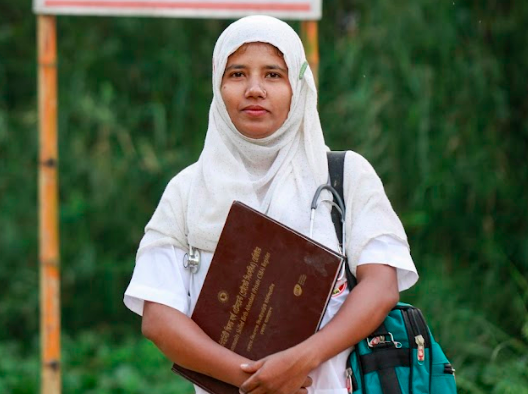 As the COVID-19 crisis continues to threaten women's lives and futures, your support today is urgently needed.
Frontline heroes in the face of crisis
Shirleen is dedicated to making life in lockdown safer for women in Fiji. But all around the world, COVID-19 lockdowns have led to a  surge in gender-based violence.
Joysna is determined to help women in rural Bangladesh give birth safely throughout the pandemic – but her supplies of protective gear are running low.
These frontline workers are facing their fears to care for women. But they are worried by how COVID-19 is hurting women – and making their jobs so much harder.
Around the world, women are more likely to have insecure jobs in face-to-face settings – whether it's selling food at markets or working in hotels. So they've been some of the first to lose their livelihoods to COVID-19. If they've managed to retain employment, their jobs have become more difficult or unsafe.  Transport is now less reliable, and for those working in frontline healthcare like Joysna, they worry about catching COVID-19 and passing it on to her loved ones.
All around the world, women are facing yet another challenge they must overcome in their fight for safety, their rights, their independence and their economic power. It's rolling back progress that women have fought for decades to gain.
Yet women are also the ones risking their lives to keep others safe – whether as health workers or carers for sick family members. They're often unprotected, and at huge risk of being infected with COVID-19.
Your generous donation today can help supply protective gear and vital medical supplies, fund gender equality training to create communities where women's voices are heard and they are safe from violence, and support women to build small businesses to support their families.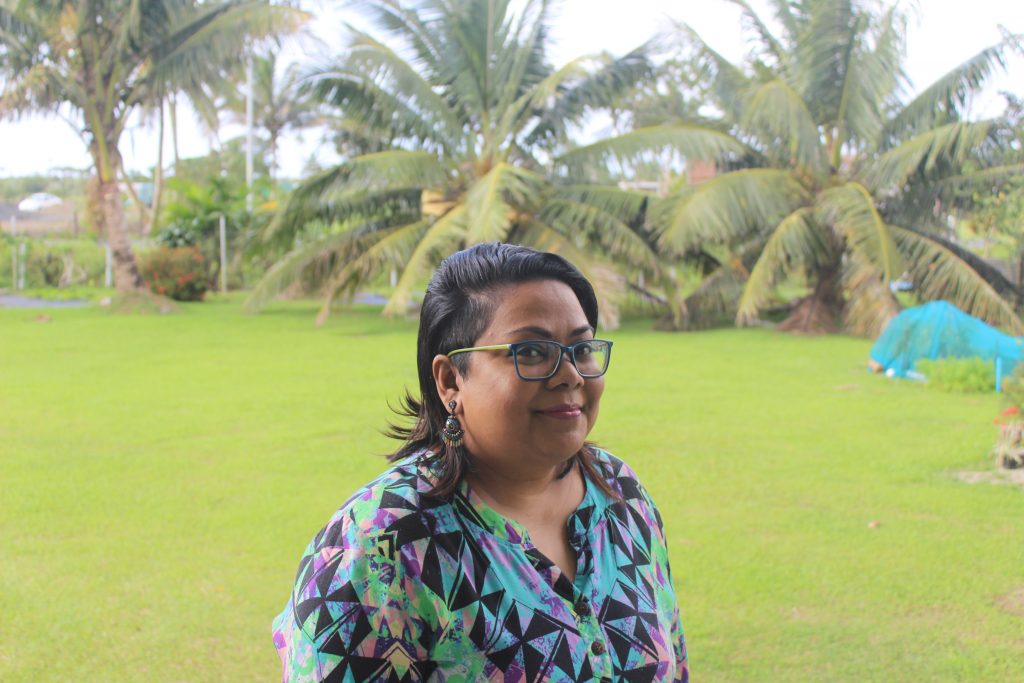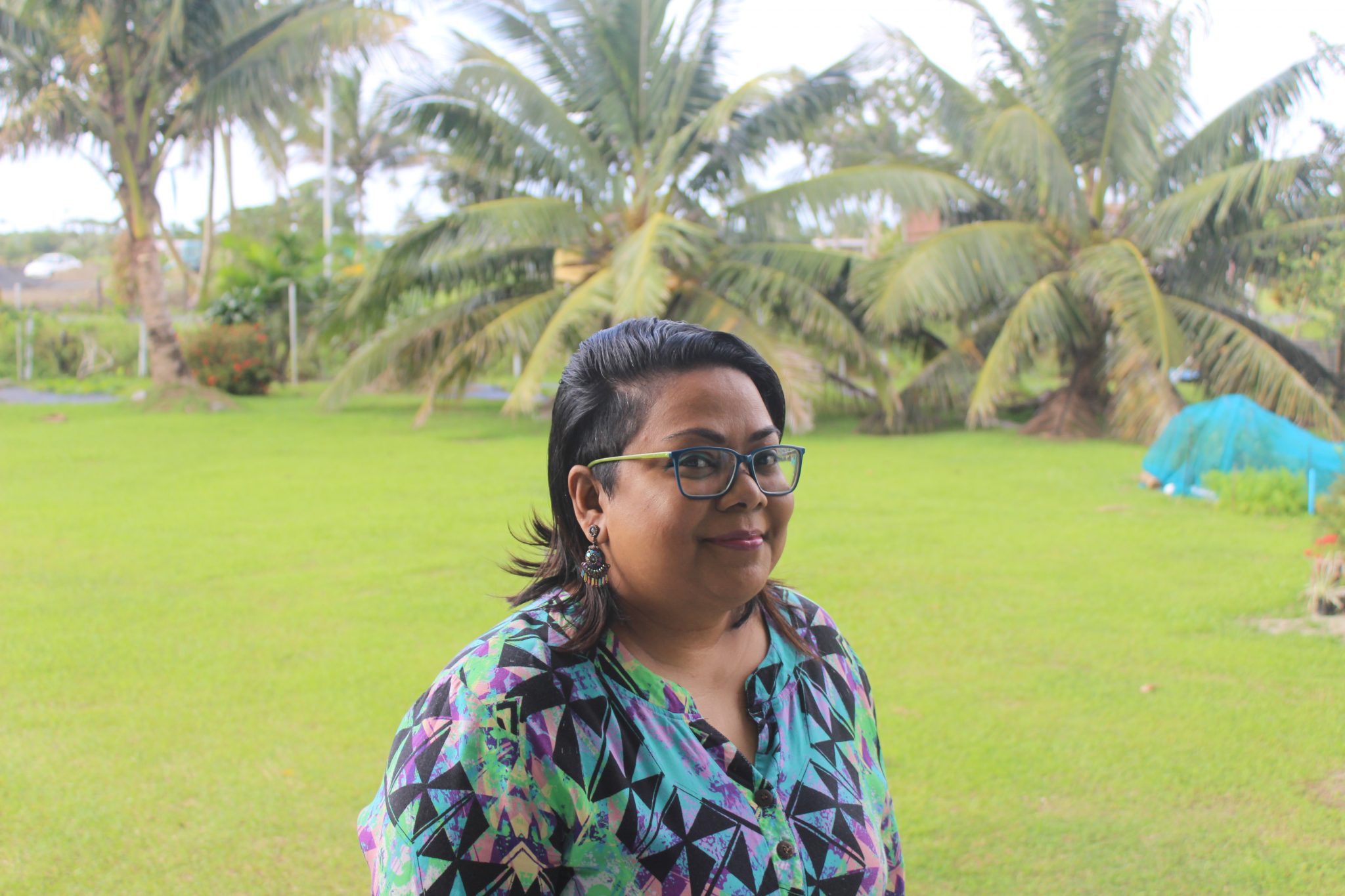 Donate by phone
Call 1800 020 046 toll free and pay by credit card.
Donations over $2 are tax deductible.
Donations over $2 are tax deductible. Your donation will go where it is needed most at this time. You are helping families living in poverty, many without access to healthcare and sanitation. Together we can help save lives and provide the most vulnerable with the critical assistance they so desperately need.
Images:
Apash Paul/CARE
Jamsheer Ali/CARE