We found five photographers living in communities where CARE Australia works, and asked them to share their favourite images that depict daily life, and capture the ways that supporting women helps defeat poverty.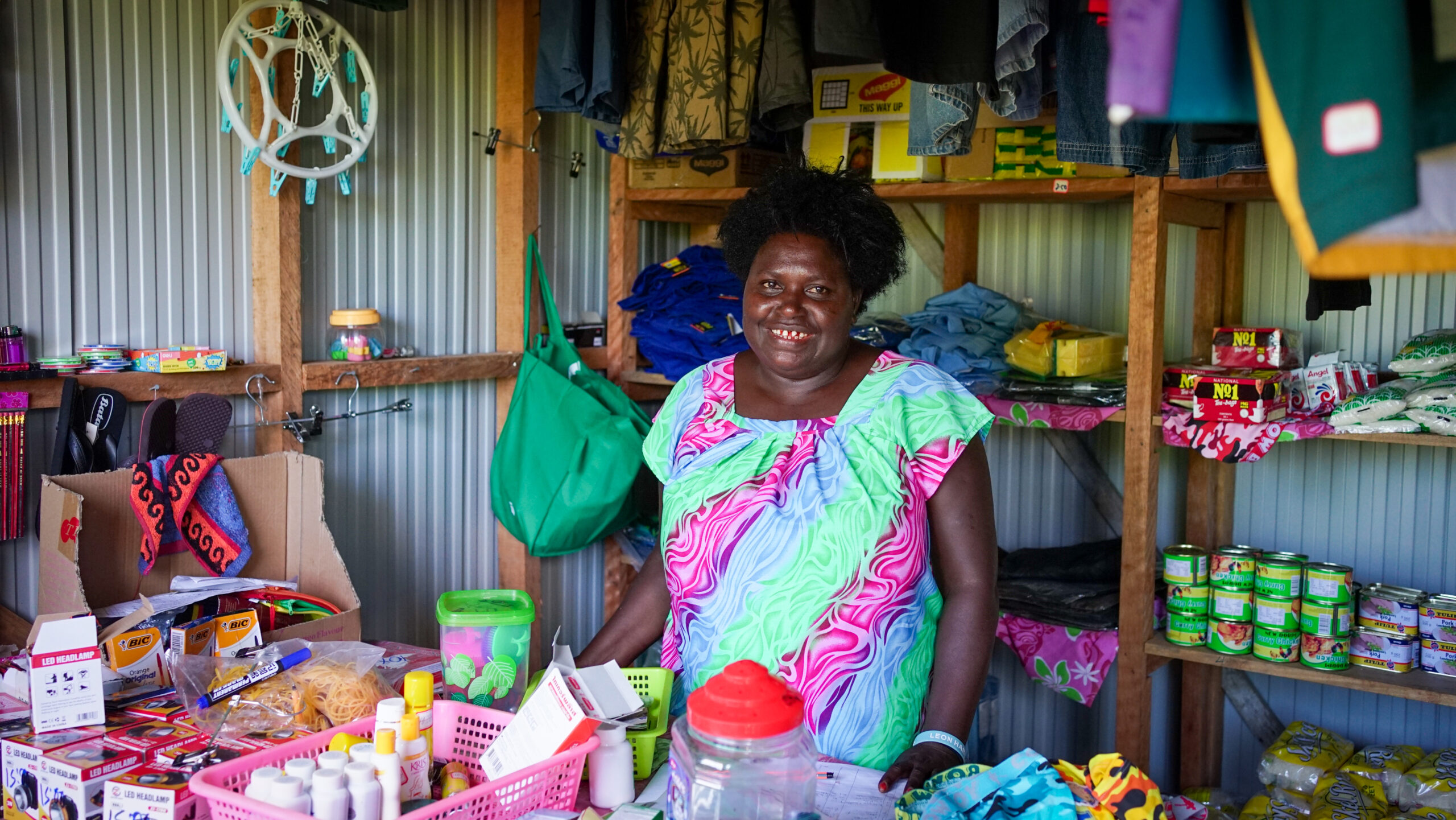 By Kalolaine Fainu
Softly-spoken, Samantha took me for a walk through her cocoa block which sat adjacent to her family home. There, she told me the most important thing she learnt in the CARE program:
"It made me realise that not only men can do the work. It's me — the women — who can do the work too. And this has strengthened me!"
By sharing the workload, Samantha and her husband earnt enough money to change their lives.
"We had a dream to build a trade store," and sure enough they made their dream come true — you can see her in her store in this photo.
Even though their training was over, Samantha and her husband continued to do everything they'd learnt, and are still making big plans and are excited and confident about what the future has in store for them and their children.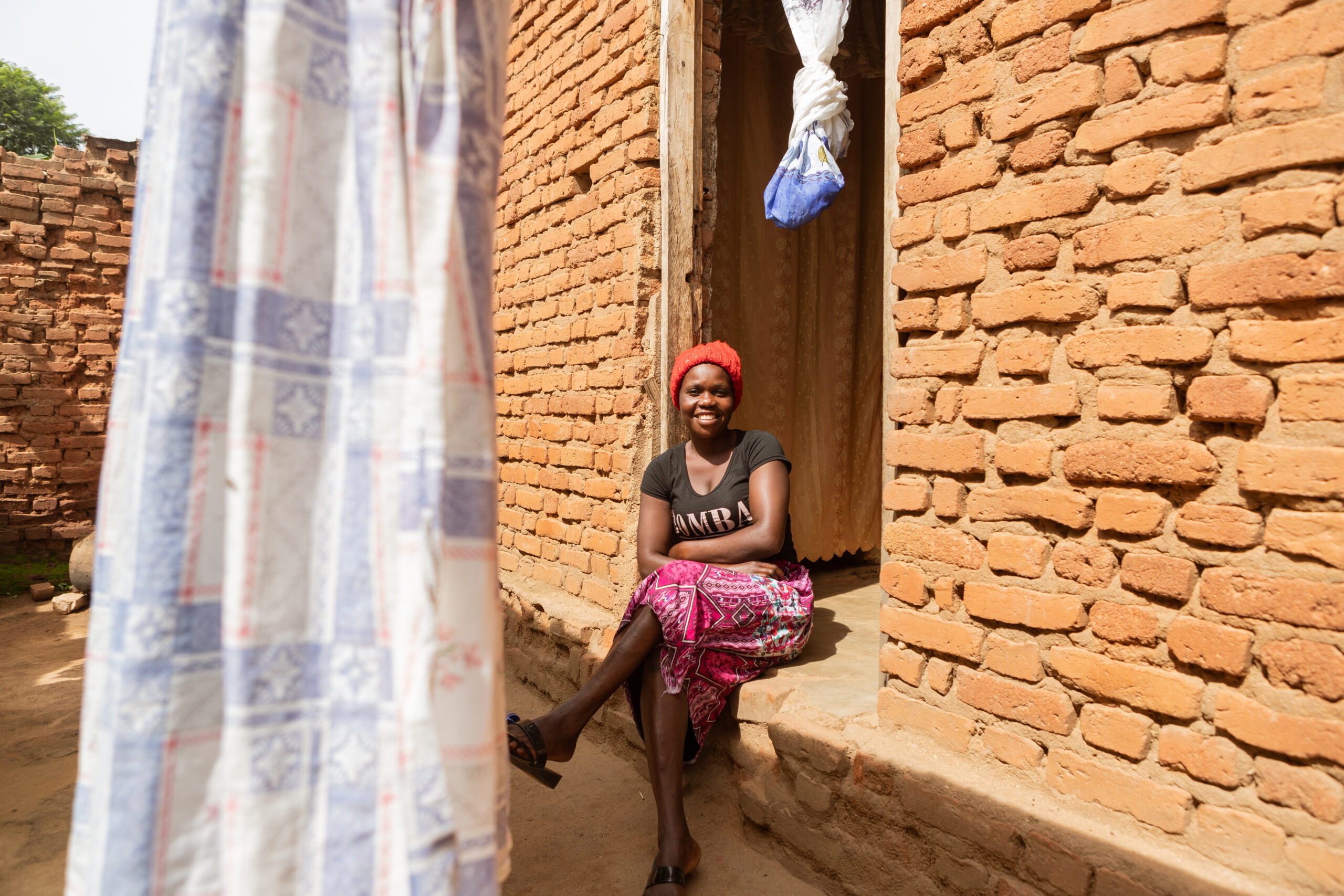 By Vanessa Mwingira
I had the opportunity to meet Happy, who is a participant in CARE's Growing is Learning project in Tanzania. It supports women who are farmers to increase their productivity, and in turn increase their income, as well as their nutrition. It also helps families change their dynamic for the better.
In fact, Happy's attitude to marriage has totally changed thanks to what she learnt: "After getting the education, I am standing strong against domestic violence."
Happy's will and determination has helped her to move herself and her family forward. She has the courage to dream of a better life than yesterday's, and the strength to make it a reality. Frankly, WOMEN ROCK!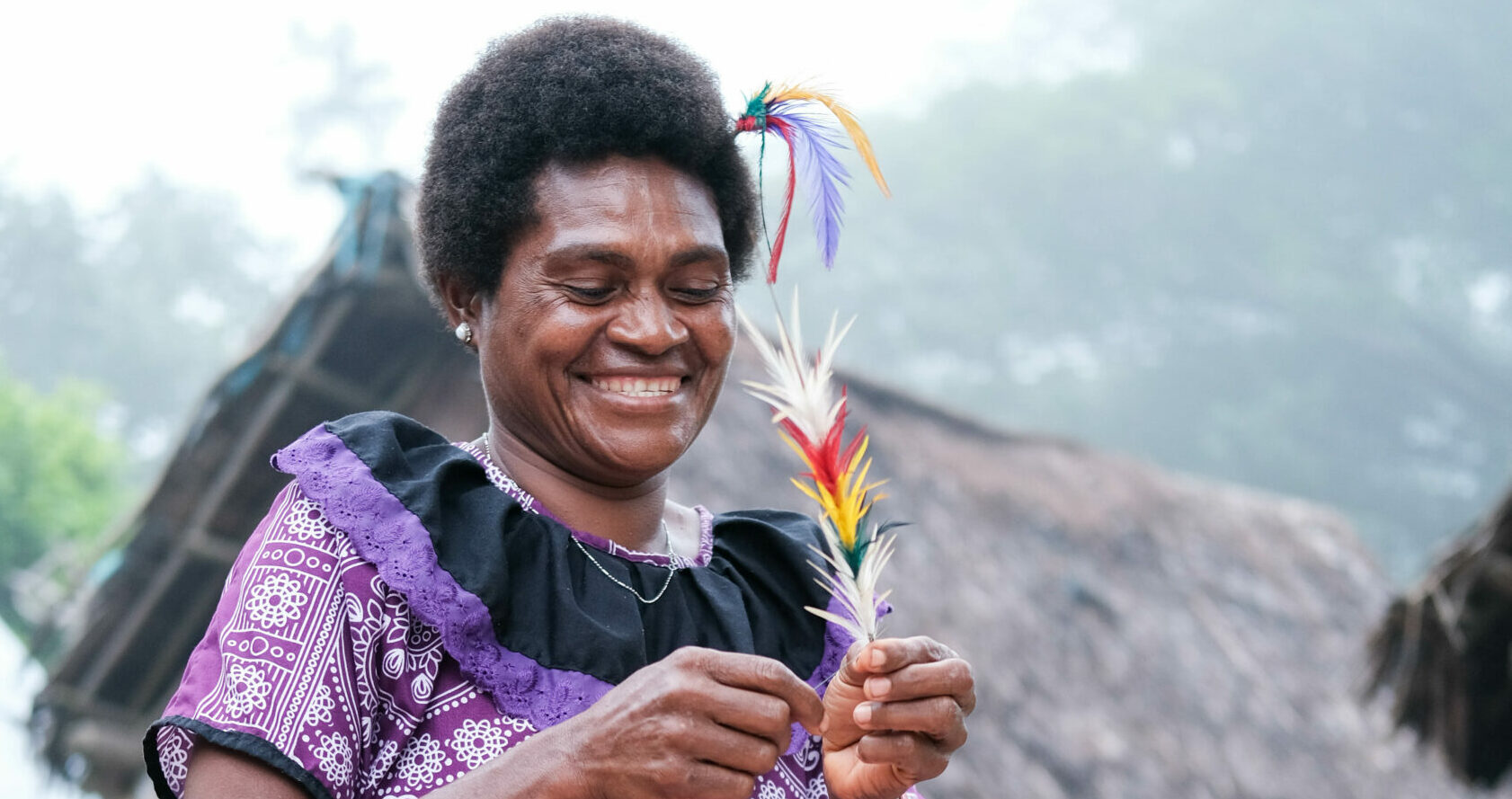 By Gina Ishmael
I love photographing extraordinary women in their environment.
Meet Louise.
She's the Treasurer of the Community Disaster and Climate Change Committee in her community on Tanna Island.
She is a natural when it comes to leading — and not just in her family: her whole community!
No matter what challenges her community faces, Louise has always helped overcome them all!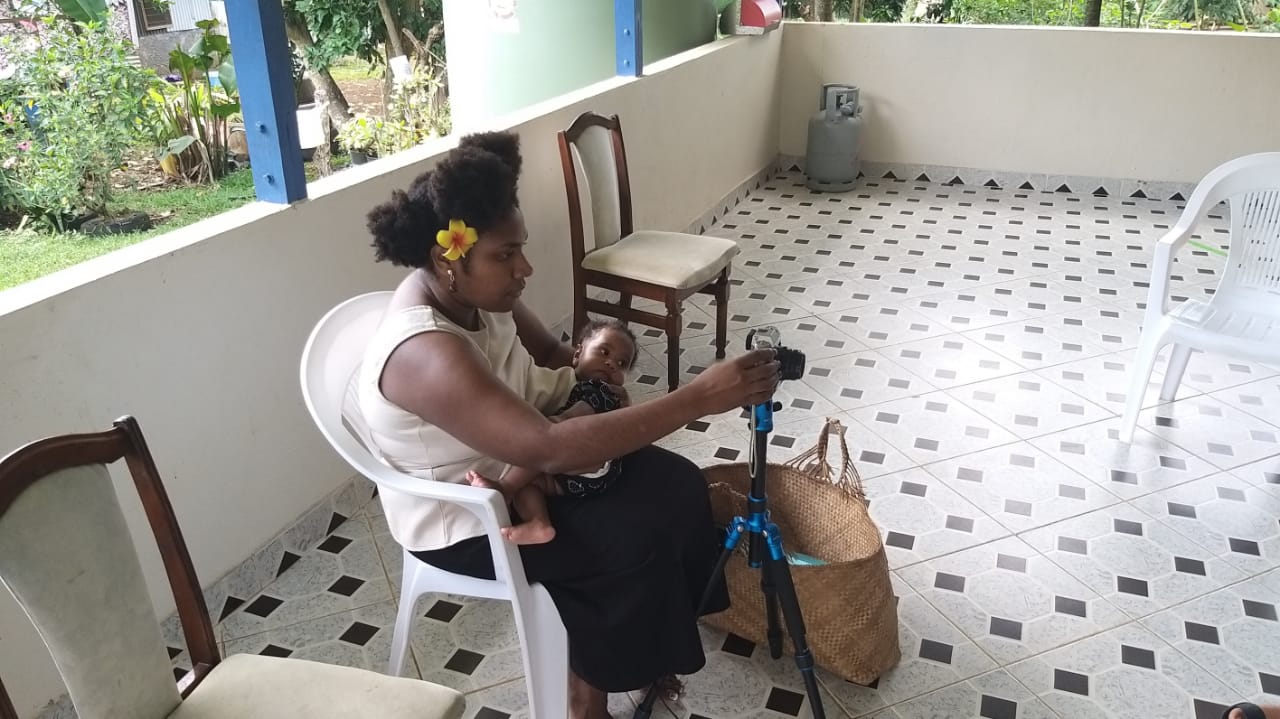 By Florida Tumulango, Savvy Vanuatu
I love capturing moments like this on camera! It shows that women are capable of doing it ALL.
Yes, you can have a child and still be working and chasing after your dreams.
It was a great experience to have interviewed and captured so many amazing women's stories from CARE's work, and to be around an amazing mother like Gina who really walks the talk on women's empowerment.
And her daughter, baby Fina, is taking the opportunity to start learning professional photography from her mother at a young age!!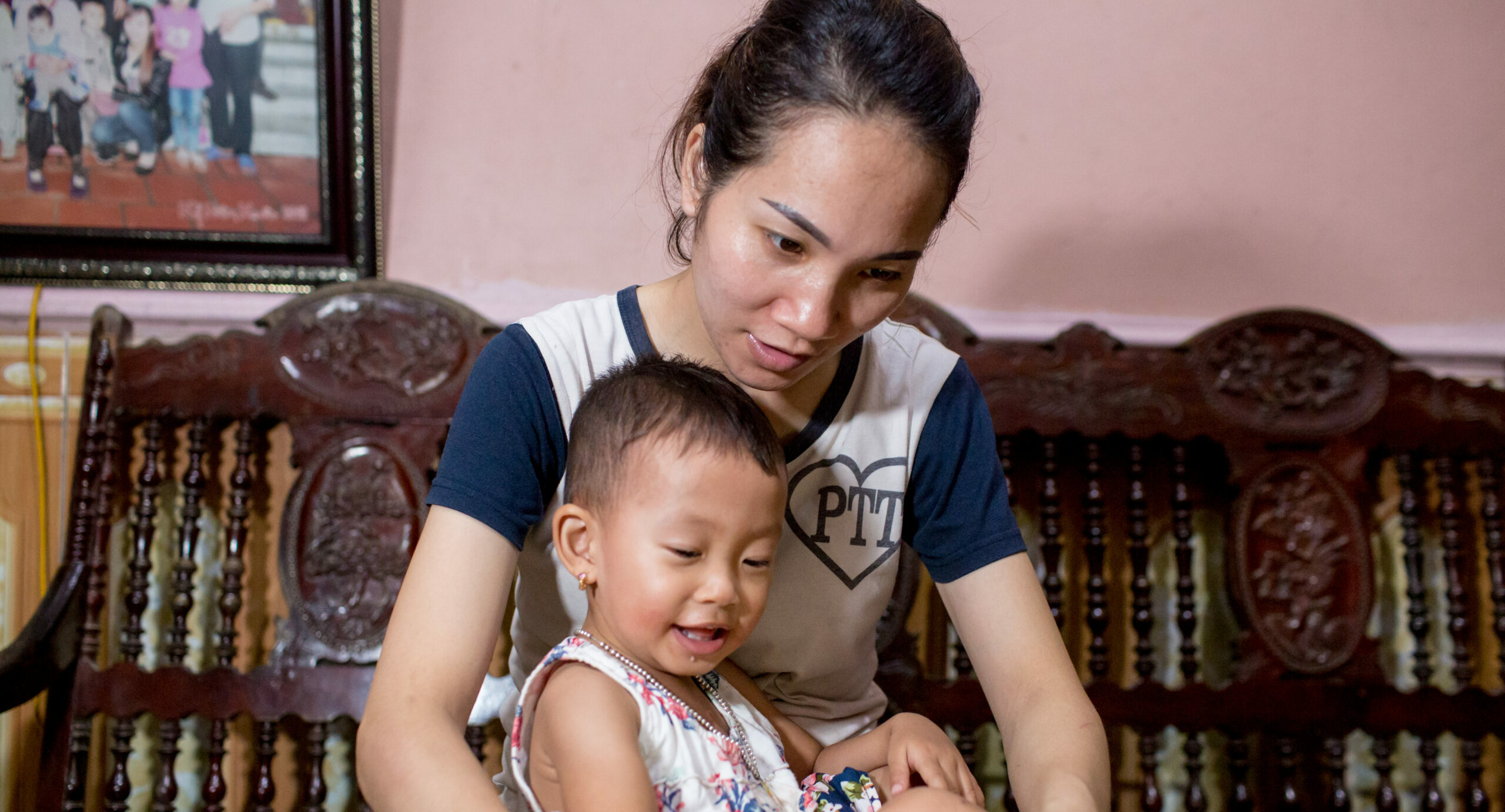 By Yen Duong
I love this photograph of Chung, a garment worker, with her little daughter. They were calling her husband so he could see their kids — he works and lives far away in another province, so he only comes home once a month. They keep in touch frequently via video chat. Her kids are really attached to their mother, and that was just heart-melting to see.
As a working mother, Chung also takes care of everything at home: spending time with her children, teaching them homework, cooking, cleaning. After spending the whole day with Chung at work, my first impression was how strong and determined she is.
This is also an image of Vietnamese working mothers that I grew up and became familiar with, and it just reminds me often of how our society still underestimates the values of their contribution at home and at work.
To everyone who helped make stories like these happen in 2021, we thank you!
Read more about how your generosity supports women to defeat poverty.