Nearly half the population of Tanzania lives below the poverty line. Despite working long hours in the field, women farmers find it incredibly difficult to produce enough nutritious food for their families.
Thanks to your generosity, CARE has established the Growing is Learning project, in which women farmers are trained in the production of soy.
Soy is a highly nutritious, climate change-resistant crop, which enriches the health of the soil, helping other crops to grow as well.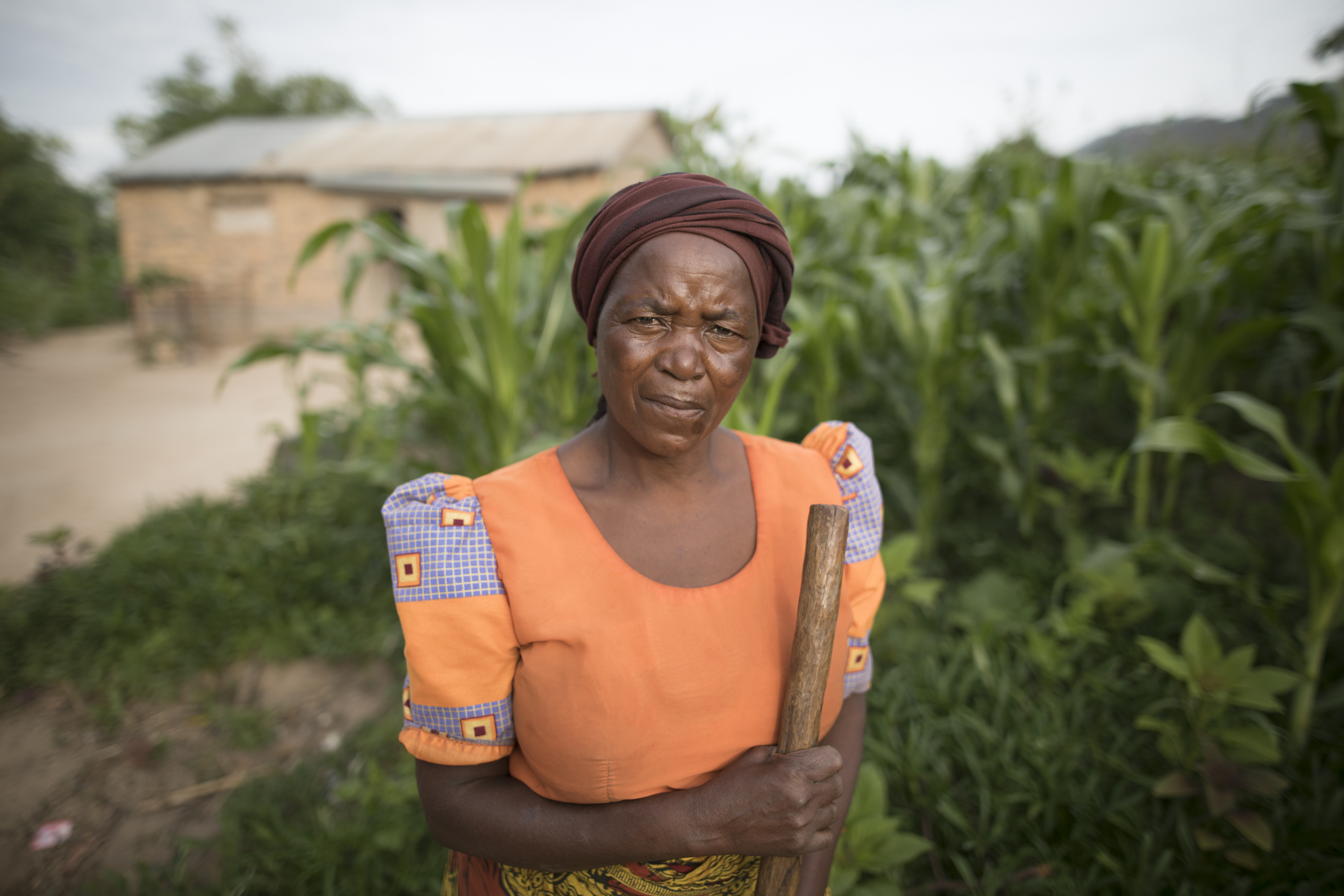 Otavina (64) is a leader in her community. She's been nominated as a Growing is Learning project champion because she helps teach other women in her community how to work with the soy, which she has used to help diversify her crops.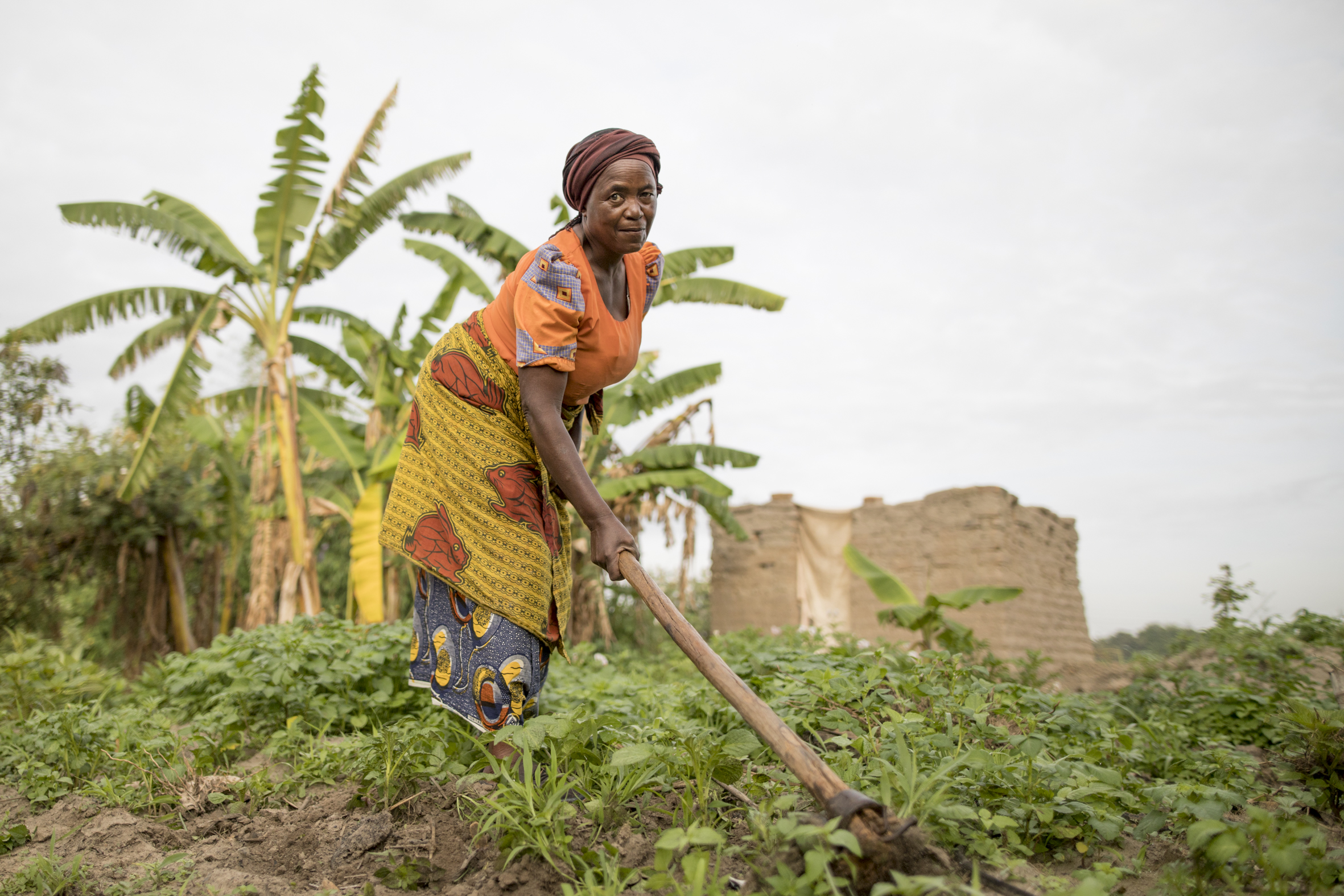 When she took part in the training, Otavina learned new planting techniques, as well as how the food she feeds her family affects their health.
"I learned a lot — if you eat soy you get good fats. Famine is an issue here for many people and we need assistance."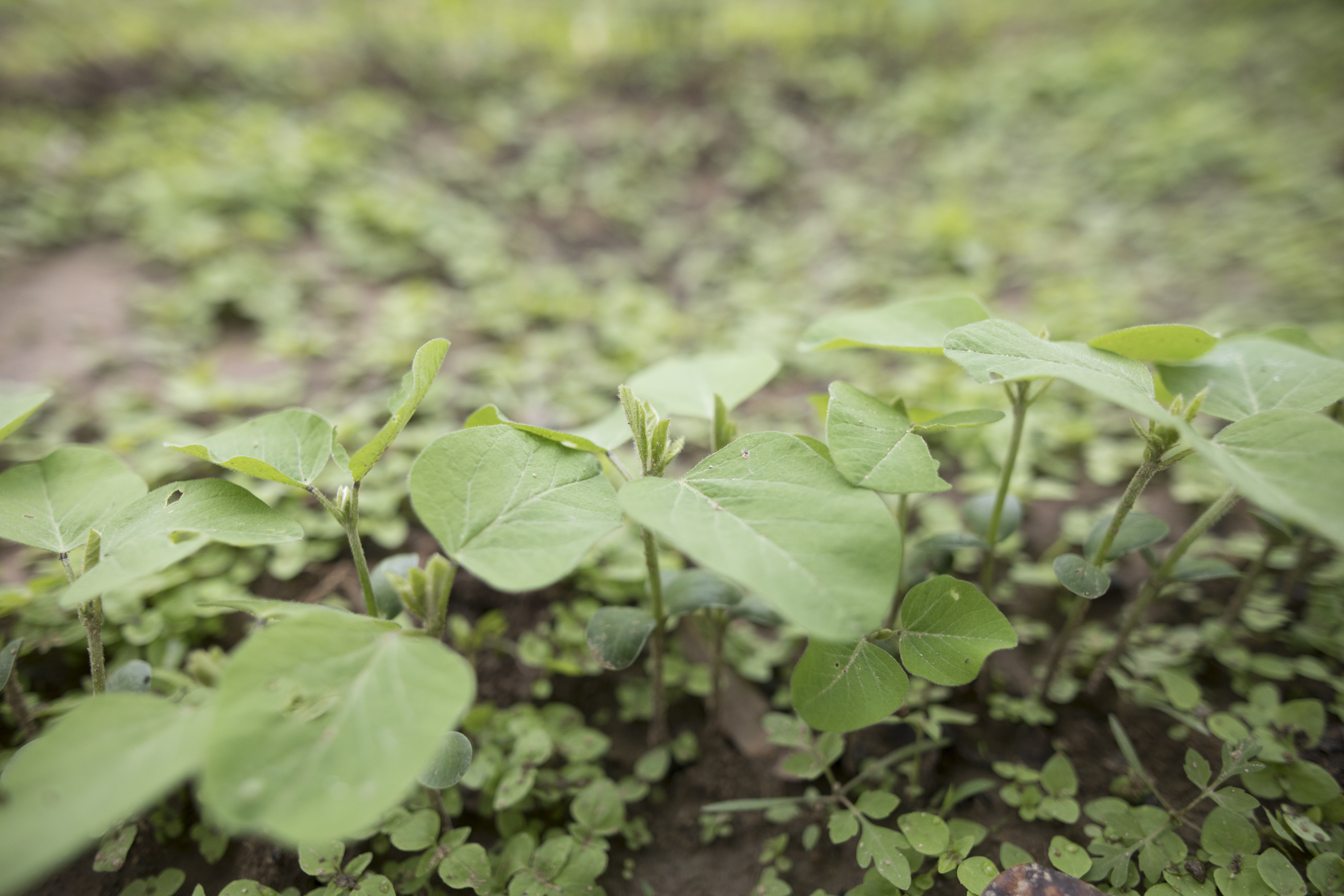 Why soy?
Soy is nutritious, profitable, resilient to climate change, and only takes 12 weeks to grow, making it a perfect year-round crop to farm.
It also improves the health of the soil around it, so farmers can grow different types of crops in the same plot of land — helping to diversify the diets of their families.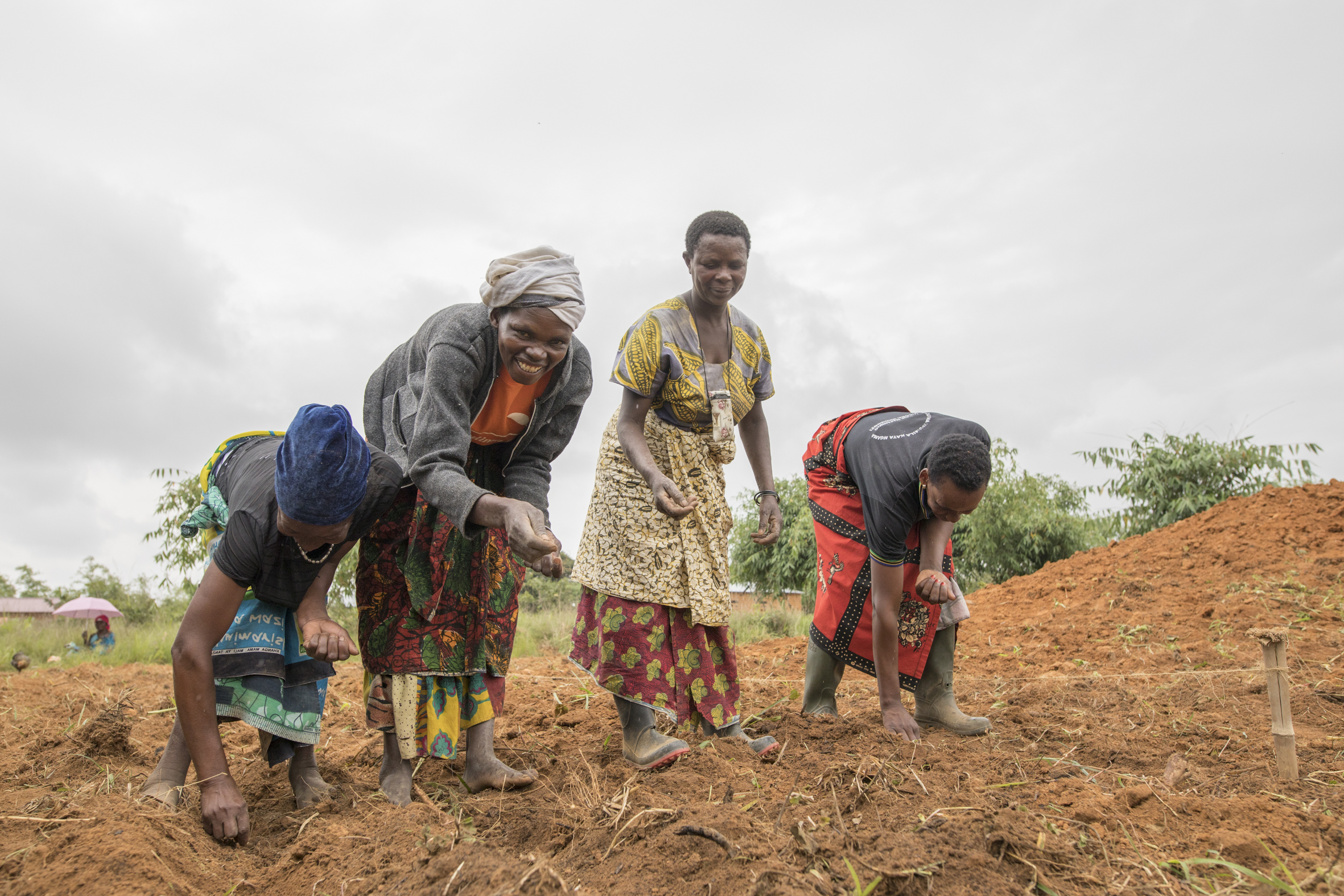 CARE staff members, along with leaders like Otavina, teach soy planting in demonstrations to women farmers across 11 villages in Tanzania.
The project gives women soy seeds for planting, as well as educating and training on farming techniques, sustainability, gender equality in the home and the community, and access to markets.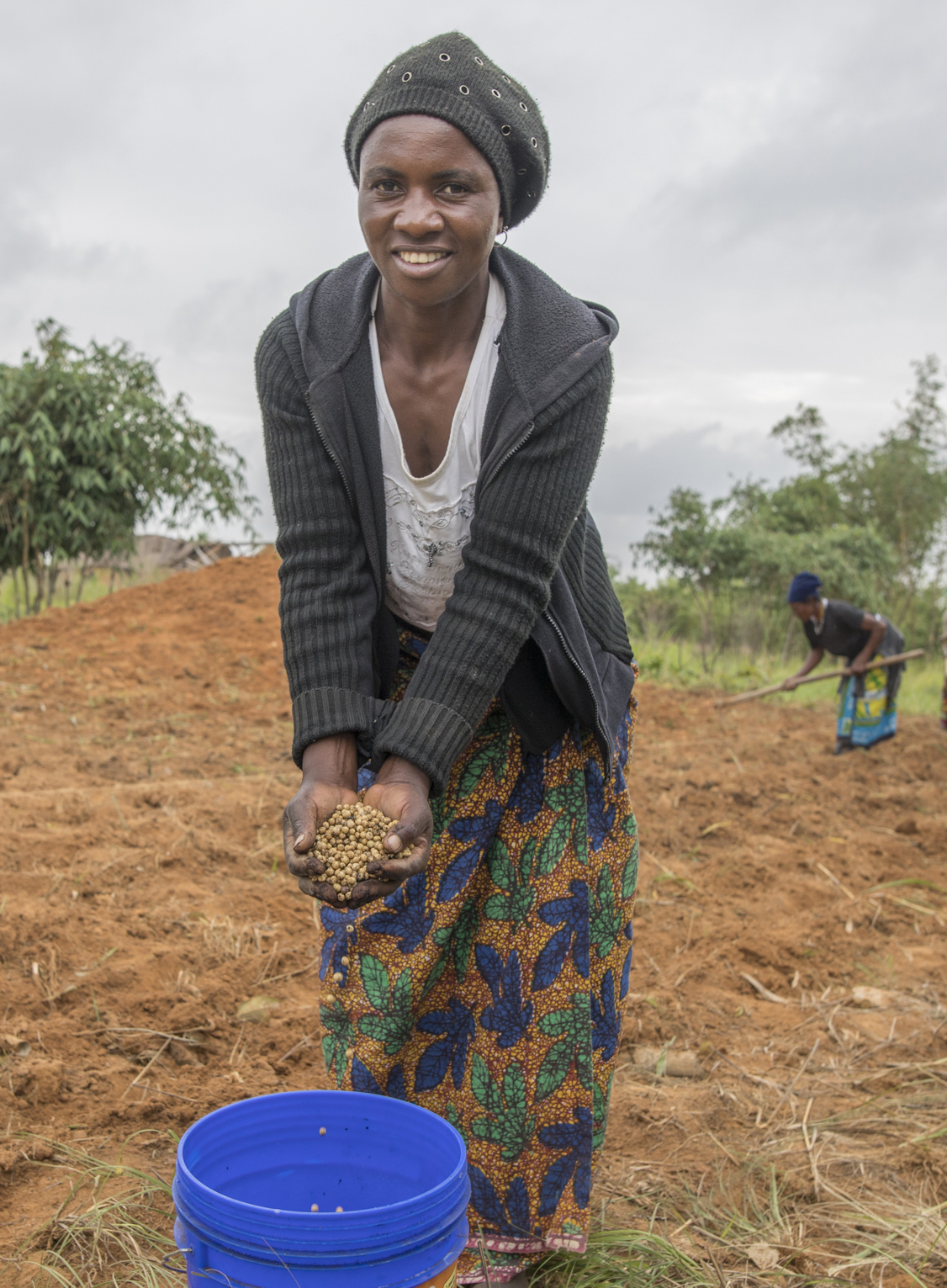 Thanks to donors like you, Growing is Learning is providing women farmers with the soy seeds for planting, training them to farm efficiently, and even connecting them to local markets so they can sell their surplus in bulk.
In just 12 weeks they will have enough to make nutritious meals for their families, and can start earning an income.
Thank you so much for helping improve these women's lives!
Photos © Timothy Buckley/CARE