Corporate partners
Corporate partners
Partnering with CARE brings impact
Partnering with CARE brings impact
We believe that dynamic partnerships with corporations are essential to solving complex global challenges. Using our multi-asset approach, CARE works closely with corporations to identify strategic partnerships that achieve results in the fight against poverty while enhancing business goals and engaging both employees and consumers.
Together, CARE and our corporate partners are helping to build a world where all people can live in dignity and security.
Fund life-saving poverty fighting work
Engage and inspire your staff
Connect with your customers
Enhance your corporate social responsibility
View a list of our current partners below, or find out how to become a CARE partner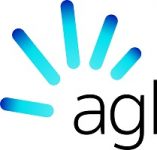 AGL Energy
AGL Energy are long-term supporters of CARE through their workplace giving program, taking the Walk in Her Shoes Challenge, and donating to humanitarian emergencies. AGL has also supported CARE's humanitarian response through the Disaster Response Depot.

Deutsche Bank
Deutsche Bank has supported CARE through workplace giving since 1999 and have supported CARE's humanitarian emergency work with Syrian refugees.

The Footprints Network
The Footprints Network funds projects through thousands of micro-donations collected from online merchants, connecting customers to causes they care about. An incredible model that has helped fund poverty fighting projects in Vietnam, Cambodia, Malawi and more.

Ingenuity Electronics
Ingenuity is a team of professional engineers passionate about designing great electronic products leading to the success for their clients, and support CARE to help improve water and sanitation for communities in Zimbabwe and communities affected by emergencies.

King & Wood Mallesons
King & Wood Mallesons have supported CARE through workplace giving since 2002, and take the Walk in Her Shoes Challenge. Staff continuously show generous support to CARE's emergency work, and have donated over $1million.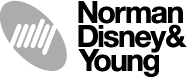 Norman Disney and Young
Norman Disney and Young is helping provide clean water and sanitation to communities in Zimbabwe. Staff are looking forward to supporting CARE initiatives in the future.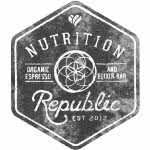 Nutrition Republic Café
Nutrition Republic Café staff and customers are helping provide clean water and sanitation to communities in Zimbabwe.

Target
Target partners with CARE to help women and their families access life-saving health care via CARE's Safe Motherhood Project in Bangladesh. Over 200,000 people have been reached by this project so far.

Thankyou group
Thankyou group began partnering with CARE in 2014 and help deliver clean water and vital hygiene and sanitation to poor communities in Zimbabwe.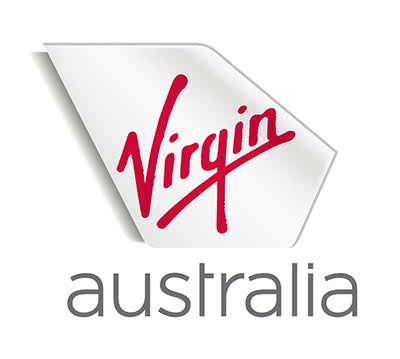 Virgin Australia
Virgin Australia partners with CARE to support our humanitarian emergency work in Asia-Pacific. Virgin Australia has helped fly CARE aid workers and goods to respond in emergencies including Cyclone Pam in Vanuatu and Cyclone Winston in Fiji.

Westpac Group
Westpac staff take part in CARE's Walk in Her Shoes Challenge, raising thousands of dollars for programs which support women and girls living in poor communities overseas. Westpac staff also support CARE through workplace giving, including matched giving from the Westpac Foundation.

Words with Heart
Words with Heart is an Australian social enterprise producing stationery that helps fund girls' education in Cambodia through the sale of their notepads and journals.