Ambassadors
Ambassadors
We are fortunate to have the support of well-known individuals who represent CARE Australia
We are fortunate to have the support of well-known individuals who represent CARE Australia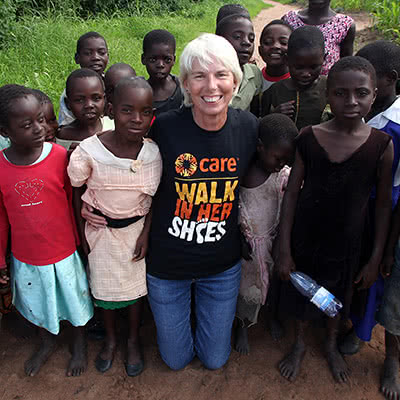 Gail Kelly, Women's Empowerment Ambassador
Gail Kelly is one of Australia's most respected business leaders, and is CARE Australia's Ambassador for Women's Empowerment.
Gail is a strong advocate for CARE's work, having visited CARE projects in Malawi in 2012, Cambodia in 2013, Vanuatu in 2015 and Myanmar in 2018.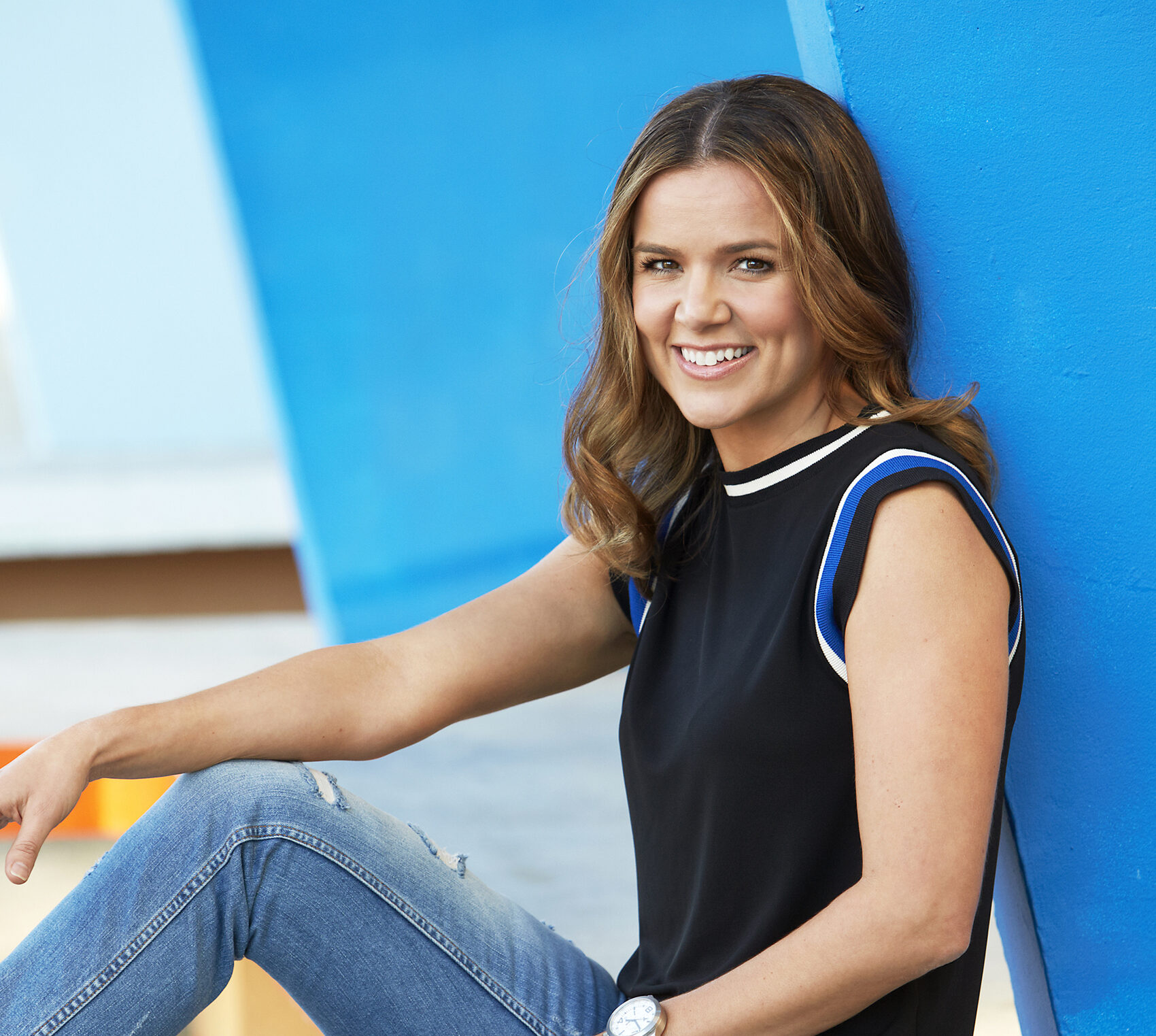 Felicity Harley, CARE Australia Ambassador for Women's Health
Journalist, television host, presenter and author Felicity Harley, joined CARE Australia in 2021 as Ambassador for Women's Health.
As a journalist for Australia's leading women's publications for two decades, including founding editor of Women's Health, Felicity is well known as the host of 'Healthy-ish,' the daily podcast for Body + Soul. Felicity appears regularly on numerous TV shows, as a speaker and presenter on health and wellbeing, and in recent years she was named one of Australia's 100 Women of Influence for her 'I Support Women In Sport' campaign.
Felicity lives in Sydney with her husband, Tom, and their three children. And when she gets some time to herself, the health aficionado drinks coffee, does yoga, exercises (to stay sane) and cheers on the Sydney Swans.