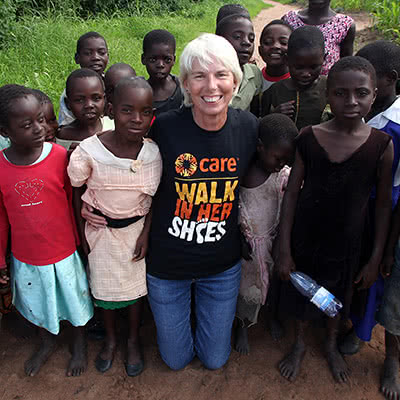 Gail Kelly, Women's Empowerment Ambassador
Former Westpac CEO Gail Kelly is one of Australia's most respected business leaders, and is CARE Australia's Ambassador for Women's Empowerment.
Gail is a strong advocate for CARE's work, having visited CARE projects in Malawi in 2012, Cambodia in 2013 and Vanuatu in 2015.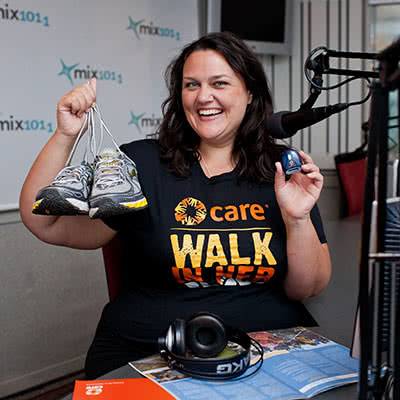 Chrissie Swan, CAREgifts Ambassador
CARE Australia's CAREgifts Ambassador Chrissie Swan is a proud supporter of our poverty-fighting work, and a champion of our gift catalogue.
Chrissie's partnership with CARE includes the Chrissie Kringle range of CARE's charitable gifts.