Supply chain expertise: Workplaces
Supply chain expertise: Workplaces
Working with industry in Asia for more than 20 years
Working with industry in Asia for more than 20 years
Millions of people work in global supply chains, particularly women—for example, 75% of garment factory workers are female. But these women regularly experience harassment, are poorly paid, and lack basic employee benefits or skills training to help them thrive in the workplace. These workers typically suffer poor health and wellbeing which, unsurprisingly, negatively impacts productivity.
Australia's Modern Slavery Act means greater scrutiny will be placed on how companies are addressing such issues within their supply chains.
CARE works with employers to improve their workplace systems and empower workers so that they can raise their collective voice, advocate for gender equality, improve their prospects of career advancement, and have greater access to employee benefits like health services and maternity leave. Improving worker wellbeing has been shown to improve employee retention, prevent absenteeism and improve productivity.
Our approach has already been applied in industries such as garment manufacture, hospitality, transport and construction. We also engage with informal sectors, supporting women working in roles such as domestic workers, sex workers or street sellers.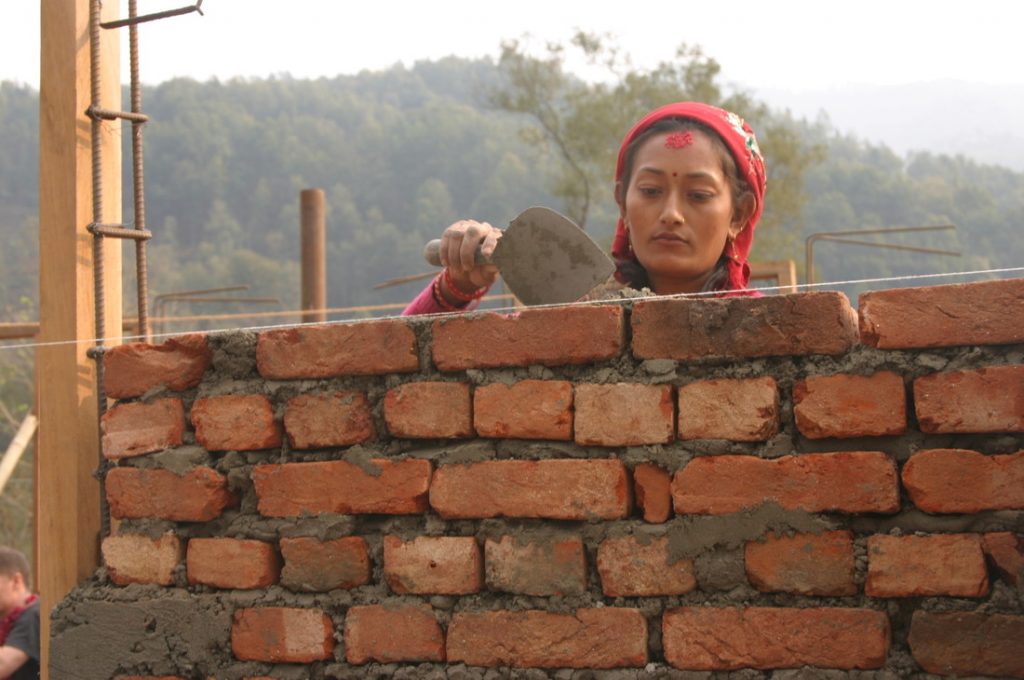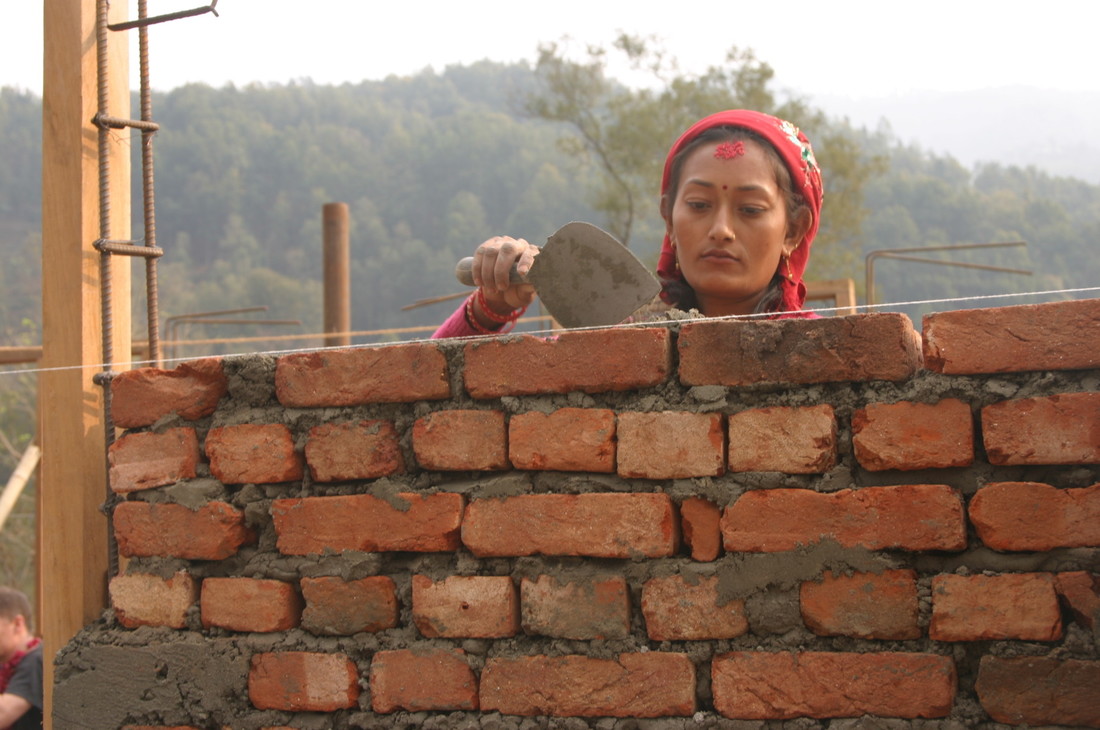 What can CARE offer?
Our experience includes:
Highlighting the business benefits of offering equal opportunities to female employees with contractors and suppliers.
Supporting workplaces to prevent and respond to sexual harassment through improved policies and worker engagement.
Promoting life skills such as financial management, communication and decision-making.
Promoting women's leadership and solidarity groups.
Supporting workers and companies to engage in constructive dialogue.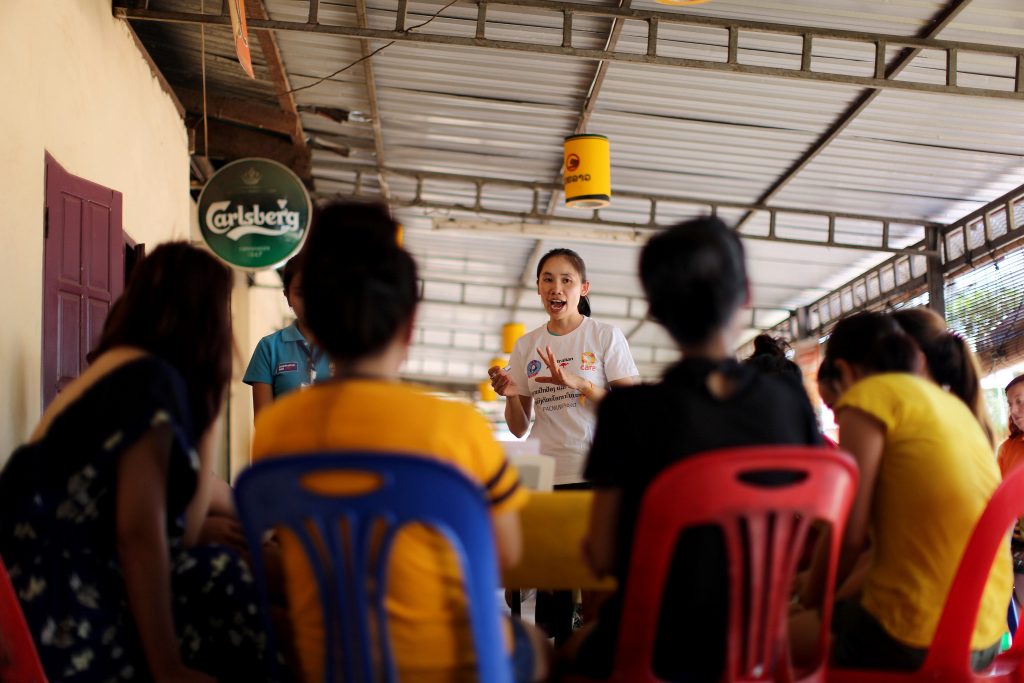 What role can industry play in addressing human rights issues in workplaces?
Leadership
Sending a clear message to suppliers and employees about acceptable behaviour in the workplace.
Access
Opening doors and encouraging suppliers in your networks to work with organisations such as CARE.
Action
Investing in proactively rolling out comprehensive initiatives to prevent human rights issues and ensuring understanding of these at all levels of the business.