Thailand
Thailand
In Thailand, women disproportionately bear the brunt of poverty and discrimination. Donate Now.
In Thailand, women disproportionately bear the brunt of poverty and discrimination. Donate Now.
CARE started its operations in Thailand in 1979, providing assistance to Cambodian refugees arriving at the borders.
In January 2003, the Raks Thai Foundation (the local name of CARE in Thailand) became the first CARE member from a non-westernised country after joining CARE International.
Currently, CARE focuses on several key areas in Thailand. Efforts aim to promote food and nutrition security while building resilience against climate change. 
Our work focuses on enhancing women's access to economic resources, striving for lives free from violence, and strengthening emergency preparedness and disaster recovery.
Fast Facts
Population: 71,697,030 (2022)
Life expectancy: 79 (75 male, 83 female) (2021)
Infant mortality: 7 deaths/1,000 live births (2021)
Under-5 mortality: 8 deaths/1,000 live births (2021)
Maternal mortality*: 29 deaths/100,000 live births (2020 est.)
Adult literacy rate: 94% (96% male, 93% female) (2021)
Access to improved drinking water*: 100% (urban), 100% (rural) (2020 est)
Access to improved sanitation*: 99.9% (urban), 100% (rural) (2020 est)
Percentage of seats held by women in national parliament: 16% (2021)
GDP per capita: $6909 (2022)
Source: World Bank,*FBI World Factbook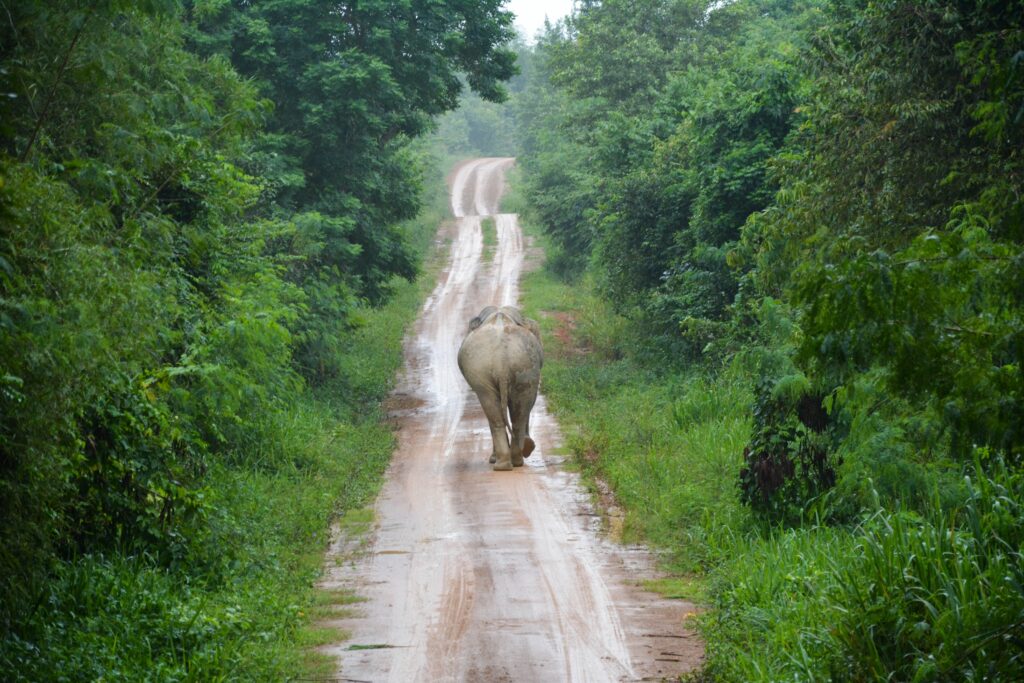 Climate change in Thailand
Due to the region's geographical location, Thailand faces significant climate change challenges including rising sea levels and extreme weather patterns. Situated in the tropics, the country experiences frequent extreme weather events, such as floods and intense storms. 
Surging sea levels bring a significant threat to Thailand's sprawling coastline and the communities that call it home. At the same time, alterations in rainfall patterns and temperature variations are presenting difficulties for its agricultural sector – impacting both food production and security.
Additionally coral bleaching, stemming from increased ocean temperatures, has become a predominant climate issue for Thailand's coastal regions. These reefs play a crucial role in marine ecosystems and are an economic lifeline for communities who heavily rely on tourism and fishing. 
Coral bleaching disrupts this intricate balance — posing a devastational threat to both the environment — and the welfare of local populations who depend on these resources for their livelihoods.
Inequalities in Thailand 
Despite Thailand's notable socio-economic changes, persistent inequalities continue to mar its progress. Ranking highest in income inequality within the East Asia and Pacific region, the distribution of wealth remains imbalanced, particularly affecting rural areas where 79 percent of the lowest earners reside.
Rural households face significant income disparities, earning just 68% of their urban counterparts¹. In recent years, household incomes and consumption growth have stagnated — disproportionately impacting those at the lower end of the income spectrum.
Within these rural areas, women often bear the brunt of poverty and discrimination. Prejudicial employment practices and limited resource access persist — contributing to inequalities.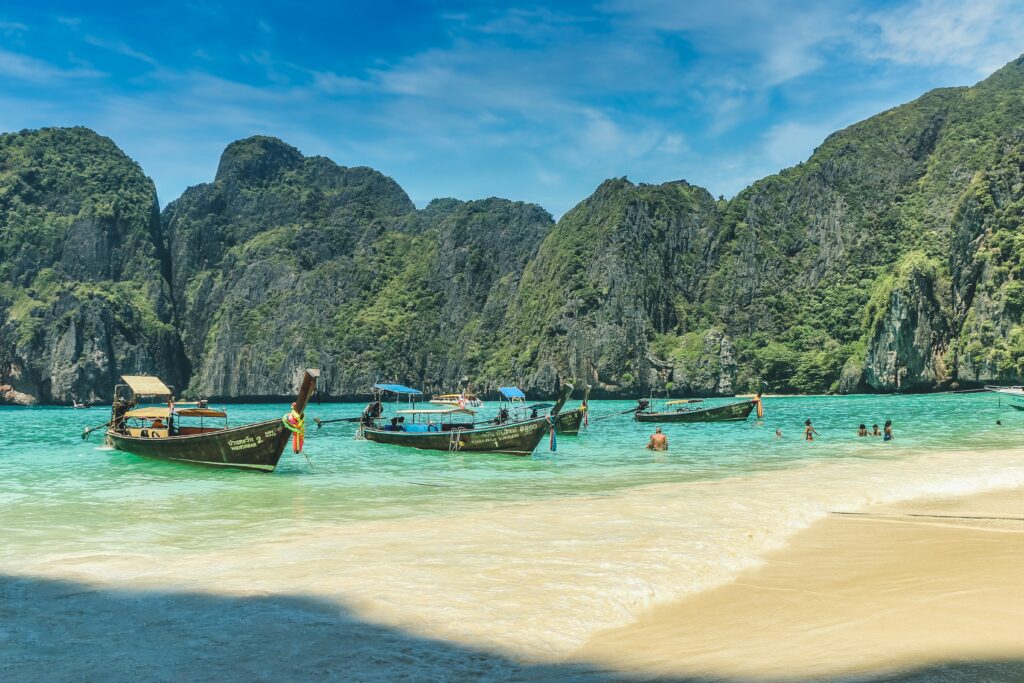 Donate now
Support our ongoing work to create a more equal world.
Your donation can help end extreme poverty and give people the means to build a better future for themselves in countries like Thailand.
For those living in extreme poverty, your support brings education and training, healthcare and clean water, nutritious food, and new ways to earn an income. And in times of crisis, you help us deliver emergency relief. Please donate today.