El Salvador
El Salvador
An estimated 1,7 million people are in need of humanitarian assistance. Donate now.
An estimated 1,7 million people are in need of humanitarian assistance. Donate now.
CARE International established its presence in Latin America in  1954, expanding its efforts to meet growing needs in the region in 2018. 
In 2019, CARE directed its efforts towards vital areas such as Food & Nutrition Security and Resilience to Climate Change. Additionally, CARE forged a significant partnership with Amway, uniting towards a shared view of enhancing lives and finding sustainable solutions to improve food security and dietry intakes. 
Fast Facts
Population: 6,336,392 (2022)
Life expectancy: 71 (66 male, 75 female) (2021)
Infant mortality: 11 deaths/1,000 live births (2021)
Under-5 mortality: 12 deaths/1,000 live births (2021)
Maternal mortality*: 43 deaths/100,000 live births (2020 est.)
Adult literacy rate: 90% (92% male, 89% female) (2020)
Access to improved drinking water*: 99.6% (urban), 94.2% (rural) (2020 est.)
Access to improved sanitation*: 100% (urban), 97.1% (rural) (2020 est.)
Labour force participation rate: 61.40% (74% male, 41.5%) (2022)
Percentage of seats held by women in national parliament: 27% (2022)
GDP per capita: $5127 (2022)
Source: World Bank, *FBI World Factbook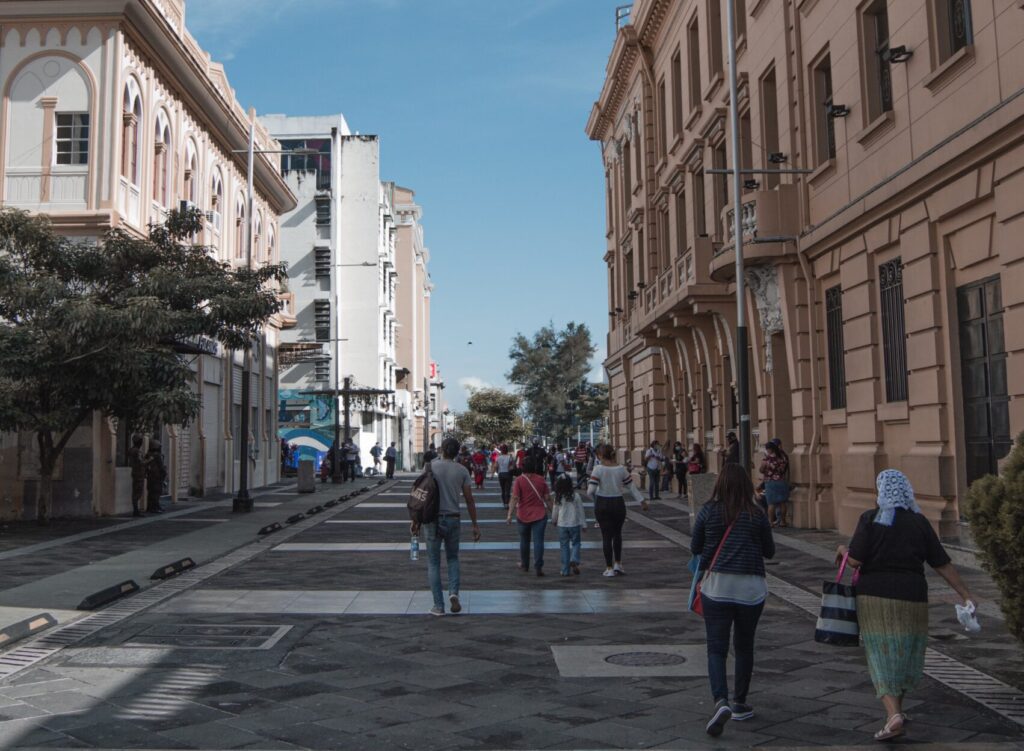 Inequalities in El Salvador
Several challenges persist for El Salvador, such as high external debt and stagnant economic growth. Many Salvadorians experience economic disparities, with some 70% of jobs reported to be informal¹.
This perpetuates limited economic gains and access to essential services, education, and healthcare — especially for marginalised communities.
High crime rates and gang violence disproportionately affect vulnerable neighbourhoods, fostering insecurity and fear. The rampant violence poses significant challenges to El Salvador's stability and development.
Lastly, gender inequality persists, with women facing high levels of gender-based violence and lower economic opportunities compared to men. Some progress has been achieved, with 83.3% of El Salvador's legal frameworks promoting and monitoring gender equality².
Climate change in El Salvador
As a small coastal country, rising sea levels and coastal flooding present significant threats to El Salvador. 
Climate change has intensified the destructive impacts on land use, posing a major threat to Central American communities. Further straining a region that is already susceptible to droughts, landslides, hurricanes, and other extreme weather events. 
This narrow strip of land, connecting North and South America, has a history of experiencing recurring droughts, intense rainfall, cyclones, and water temperature changes – highlighting its vulnerability to the adverse effects of climate change.
Concerns surrounding environmental degradation, deforestation, loss of biodiversity, and heightened risks of flooding and droughts are severe. These issues have direct repercussions on sources of income and food security in the region.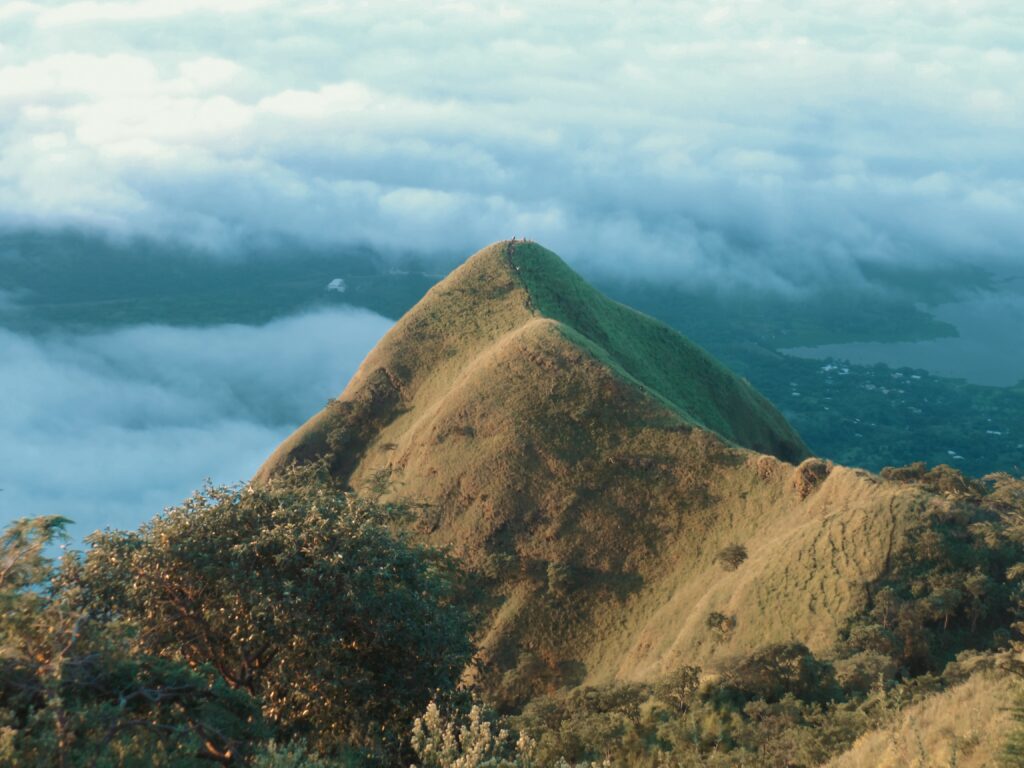 Donate now
Support our ongoing work to create a more equal world.
Your donation can help end extreme poverty and give people the means to build a better future for themselves in countries like El Salvador.
For those living in extreme poverty, your support brings education and training, healthcare and clean water, nutritious food, and new ways to earn an income. And in times of crisis, you help us deliver emergency relief. Please donate today.