Burundi
Burundi
More than 70 percent of Burundi's population live in poverty with many including women. Donate now.
More than 70 percent of Burundi's population live in poverty with many including women. Donate now.
In 1994, CARE International established an office in Burundi to aid those affected by the civil unrest. 
In the years that followed, CARE Burundi continued its support, providing assistance to refugee camps both within the country and across the border in the eastern part of the Democratic Republic of Congo.

Currently, CARE Burundi supports civil society, with a specific focus on women — to play a proactive role in promoting peace and economic stability in the country. Initiatives concentrate on facilitating economic empowerment through small savings groups for women and engaging communities for greater access to improved nutrition. 
Fast Facts
Population: 12,889,576 (2022)
Life expectancy: 62 (60 male, 64 female) (2021)
Infant mortality: 38 deaths/1,000 births (2021)
Under -5 mortality: 53 deaths/1,000 births (2021)
Maternal mortality*: 494 deaths/100,000 live births (2020 est.)
Adult literacy rate: 75% (81% male, 68% female) (2021)
Access to improved drinking water*: 98.7% (urban), 78.9% (rural) (2020 est.)
Access to improved sanitation*: 87.4% (urban), 53.7% (rural) (2020 est.)
Labour force participation rate: 80% (78% male, 81% female) (2022)
Percentage of seats held by women in national parliament: 38% (2022)
GDP per capita:  $238.4 (2022)
Source: World Bank, *FBI World Factbook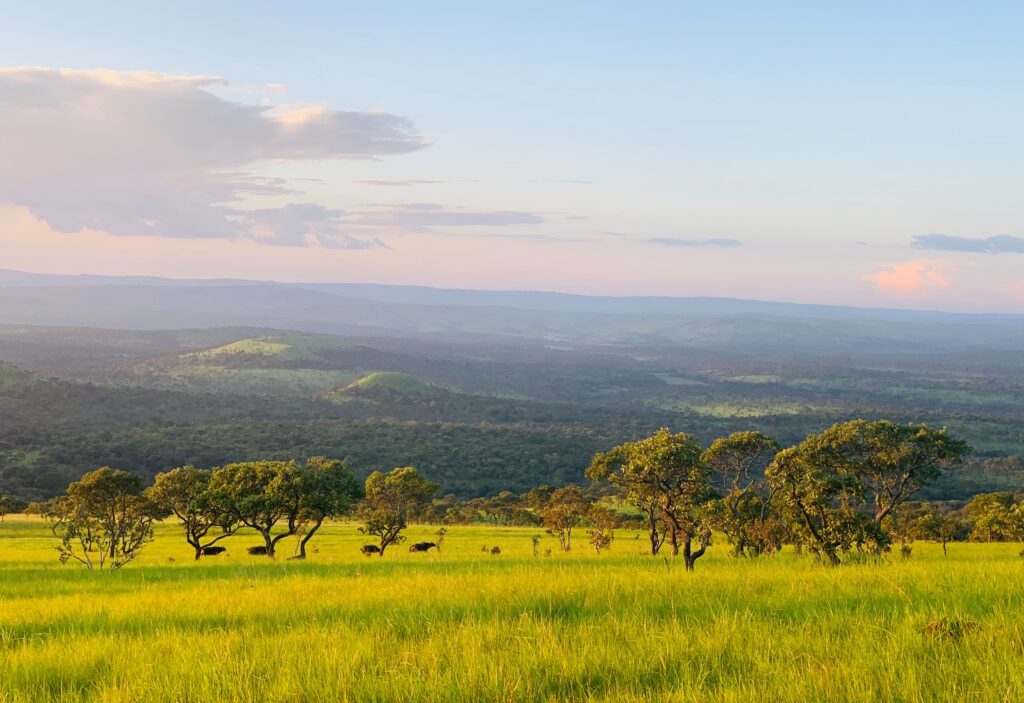 Climate change in Burundi
With its modest population of approximately 12 million, Burundi contributes less than 0.02% of global greenhouse gas emissions. Despite its minor role in climate change, the country ranks 22nd among the most vulnerable nations to its impacts.
Shifting weather patterns have brought on heavy rains, high winds, and unpredictable dry spells — leading to devastating consequences like floods and landslides that wreak havoc on homes and livelihoods. This situation has left nearly 98% of Burundians socioeconomically vulnerable, with the north-eastern and eastern regions facing the highest susceptibility.
The majority of Burundi's population heavily relies on subsistence agriculture, making them especially susceptible to the adverse effects of climate events. Soil degradation, deforestation, and environmental damage exacerbate the climate challenges faced. In response to these issues, climate change adaptation projects aim to build on existing coping mechanisms and practices.
Inequalities in Burundi
A landlocked and densely populated country in East Africa, Burundi ranks as the second most affected country in the world by limited access to nutrition. These levels of food scarcity are driven by poverty, rapid population growth, climate-related weather events, limited access to clean water and services such as health and education.
Political unrest and natural disasters continue to affect Burundi's economy, with the country having the world's lowest GDP per capita in 2023. The rising water level of Lake Tanganyika has also caused internal displacement, with many citizens seeking refuge in neighbouring countries.
Despite efforts for voluntary repatriation, returnees face challenges such as food insecurity, limited access to health services, housing, and opportunities for livelihood. The complex web of challenges poses significant obstacles for Burundi's road towards greater stability.
Burundi's women also face limited access to education, healthcare, and economic opportunities — particularly in rural areas. Social norms in Burundi reinforce male dominance, limiting women's resource access and requiring permission from husbands or fathers for public engagement. Gender-based violence remains pervasive, though community dialogue has brought progress.
Donate now
Support our ongoing work to create a more equal world.
Your donation can help end extreme poverty and give people the means to build a better future for themselves in countries like Burundi.
For those living in extreme poverty, your support brings education and training, healthcare and clean water, nutritious food, and new ways to earn an income. And in times of crisis, you help us deliver emergency relief. Please donate today.