In times of crisis, women are often the first responders, taking risks to put the safety of their family and neighbours first. That's why CARE works directly with local women to lead their communities in times of disaster and beyond.
As part of CARE's work in the Pacific, a region vulnerable to climate-caused disasters, women like Roslyn and Jessinta are trained to help families prepare for disasters, share warnings and lead vulnerable people to safety.
CARE supports local leaders to properly recover, build back safer shelters and prepare for the future storms that are worryingly increasing in frequency and intensity.
Roslyn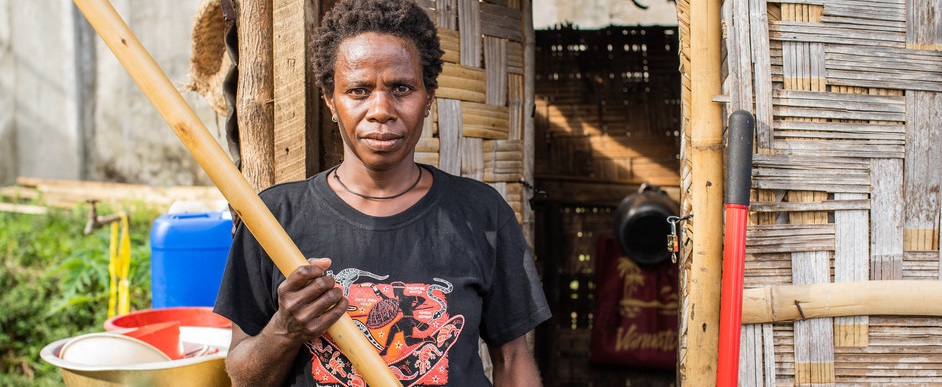 In 2020, Roslyn's small coastal village on Pentecost Island, Vanuatu, was hit by Cyclone Harold, which damaged over 17,000 homes. As horrifying as Cyclone Harold was, the damage could have been worse had communities like Roslyn's not already carried out crucial disaster preparedness planning. When Roslyn heard of the cyclone coming their way, she quickly activated her community:
"I told everyone, 'now we must get ready, put the rocks on top of the houses, get your torches ready, check around your house to see what trees are close to the house and cut them down'."
Jessinta

Jessinta is a former community shelter volunteer, who went on to became a staff member working for CARE's Cyclone Harold response team in Vanuatu. "I can [now] help any organisation who comes on the ground… All the information relating to planning or how to make a budget, and programs like how to coordinate teams for distribution, it has all helped me a lot with that."
Risa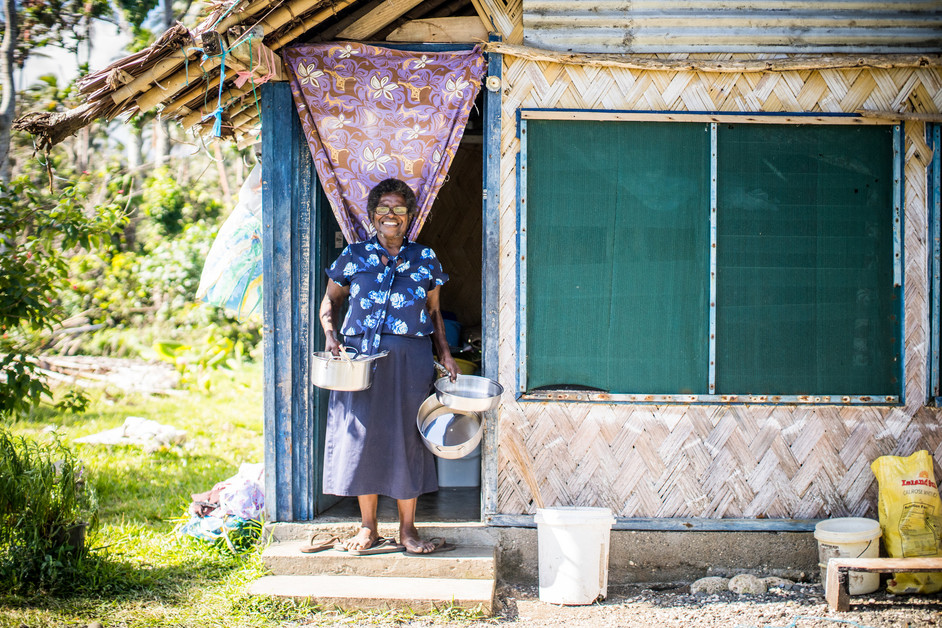 Tropical cyclones aren't a new threat. And because of ongoing changes to the world's weather patterns, we know they are going to be an increasing part of our future.
"Shelter is the most important thing. It protects my family from the hot sun. It protects us from the rain," says Risa whose family home in South Pentecost was significantly damaged by Cyclone Harold. "The tarpaulin has been the best thing."
The tarpaulins now cover the roof on Risa's house and have afforded her family a dry place to sleep.
CARE Australia is committed to listening to local leaders, trusting in their expert knowledge and decisions, and building the skills of local women so they can lead their communities when disaster, crisis or emergency strikes.