We've now said goodbye to another financial year — but the work you've helped us achieve over the past 12 months is going to keep delivering hope, change, and lifesaving support for years to come.
The war in Ukraine has shaken the world. But seeing our donors come together to support people facing the horrors of war has been incredibly heartwarming. Thanks to our supporters, CARE is providing Ukrainians with food, temporary accommodation and mental health services to help them recover from what they've been through.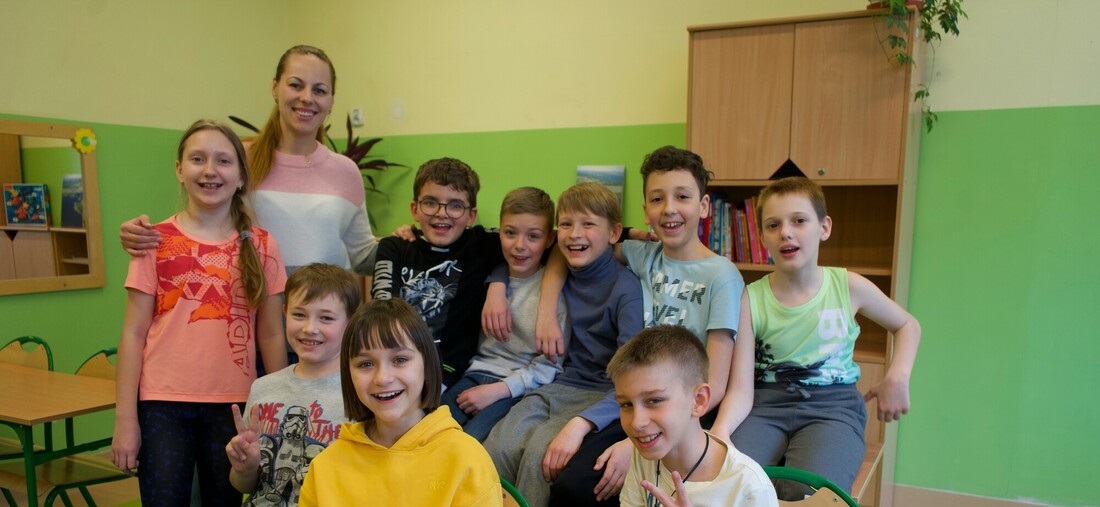 "People are very kind to us."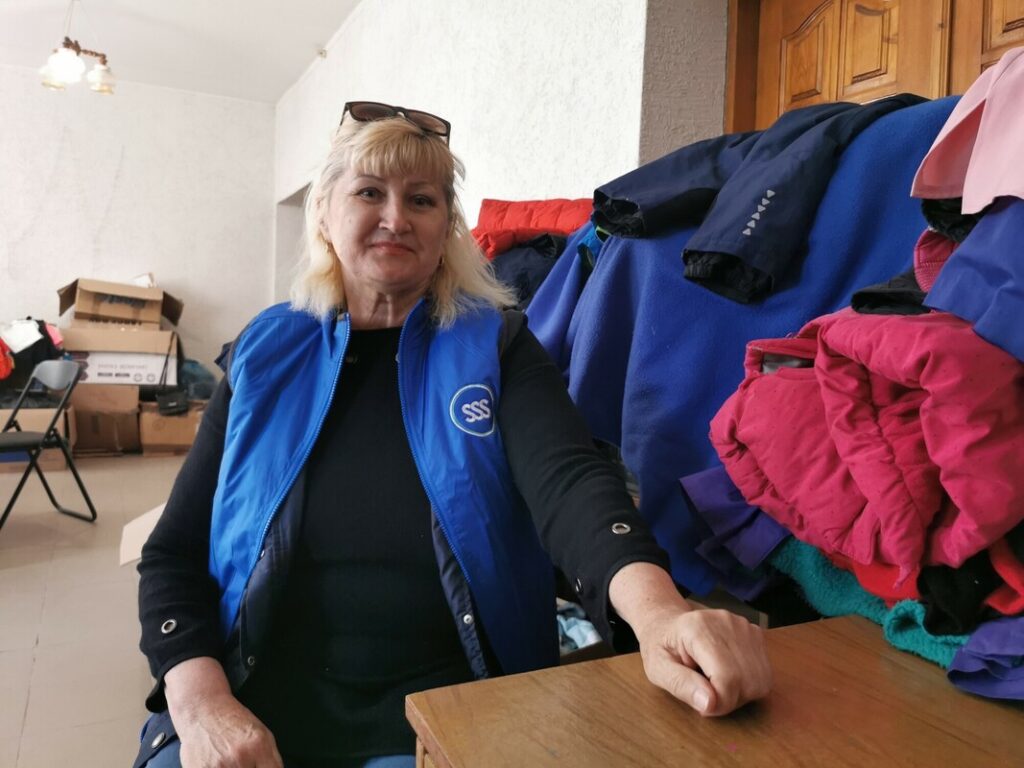 – Liudmila, Ukraine.
When the war came to her town in Ukraine, Liudmila, her daughter and her two grandchildren had no choice but to flee.
"My daughter said to me, 'Mama, we have to save our children. Let's escape,'" Liudmila says. And so began an almost 1,000 kilometre journey to safety in Lviv.
Once there, they visited the humanitarian centre where, thanks to CARE's generous supporters, our partners, Charity Foundation for Stabilization Support Services (CFSS), were able to provide clean clothes, enough food to eat, and accommodation with a local family.
"I am so grateful for this support; you can't even imagine," Liudmila says. "We really need food for our children. I am so grateful to all the volunteers and organisations that are helping us. Thank God we are safe now and so many people are willing to help."
Liudmila now volunteers with CFSS, organising and distributing CARE packages with food, water and medical supplies to other families who have fled their homes in Ukraine.
Closer to home, we saw how quickly the CARE community rallied to support the people of Tonga, after a volcano erupted beneath the sea, sending an ash cloud 18km into the sky and causing multiple tsunami waves. Because of your generosity, we are able to help Tongans rebuild their homes and plant new crops.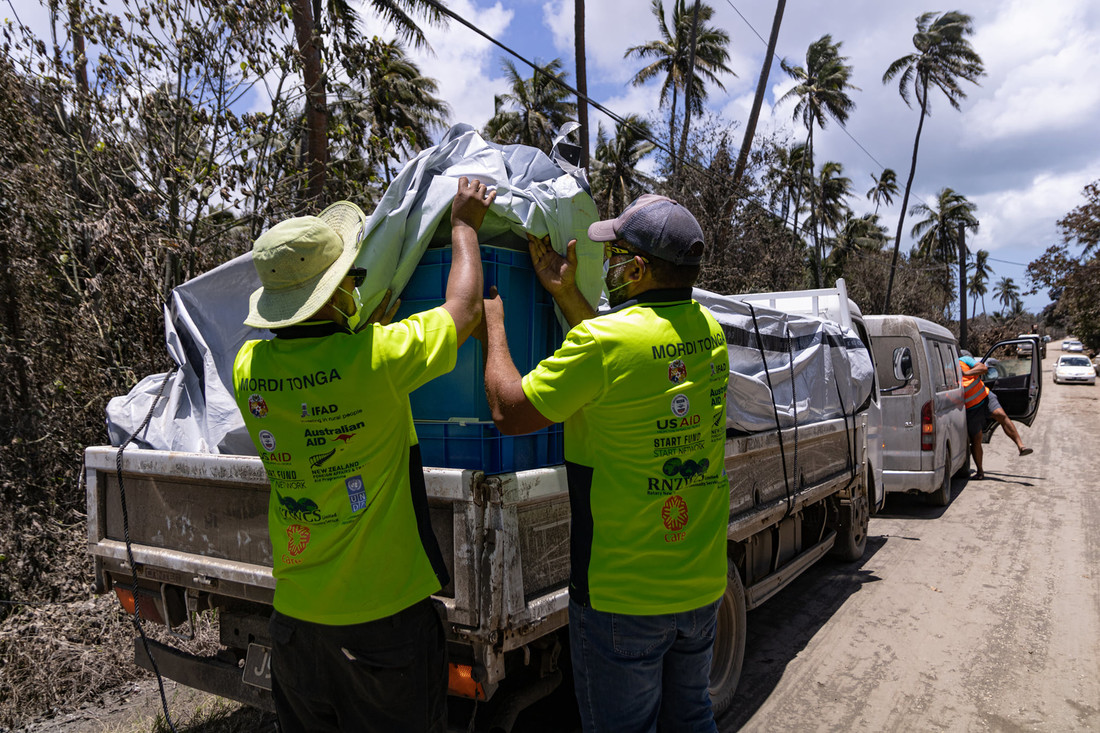 All across the Pacific, communities are preparing for climate disasters like cyclones — ensuring their evacuation plans are ready and practised, and that they have enough savings and food supplies to get them through the recovery period.
"I had the opportunity to witness the great things that have come out of the work CARE is doing in Vanuatu and the many lives that have been transformed."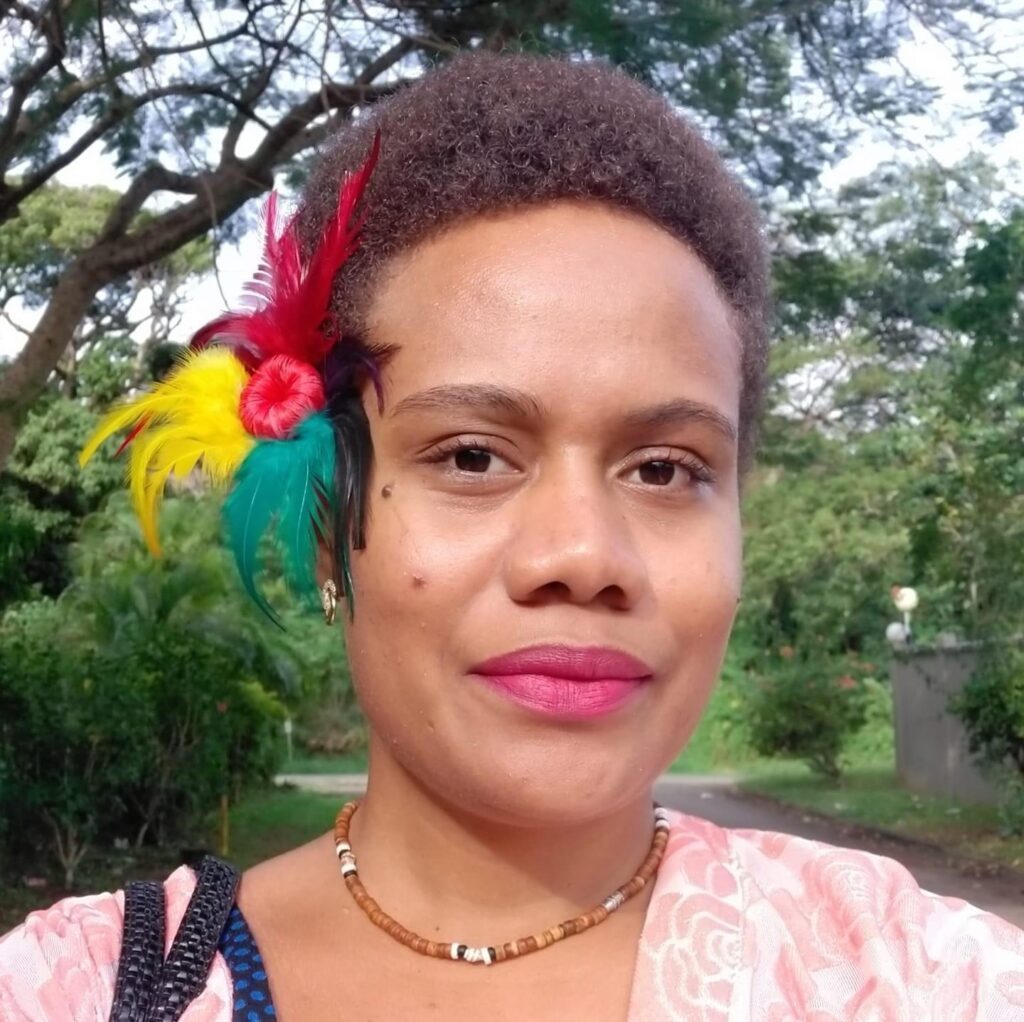 — Florida Tumulango.
Florida has been documenting the impact of CARE's work in Vanuatu and says these programs are "pushing the boundaries, challenging gender inequality, transforming homes, shining the light on those that need it, saving lives and empowering outstanding individuals in society."
Because of you, Florida says, communities have been shown that "change and transformation is possible" and "that women, along with their families and communities, can stay safe and thrive."
This is all thanks to your kindness.
Our supporters have enabled us to respond to disasters like these with confidence and surety — not to mention provide countless opportunities for women to earn an income, gain access to their fair share of resources, and to lead and participate in decisions that affect their lives.
Thank you!
Images © Natia Nadirashvili/CARE, Alex Bondarenko/CFSS, MORDI Tonga Trust, Savvy Vanuatu