In a small, tight-knit community in Timor-Leste, one woman is inspiring change, empowering others, and building a resilient future.
Meet Petronella, a dedicated leader who has turned her participation in CARE Australia's Disaster READY Project into a platform for profound, life-changing initiatives.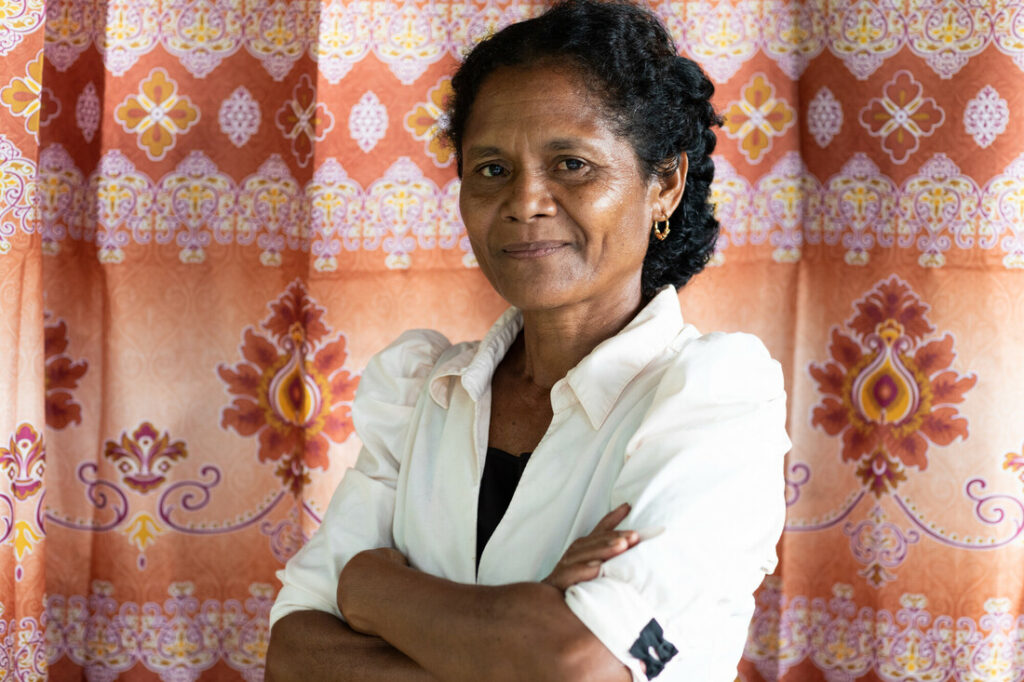 "Our mission is prevention," Petronella explains. "We save money at home and in the group so that we can attend to any disasters in the community." In a place where natural disasters are all too common, Petronella and her group of 30 women take matters into their own hands.
They've named their group Kuda Fini, which means 'Planting Seeds,' and it couldn't be more apt. The aim is simple: combine their savings now so that when disaster strikes, "Women can borrow money to sustain their households, especially for things like their children going to school."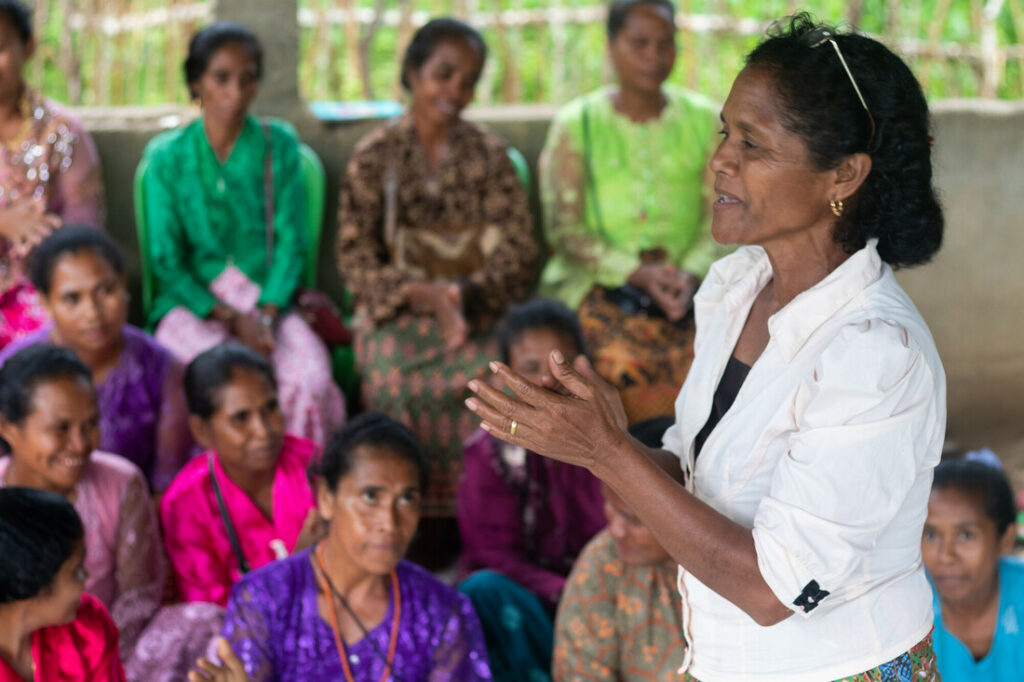 "Each week we all put in 25 cents," she notes.
"Even though our money is not enough to deal with disasters, we still save it to be able to respond." It's grassroots preparedness at its finest, ensuring that when a calamity strikes, there are resources, however modest, to fall back on. In a village where announcements and early warnings are pivotal, these small savings could mean the difference between life and death.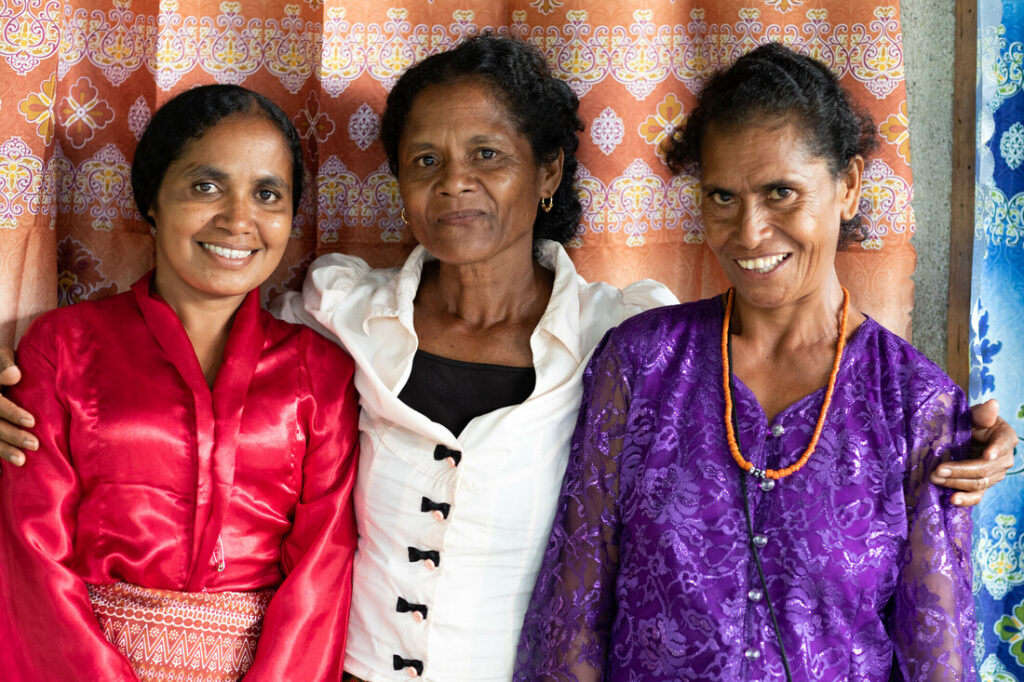 Petronella is especially passionate about ensuring that her community factors in the needs of everyone when preparing for disasters.
Her mission is to level the playing field — not just between genders, but also by creating opportunities for those who are too often overlooked.
"Sometimes our leaders forget us women who live in remote areas, especially those of us with disabilities," she says. With this group, however, Petronella ensures that all voices are amplified, not just those traditionally heard, ensuring everyone can benefit from financial security and social inclusion. Her primary goal is to receive additional support for women with disabilities in her community, and she tirelessly lobbies for their needs and rights.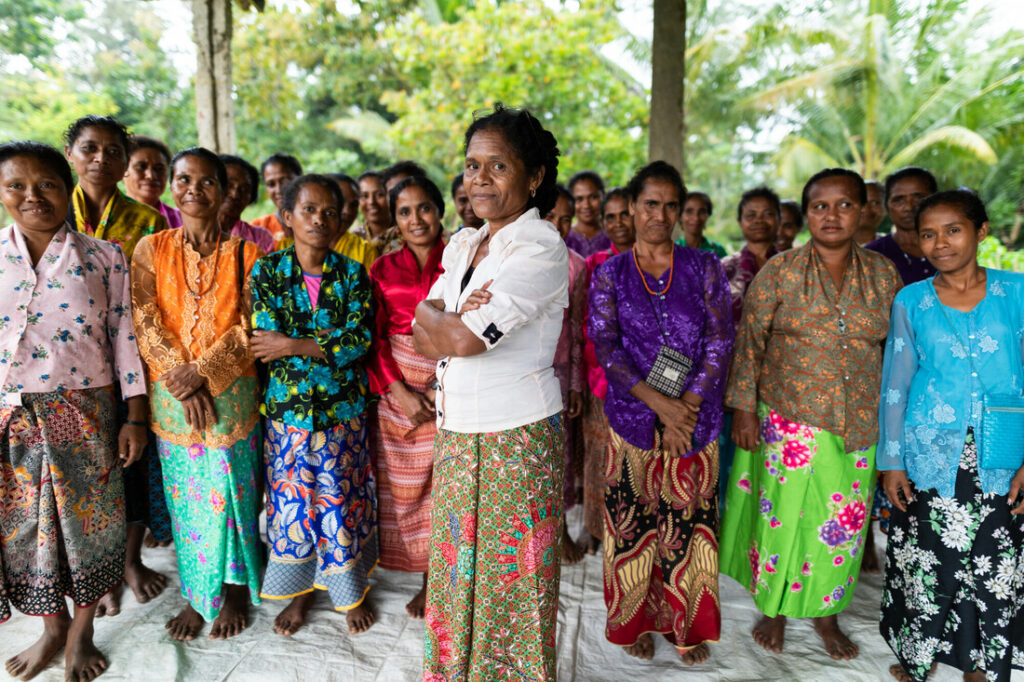 Petronella's story is not just her own; it's the story of every woman who has been empowered through her leadership. It's the story of a community that is learning to be prepared, come what may. It's the story of how one person can make waves that ripple out far and wide, benefiting not just themselves but their family, their community, and even those who are usually overlooked.
Petronella is an inspiring leader and a catalyst for change in her community and a true embodiment of resilience.
Read more about CARE Australia's work supporting women to ready their communities for any disaster they may face.
Images: © Sarah Wiles/CARE