Did you know European nations were some of the first to receive international aid? Or that Ronald Reagan and Donald Duck have lent their voices to CARE's poverty-fighting agenda? To commemorate our 75th birthday this 27 November, we look back on seven decades of CARE in pictures. 
CARE was founded in 1945, when 22 organisations came together to rush life-saving CARE packages to survivors of World War II. These packages contained food and basic supplies for families facing hunger and poverty in post-war Europe.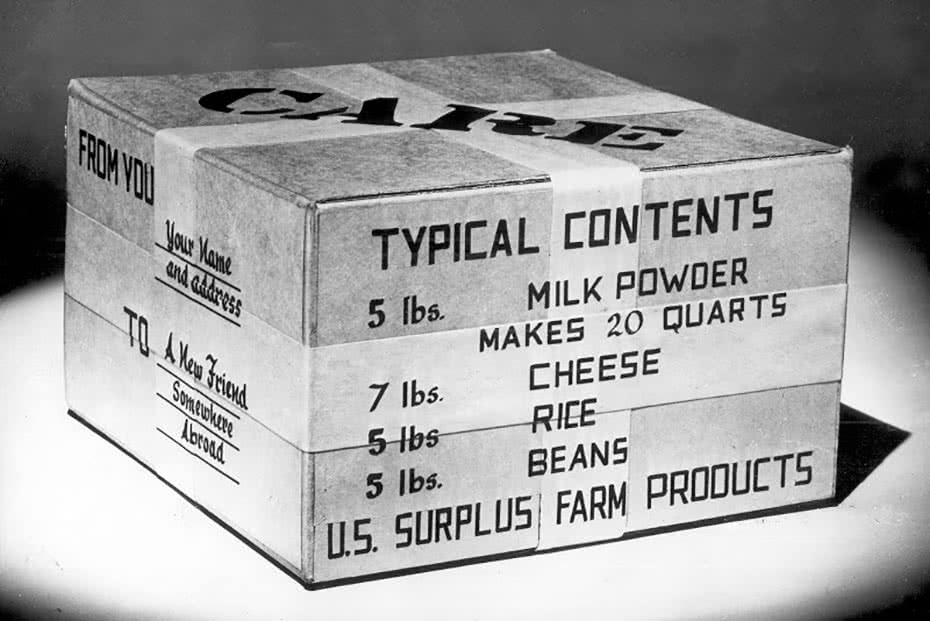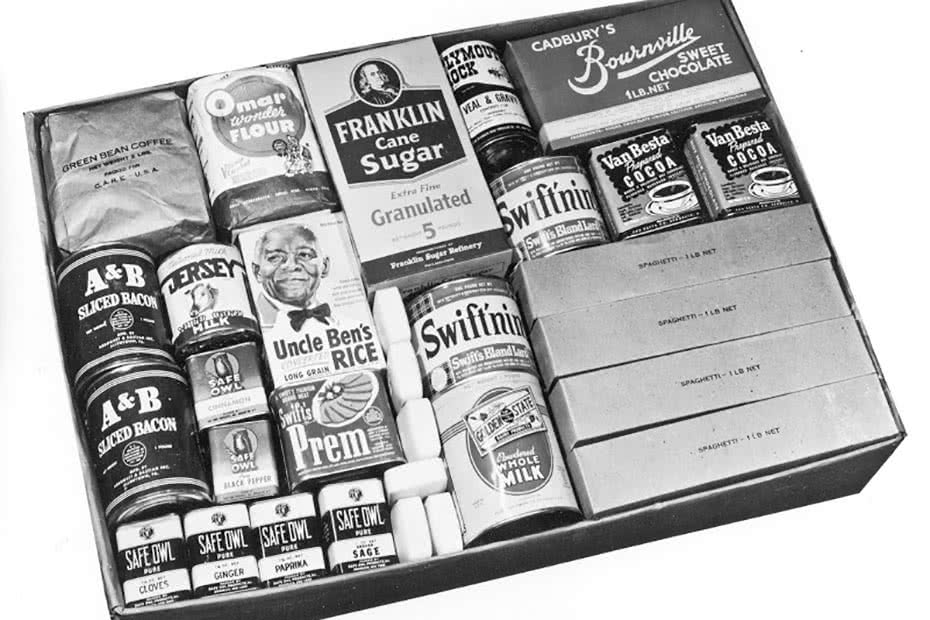 These early packages were US Army surplus "10-in-1" food parcels, originally intended to provide one meal for ten soldiers. When the parcels ran out, CARE began assembling its own food packages, greatly assisted by donations from companies. The first package was sent in May 1946. As war-affected countries recovered, CARE's work shifted from Europe to the developing world. Over the next two decades some 100 million CARE packages were sent to those in need.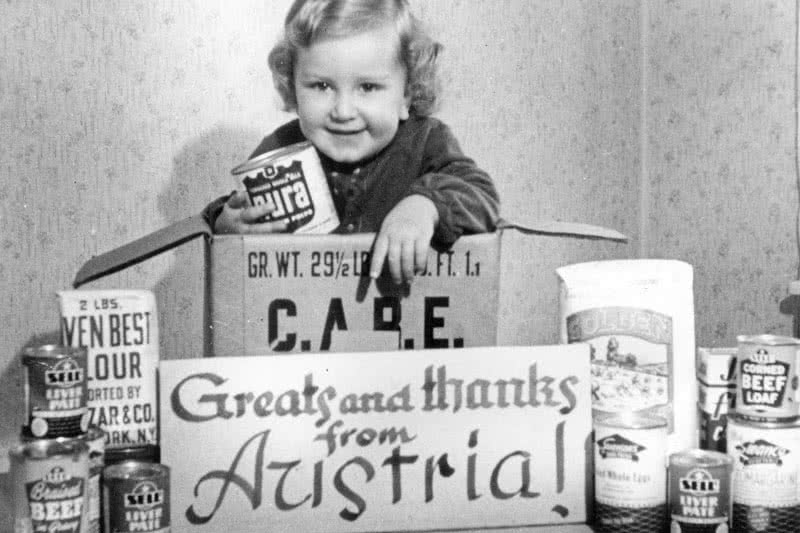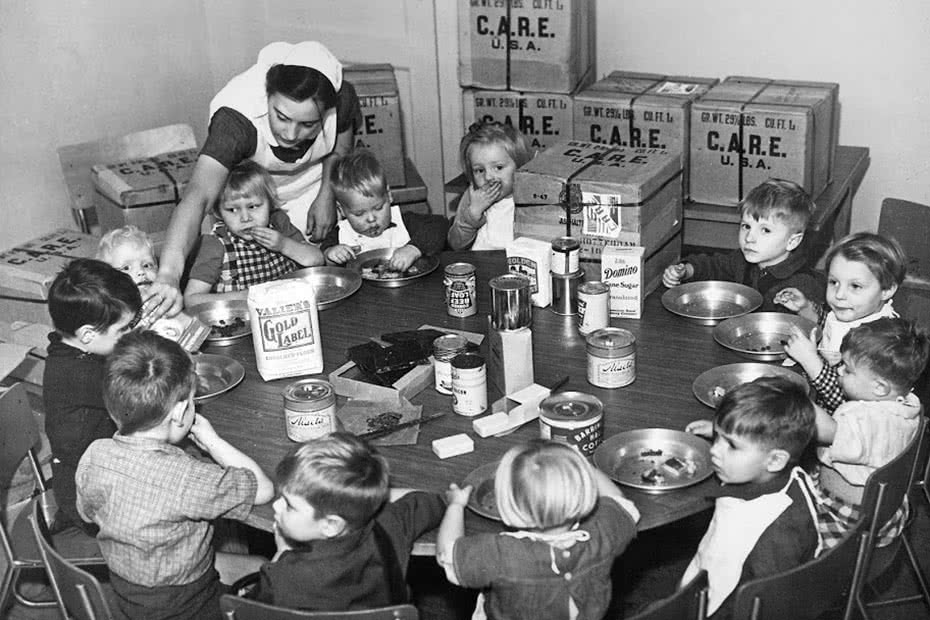 Later, CARE began assembling packages containing handyman tools, farming tools, seed kits, blankets, clothes, school supplies and medicine. Delivery expanded to other regions in need, including Asia and Latin America.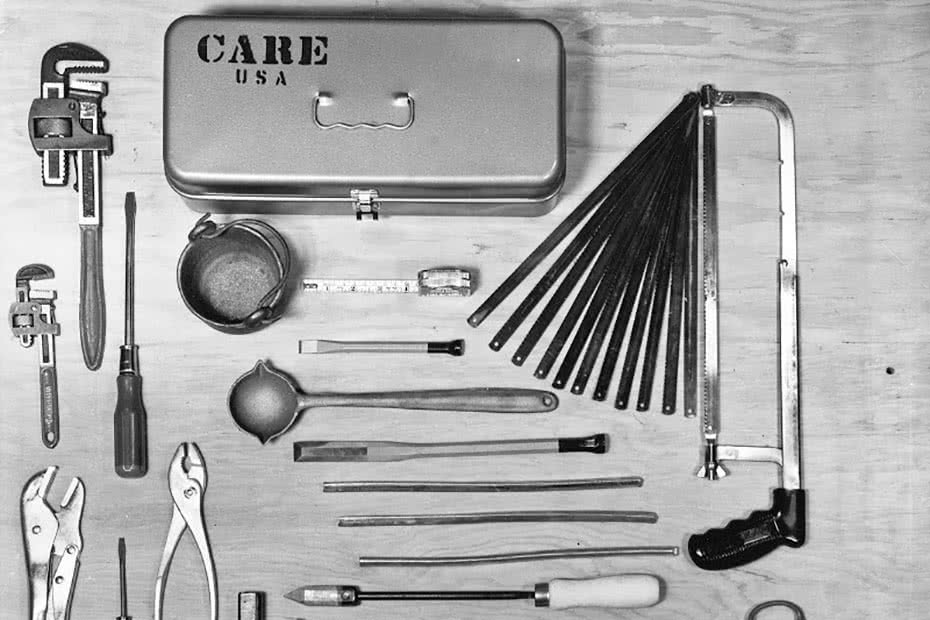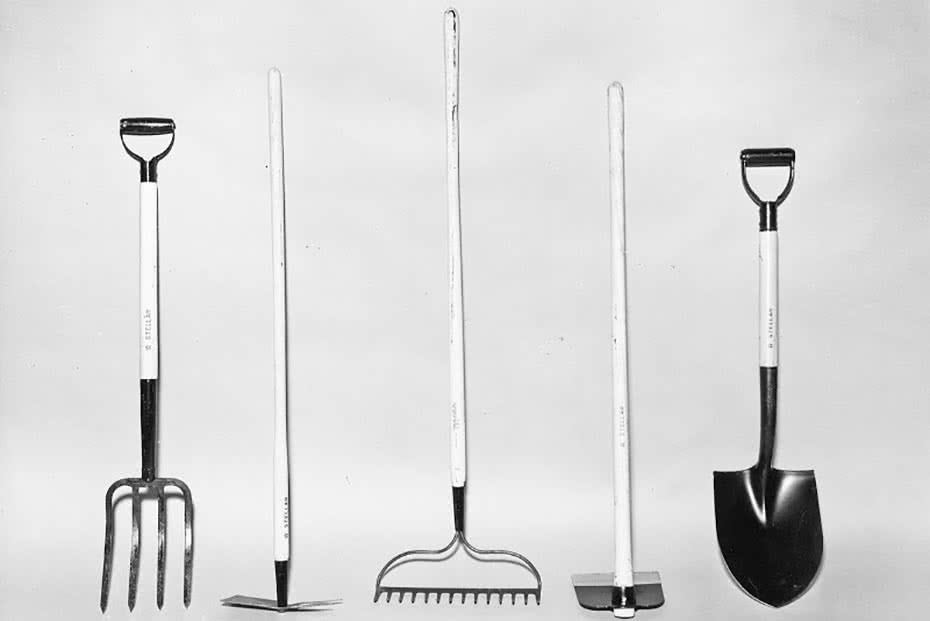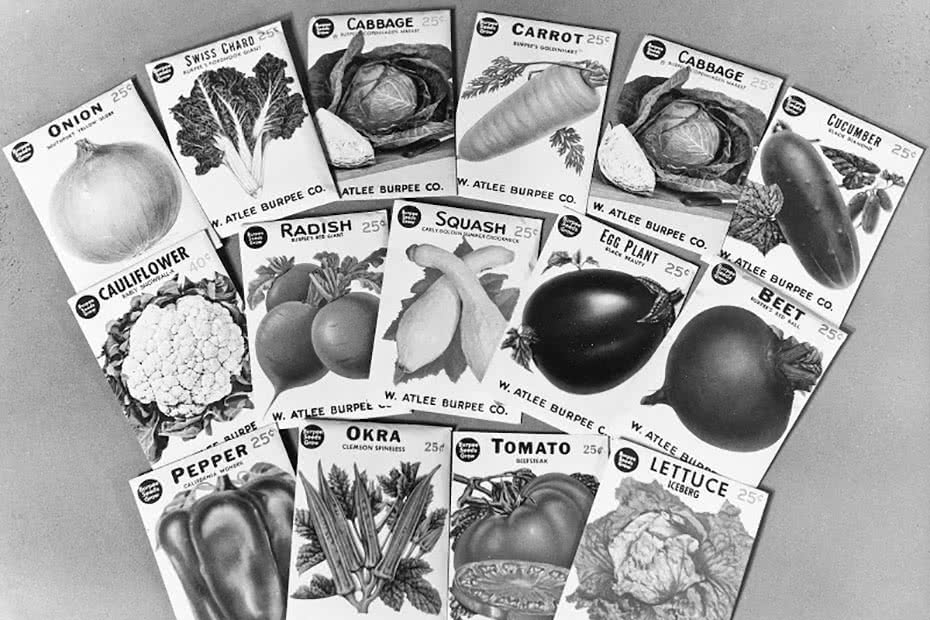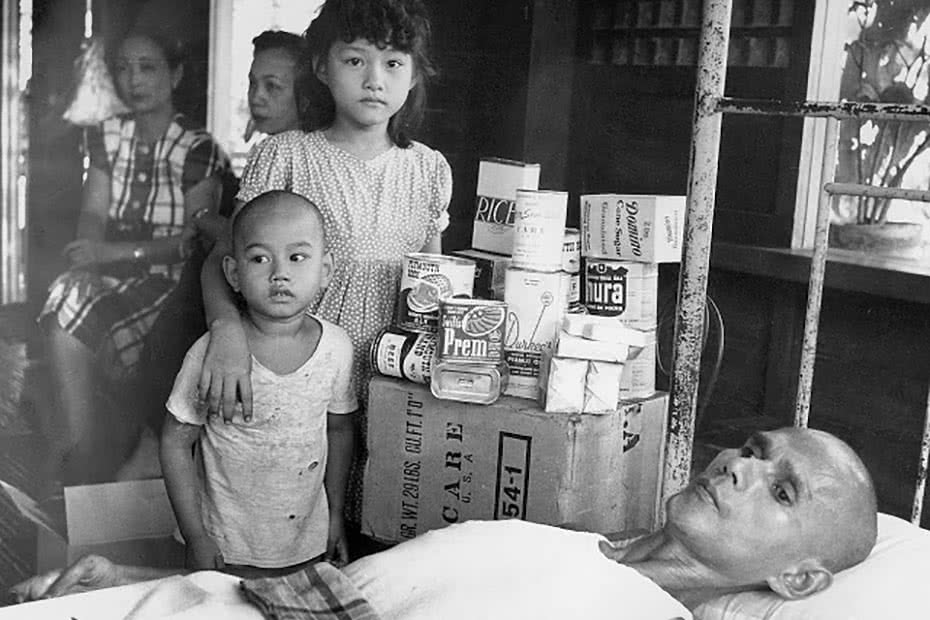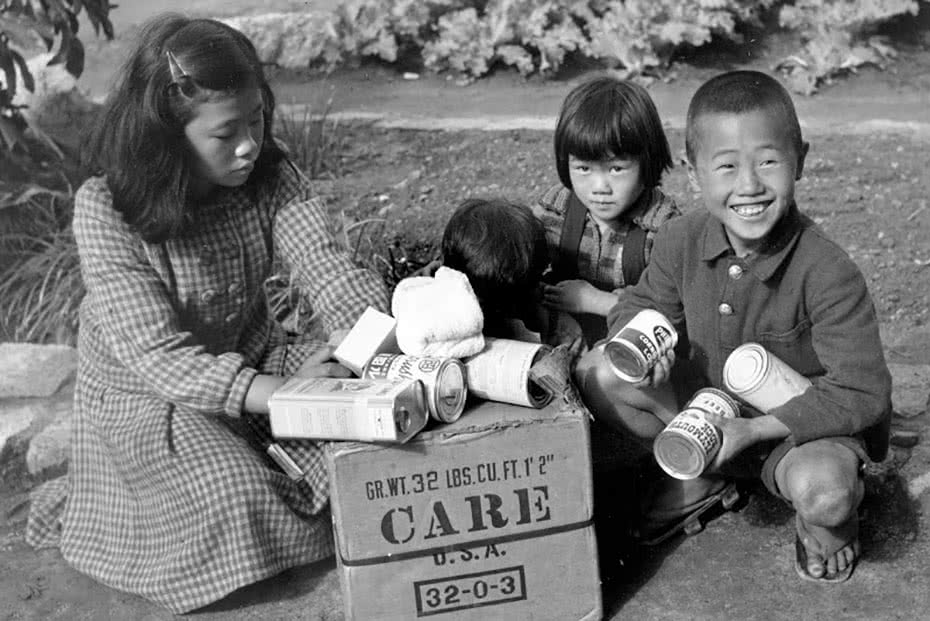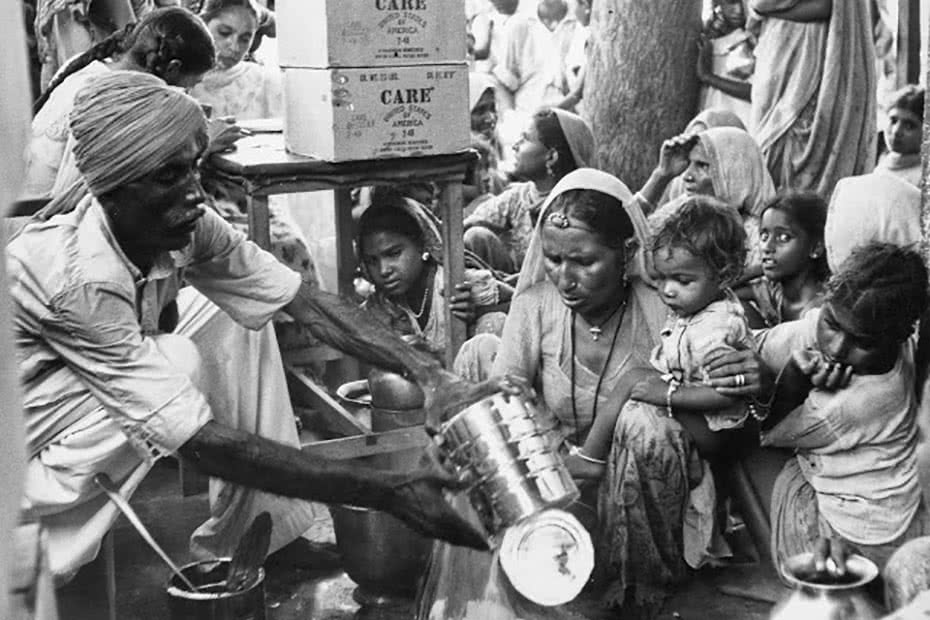 Over the 75 years CARE has been assisting those in need, various celebrities and global icons have helped champion our cause including Ingrid Bergman, Ronald Reagan and Dick Clark. Even Donald Duck got into the act, thanks to Walt Disney Productions.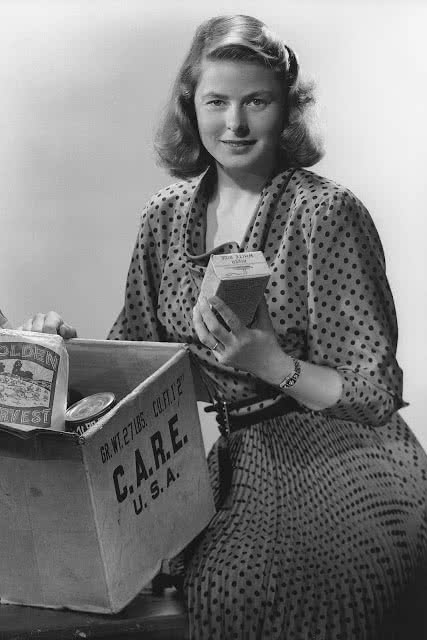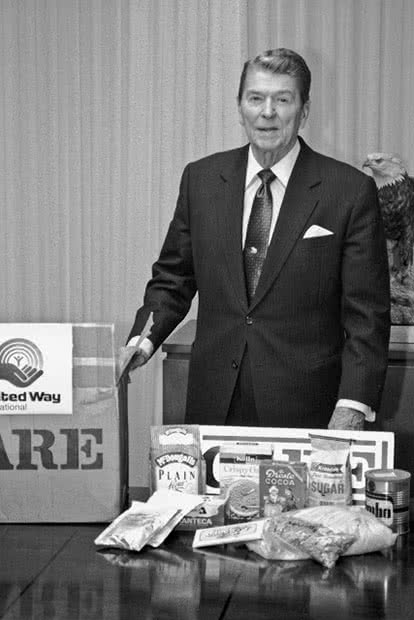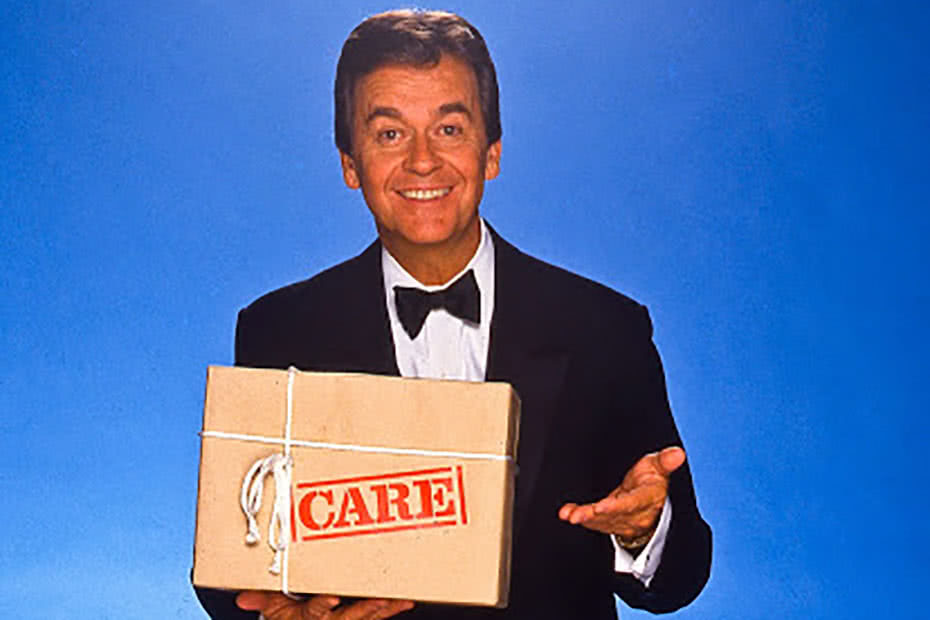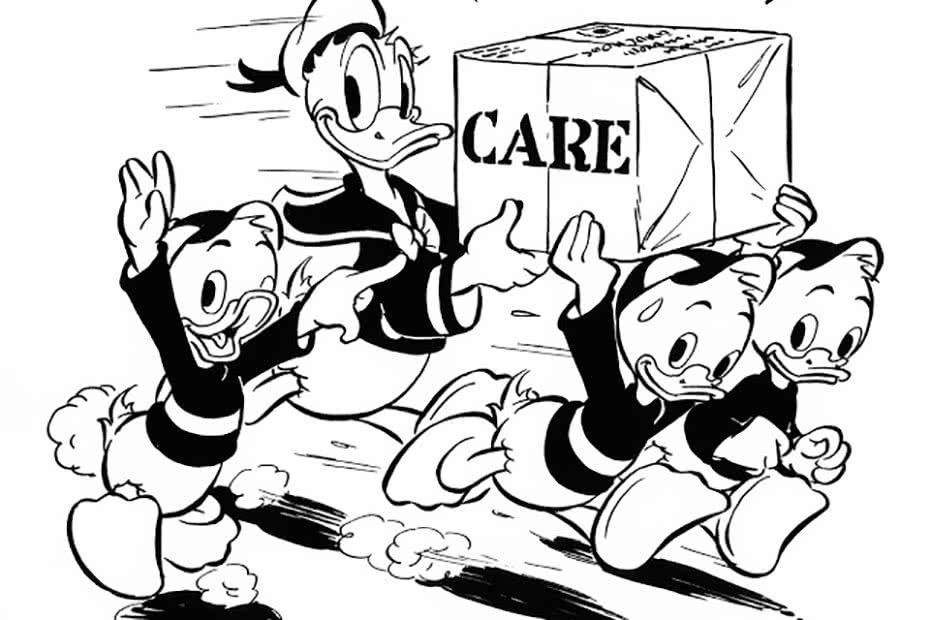 After the World War II recovery efforts, CARE went on to pioneer healthcare, disaster risk reduction and long-term agricultural programs in addition to providing emergency relief during times of disaster.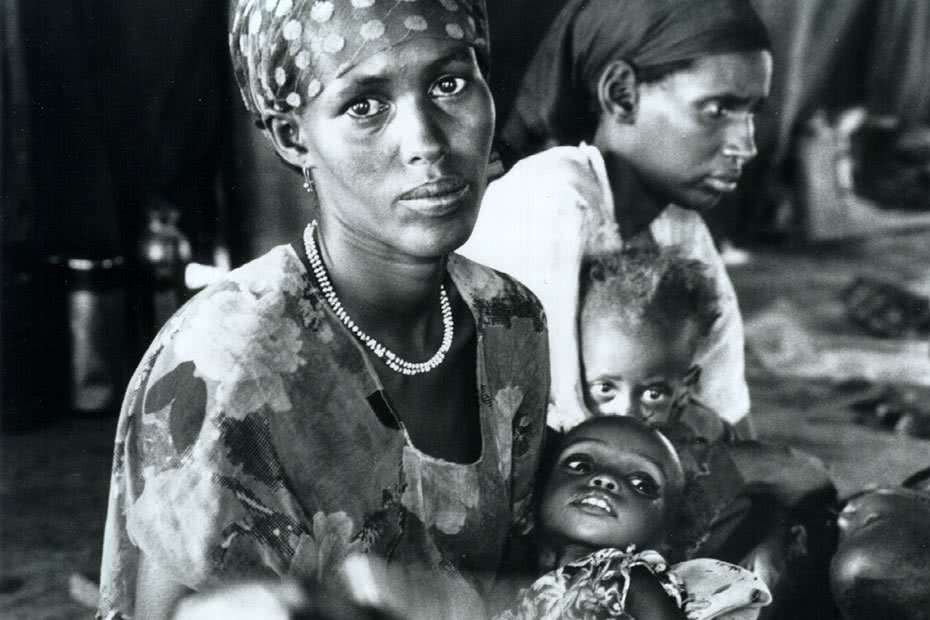 Today, CARE is a leading humanitarian organisation fighting global poverty. Just this year, CARE Australia helped improve the lives of 2.3 million people in 23 countries across Asia, the Middle East, the Caribbean and Africa. And those we help still want to thank CARE's generous supporters.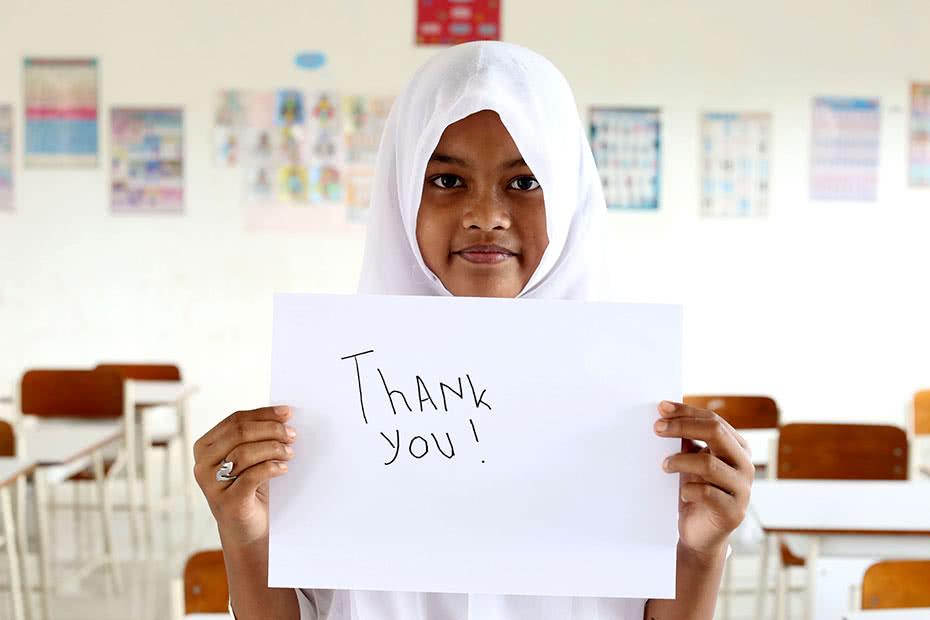 While the ways in which we help have evolved considerably since we sent out our first CARE package in 1946, the reasons why we help remain unchanged. The fundamental needs of humanity are the same as 75 years ago: food, warmth, shelter, protection, peace and hope for the future. It is only then that we can all reach our full potential. On behalf of the communities in which we work, thank you for caring.
Find out more about CARE's work or help us to continue our life-saving work by making a donation today.
*CARE is committed to being a child safe organisation. Names of children have been changed.