Faialofa is a proud Samoan woman whose work with our partner Women In Business Development Inc (WIBDI) is transforming her life, her children's future, and her entire community.
WIBDI is committed to working with women to strengthen their village economies by combining traditional Indigenous approaches to farming with modern technology and access to international markets.
When Faialofa found herself struggling to choose between purchasing healthy meals and paying her children's school fees, WIBDI provided her with seeds to grow nutritious vegetables, the skills to ensure her crops flourished, and had the business connections to turn her surplus into income. That support has made a tremendous impact on her life and the lives of everyone in her family.
Faialofa's new vegetable garden yielded more than enough to feed her family healthy meals, and so she was able to sell the remainder for profit at the market.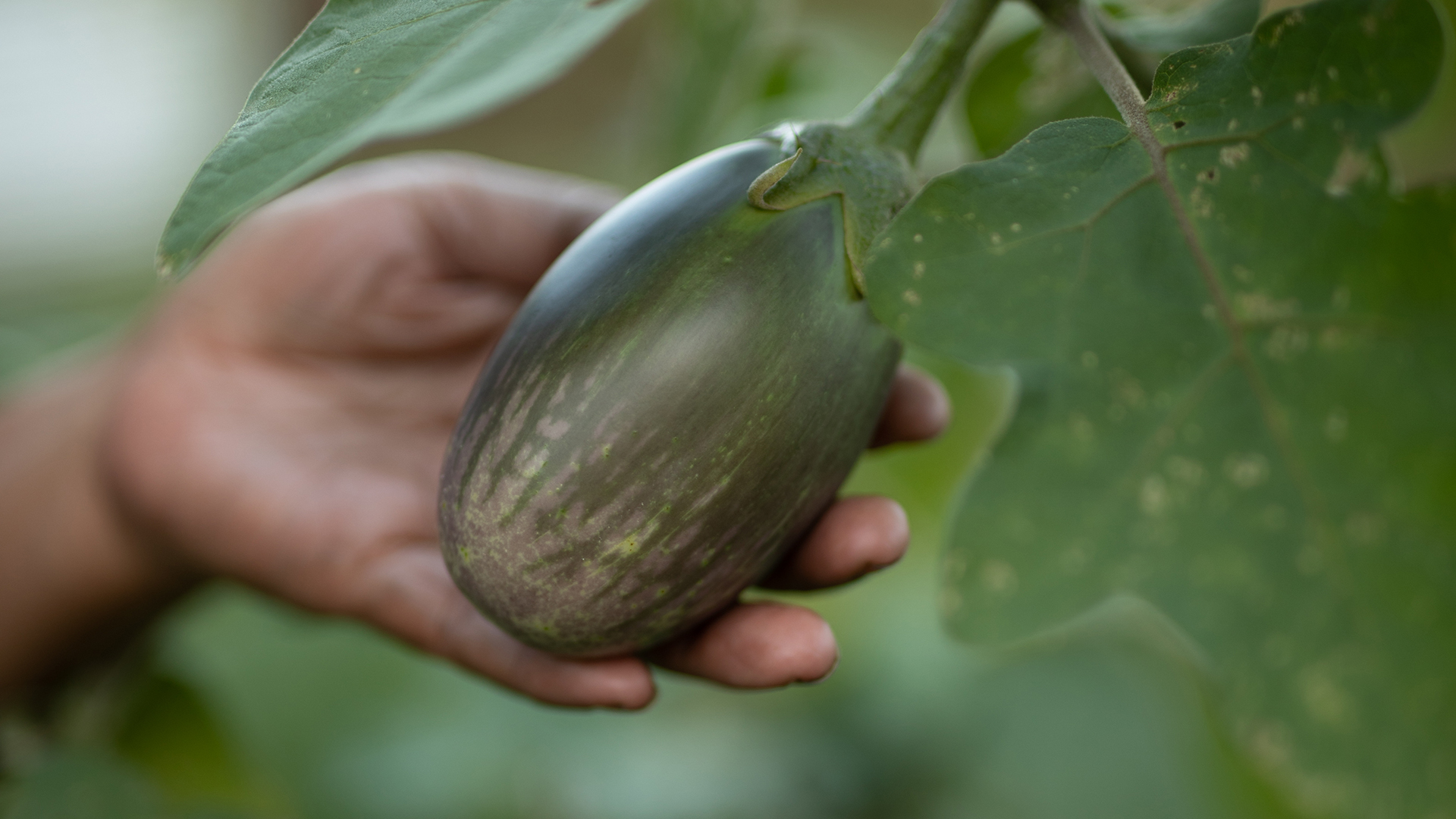 "With those seeds, I started a vegetable garden," Faialofa explained. "We used some of the produce for our meals and sold the rest to make some money. Sometimes $30 or $50 or more a day.
"It enabled me to pay for my children's school fees, their food and to meet our village and church contributions."
"All I had to do was grow the seeds, harvest the produce and sell them. We sell door to door within the village."
"It really helps us survive," says Faialofa. "Vegetables are good for the body; they help protect against diseases."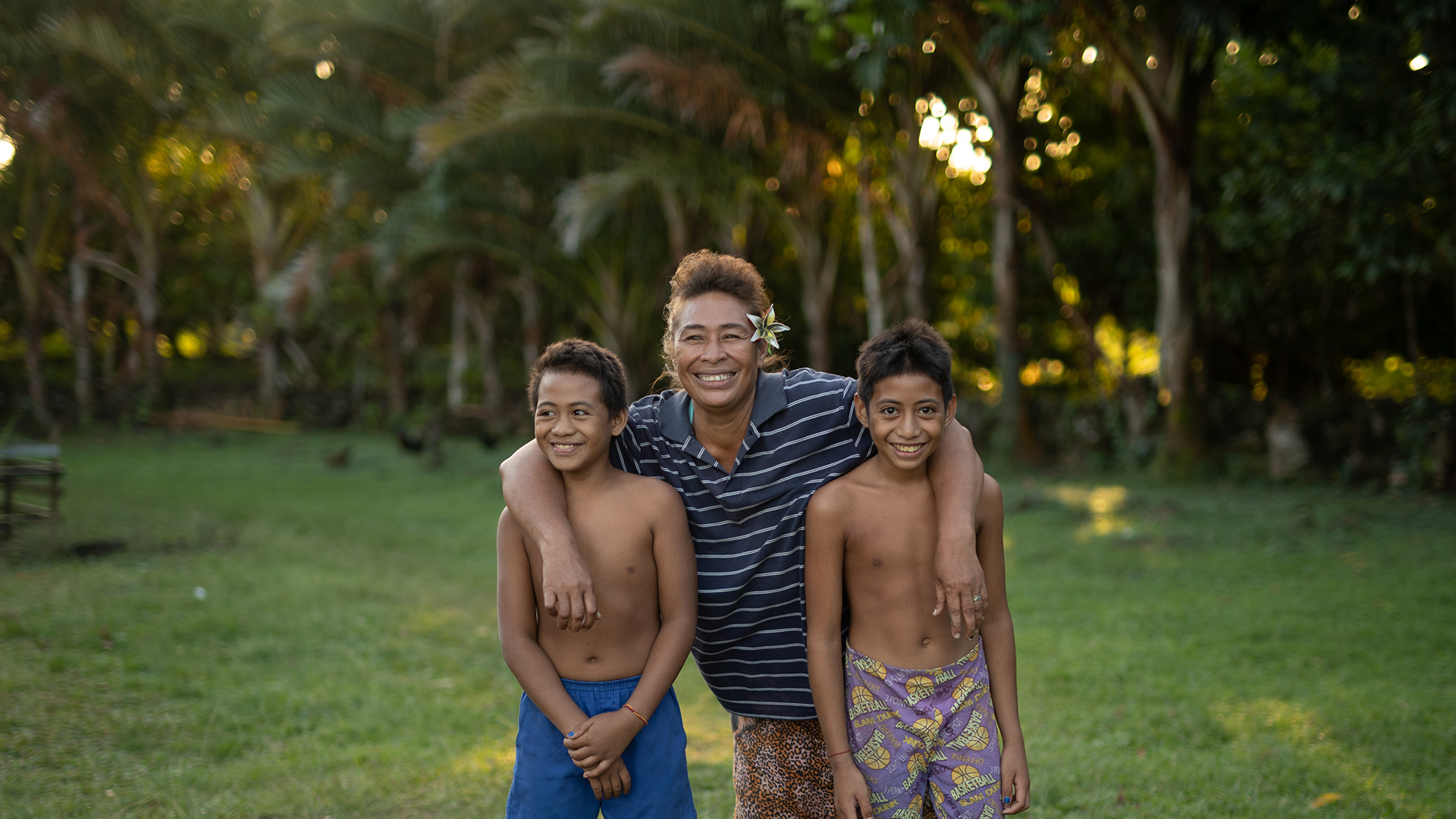 WIBDI understands that providing opportunities to women like Faialofa is the key to overcoming poverty. Not only has she taken advantage of her opportunity to provide for her own family, she's paid it forward and used her newfound income to support her entire community. This is exactly the kind of multiplier effect we hope to see when we invest in women. And it's why CARE is proud to partner with WIBDI, and to be a part of this life changing work.
We extend our heartfelt thanks to all of our donors — when you support CARE Australia, you are supporting our partners like WIBDI, who work with women like Faialofa all across the Pacific. Your generosity is helping transform lives.
Read more about our work supporting women to earn an income.
All photos © Sincerely, Alexia Rae/WIBDI/CARE