Devastating, inspiring, complex: these are just some of the words used to describe what it's like to work in some of the world's toughest places. This World Humanitarian Day, four CARE workers share what drives them to work for humanity.
Inga Mepham, Program Director CARE Vanuatu
Inga has worked as a humanitarian worker for the past 18 years in Indonesia, Timor Leste, Laos, Nepal and Vanuatu. But she still calls Melbourne, Australia home.
Man-made conflict is the most difficult thing I've had to deal with as an aid worker. It's very complex, the situation is constantly changing. It's not as clear cut as natural disasters. It's the displacement that causes people to living in fear.
This was the case when I was in East Timor 2006 and Aceh (Indonesia) in the early 2000s. Civil unrest puts everyone against each other and leaves many stuck in between.
[Being a humanitarian worker is] about realising where you, and your skills, can be of assistance. Some people can assist with fundraising. For me, my contribution is on the ground. I also think a belief in human rights – that people shouldn't suffer – is important. I've seen first-hand people at their most vulnerable but also their appreciation when help is offered.
I'm inspired by the people who step outside of their comfort zone to take risks to talk about human rights and those who are vulnerable. People take on a lot of sacrifices. People here in Vanuatu still don't have enough food and their crops have been damaged by Cyclone Pam.
These people inspire me. I get to meet people and listen to their concerns. I can then come back and say "I listened to what you said and this is what we are going to do to alleviate your stress and suffering". That inspires me.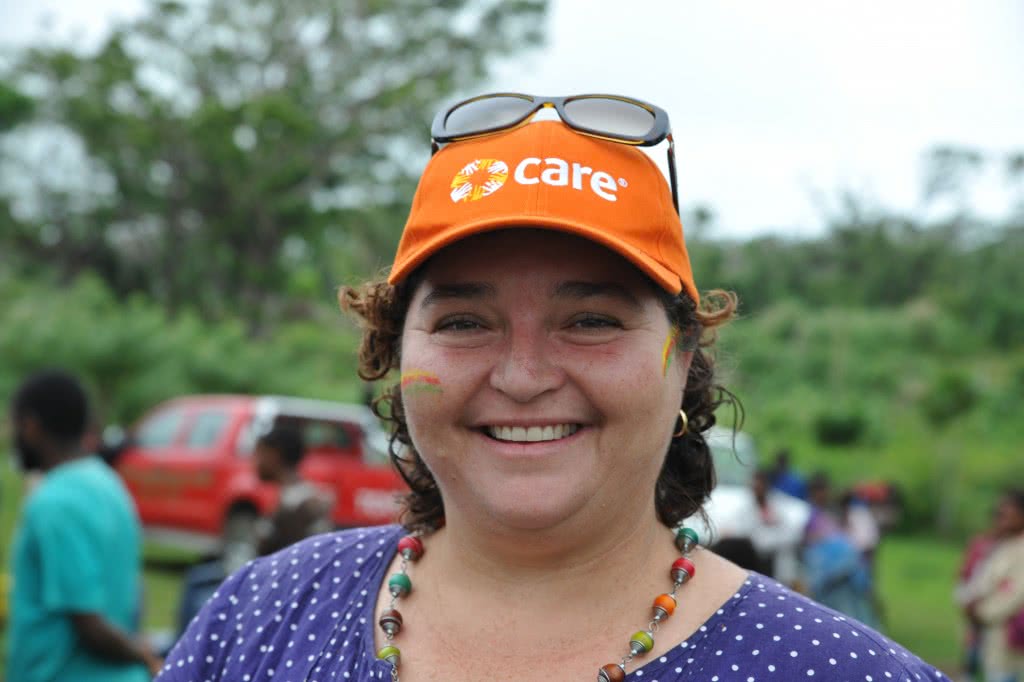 Sally Cooper, Advocacy and Communications Manager for CARE International in South Sudan
Sally worked as a journalist for the ABC in Sydney, Australia before moving to Africa in 2000. For the past 15 years she has been working in aid and development.
Making a difference is a really important part of the job for me. There's a lot of joy that goes with this work. A lot of people think aid work is a hard job. And it is, especially in South Sudan where you're dealing with work not just nine-to-five but 24 hours, seven days a week.
The big pay-off is that you are making a difference in someone's life. The great thing has been the people you meet along the way, the local staff and the people you work with in the community.  I learn a lot more from them than they do from me.
For people in Australia, the situation in countries like South Sudan can seem really far away. But there's a huge need for basic support. Its part of my job to draw attention what's happening here and explain that help from Australians is extremely important.
I get the most satisfaction from my job when I'm able to attract global attention to the work we're doing here. I'm proud to tell people about what CARE is doing here and share the stories of how we're supporting people to improve their lives. I get satisfaction when we can let people in Australia know that their help is making a difference to people's lives.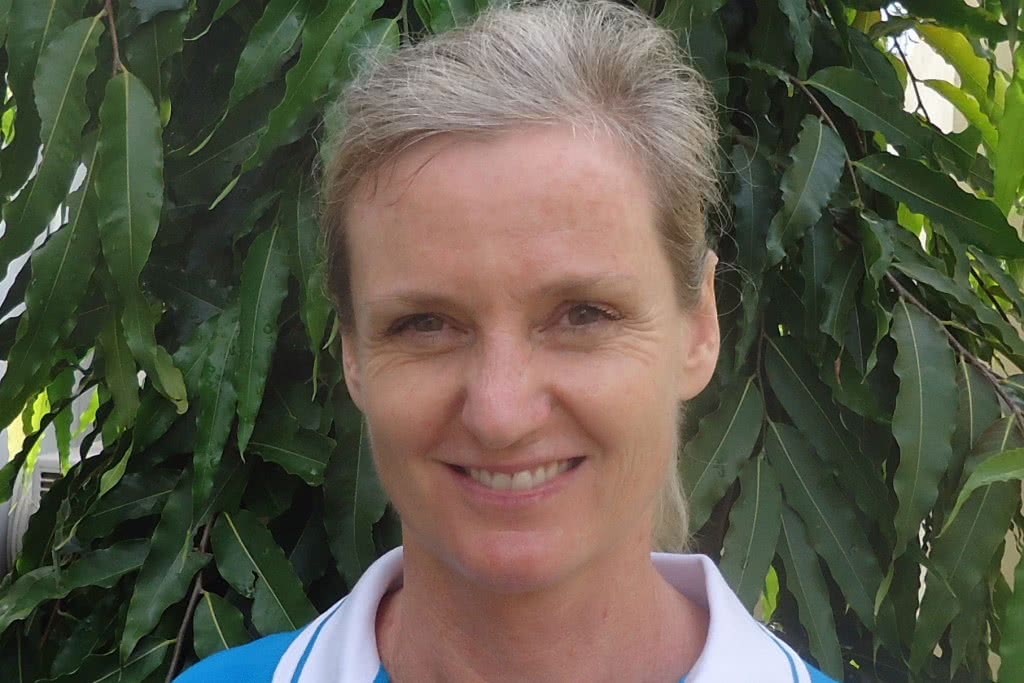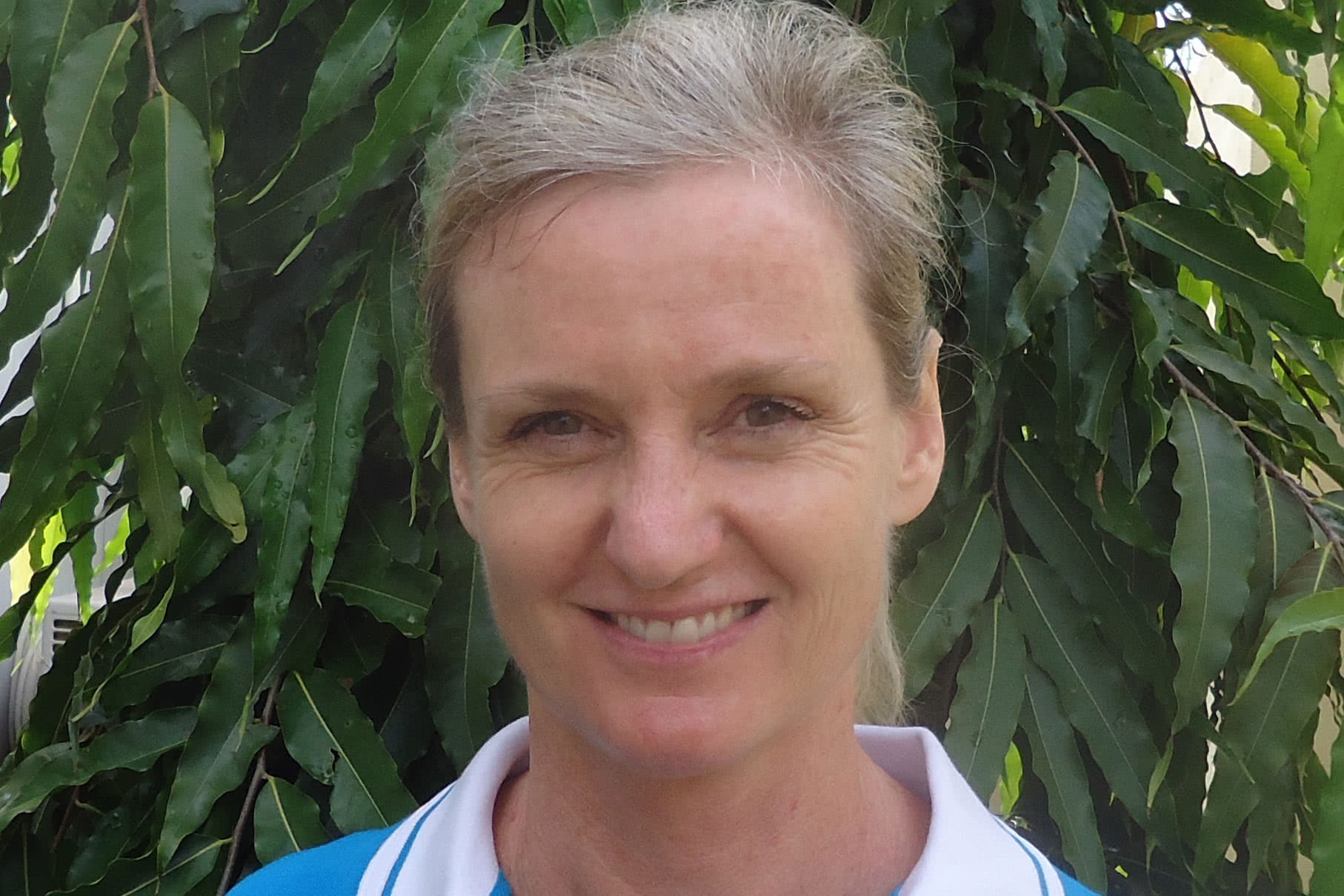 Stav Zotalis, Country Director for CARE International in Myanmar
Aussie-born Stav has been working in development for almost two decades including in the Solomon Islands, Bangladesh and had been working for CARE Myanmar for around five months before the floods hit late July.
I think the hardest thing I've had to deal with as a humanitarian worker is supporting people who have lost everything after an emergency, their children, homes and livelihoods. CARE gets to a place pretty quickly after natural disasters, for example Cyclone Sidr that I responded to in Bangladesh in 2007, and the situation is pretty devastating.
The way I deal with the craziness of life, especially in disaster responses, is through meditation and yoga. Every morning at 5am I have an appointment with the crazy monkey that lives in my mind. It keeps me grounded and more able to deal with the suffering. You're no use to anyone if you break down emotionally when you have to deal with an emergency situation.
I just feel like we all have a responsibility to help where we can. I just come from such a privileged background having an Australia passport, having had so many opportunities and with a government that can and will help us after emergencies or in our time of need.
Emergencies disproportionately affect some of the poorest people on earth, so I really think we have a responsibility to support them. I definitely get the most pride from seeing CARE's results. The floods started to worsen in Myanmar three weeks ago and we've been able to get aid to communities that need it.
As it is, traditional knowledge says that communities have to replant their rice paddies by 20 August so farmers don't lose this year's crop. So we're working around the clock to secure the right seeds for them and to distribute them with the tools needed to replant. I get the most pride from seeing the results of CARE's work and witnessing the phenomenal effort of my colleagues to achieve those results.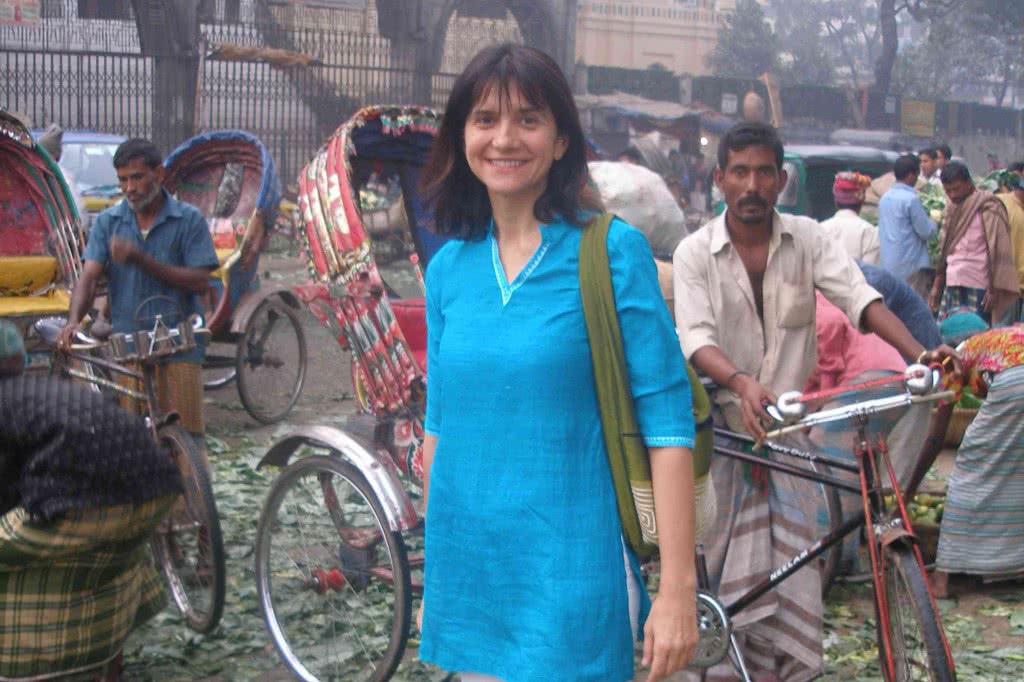 Isadora Quay, Gender in Emergencies Specialist 
I have been an aid worker for a decade, starting when I was 23. I moved to Rwanda to work with women who had been raped during the 1994 genocide and became infected with HIV. After that I spent some time in northern Uganda before moving to eastern Democratic Republic of Congo.
One of the hardest things I've had to deal is the feeling of helplessness I get when I'm faced with overwhelming need in a devastating crisis. While I'm doing the best I can to help, it's never enough. The more you ask people about their stories, the more you realise there is only so much you can do to help.
On a personal level, walking away at the end of a deployment is extremely difficult. Every part of me wants to stay and make it right. I got into humanitarian work because it gives me something to do to combat that feeling of helplessness I get when I hear about all the horrible things going on in the world.
As I gained more experience as an aid worker I realised I've gained skills that can actually help to make a difference in people's lives.
It's amazing seeing positive social change happen in the aftermath of a major crisis, as affected communities come together to rebuild their lives. In Rwanda, what we saw after the genocide was a massive social shift towards the greater inclusion of women at all levels of government and local organisation. Today Rwanda has the highest number of female MPs in the world. … It's what keeps me going!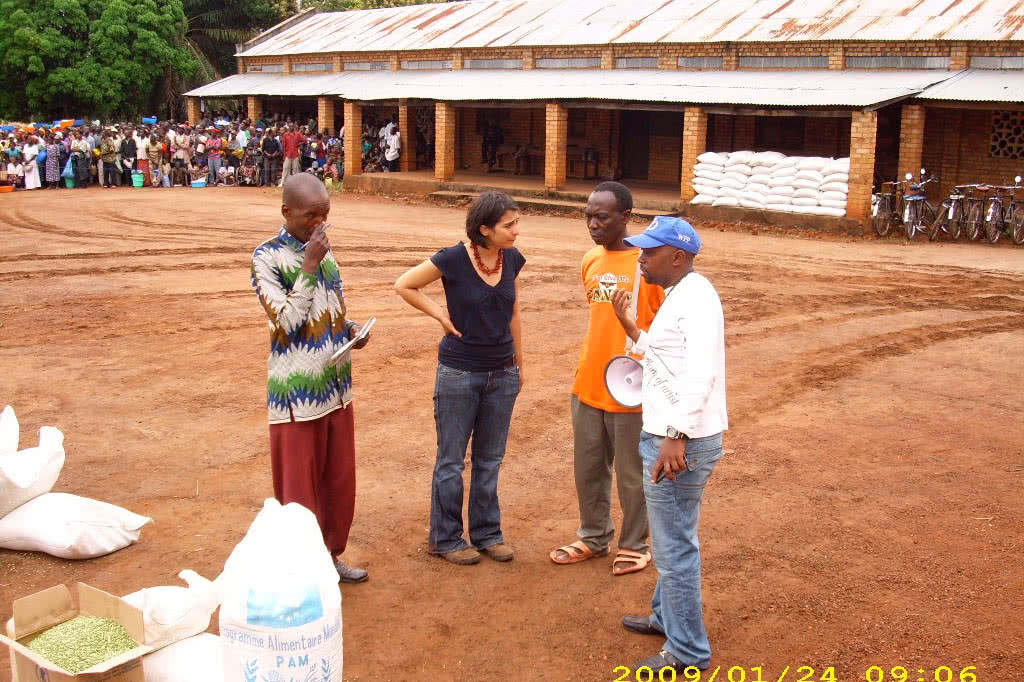 Inga, Sally, Stav and Isadora's life-changing work couldn't be possible without the support of generous supporters like you. Find out more about how you can help today or make a donation.