Between the worsening climate crisis and COVID-19, it's easy to feel overwhelmed – like there's too many problems to fix to ever make a difference. But if you ask a humanitarian about making a difference, they'll tell you: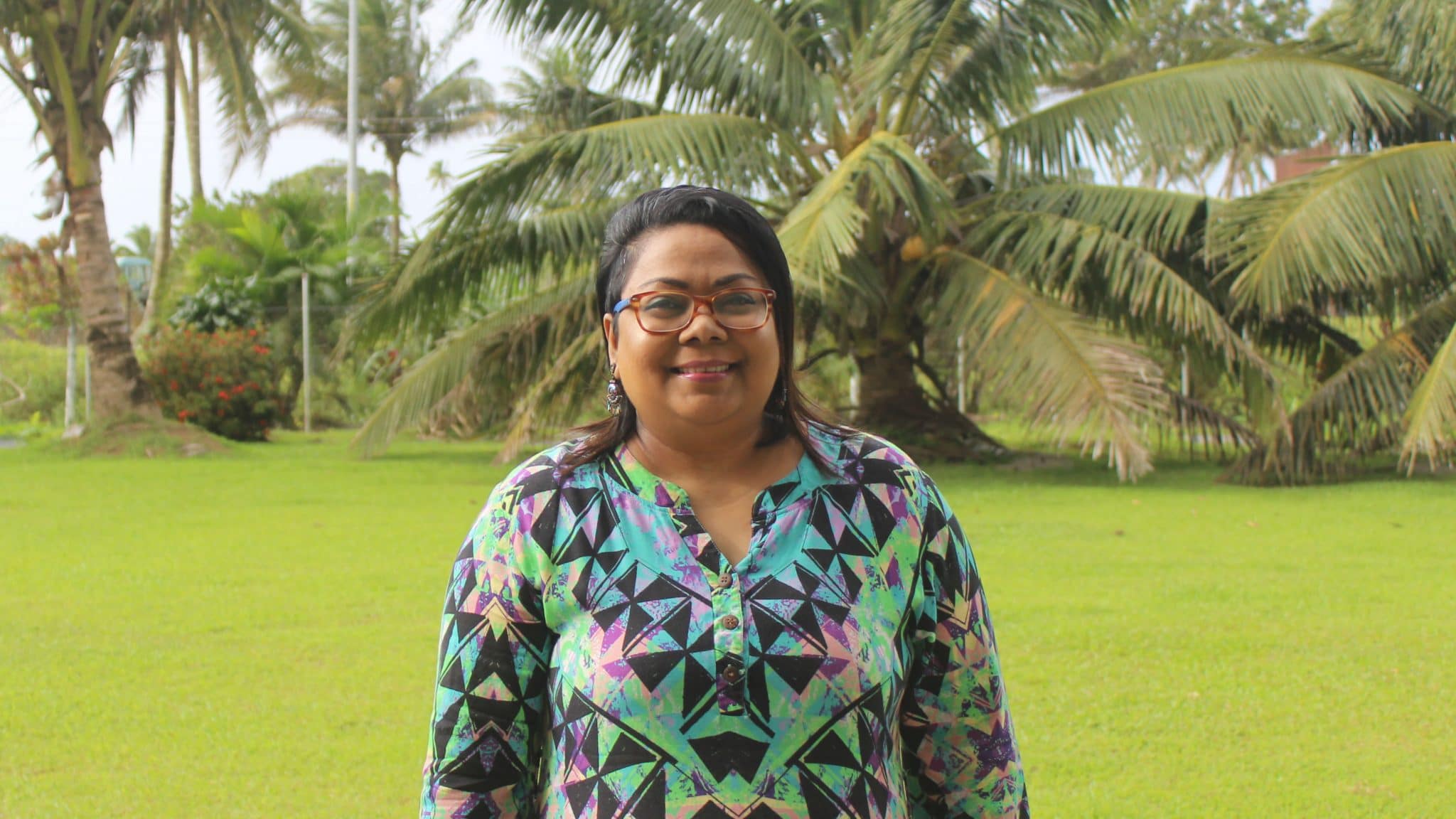 Image © Jamsheer Ali/CARE
Shirleen is a humanitarian working with CARE in Fiji. When an emergency strikes, it's her job to make sure that the needs of all genders are being considered in the aftermath. But to her, it's more than just a job:
"For those of us who do this, it's not just a job – fighting gender inequality is a way of life."
Like all humanitarians, COVID-19 has completely dominated Shirleen's life for the past year.
"Right now I am working with Ilisapeci, who is from our local partner organisation here in Fiji, the Rainbow Pride Foundation. Together we try to keep lockdowns safe for women and people of diverse identities, genders, and sexual characteristics and orientations."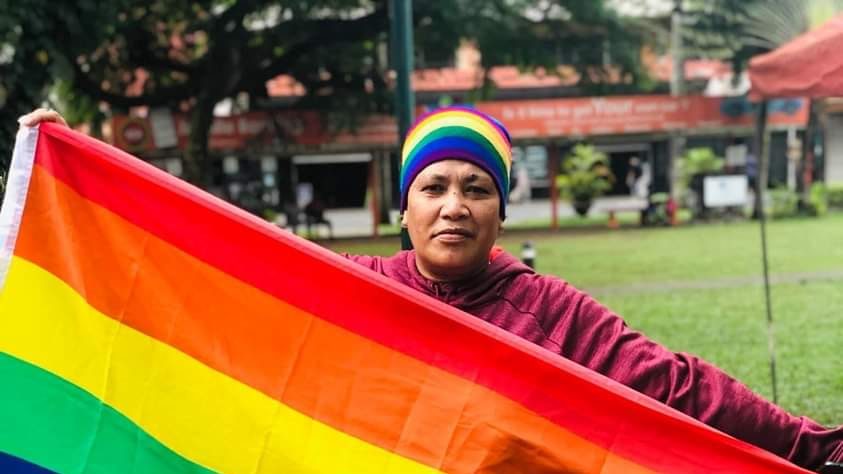 Image © The Rainbow Pride Foundation
Even though COVID-19 has isolated vulnerable communities from their usual support networks, Ilisapeci and all of the Rainbow Pride Foundation are committed to being there for those who need them. Shirleen explains:
"Rainbow Pride Foundation understands how to do this because they have been working in the communities for so long. They have built connections over the years, and they are always thinking about human rights. It's their organisation's culture."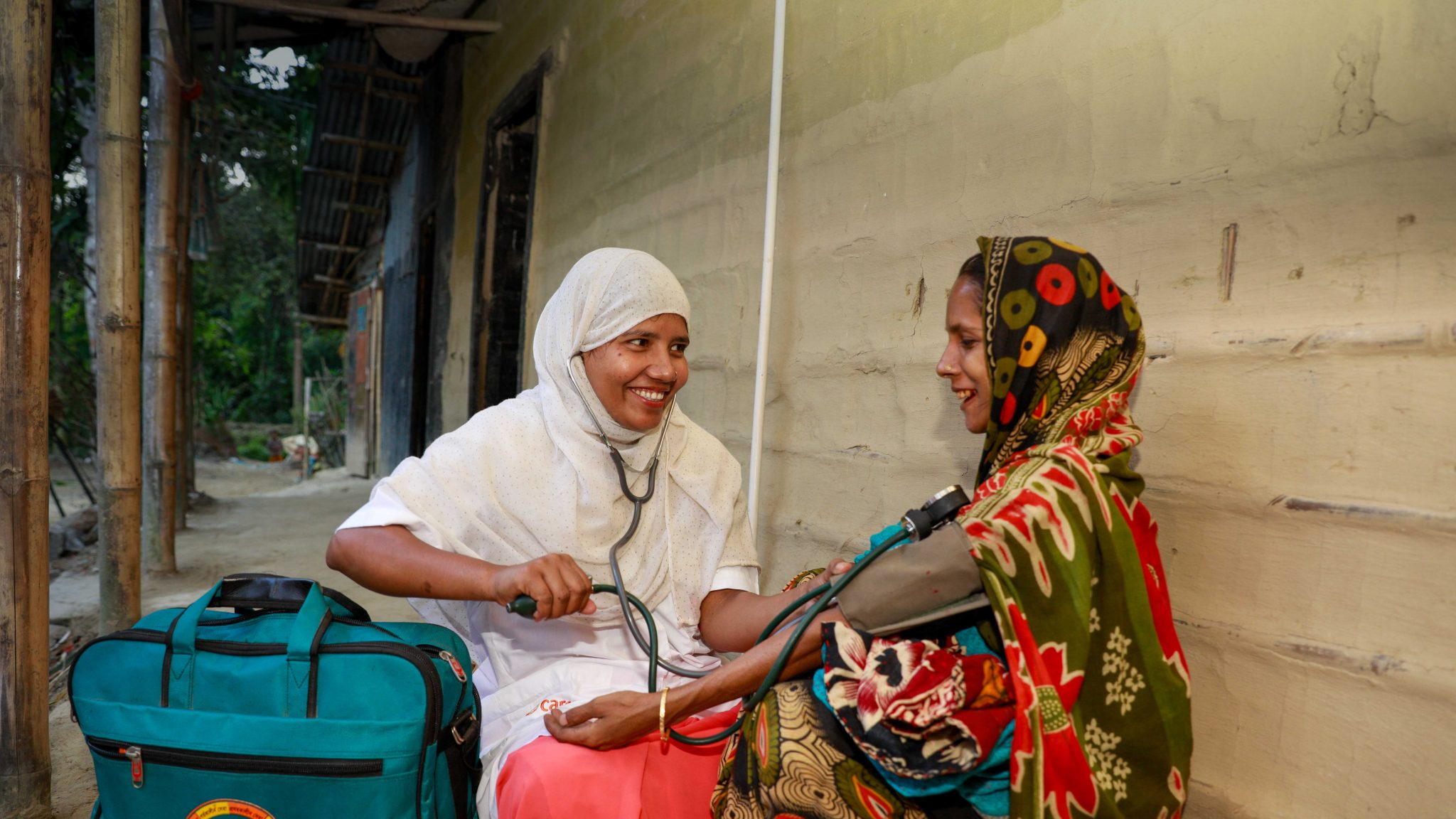 This and top image © Tapash Paul/CARE
Joysna is a dedicated frontline healthcare worker in Bangladesh. No matter the crisis, she makes herself available at the doorstep of any woman facing complications during pregnancy. She makes house calls in the middle of the night, traverses treacherous terrain, battles ferocious storms – and now she does it all during a pandemic.
"Many public doctors are reluctant to provide services due to the pandemic," Joysna explains. "And we do not have any other option in this remote location to get safe and quality services."
She takes her own health very seriously, and is always cautious to wear full PPE. "I know there is a risk, but I take personal safety measures like wearing a mask, gloves, an apron, and using sanitiser." And more and more she provides as much help as she can via phone.
But no matter the challenge, if a woman or child's life is on the line, Joysna will set out to provide help – on foot if she has to, as she did for six kilometres through the night just recently, to successfully help a woman through a difficult delivery.
"Risk of infection, difficulty getting transportation … didn't stop me from serving that woman."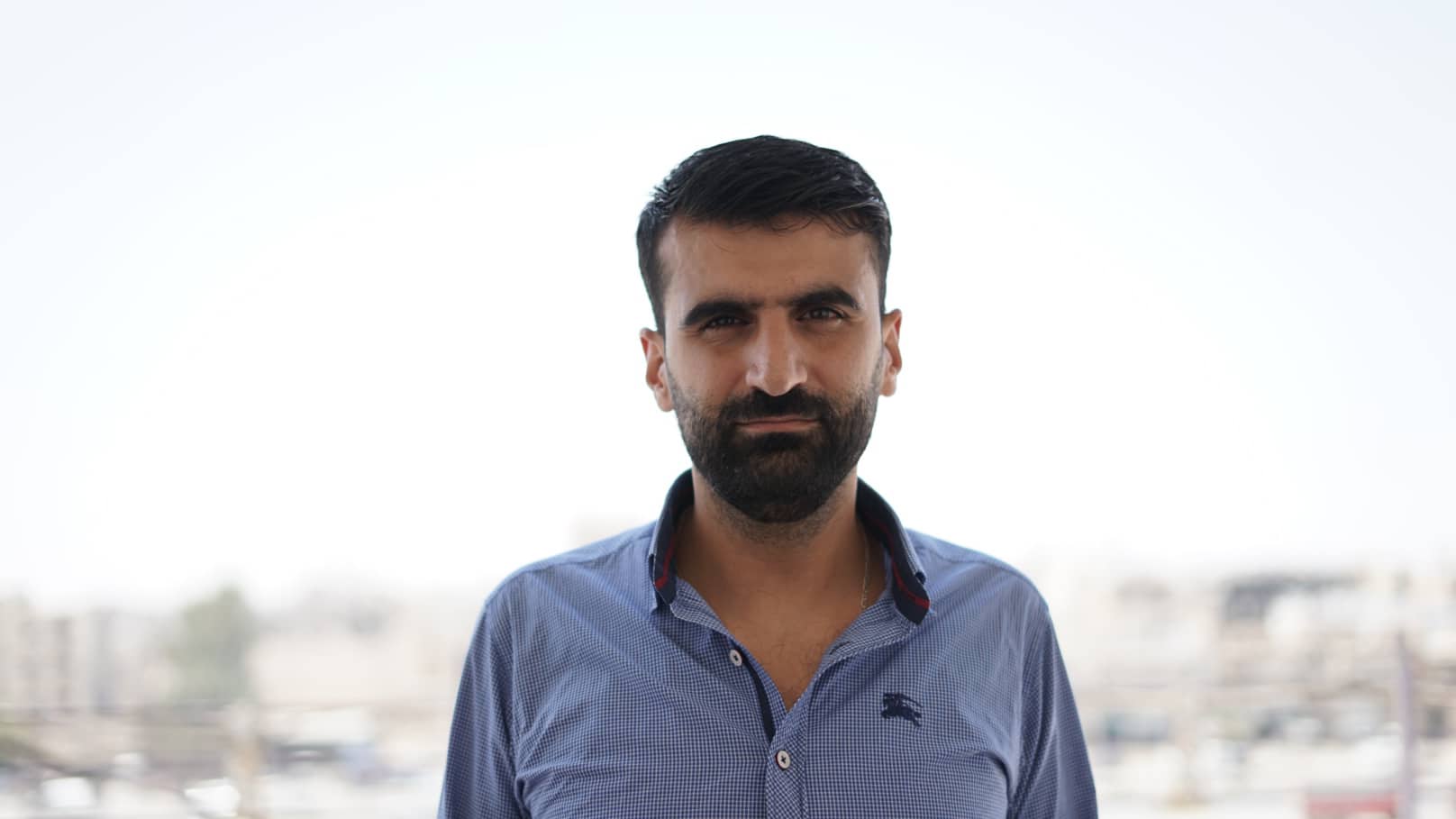 Image © Mohamed Shaker/CARE
For Jiwan, like so many Syrians, the only constant over the past decade has been war. His family fled the country and are now refugees. But Jiwan stayed and started working with CARE in camps for people whose houses have been destroyed.
"The past year has been a particularly difficult one, as the global COVID-19 pandemic has, unfortunately, not spared Syria. Many colleagues have fallen sick."
But The dangers of COVID do not deter Jiwan. He recalls the moment he knew that being a humanitarian was his life's calling:
"It was my first time in one of the dozens of camps for Syrians who are displaced in their own country … people had lost their homes and everything they had ever worked for, and were now almost completely dependent on help from others. It was then that I knew all I wanted to do in the next years was to help people."
This World Humanitarian Day, CARE invites you to celebrate all of the amazing people who help people. And to express gratitude to our incredible donors, whose generosity helps enable humanitarians like Shirleen, Ilisapeci, Joysna and Jiwan to continue doing their lifesaving work.