When two back-to-back earthquakes devastate Nepal, what can you do to help? If you're travel photographer Ewen Bell you help the best way you know how. By inviting people to #BringYourSmile on two trips of a lifetime to help rebuild the tourism industry and in turn Nepalese livelihoods.
All images © Ewen Bell
I'm a travel photographer. I pack light and enjoy the bumpy roads, of which there are plenty in Nepal. It's a beautiful landscape with high valleys and incredible mountains along the Himalayas. What's most remarkable are the people who call it home. Nepal embraces a wide range of cultures, and the intersection between those cultures and the landscape create a unique experience for travellers there.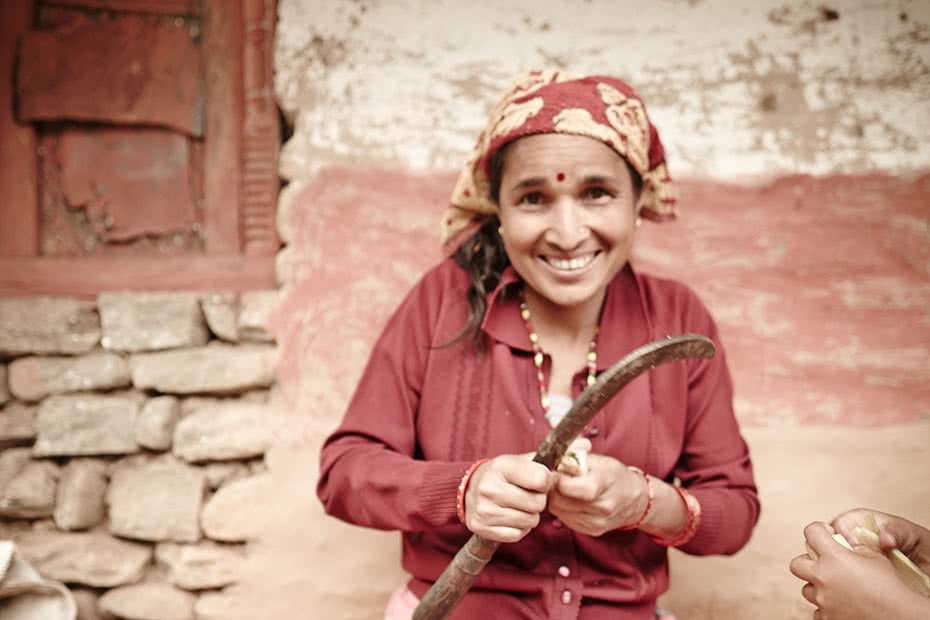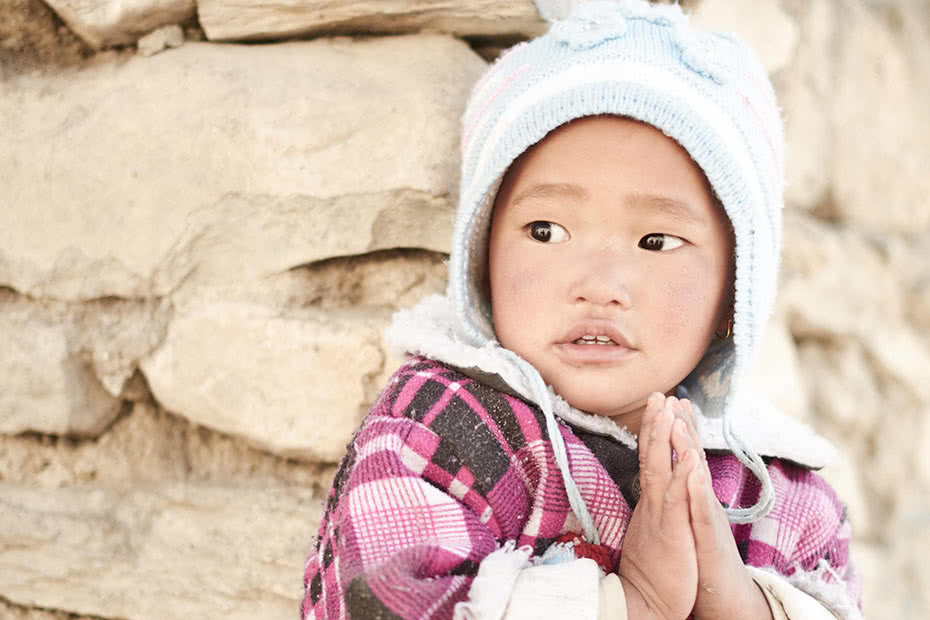 My work in photography is not about luxury and glamour, its editorial and travel. I spend a portion of my time each year teaching other travellers about the art of photography, and travel. Nepal has been a cradle of learning for me and my companions. They are people generous of spirit. They usually don't have much money but they have a lot of respect, both in pride for themselves and kindness to visitors.
In recent years I have been proud myself to share images of Nepal with magazines, to show the faces of acquired wisdom, youthful joy and nurturing care. When I first heard the news of the earthquake in April I wondered how many of those people were affected, if their faces still smile today or if they only exist in my photos.
On 25 April a 7.8 magnitude earthquake rocked Nepal killing over 8,500 people and destroying over 500,000 homes. You can help survivors by donating to CARE's Nepal Earthquake Appeal.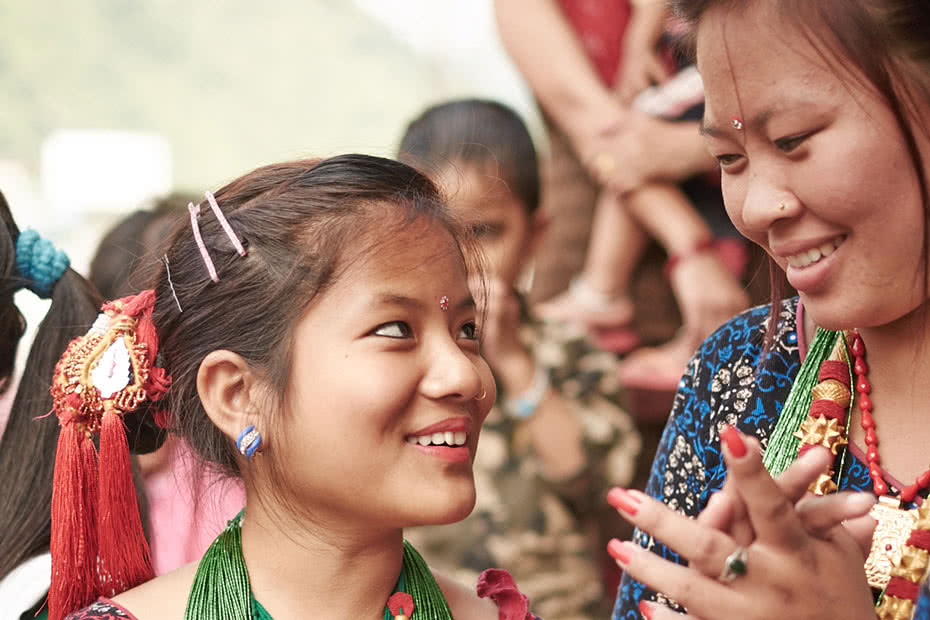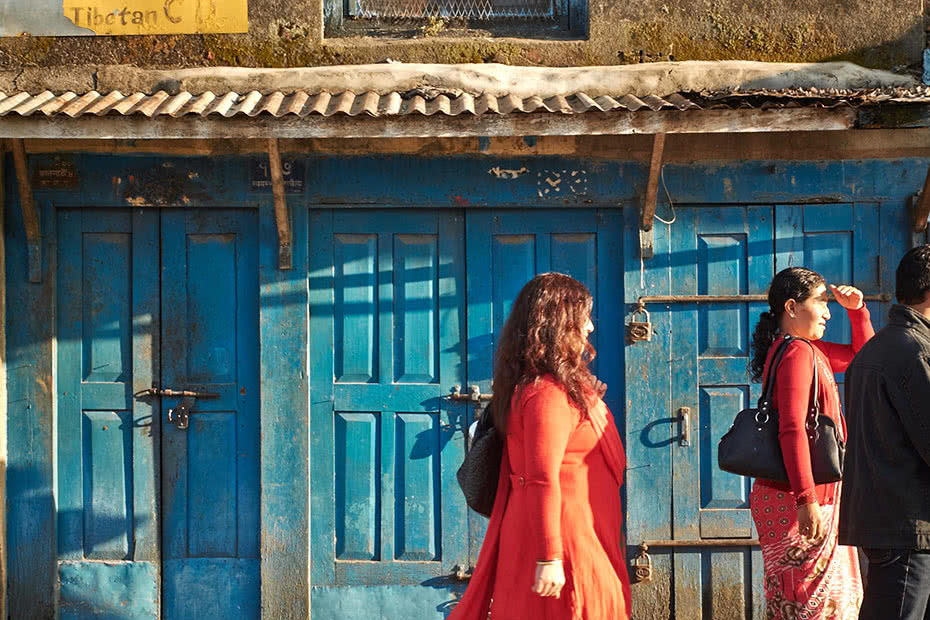 Some parts of Nepal were utterly devastated, but most are not. Most of Nepal is shaken but not battered. Most buildings are still standing. In the weeks and months that followed I spoke daily to my friends in Kathmandu and in the Annapurnas, and I learned that there were two main problems arising. Some areas of Nepal were demolished by the tremors, while all of Nepal faced an economic disaster from the impact on tourism.
I already knew how important the tourist industry is to Nepal. Each year I run a photo tour over there, a small group by usual travel standards but we still generate enough work and income to cover two months of income for five families. One small tour group has a huge positive impact. I started getting messages from guides and hotel owners asking me about the tours, asking me for help.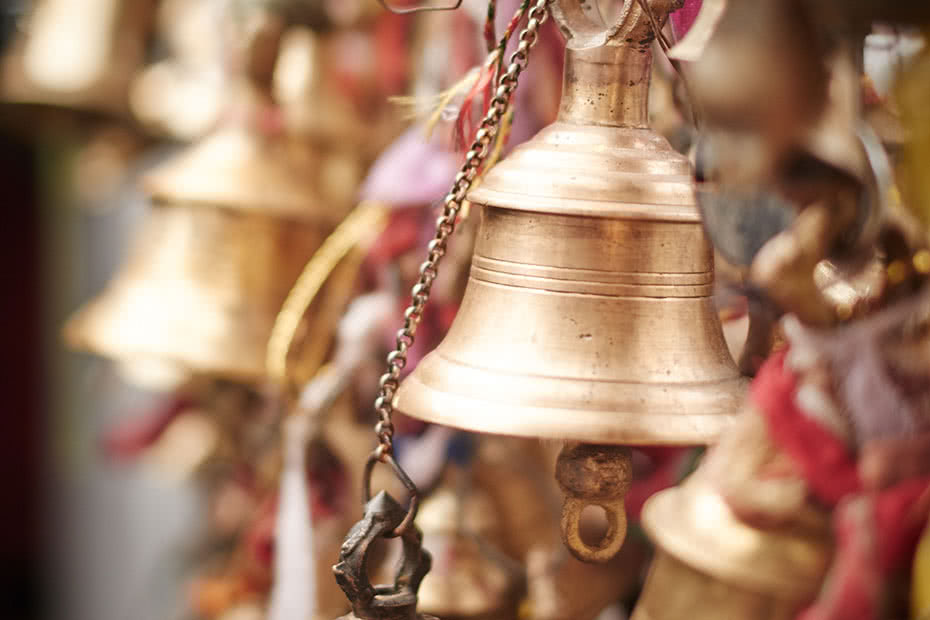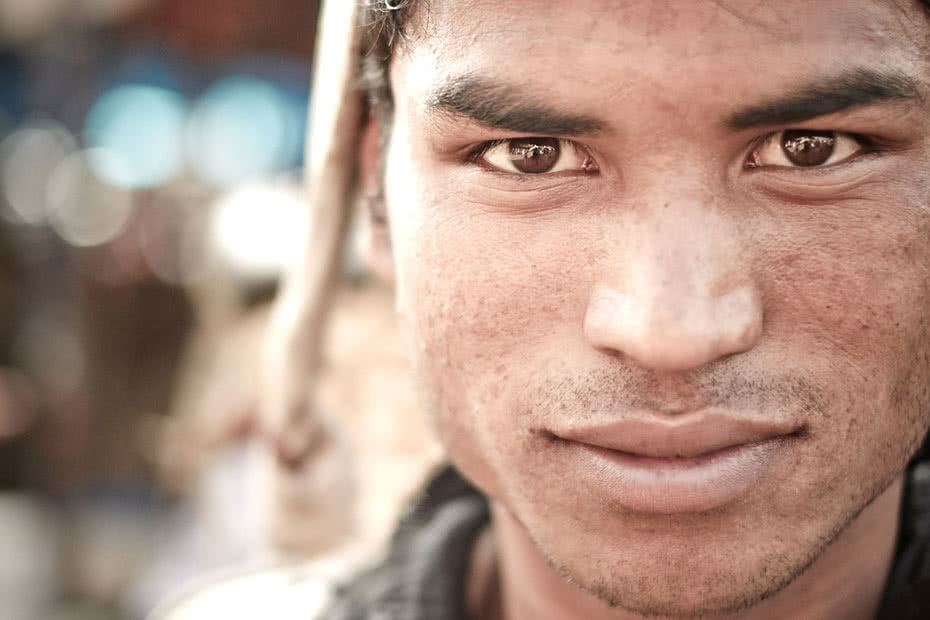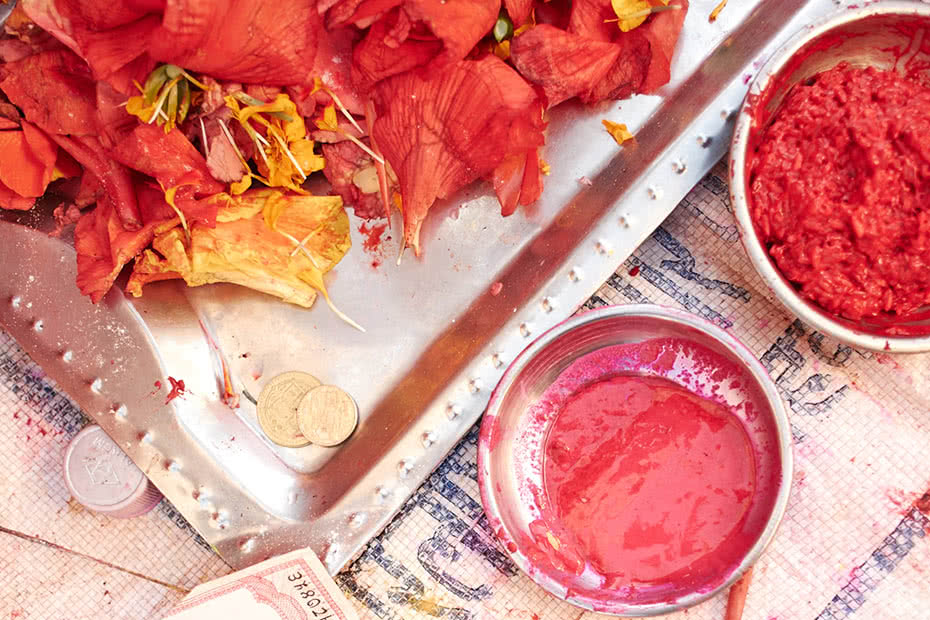 I am not an expert on many things, but travel is what I know best. I decided to use those skills to put together two unique journeys purely to raise funds for rebuilding Nepal. One is a Gourmet Cook Book Tour, designed with the help of a wonderful hotel owner in the Annapurnas plus my partner, food blogger and recipe developer, Shellie Froidevaux. Shellie, along with a local cook will explore the culinary landscape of Nepal.
The second adventure is something I've dreamed of for many years, and now seemed the right time to push ahead; motorcycle riding through the Kingdom of Mustang with an exhilarating Motorcycle Mustang Tour.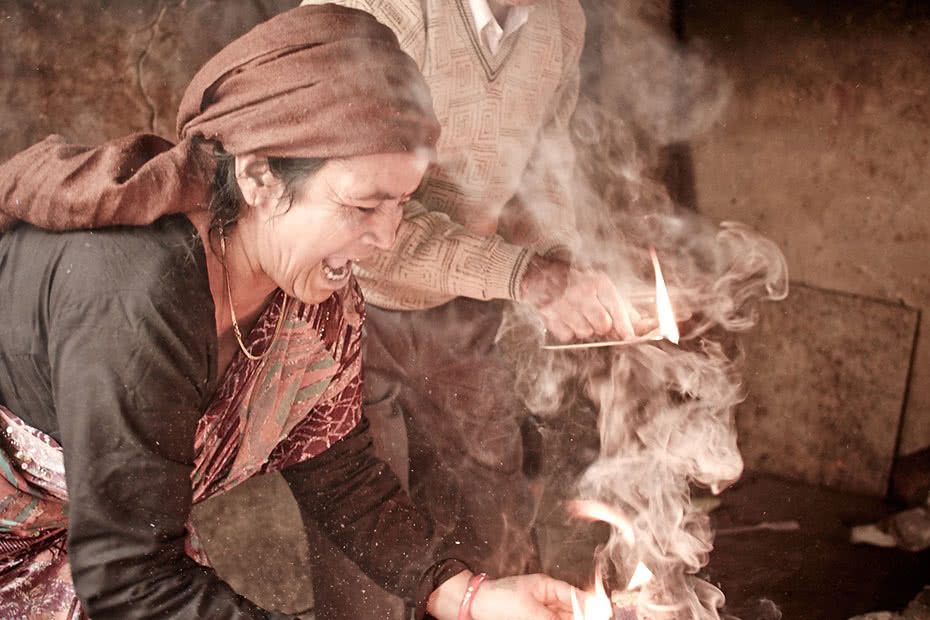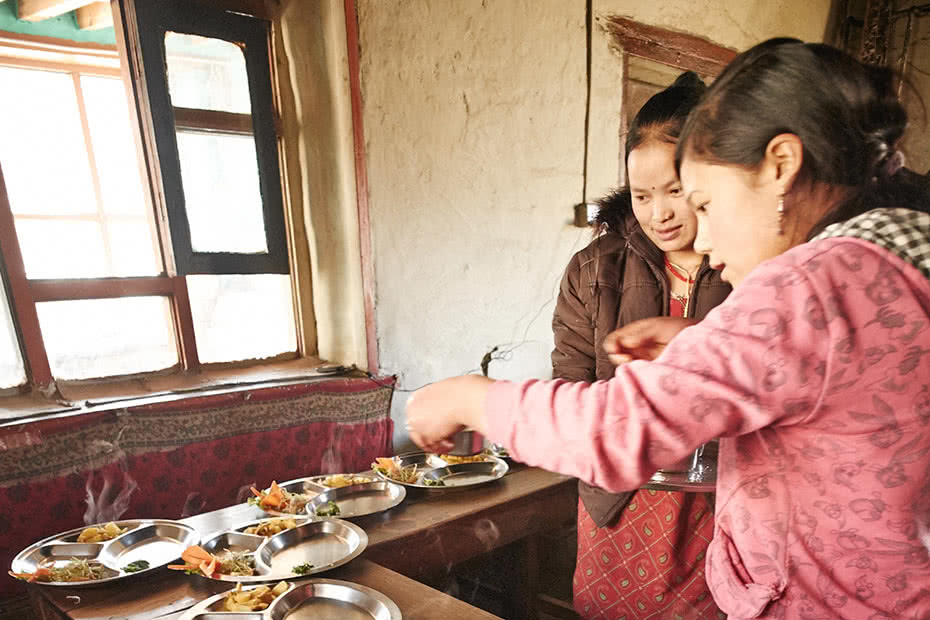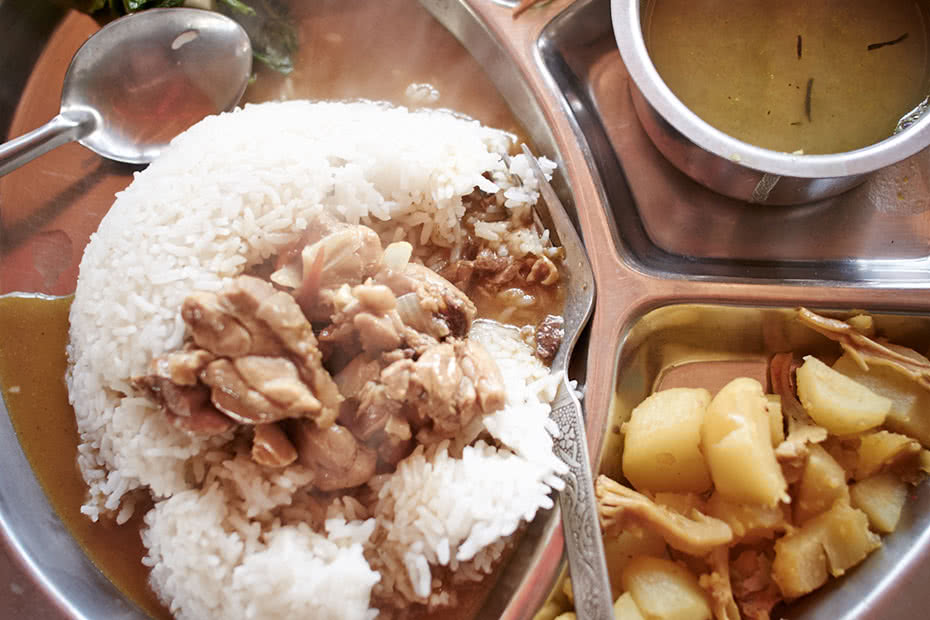 If we fill these tours we can raise as much as $20,000 to help CARE Australia with their program in Nepal. Even if we sell just enough seats to cover the basic costs we still provide some valuable income for many families who rely on tourism for a living.
Getting these good people working again is a big deal. It gives them hope for the future, it gives them a chance to feel productive and helps them move forward and move past the earthquake. For the travellers who join us this becomes a truly wonderful experience as well, two adventures that will never be repeated.
This is a great opportunity for you to do something positive for Nepal, but for yourself too. Nobody goes home from Nepal without feeling a deeper sense of kindness and a richer spirit.
Want to join Ewen on a trip of a lifetime that will also help Nepalese communities get back on their feet?  Find out more at ewenbell.com/bringyoursmile.php.