This Christmas, spare a thought for those who will be away from their families. Those who donate their time to a higher cause than turkey and tinnies. The Weekly Review spoke to CARE staffers who are spending Christmas away from loved ones in order to help those abroad.
By The Weekly Review staff
It's never easy being away from your loved ones, let alone on the other side of the world. But Aussies can be proud of its residents who have dedicated themselves to charity work in far-off countries.
The Weekly Review caught up with two Australian CARE International workers who won't be kicking back on the couch with family come December 25, to find out what drives them.
Glenn Bond – Vientiane, Laos, South-East Asia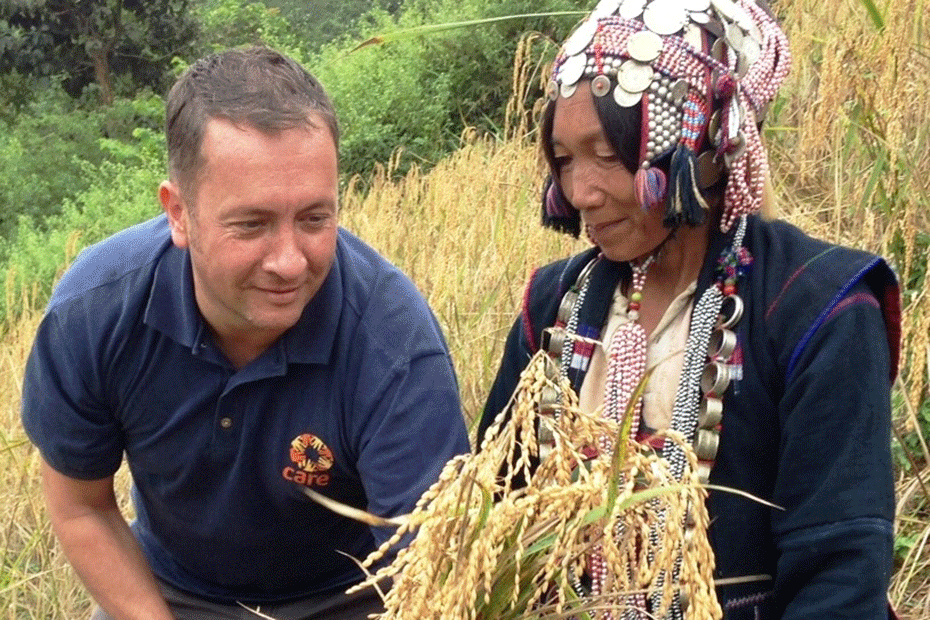 Glenn is CARE International's country director in Laos. The 45-year-old lives in Melbourne's northern suburbs in Victoria. He describes Laos as one of "the least developed countries in the world". Poverty and malnutrition are worst in the remote ethnic communities.
How do you feel about missing Christmas in Melbourne with family?
"Christmas for us is about kids getting presents and grown-ups getting nostalgic. It's a chance to laugh with and at each other, mostly at each other. Actually mostly just at my sister, Samantha.
"I will miss it all … the wine and the tears and those fleeting moments of sincerity when we acknowledge how important we all are to each other."
Why is it important that you are where you are, doing what you are doing?
"I stayed in a remote ethnic village last week and saw first-hand the difference that CARE is making.
"Women have a stronger voice in household and community decision-making, which is leading to better outcomes for individuals and families.
"Our support has also led to improved water supply, better hygiene practices, the introduction of kitchen gardens for dietary diversity, higher agricultural production and supplementary incomes through cash crops like coffee and cardamom.
"It is slow, hard work, but these changes are really significant and will improve the lives of remote communities for generations to come.
"I'll try to focus on this stuff when I get those pangs of homesickness on December 25."
Charlie Damon – Port Vila, Vanuatu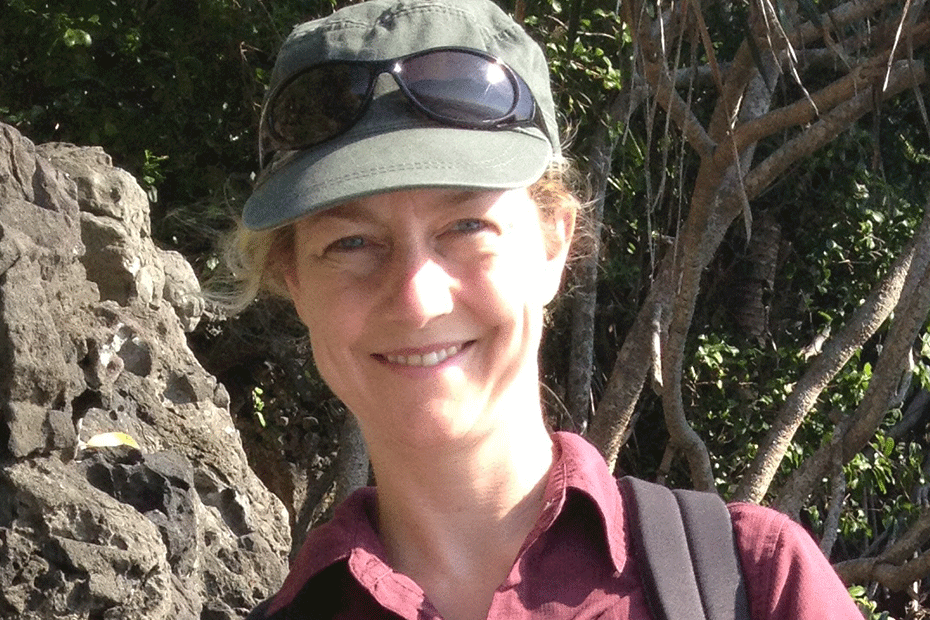 Charlie is CARE International's program manager in Vanuatu. The 38-year-old has spent most of this year helping communities recover from tropical cyclone Pam. She also works with communities affected by El Nino-induced drought. Charlie is from Belgrave in Victoria. For Christmas, she will be joined by her husband, Andrew Peacock, who is a volunteer for the Vanuatu ambulance service, ProMedical.
How do you feel about missing Christmas in Melbourne with family?
"We feel quite privileged to be able to have a family Christmas in Vanuatu.
"Vanuatu is a very special country and has certainly won a place in our hearts. It has also been a very turbulent year for Vanuatu, so Christmas for us will be a time to reflect [and] grieve, but also take the time to appreciate all that Vanuatu has to offer.
"Our Australian Christmases are usually spent with my husband's family in the Dandenong Ranges, surrounded by a very large and ever-expanding family.
"We usually have a long afternoon feast that goes on into the evening and is always accompanied by time in the pool.
"What we will miss will be the bountiful fresh food that our family will be consuming (Vanuatu is still recovering from the cyclone and this means a distinct lack of fresh produce), as well as the fun times with all my nieces and nephews."
Why is it important that you are where you are, doing what you are doing?
"This year has been very intense both emotionally and physically. As the CARE program manager, I have been working with an amazing team of staff responding to cyclone-affected communities.
"This has been rewarding but has also been exhausting. We have all worked extremely long days and weekends.
"Spending time in Vanuatu for Christmas enables me to have the time to consolidate this year's work and continue our El Nino response work but also take a few days' rest in this beautiful country."
You can support CARE's work this Christmas by buying a CAREgift. Gifts start from just $15 – a gift of a chicken can help provide struggling families with nutritious eggs to eat and sell. Browse the full range here.