Preventing Gender-Based Violence (GBV)
Preventing Gender-Based Violence (GBV)
Ending violence against women and girls, everywhere
Ending violence against women and girls, everywhere
Every year, 9 million teenage girls around the world are forced into sexual intercourse or other sexual acts.* Over the course of her lifetime, one in every three women is beaten, coerced into sex or abused in some other way – usually by someone she knows, including by her husband or another male family member.**
A violation of human rights, gender-based violence (GBV) is among the leading causes of death and disability in women of all ages. Women who have experienced violence can suffer further negative impacts at school, at work, and in their community – all of which leads to more inequality.
Fast facts
Globally, 1 in 3 women will endure physical or sexual abuse in her lifetime
In the Asia-Pacific region, 37% of girls are married by the age of 18
GBV can include physical, sexual and psychological abuse, coercion, denial of liberty and economic deprivation
GBV kills and disables as many women aged 15-44 as cancer, malaria, traffic accidents and war combined
Together with our partners, we have contributed to more than a quarter of a million women and men globally changing their attitudes towards GBV
By the year 2030, we aim to reach 30 million women in the fight against GBV
Our mission to end GBV
CARE is working to end violence against women and girls by reaching individuals, households, and communities, as well as national decision-makers and organisations.
We support people of all genders and ages to make choices, assert their voices and realise their right to a life free from violence. We're working in communities to teach young people about healthy relationships, mobilising communities to prevent violence, and strengthening national collaboration on action against violence.
Promoting a life free from violence
245 million women across 18 countries in the Asia-Pacific region report experiencing physical or sexual violence in their lifetimes. GBV is common throughout the region, with the South and East Asia regions showing the highest rates of GBV in the world.  
CARE's strategy to help women and girls exercise their right to a life free from violence focuses on two key areas: domestic violence, and child marriage. These share common underlying causes, which deny women a life free from violence, gender inequality and harmful social and cultural norms.
CARE aims to contribute to enabling 30 million women and girls in the Asia-Pacific region to exercise their right to a life free from GBV by 2030, through:
Quality services

: government and service providers will be accountable to women and girls and will provide minimum essential quality prevention, protection and response services, at scale

Voice, dignity and freedom

: women and girls will be made aware of their legal/constitutional rights and entitlements, and are empowered to negotiate these with intimate partners, family and community, and service providers

Transformed attitudes and norms: people of all genders will support and celebrate gender-equitable families, communities and societies, and respect women and girls' rights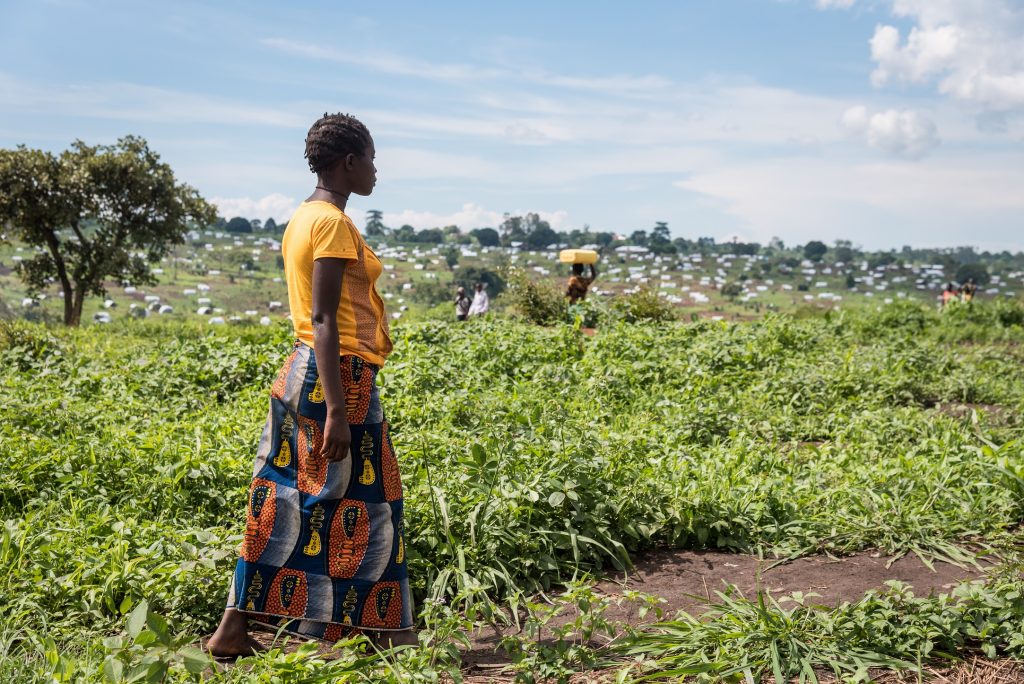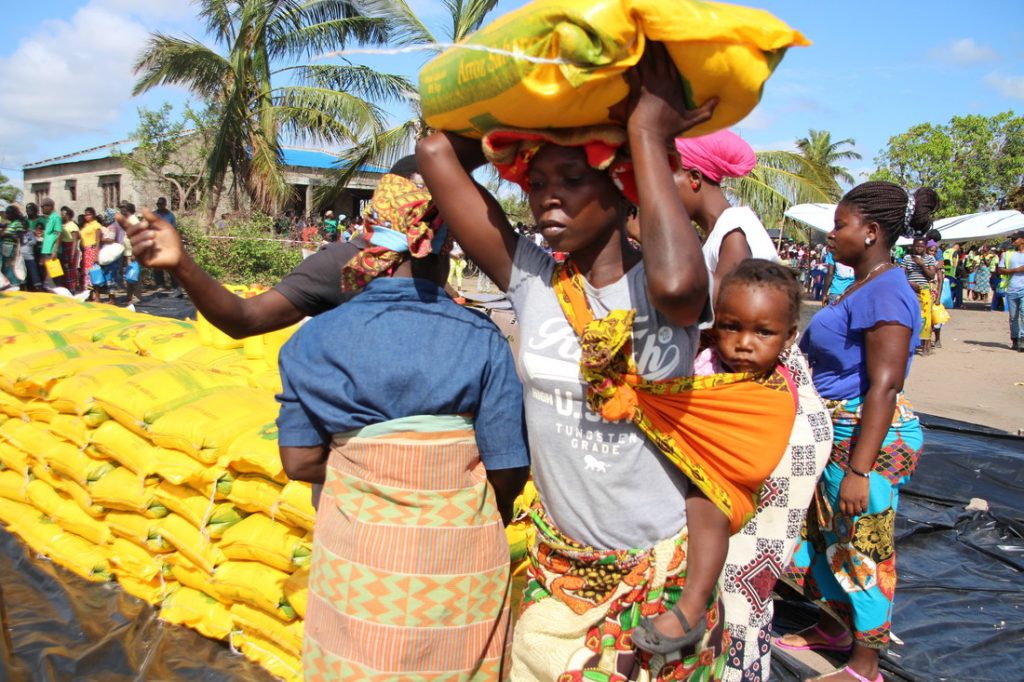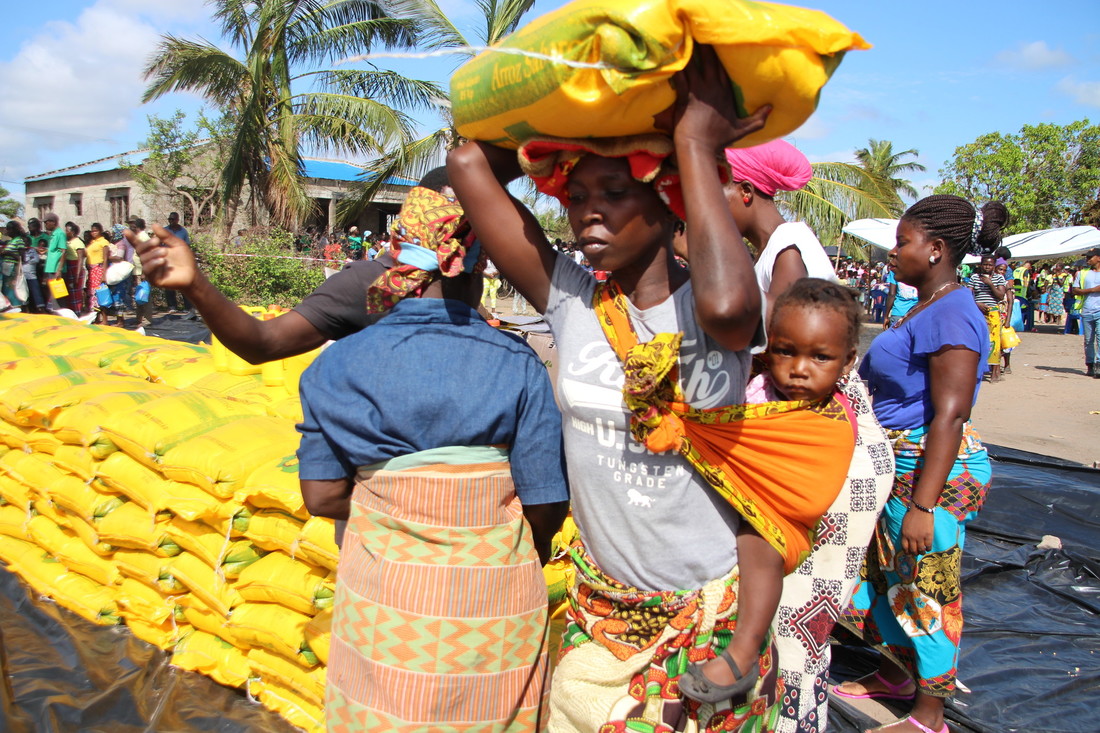 GBV in emergencies
During emergencies, the prevalence of GBV increases, as the disruption of communities and services, poor living conditions, and the lack of safe shelter make women and girls even more vulnerable.
Many women fleeing conflict report experiencing or witnessing repeated sexual violence. In addition to food, shelter and clean water, CARE's response in a crisis aims to protect the rights of women and girls by focusing on their safety, mental health, wellbeing, and dignity. CARE's women-friendly spaces have supported more than 29,000 women and girls.
Changing attitudes in GBV prevention
CARE addresses the root causes of GBV by tackling the underlying gender inequalities that foster the problem. We engage men and boys because they are key to transforming societies, and can be obstacles or allies for gender equality and the prevention of GBV. Projects like Tipping Point in Bangladesh and Nepal focus on influencing change-makers to challenge accepted norms that lead to child marriage.
We encourage men and boys to challenge gender inequality and support them to create an enabling environment for women and girls.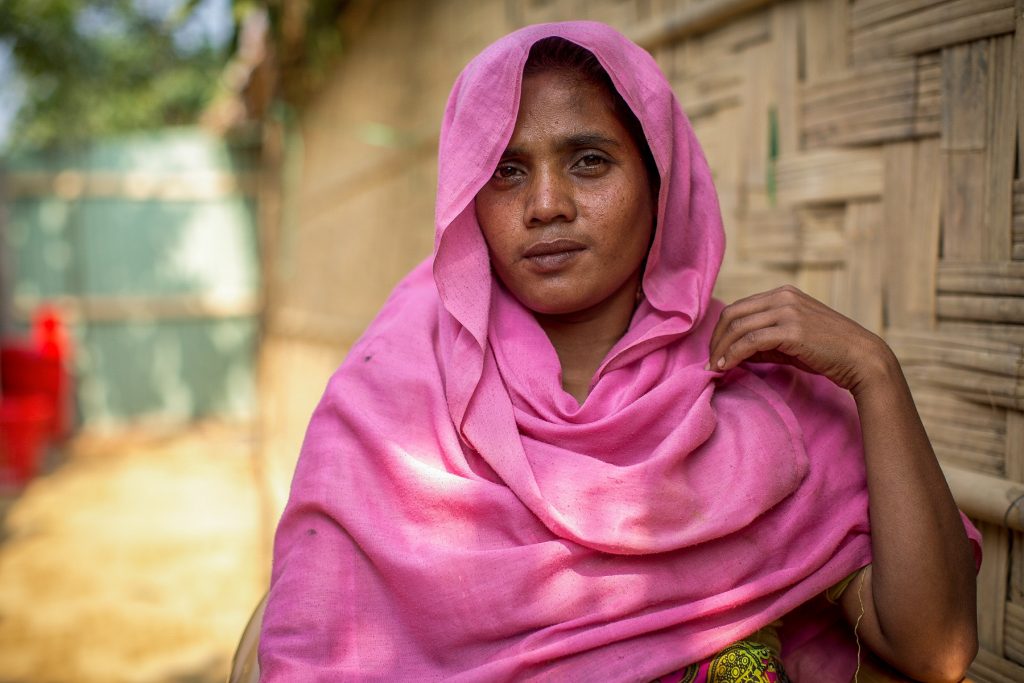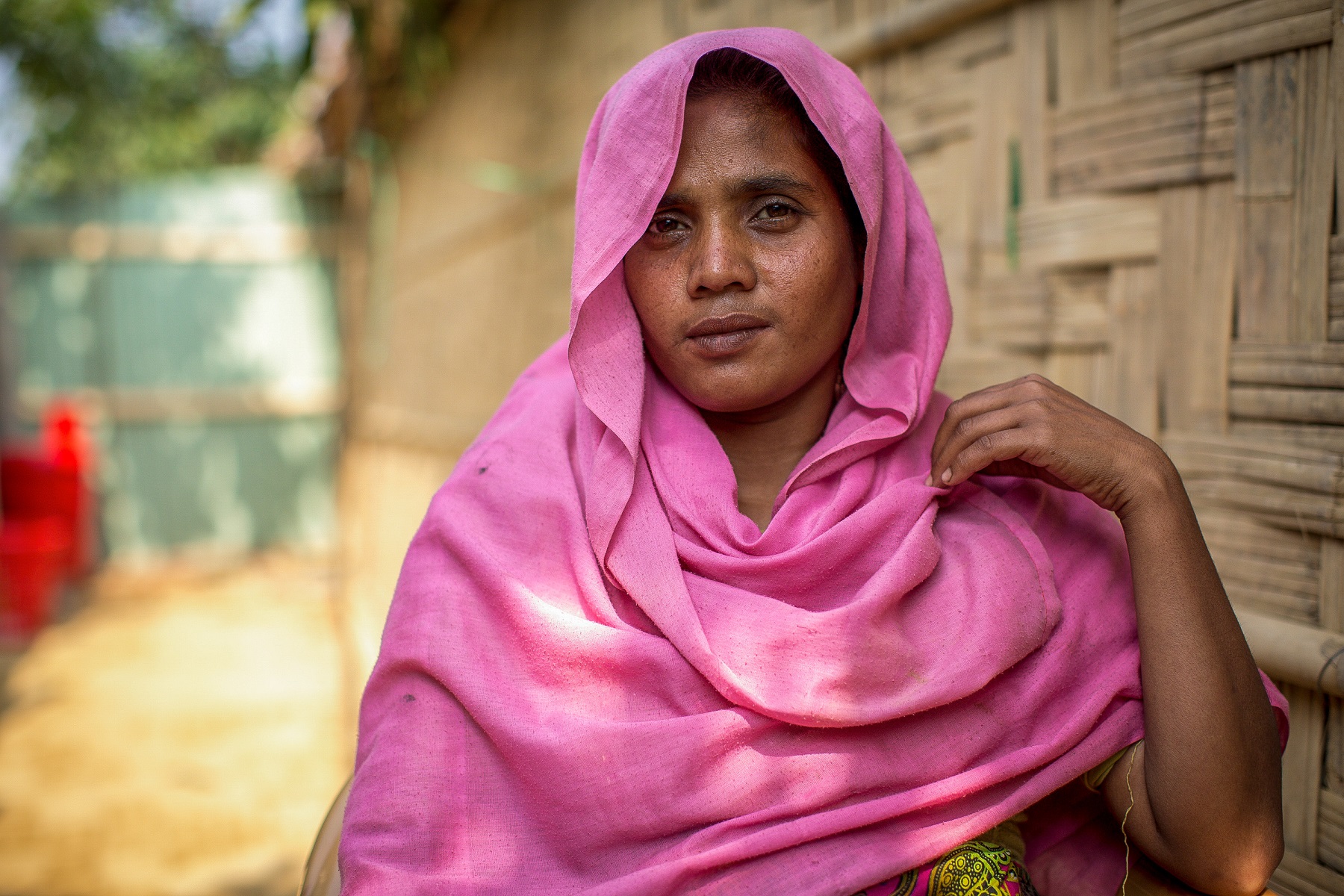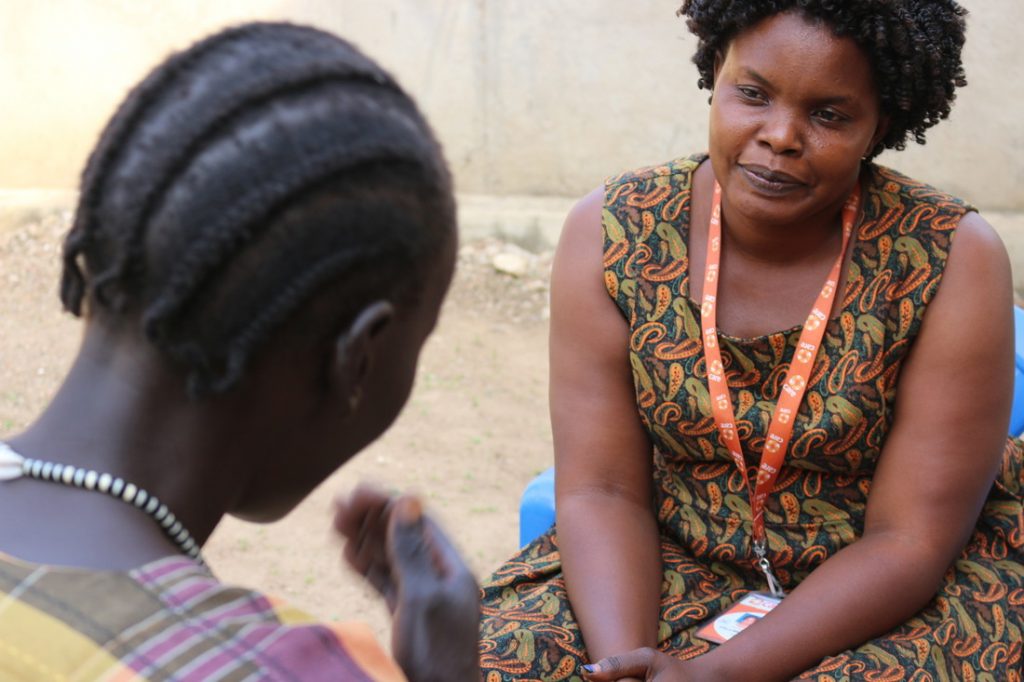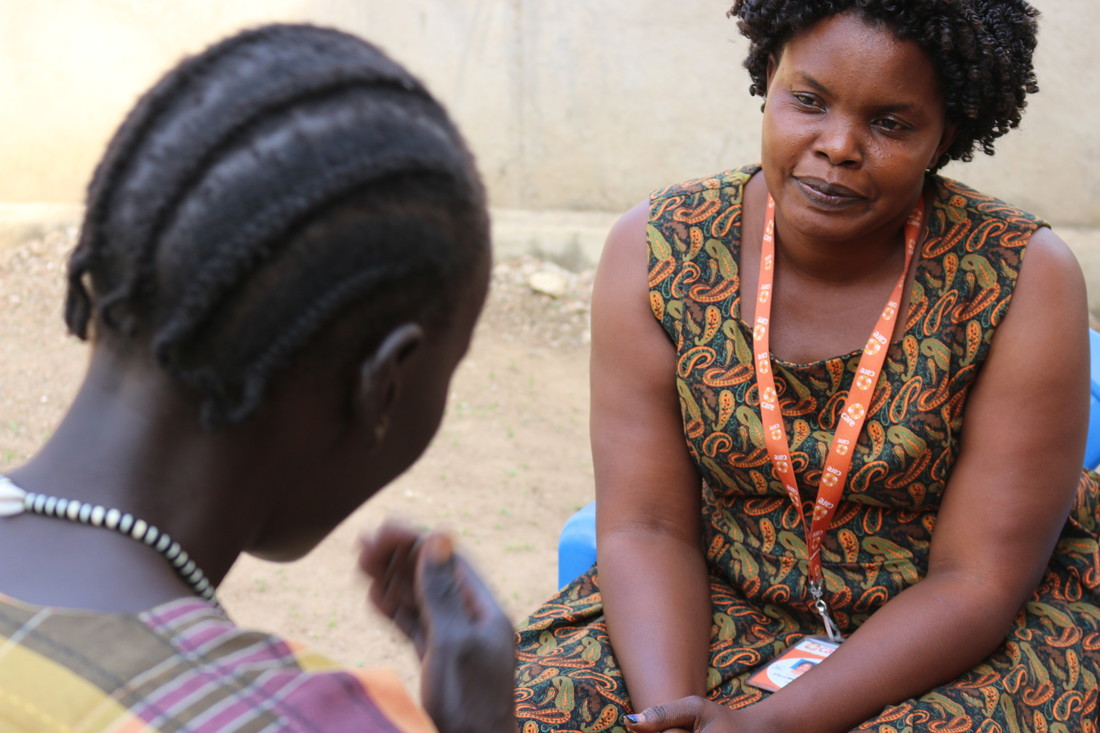 Keeping women and girls safe from abuse
Thirty-five-year-old Jane* from Torit in South Sudan says she doesn't remember a day when she was happy in her marriage. For the past 10 years, her marriage has been shrouded by abuse and violence, leaving her with permanent emotional and physical scars.
"My husband was beating me almost every day," says the mother of six. "He didn't want me to ask for money to buy food but he would expect to have dinner when he returned from work."
The children were not spared from the violence. They were being whipped almost every day, which made them run away from home when he was around.
Following an episode of explosive violence, where her husband broke her arm, Jane managed to get her kids and escape. For help, she headed for the house of a friend who worked for CARE. 
CARE took Jane to the hospital, providing ongoing treatment for her numerous injuries, a Safe House for shelter, and helped her file for divorce. 
*Name has been changed to protect her privacy 
Read more about our work to prevent GBV: