A powerful typhoon has battered Northern Philippines, killing at least one person and displacing more than 23,000 people. CARE is on the ground and ready to respond.
UPDATE: As of 19 October, over 20,400 people have been affected in the worst hit areas. Of these, over 6,700 people were pre-emptively evacuated. Prior to the typhoon's landfall, CARE reactivated its Emergency Response Team to monitor the situation and coordinate with local government and non-government partners in affected areas. CARE will be sending an Emergency Response Team to conduct a rapid needs assessment within the next seven days. Immediate challenges include verifying road conditions as many roads are still impassable due to flooding and landslides.
Typhoon Koppu made landfall near the town of Casiguran on the island of Luzon on Sunday morning, bringing winds close to 200km per hour. The typhoon brought intense rainfall, toppling trees and power lines and bringing floods and landslides. Locally the typhoon has also been known as "Lando".
Before the typhoon hit on Sunday morning, the Philippines government had advised people in affected areas to prepare and evacuate. CARE was also coordinating with local government and other aid agencies, closely monitoring the situation and ready to respond if needed.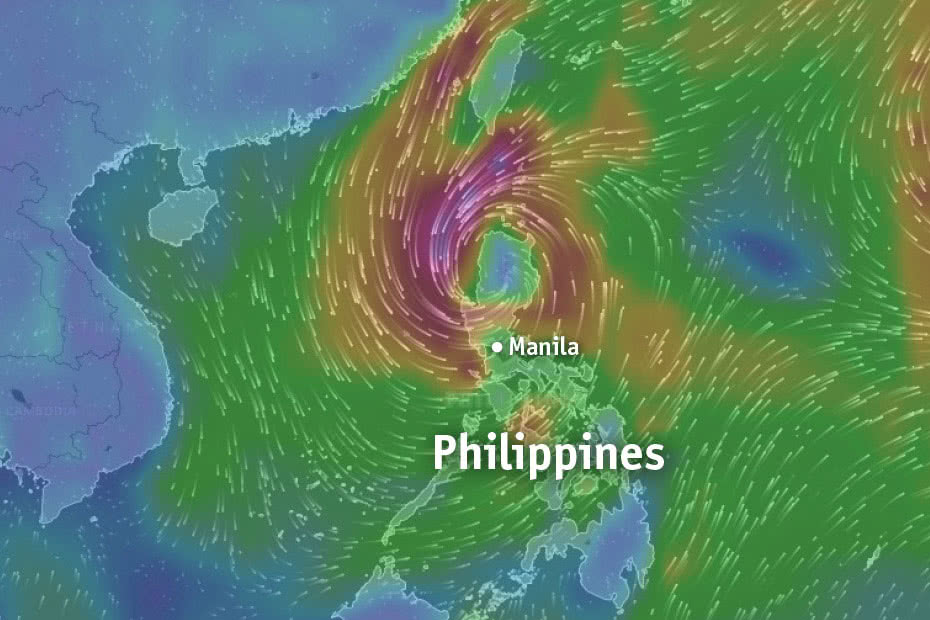 Typhoon Koppu makes landfall
After the typhoon hit Northern Philippines early Sunday morning, CARE Philippines' Acting Country Director Tess Bayombong gave an update to the emergency situation:
"Typhoon Koppu made landfall early this morning and is moving slowly towards the northeast section of Luzon. So far, no casualties in the affected areas have been reported [there is now at least one reported casualty]. The national and local government have been very active in their preparedness and response.
The Social Welfare Department has prepositioned foods and medicines and have been providing these relief items to affected households, especially those in evacuation centres. CARE staff based in Luzon have been contacted and are all safe."
CARE in the Philippines
CARE has worked in the Philippines since 1949, providing emergency relief when disaster strikes as well as helping communities better prepare for emergencies. CARE's past responses in the Philippines have included Typhoon Haiyan in 2013, Typhoon Bopha in 2012 and Typhoon Ketsana in 2009. Currently CARE is still assisting Typhoon Haiyan-affected communities to rebuild their livelihoods.
CARE has more than six decades of experience helping people prepare for disasters, providing lifesaving assistance when a crisis hits and helping communities recover after the immediate emergency has passed.
You can help communities during times of disaster by donating to CARE's Global Emergency Fund. Find out more about how CARE helps in emergencies.