Many Australians aren't aware of just what a life-changing impact their Australian aid contributions have had for communities all around the world. So this Australia Day we thought we'd share some highlights of how much we've achieved in the past year.
Over the past year, Australian aid has helped almost 1.4 million children to enrol in school.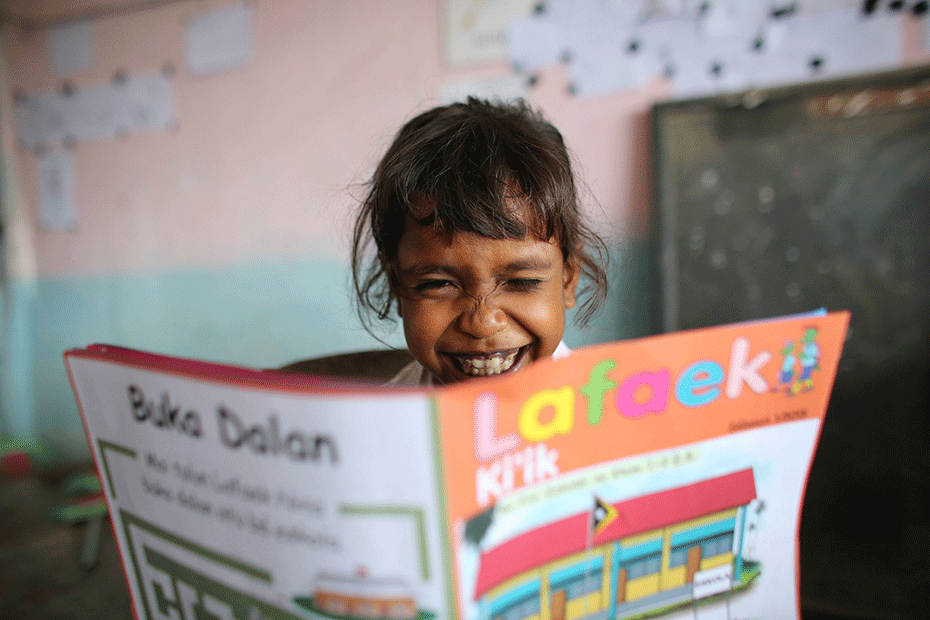 It's also helped vaccinate nearly 36 million children against measles.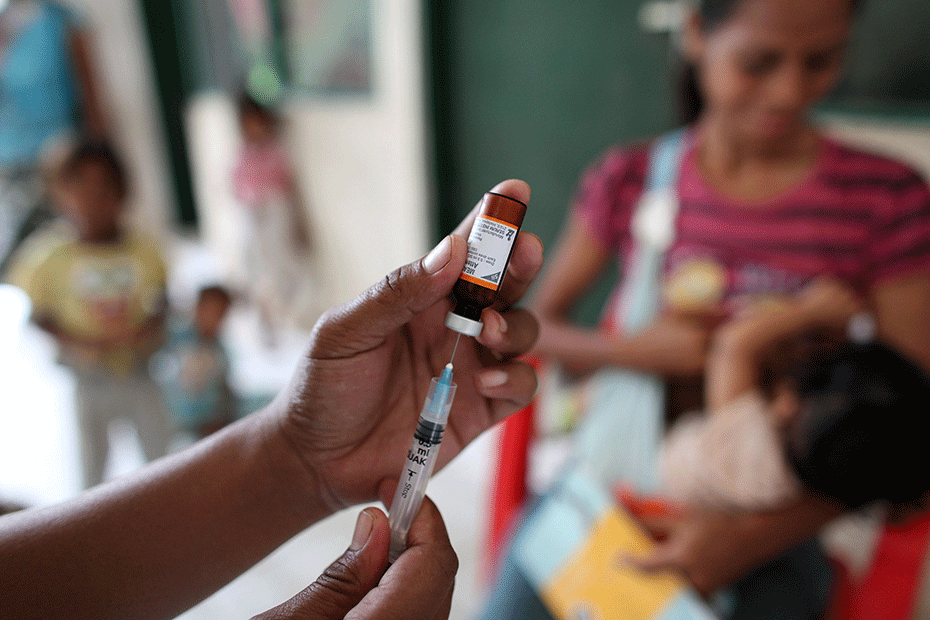 Our Australian aid program, aimed at promoting prosperity, reducing poverty and enhancing stability around the world, helped provide drinking water to 4.3 million households last year.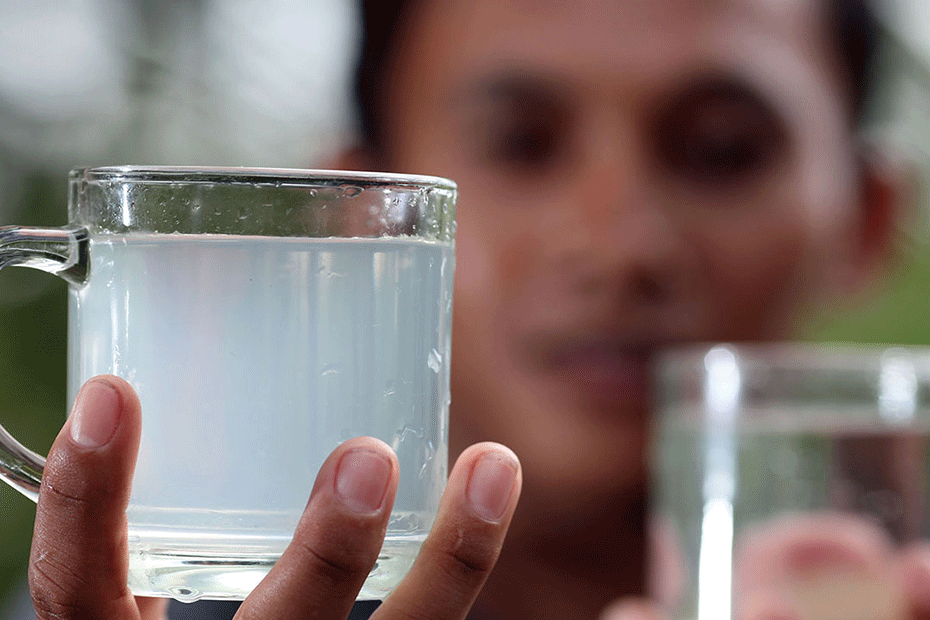 Australian aid has also assisted those in crisis. Last year we provided emergency food assistance to up to four million Syrian refugees.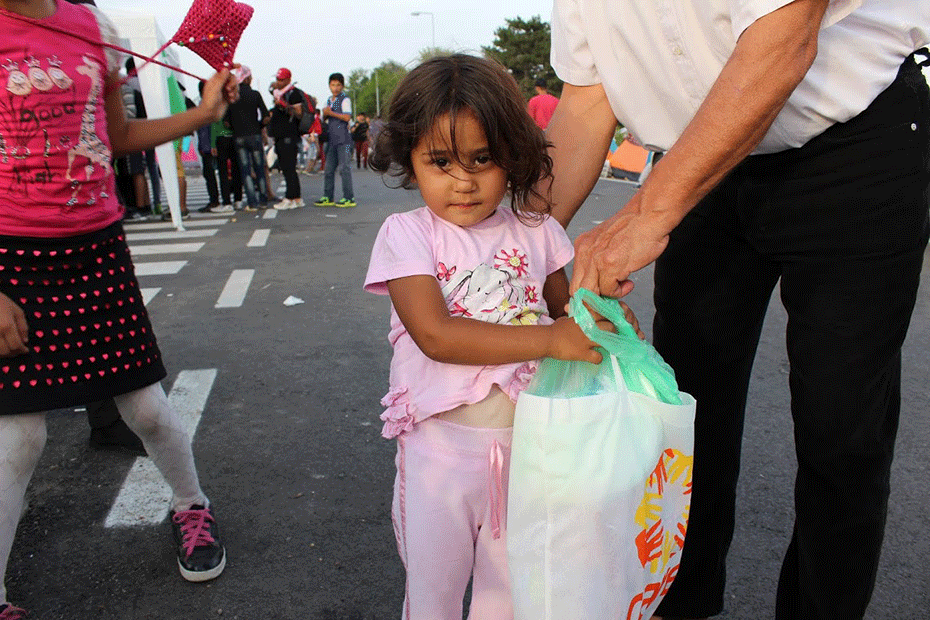 Responding to the same crisis, we also provided safe community spaces for over 2.5 million children.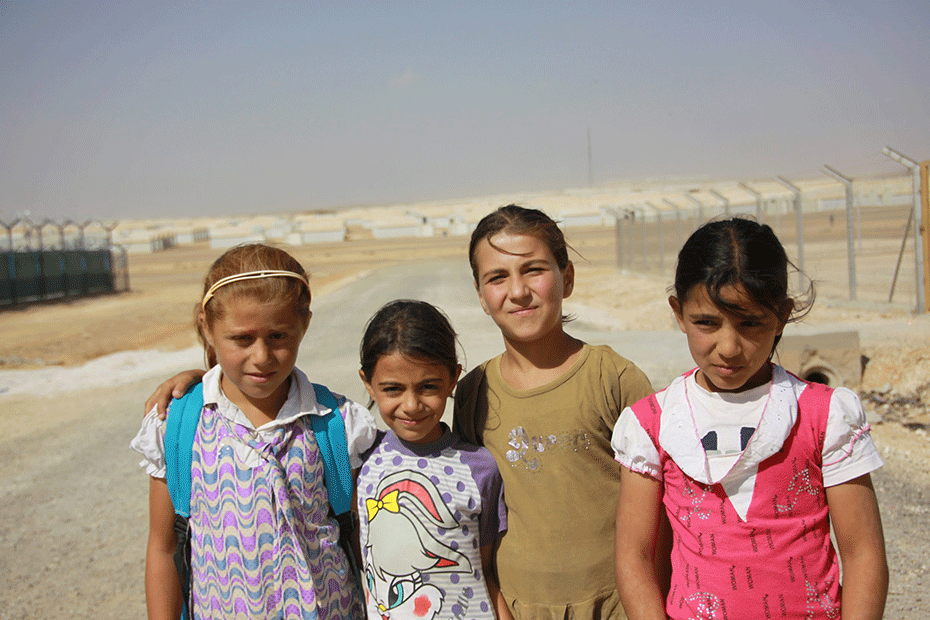 While on the island of Flores in Indonesia, over 494,000 people were assisted to access clean water.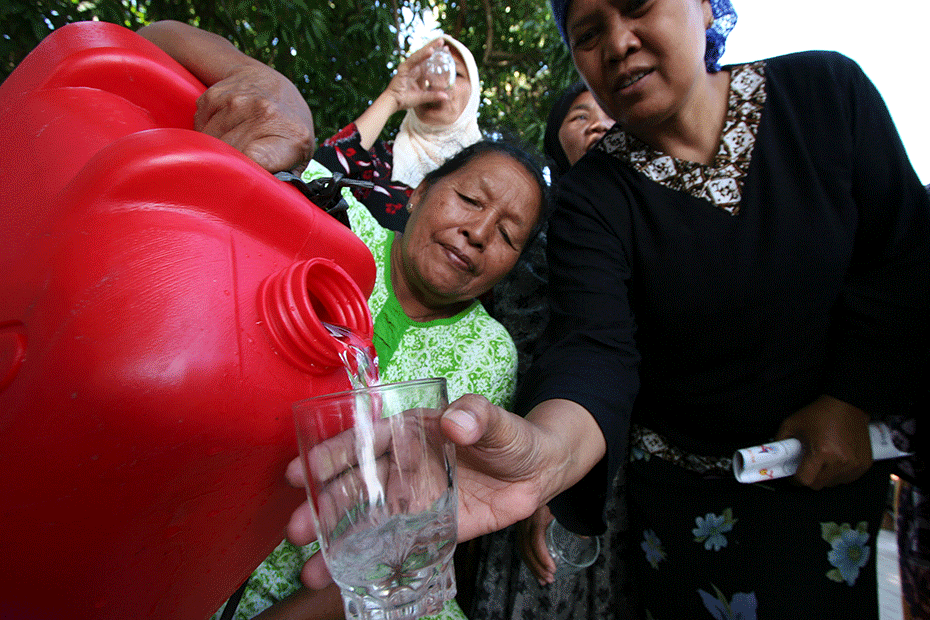 We all know education is the first step out of poverty, so it's great to hear Australian aid supported education programs in 21 countries throughout the Indo-Pacific region over the last year, including helping build more than 9,000 classrooms.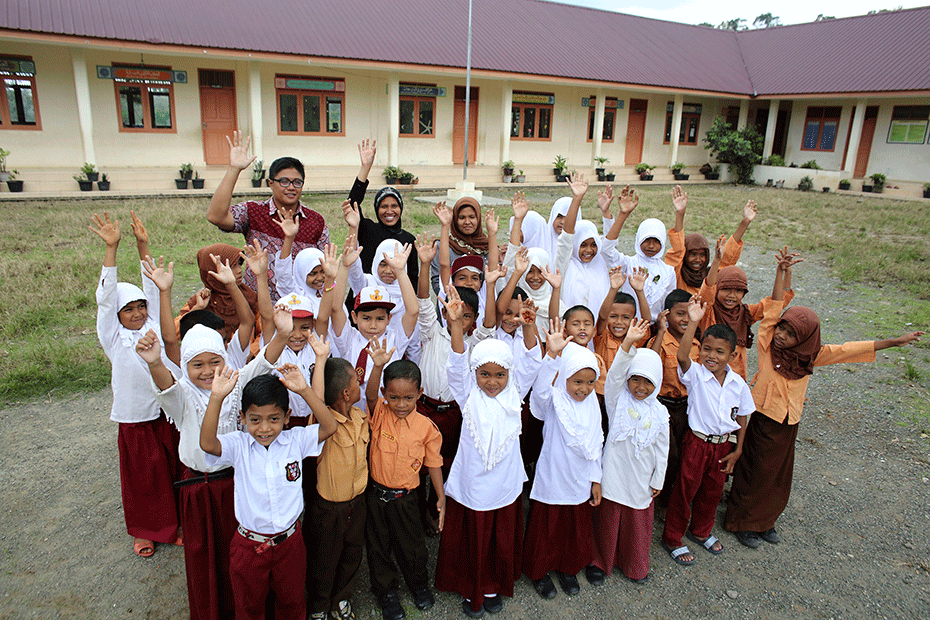 And in the Pacific region we trained over 100,000 teachers and provided more than 4.6 million textbooks to kids.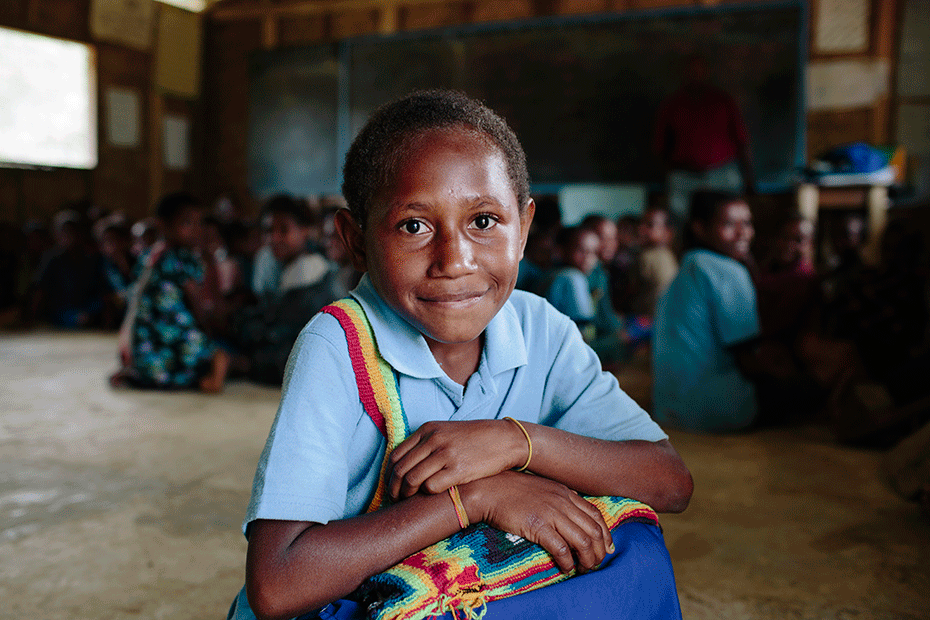 It's amazing to think about how Australian aid has and is shaping communities around the world. Want to find out more? Visit the Campaign for Australian Aid website. Inspired and keen to make even more of a difference? Make a donation to CARE's work around the world here.