This March marks five years of fighting in Syria; a milestone no one wanted to reach. Here, Syrian refugees share their hopes and fears for what Syria might be like in another five years-time.
Faiza
Faiza, 37, lives as a refugee in Jordan with her husband, three children and elderly mother. Her husband was injured during the fighting in Syria, where the family are from, and is now severely mentally handicapped.  To help make ends meet Faiza cleans her neighbours' houses.
"In five years' time? You want the dream, or the realistic option? I hope that Syria will return to being the most beautiful country in the world. But realistically, I think that Syria will become a warzone, like Iraq."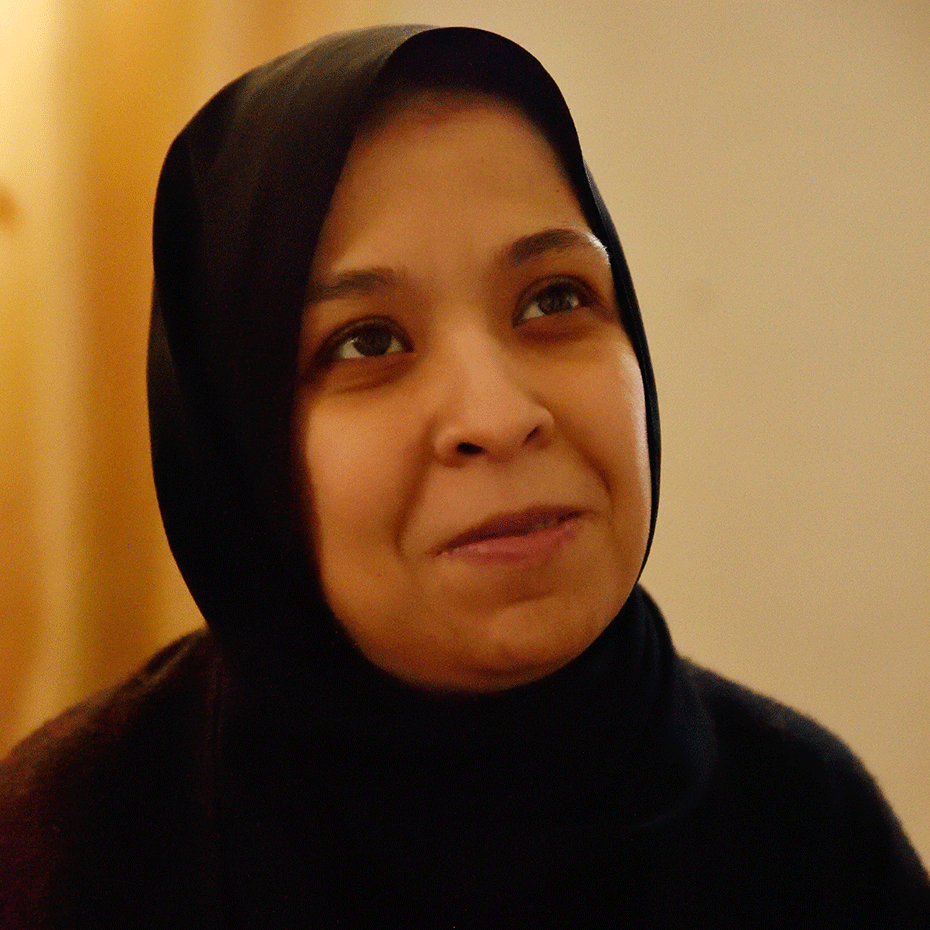 Amira*
Amira, 49, had to have her foot amputated after walking from Syria to Jordan in ill-fitting shoes. It was three months before she was even able stand again after surgery.
"I ask God that in five years' time I can return to Syria, even if it is to a tent. I am thankful to the Jordanian people, but nothing is the same as home. I hope that they can find a solution in Syria so that we can go home.
Everything is already destroyed, there is no water or electricity and we would be living in the wild … But I still hope I will be back there. However if the situation continues like this for another five years there will be nothing left at all."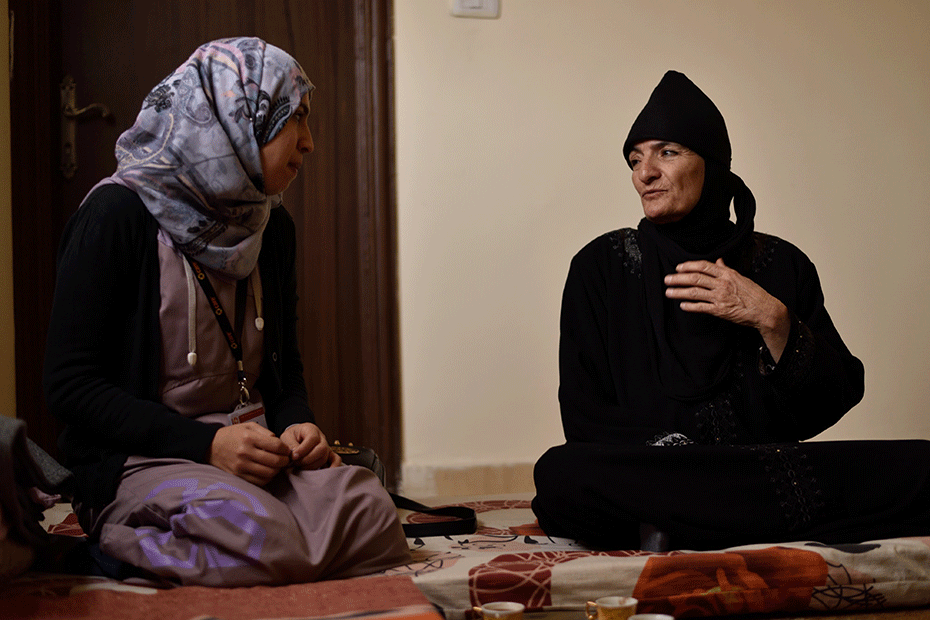 Zainab and Eman
Zainab, 17 and Eman, 18, are Syrian refugees and cousins. They have been in Jordan three years already. Eman says the trauma of the conflict in Syria affected her so badly she forgot who she was and her hair went grey.
"I hope and believe that in five years' time the situation will be solved and we can return to Syria," says Zainab. "It will be totally destroyed, but we will rebuild it."
"The situation will never be solved in five years," says Eman. "Even if the fighting stops it still won't be safe and we won't be able to go back."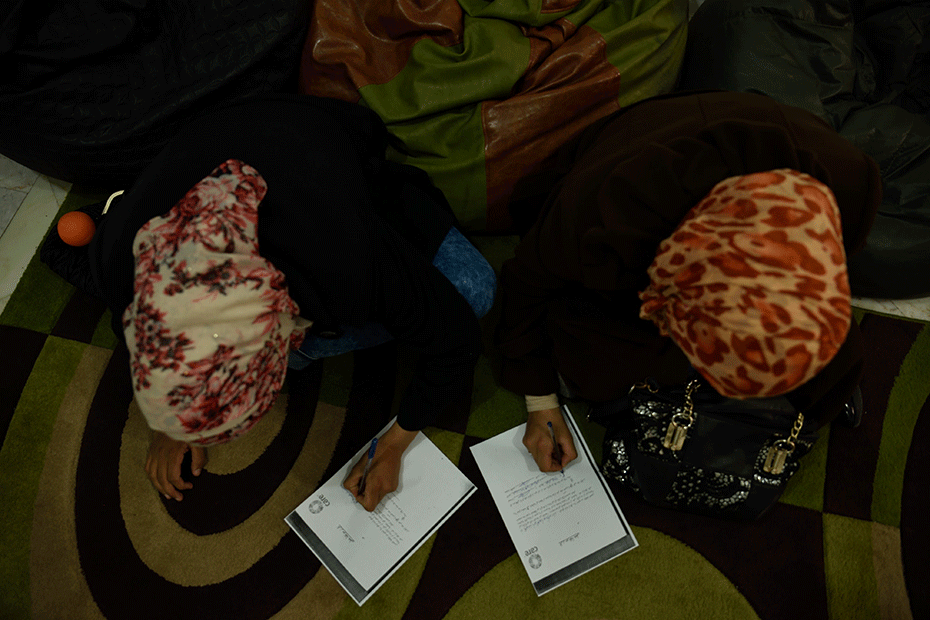 Kaamla*
Kaamla, 16, originally from Syria, has been living in Jordan as a refugee for the past three and a half years.
"Syria needs a very long time to be stable. I don't think anything will have changed in Syria in five years' time. We need time to rebuild it again; even to rebuild my home which was destroyed. But I still hope to return one day."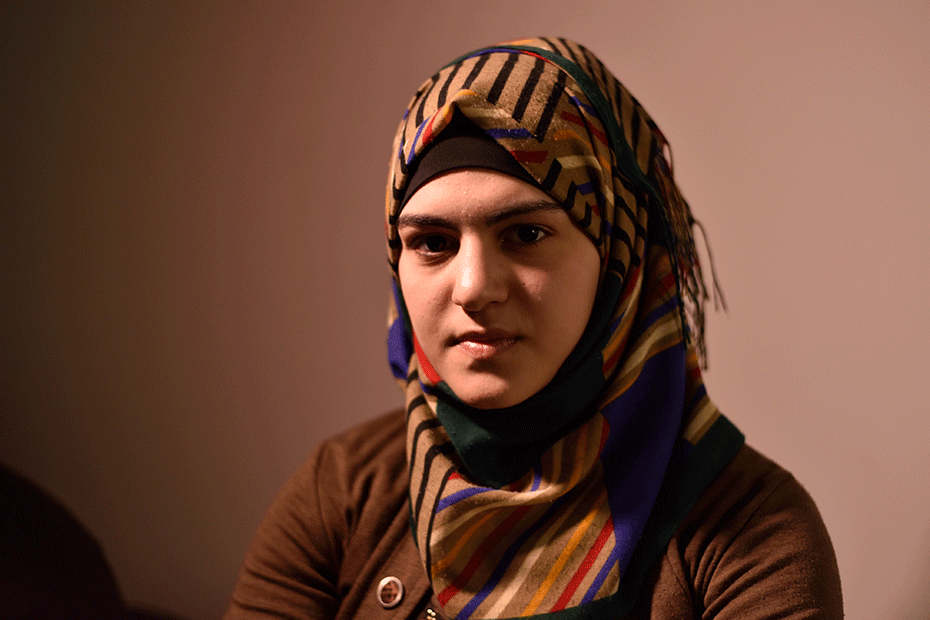 Ahlam
Ahlam, 29, lives in a refugee camp in Jordan. She had been trying to flee wartorn Syria for years and three months ago was finally successful.
"It will be a long time before Syria can return to how it was. Syria will never be safe again. It will face big challenges in the future."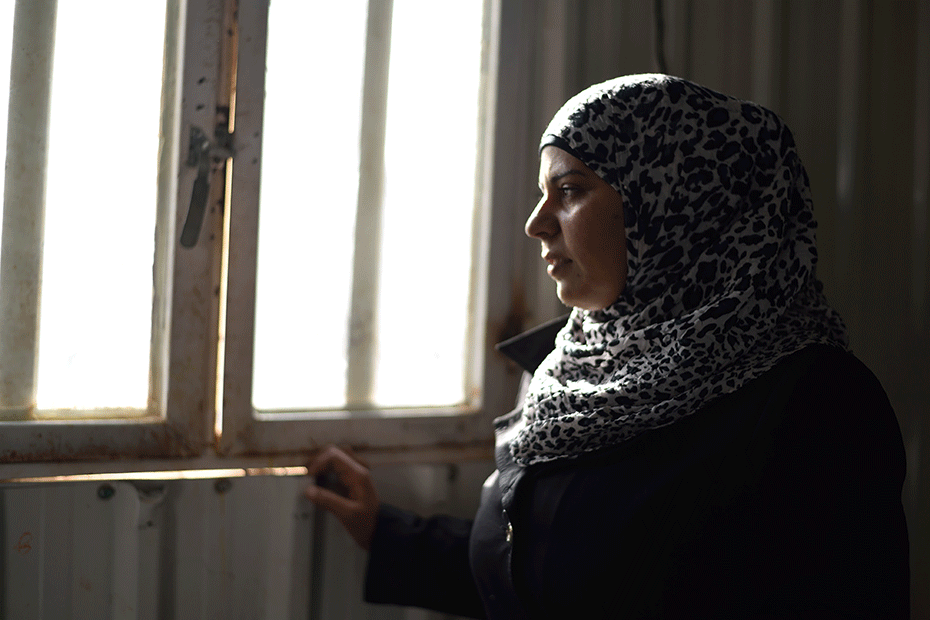 Sanaa
Sanaa, 36, is a single mother. Her husband is among the many Syrians who have disappeared. She now lives in just one room with her eight children in Jordan. She struggles to make ends meet picking olives from 5am through to 4pm every day.
"Every day I pray to return to Syria … All I want is that before another five years pass. Wouldn't you want to go home?"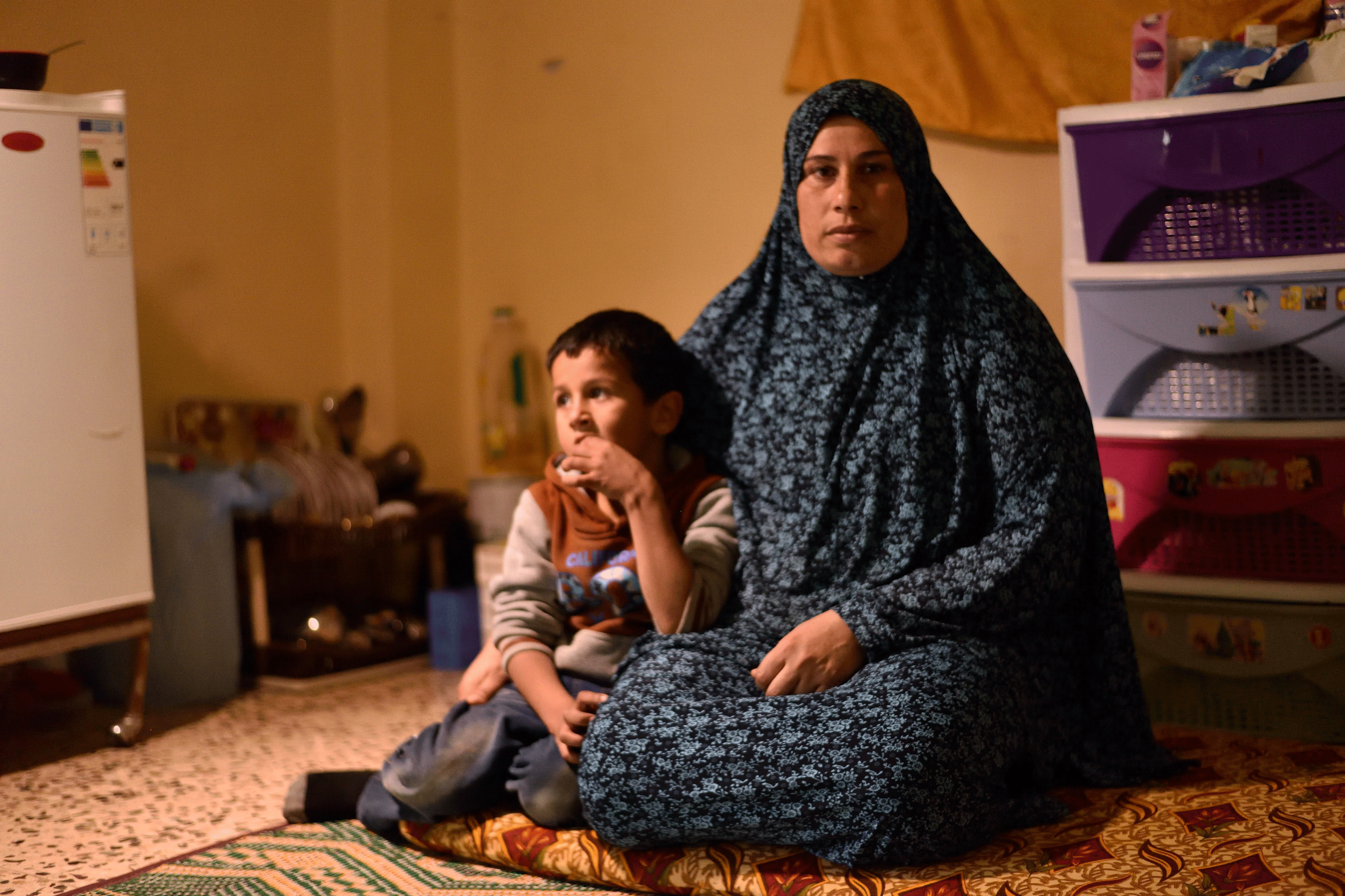 As the Syrian conflict reaches its fifth year, we need your help more than ever to provide life-saving assistance to Syrian refugees and their families. Donate to CARE's Syrian Refugee Crisis Appeal today.
*Names have been changed for protection reasons.