Often when people meet the love of their life, they can't wait to start their lives together. But what if soon after marrying, conflict in your homeland forced you to flee for your lives? For Noor and Amfiraz, there has been no honeymoon, only a fraught journey across the continent in search of refuge.
24-year-old Noor and 27-year-old Amfiraz met over four years ago while studying in their homeland of Syria. Noor said for her, it was love at first sight. Two years later, Noor and Amfiraz became engaged.
However, while their commitment to one another grew over these years, so too did the civil war in Syria. The situation deteriorated rapidly and bombings became an almost daily occurrence in their hometown of Raqqa.
Last year, after over four years of war on their doorstep, Noor and Amfiraz made the heartbreaking decision to leave Syria and their families. They sold all they had to pay for passage from Syria to Turkey and onto eastern Europe.
Before leaving the couple made their love official, tying the knot in a small ceremony in front of friends and family. The occasion was bittersweet, as they do not know when they will next see their loved ones. "The rest of our family cannot afford to make the journey out of Syria," explains Noor. "So we [left] alone."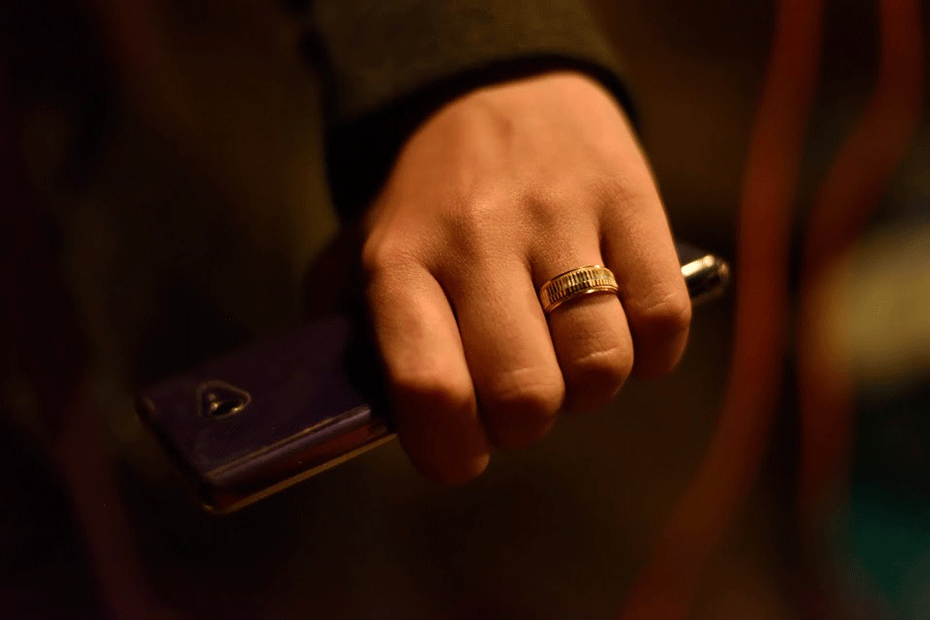 While many newlyweds are excited about starting a new life together, for Noor and Amfiraz, what should be one of the happiest times of their lives has been overshadowed by the uncertainty of their life of the road.
When the couple spoke to local CARE staff they had not slept for five days. "We got one hour's sleep in a camp in Macedonia," explained Amfiraz. "Before that the last time we managed to sleep a bit was on the 14-hour ship to Greece [over five days ago]."
The combination of the perilous nature of their journey by foot, bus, train and even ship across Turkey, Greece, Macedonia, Slovenia and now Croatia as well as winter in the region means it is hard for the couple to get rest. "It is too cold to sleep and we have to keep awake to see when and where we will go to next."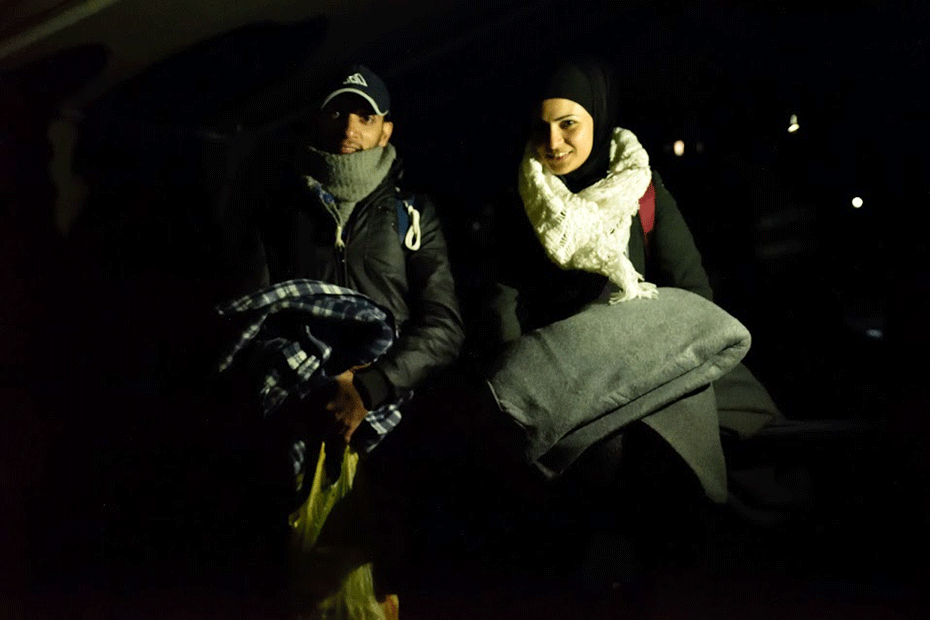 The couple hope to find refuge soon. In an environment where border and refugee intake policies are in flux as countries struggle to respond to the crisis, up-to-date information is life-saving.
This means Amfiraz's modest Samsung mobile phone has become a lifeline. Whenever he can access WiFi he checks the latest information and makes a decision about where to go next based on this. He then downloads a map to guide their journey.
Amfiraz has also been using apps such as Whats App, Viber and Facebook to let friends and family know they are safe and check in with them as well. At a CARE check-in point set up at the Croatian border, the couple were able to access Wi-Fi and recharge Amfiraz's phone. With the support of donors, CARE has also been providing emergency items such as blankets, food and clean water.
Despite all they have gone through and what may lie ahead, the couple are optimistic. They believe that they are still young, so if they are able to reach a safe destination they will have their whole lives ahead of them to create a happy and full life.
At night, temperatures have been dropping. "It is very cold, I have to hold and cuddle Noor at night just to keep her warm," says Amfiraz. "But we live and keep warm in love," he adds, a glimpse of the couple's newlywed glow still visible in the cold dark night.
CARE is providing life-saving assistance to Syrian refugees like Noor and Amfiraz. But we need your support to keep going. Make a donation to CARE's Syrian Refugee Crisis Appeal today.