Today marks five years since the start of the conflict in Syria. It's a date no one wants in their calendar, not least these people. Five faces, of the millions that have been witness to one of the world's worst humanitarian crises. A now global crisis.
The numbers are staggering. At least 8.7 million people are unable to meet their food needs. In besieged areas inside Syria, tens of thousands of people have been forced to eat grass and weeds, while warring parties prevent access to food and essential medicine.
But, these are not just numbers. These are lives. People like you and I. People that just want access to their human rights.
Since the start of the Syrian crisis, your support has allowed CARE to reach over one million Syrian refugees in Turkey, Jordan, Lebanon and Egypt, providing food, blankets, clothing and hygiene items, as well as information to help people access healthcare, psychological support, and assistance regarding gender-based violence and early marriage. We are also providing vocational training, education, shelter and cash assistance to refugees living in camps as well as cities and towns. We work in partnership with local organisations and government agencies, and support local community leadership, especially among women.
These images are being shown at Parliament House today as part of a joint exhibition with eight other leading humanitarian organisations. Together, we are asking Australian leaders do more. CARE has long called for an immediate end to attacks on civilians and the unimpeded delivery of humanitarian assistance to those in need.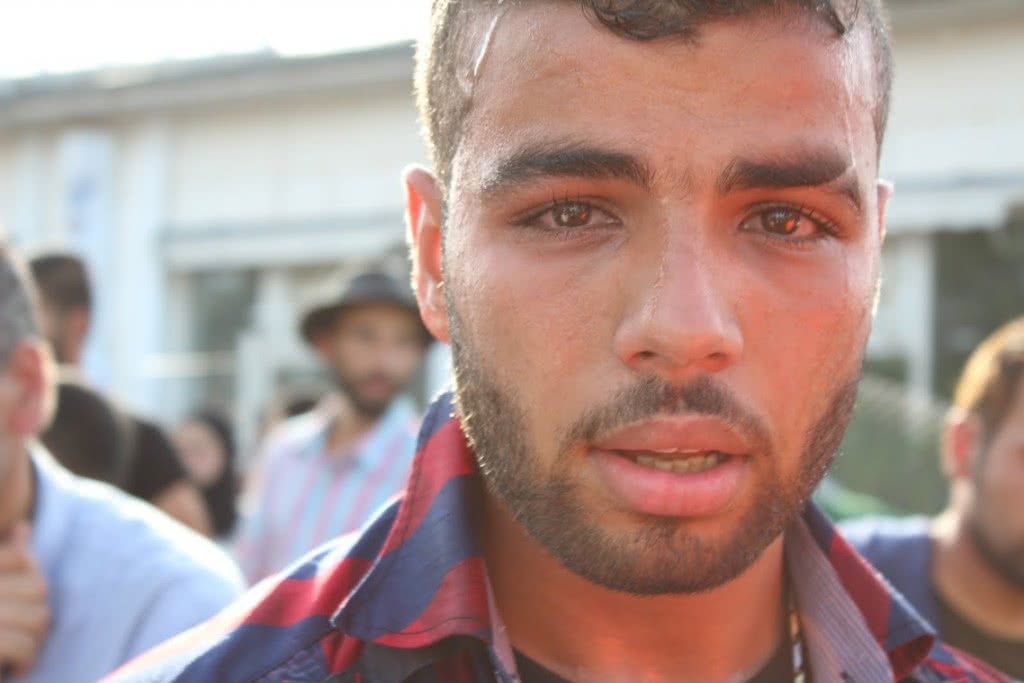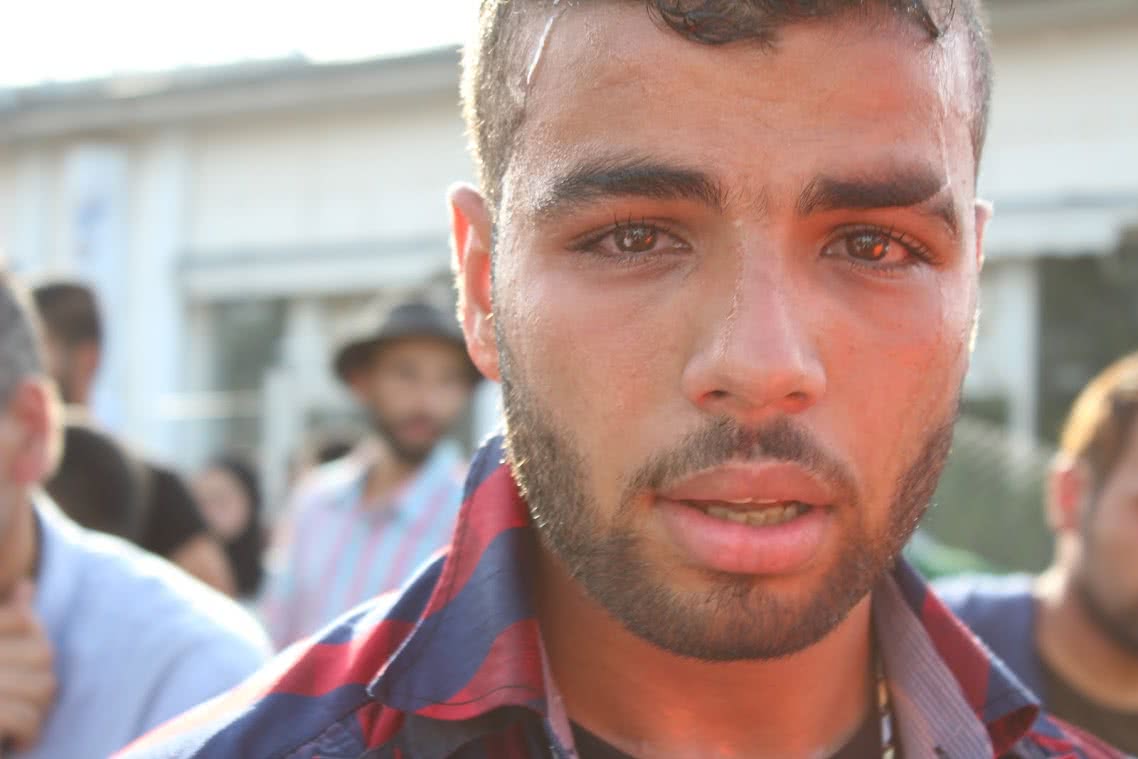 With eyes weeping from tear gas shot into the crowd of refugees, Ayman* asks; "Where are our human rights? We've left war and now have found ourselves in another."
He is amongst the many, including children that were caught up at the border between Hungary and Serbia last September when this image was captured. Hungarian police repelled refugees trying to cross the border with water cannons and tear gas.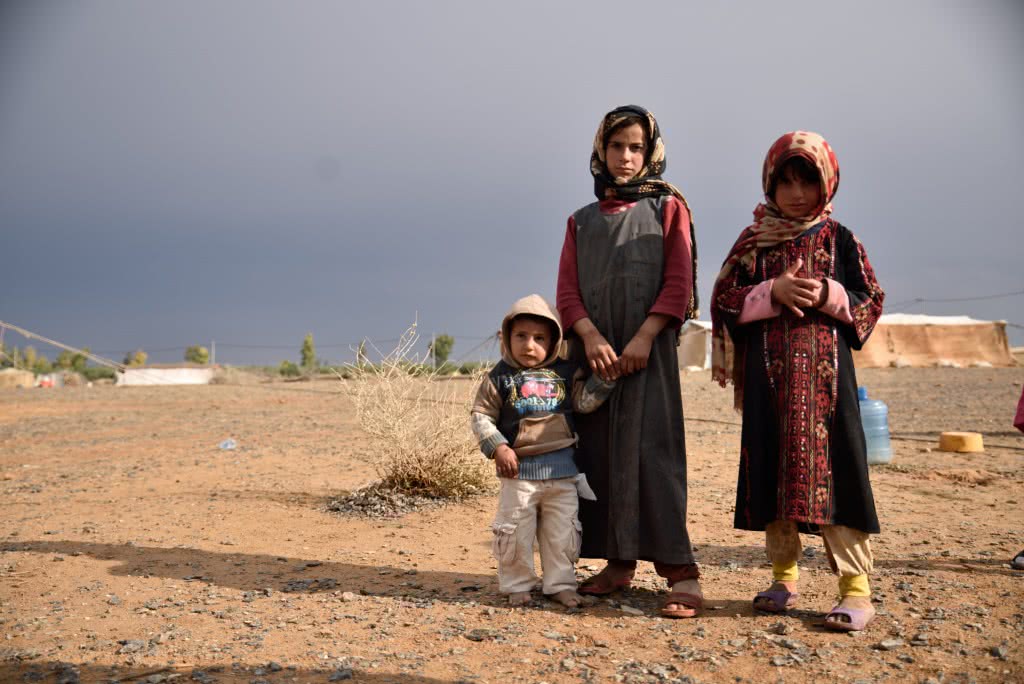 Little lives on the brink, these children are Syrian Bedouins, displaced from Syria into eastern Jordan. The Bedouins are particularly vulnerable as they often miss out on formal services. The children's mother was killed in Syria. Since 2012 they have been living with their father and the rest of their small community in Jordan. In eastern Jordan, CARE is the only humanitarian organisation working with them, and has assisted the family with cash assistance, education, recreational activities and toys.
Please donate to CARE's Syrian Crisis Appeal today.