CARE along with partner organisation local refugee organisation Novi Sad Humanitarian have begun operations assisting Syrian children and their families crossing into Serbia.
CARE Germany-Luxenborg has pledged significant budget to provide emergency aid to assist a predicted 10,000 refugees who will reach the border in the coming weeks.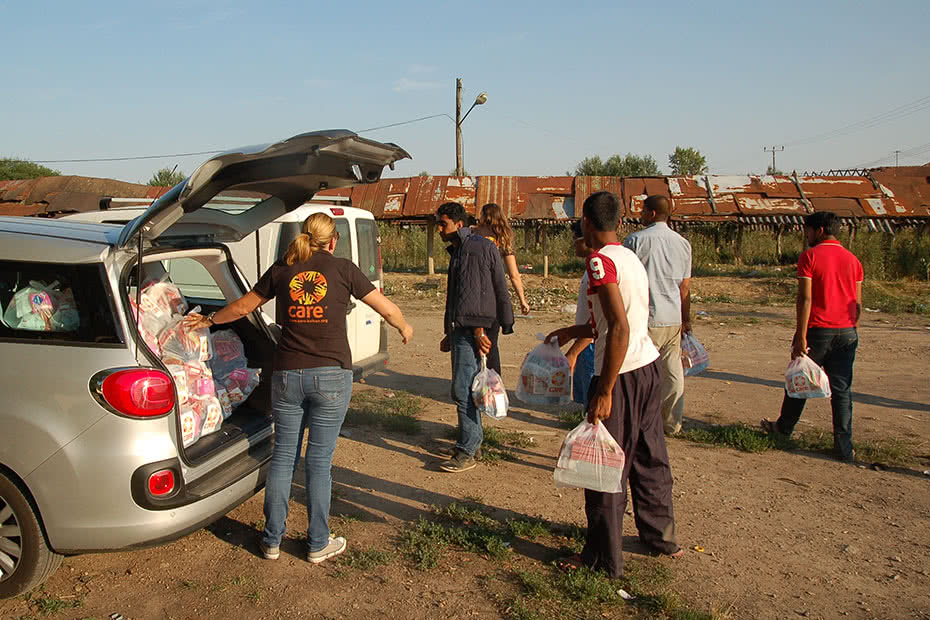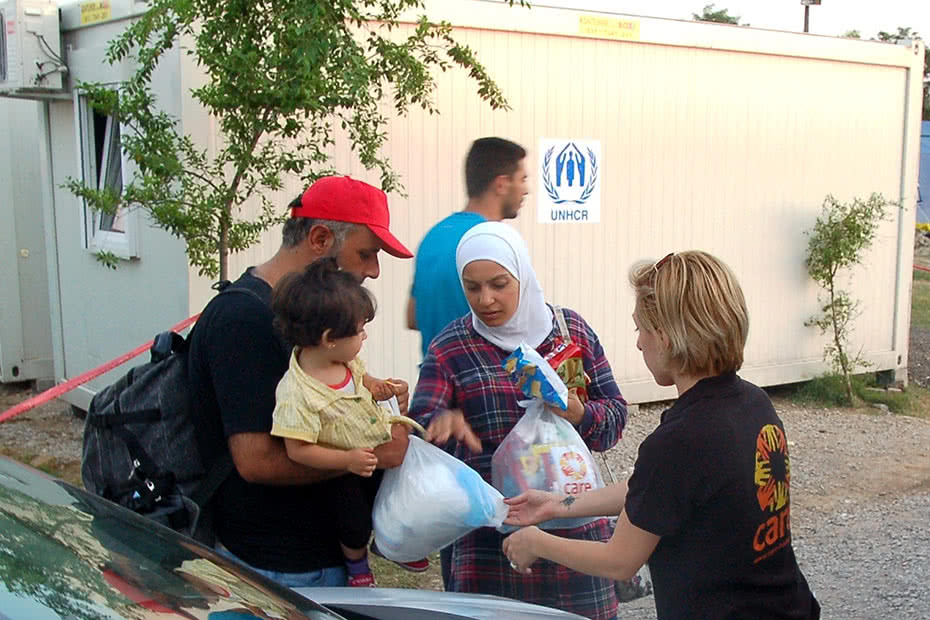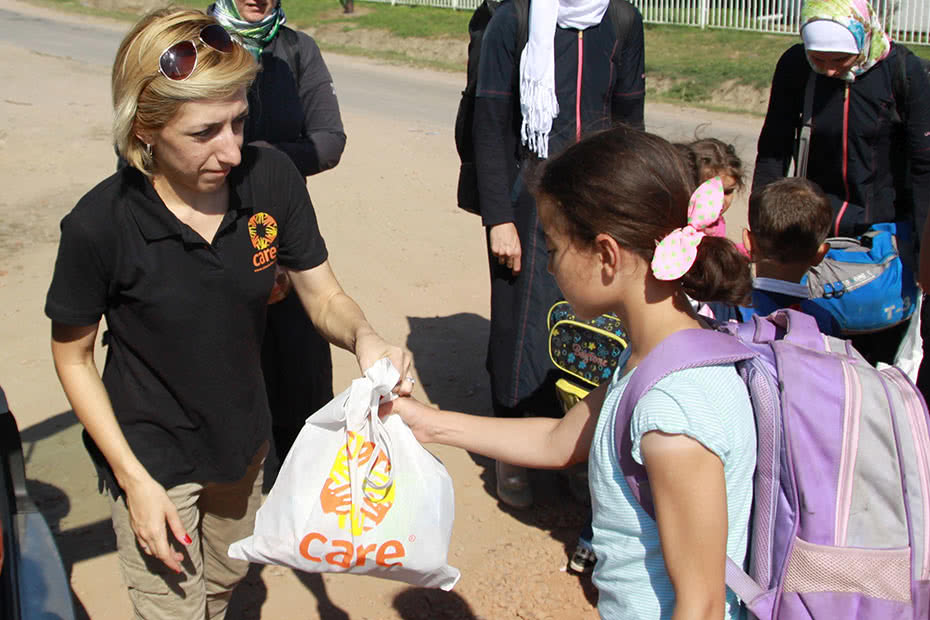 "People are exhausted and desperately need help," says Felix Wolff, Director for CARE Balkans.
Just yesterday, CARE distributed its first emergency kits to around 300 women, children and men fleeing Syria. The kits contain essentials such as water, food and hygiene items for women and girls. While families with small children have been provided with diapers, wipes, baby food and disinfectant.