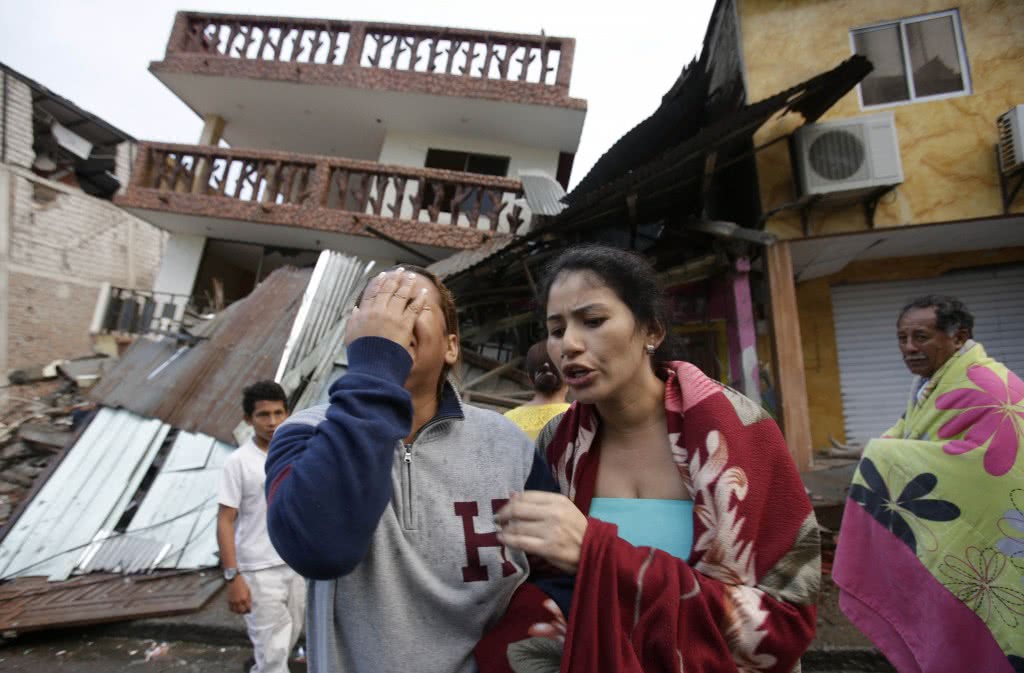 CARE emergency teams in Ecuador are assessing the damage caused by a powerful magnitude-7.8 earthquake that has killed at least 246 people and left more than 1,500 people injured.
Additional water, sanitation and shelter experts are on standby and are ready to be deployed to the disaster zone.
"This is the largest disaster most people in this part of Ecuador have ever experienced," said Doris Guerra, from CARE's field office in Ecuador.
"Many people are missing. Others are out in the street, without shelter and looking for family members. It's absolutely terrible.
"There are some places where we don't have access so we still don't know how many lives have been lost.
"Rescue workers are still removing rubble so the number could rise."
Stefan Knollmayer, from CARE Australia's Emergency Response Unit, said food, shelter and sanitation were the top priorities.
"It is a race against time to get help to those who need it most," Mr Knollmayer said.
"It is vital that assessments are done as quickly as possible to ensure aid is delivered in the most effective and efficient way."
CARE has worked in Ecuador since 1962 helping poor communities through health and sanitation, education, forestry and women's empowerment programs. CARE's past work in Ecuador has included an emergency response to severe floods in 2008.
To donate to CARE's Global Emergency Fund, visit care.org.au/global-emergency-fund or call 1800 DONATE (1800 020 046)