More than 20 million people in Yemen need humanitarian assistance and with the current blockade, the already dire situation is deteriorating further. It has been more than two weeks since the blockade was introduced, preventing the entry of food, fuel, medicine and supplies – exposing millions to diseases, starvation and death.
Over 7 million people are at risk of starvation in the next six weeks. CARE employees in Yemen share their concerns about the situation and how the blockade is affecting them and their work:
"Today in the morning on my way to work I saw sad faces all around the city. People are exhausted, worrying about airstrikes, getting fuel, clean water, and food supplies and patiently waiting for a better tomorrow. When will this nightmare end?"
— Hana, Women, Peace and Security Project Officer
"I get depressed seeing the economic situation deteriorate as a result of blocking aid getting into Yemen… The situation is horrifying, people are already struggling and they will go through additional hardship if the lack of flights and ships, fuel price increases and the cholera situation worsen."
— Peter, Water, Sanitation and Hygiene Advisor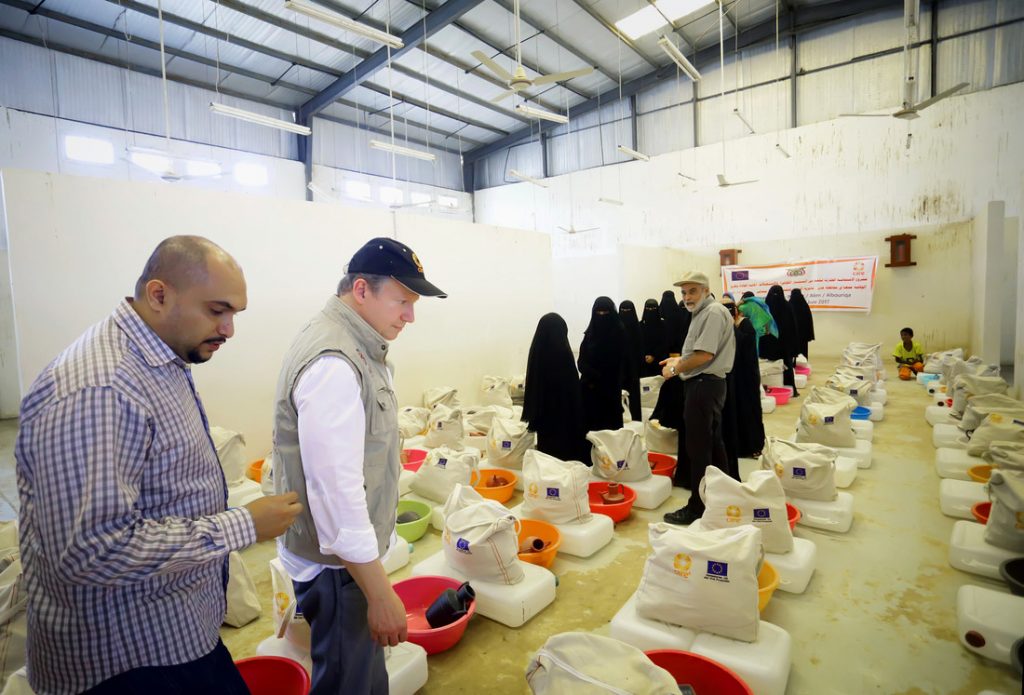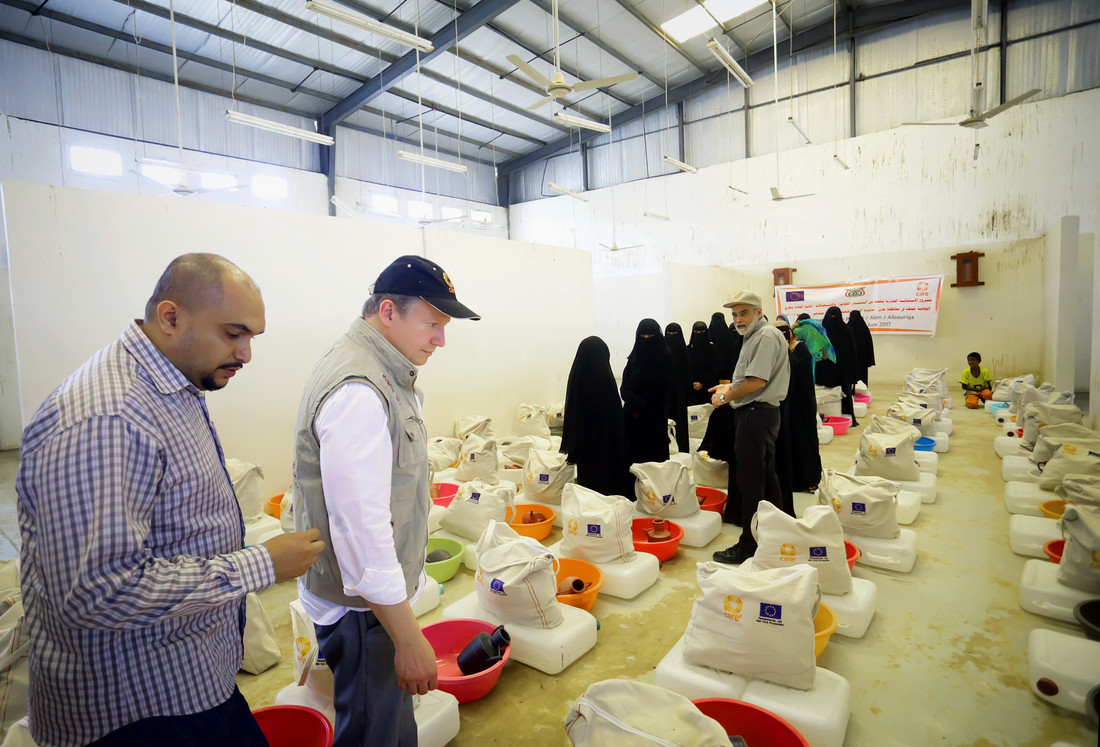 "People cannot survive without humanitarian aid. All ports should be opened to avoid a catastrophe in Yemen. I'm very frustrated that the essentials of life are not available for Yemenis."
— Aaron, Senior Humanitarian Leader
"Yemen is in a disaster situation. This entire blockade is affecting the lives of people."
— Fasil, Program Quality Coordinator
"As a pregnant woman I am very concerned about what's going to happen next. I am scared. If the port closure continues and the health system keeps collapsing, what will happen to all the pregnant mothers?"
— Bassma, Human Resources Manager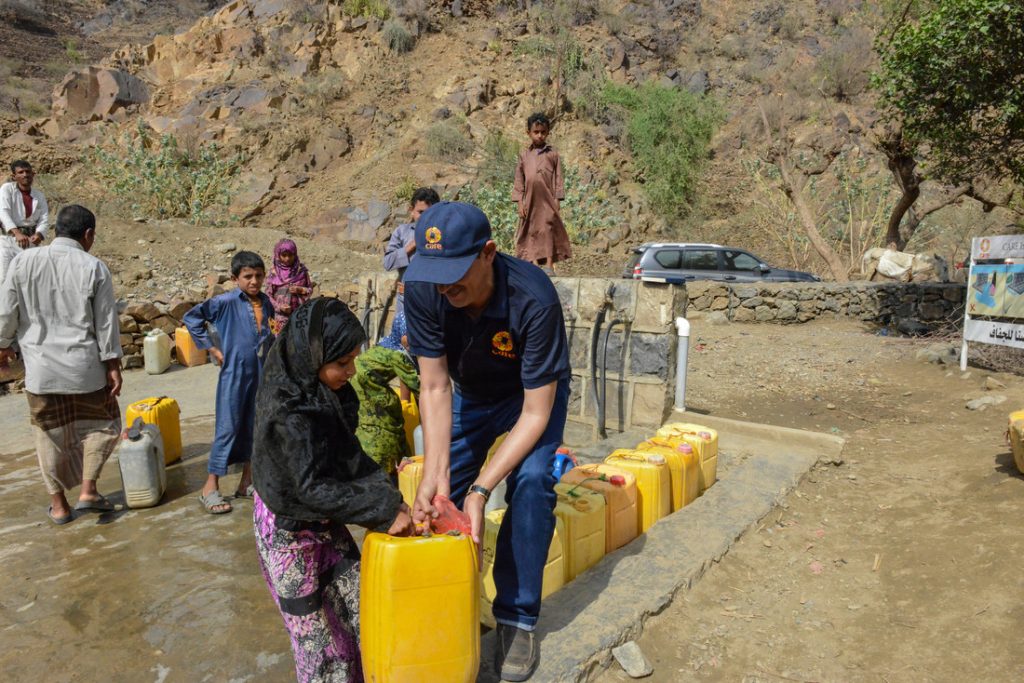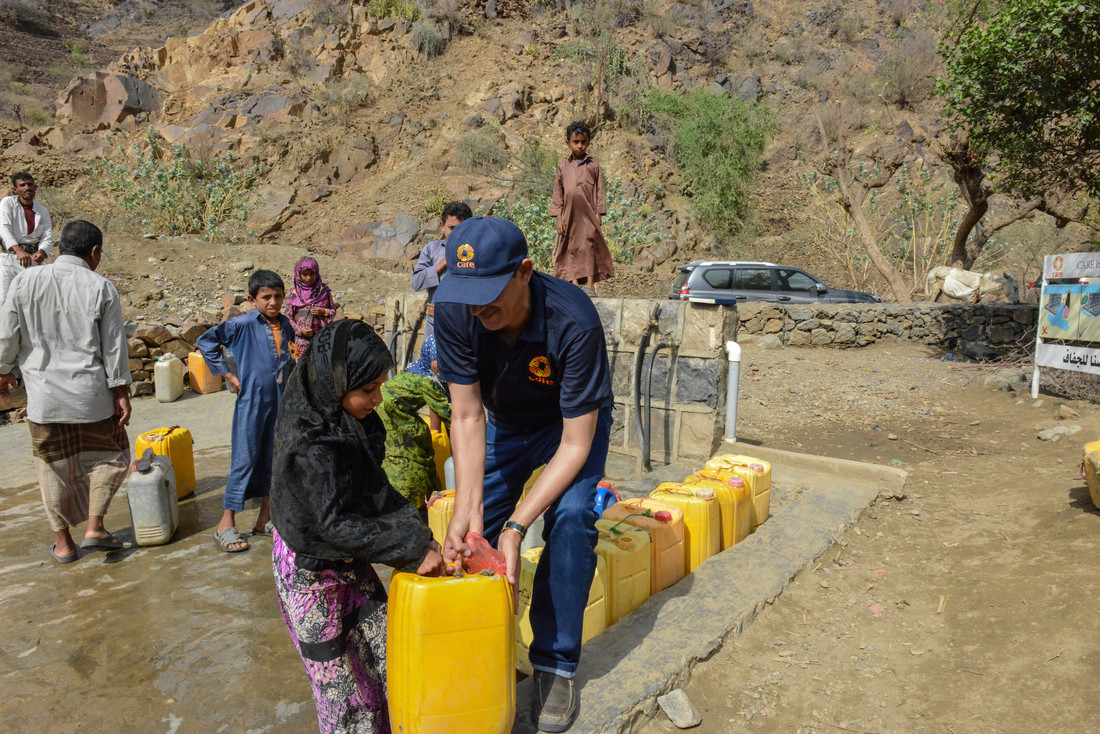 "Since the blockade of the ports all I think about is what happens if medicines runs out in Yemen; what will I do? I constantly think that I should stock up on medicine for my parents and fuel in case of emergencies. I am a Master's student and, due to the inflation, I am afraid that I will not be able to proceed with my studies."
— Rehab, Human Resources Assistant
"Life has become very difficult and disappointing. I stopped thinking about improving my life and my education. I can only think of the essential needs: water, electricity, fuel and medicine. I stopped feeling stable, safe and comfortable for almost three years now. I dream that one day we will be able to live happily and be able to dream for a better future."
— Nesreen, Consortium Finance Officer
CARE's team in Yemen need your support now more than ever. Read more about the work they are doing to support families in Yemen and donate here.