One year after Nepal earthquakes: Thousands of survivors still lack basic necessities
April 21, 2016
0 comments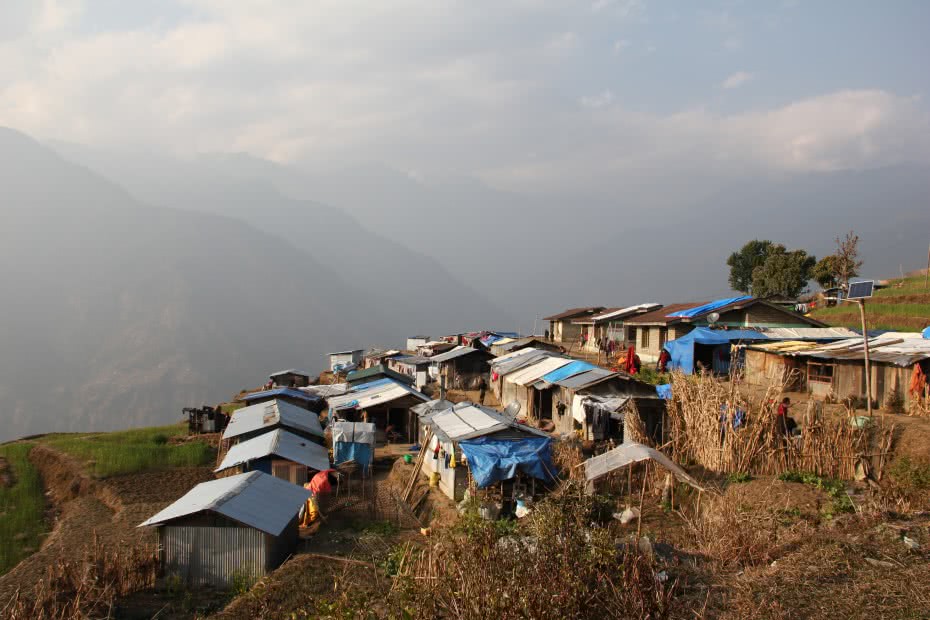 A year on from the devastating earthquakes in Nepal, aid agency CARE Australia is calling for reconstruction efforts to be accelerated.
The magnitude-7.8 earthquake, which struck on 25 April 2015, and a further massive quake on 12 May killed nearly 9,000 people and injured more than 22,000 others.
CARE's Country Director in Nepal, Lora Wuennenberg, said the majority of those who lost their homes are still living in temporary shelters without basic necessities.
"Tens of thousands of people still do not have proper shelter, access to safe drinking water or adequate sanitation," Ms Wuennenberg said.
"The rebuilding of schools, health clinics and other vital infrastructure needs to move quicker. Those who lost their agricultural land and livestock need support so they can start earning an income again."
CARE is particularly concerned about the challenges facing women and girls, who were disproportionately affected by the earthquake.
"Landless women and girls are the most vulnerable in this situation and we need to ensure they have been included in the reconstruction efforts. One of CARE's top priorities is to help women learn new skills so they can earn an income and feed their families," Ms Wuennenberg said.
CARE has been working in partnership with local communities, government agencies and civil society partners to support the relief effort.
Over the past year, CARE has supported nearly 200,000 people through the provision of emergency shelter kits, clothes, blankets, seeds, toiletries and assistance with household repairs.
To date, CARE has raised $US26.3 million, still short of the $US40 million required for CARE's four-year planned response.
"Experience from CARE's humanitarian work around the world shows us that the recovery and reconstruction of communities after such a disaster will take time. We now have to help people, especially women and girls, get back on their feet again, earn an income and have a safe home. For this, we need more funds and support," Ms Wuennenberg said.
CARE has worked in Nepal since 1978, in areas including food security, HIV/AIDS, health, education, water and sanitation, and the empowerment of women and girls. The organisation's emergency response to the earthquakes has covered four of the worst-affected districts of Gorkha, Sindhupalchowk, Dhading and Lamjung.
Donate to CARE's Nepal Earthquake Appeal at www.care.org.au/appeals/nepal-earthquake or call 1800 DONATE (1800 020 046)
-ENDS-
For more information or to arrange interviews with CARE emergency response staff in Nepal or Australia, contact CARE's media team.